In the New Orleans area, we love a good party. One of the best parties in town, with a fantastic purpose, is the Whitney Zoo to Do. This year, the event will be held on May 4 from 8pm to midnight and will raise funds for the new lion exhibit, which is set to open in 2019. Tickets for this fabulous event are on sale now!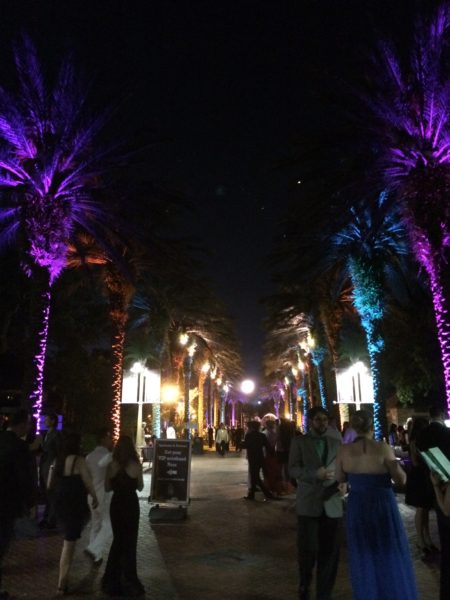 This can't-miss party will feature food from over 70 local restaurants and have 40 (yes, 40!) specialty and full service bars. The Big Beyond will provide entertainment as the headliner of the evening, with Big Sam's Funky Nation as the opening act. There will be 2 other stages of entertainment as well; Bon Bon Vivant will be performing near Cooper Plaza and Bamboula 2000 will be performing at the entrance.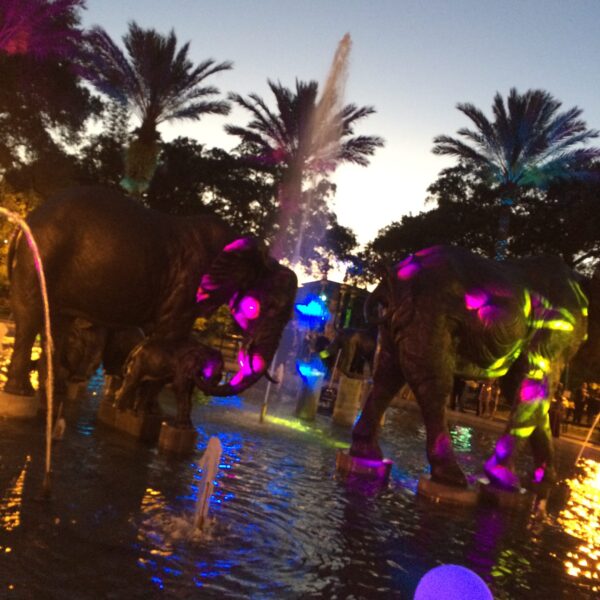 Along with all the music and food, are silent auctions with the opportunity to bid on everything from sports collectibles to jewelry to vacations. This year's silent auction will feature a special work of art by Alex Beard, a New Orleans artist whose work often features wildlife. If you're ready to start pre-shopping for the silent auction, a full listing of silent auction items is available for preview and early bidding here.  If a silent auction isn't your style, there's also a raffle for a 2018 Lexus NX300 worth $37,913 donated by LEXUS of New Orleans.
Northshore Parent is so excited to help promote this event again this year, with the giveaway of a pair of tickets to the Whitney Zoo to Do! And, we'll also be providing live social media coverage at the event, so keep an eye on our Instagram story that night if you can't make it out but want to see all the fun going down.
The giveaway entry form is below, and the contest will be open until Friday, April 27, 2018. Winner must respond within 24 hours to claim the prize.
Please check out the Whitney Zoo to Do's website to purchase tickets. This is an incredible party that supports one of our very favorite places for family fun. Good luck!
The following two tabs change content below.
Aimee
Hi, I'm Aimée, the Special Projects Coordinator for Northshore Parent. If there's a fun giveaway, a kids' clothing review, or a special event, there's a good chance that I'm responsible. I'm a lifelong resident of St. Tammany (except for time at LSU for undergrad and law school) and a mom to 3 little ones, ages 6, 6 (yes, they are twins, and no, they are not identical) and 2. Thanks for reading Northshore Parent and being a part of our community.