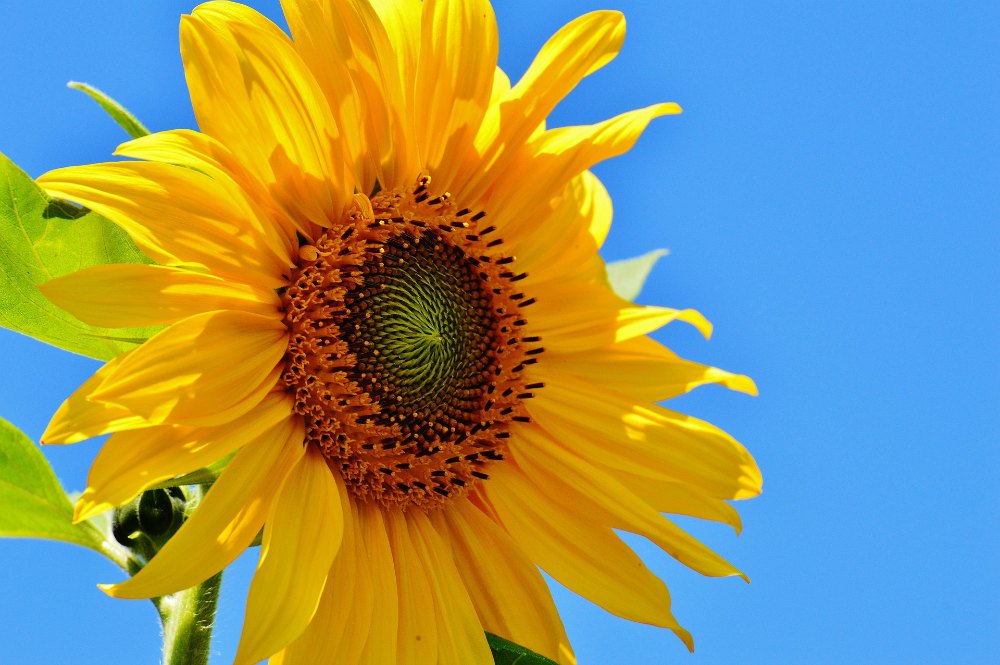 August is a pretty busy month with school starting for a large chunk of our readers, but even so, you might find yourself looking for something do do with your kids. So we give you thirty-one things to do in August. A list of ideas with one for each day of the month.
Note: the number corresponds with the date.
Go back to school shopping. It could be school supplies or a new pair of shoes, but you probably need something for the fall. If you haven't started, now is the time.
Visit the Covington Branch of the Library for their Back to School Storytime especially designed for preschoolers-first grade. These stories aim to help eliminate any nervousness the kids might be feeling about starting school.
Send your teens to the Slidell Branch of the Library for one of my favorite movies–Ferris Beuller's Day Off! Get all the details here. Don't have a teen? Consider hosting your own movie day at home. Pop some popcorn, put on a favorite and sit back and enjoy the show.
Head back to the Slidell Library today for Craft-o-rama. This is the day when the craft closet gets cleaned out and there are tons of fun materials to create with. Starts at 2PM.
Hit the splash pad of your choice for one last hurrah before school starts.
Tonight is the night to pack of the family and check out Cajun Dancing at Abita Springs Town Hall. Featuring Live music, this is a ton of fun for everyone. Concessions are available for purchase. Admission is $8/person.
Go get a snowball. Maybe try one of the stuffed snowballs from Just Chillin that we profiled last week.
If you've got little ones, playgrounds and museums are a lot less crowded as bigger kids head off to school. Visit your favorite local park now that the crowds will be a little thinner.
Visit the library and check out a few books. Storytimes don't start back until September but that doesn't mean you can read a few books on your own!
Not ready for summer to end? Visit the Children's Discovery Center in Hammond where summer is in full swing. Activities include a hula hoop contest, crab walk races, build the popsicle, and more! Regular admission charges apply.
Make your own popsicles! Tiffany shared some great recipes here or you can come up with your own!
There's no better place to be then downtown Hammond for the 21st Annual Hot August Night. Located in Downtown Hammond, the event will feature a Lionpalooza Pep Rally, a wine walk, a Kid Zone and more. Read all about it on the event page.
Michael's Kids Club is offering a free class on making a summer memory book. The class starts at 10AM at the Covington location (it's also offered in Slidell on this day). Get all the information right here.
Go fishing! Take a pole and head out to the Slidell fishing pier for some old-fashioned fun. You might even catch yourself some dinner!
Go for a walk someplace new. You can check out the Northlake Nature Center for a small fee or explore the trail at Neighborwoods which is free.
Barnes and Noble Airplanes story time is sure to be a hit with little ones. Read Violet the Pilot and The Noisy Airplane Ride. Afterwards kids can make their own airplanes out of paper. Story starts at 10:30AM.
Take a soda tour at the Abita Brewery. Available for a short time, these tours show you the process that goes into making this craft sodas. Tours are $2.50/person. You can reserve your spot right here.
Go to Michael's in Slidell for a Kids Painting workshop. For just $15, kids can create a beautiful painting. The Painting on this day is Pansies. Call ahead to reserve your spot: 718-1642.
Head to downtown Covington for a Sunset at the Landing Concert.
Barnes and Noble in Mandeville is hosting a special Lego Build event for kids six and up in their store. Participants will get to explore their creativity on this entertaining, team-building occasion. Event starts at 4PM. (for younger kiddos, the BNN story time at 11AM looks awesome too)
Walk the lakefront. Bring some swim clothes and let kids cool off at the splash pad afterwards.
Visit "the tubes" and Church of the King in Mandeville. This fun play area is absolutely free and open 11AM-2PM Monday, Tuesday, Thursday, and Friday.
Barnes and Noble will having a Pirate-themed story time at 11AM featuring the books Pajama Pirate and Dirty Joe, the Pirate.
Visit H.J. Smith and Sons General Store in downtown Covington. Open since 1876, it features lots of local memorabilia and is free and open to the public 8:30AM-noon on Wednesdays.
Go jumping! Elevation Station is sure to be pretty empty so go get your jump on while school is in session.
Downtown Covington is the place to be for the Columbia Street Block Party. Take a stroll and visit some of the area's shops and restaurants.
Visit Covington Brewery and take a free tour of their facility. Tours run at 10:30AM and 11:30AM on Saturdays.
Head to Abita Springs and visit their Farmer's Market. While you're there, kids can play on the playground on splash at the splash pad. You can even pop in the trailhead museum to see some local historic items.
Go grab some ice cream or frozen custard. Personally, the mint from Bop's is my favorite, but the Slidell Soda Shop is another great option if you want to support a local business.
Barnes and Noble Storytime at 10:30AM is camping themed today! They'll read Scare a Bear and Camp Rex.
The Children's Discovery Center is ready for homeschoolers and little ones. Enjoy their "Too Cool for School" Programming which includes, Eraser Relay, Doggy, Doggy, where's your bone?, Tic-Tac-Toe, Pencil Pick-up, Stack the Cups, Trash-ket Ball. Regular admission charges apply.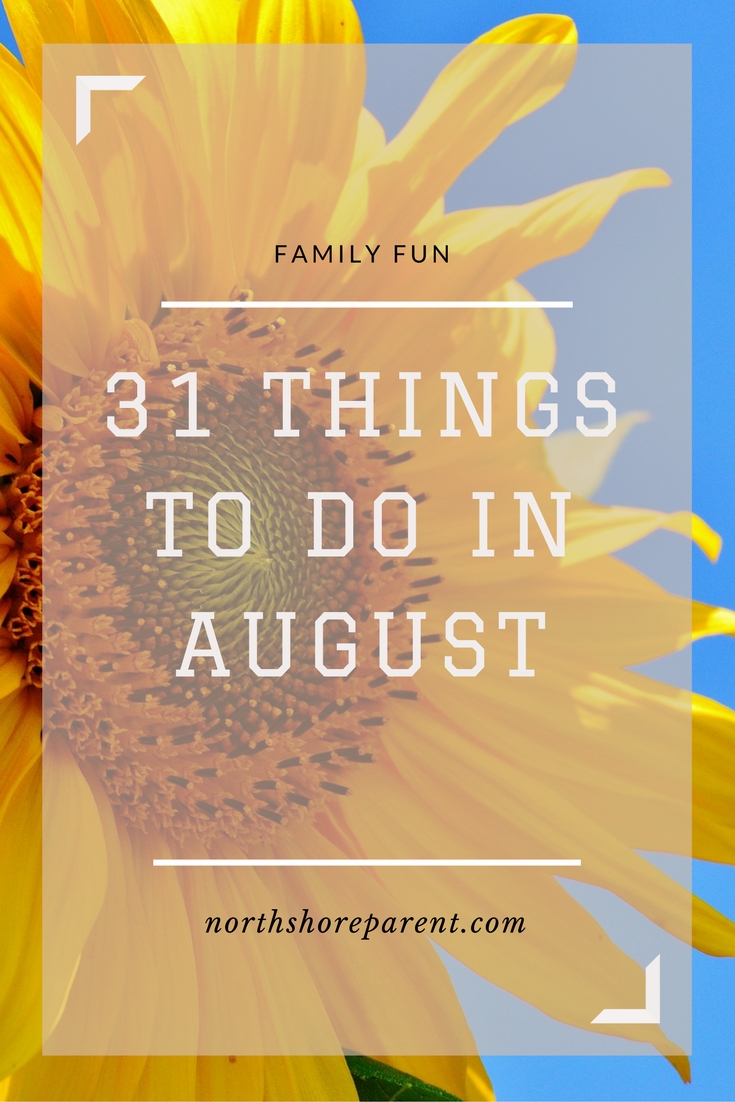 The following two tabs change content below.
Hi, I'm Katy. Mom to four sweet boys ages 10, 6, 6, and 5. It's a loud, messy, chaotic life. I love connecting with other parents and am so glad you stopped by today!