If there's one thing people like to argue about in South Louisiana, it's food. Whether it's the best fried shrimp po boy or the best king cake, we can discuss, debate, and even yell as we defend our favorites. Since it's hot outside, the writers of Northshore Parent decided to put together a list of their favorite snowball stands. This was completely unscientific–the writers nominated favorites and we pulled a few from the Parents Prefer Awards to round things out. In the end we got a list that we think represents some of the best places to grab a cup full of frozen perfection.
Best Snowball Stand in Abita Springs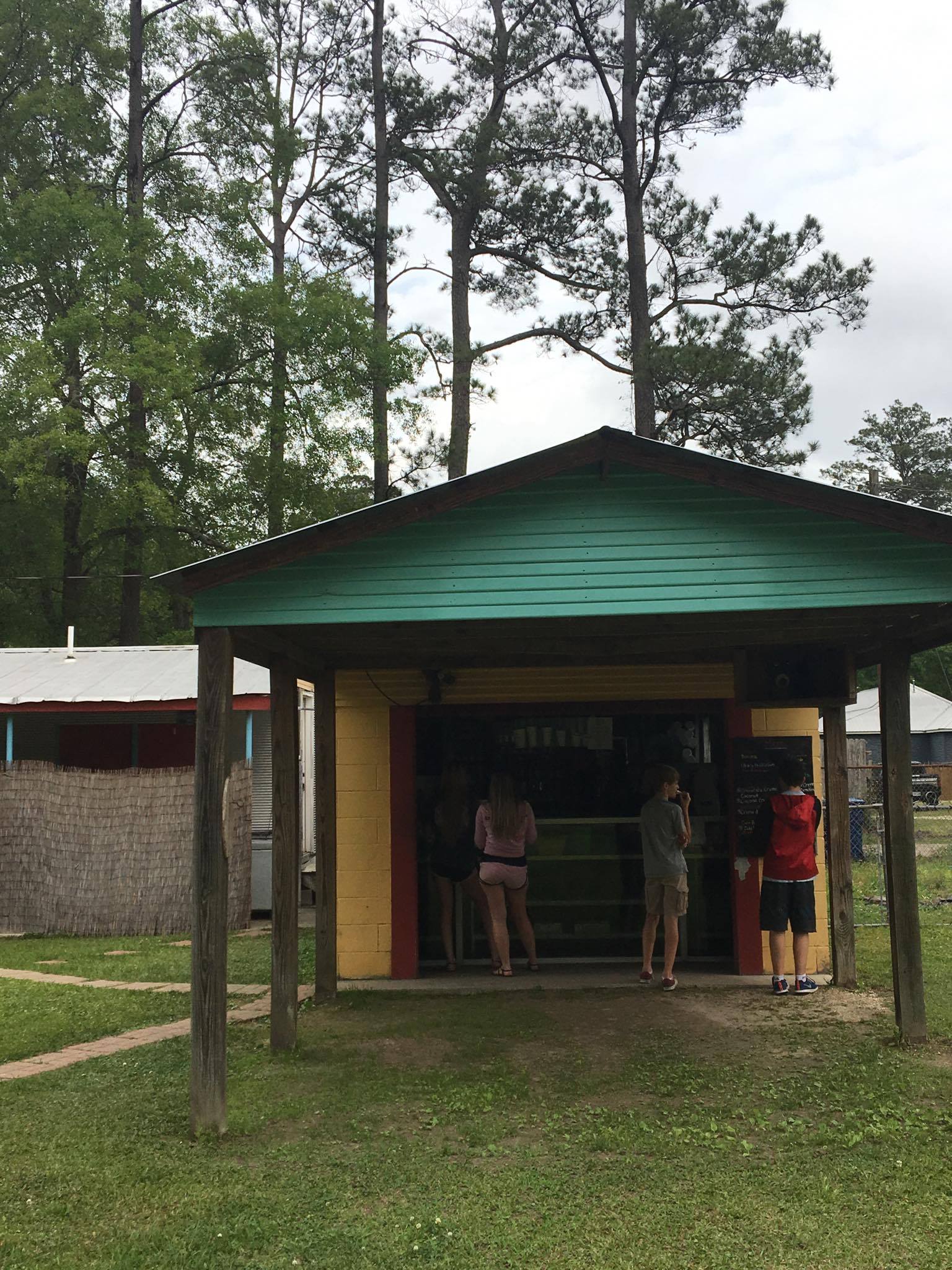 Honey's Snowball Shack of Abita
71306 HWY 59
Abita Springs
What we tried: Coconut
Most popular: Chocolate OR KC Creamy (pretty much a condensed milk snow ball!)
Best Snowballs in Covington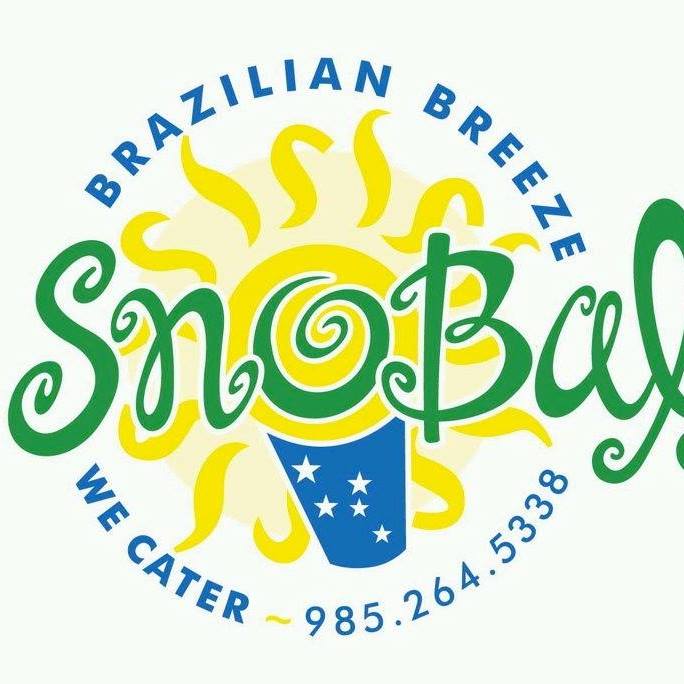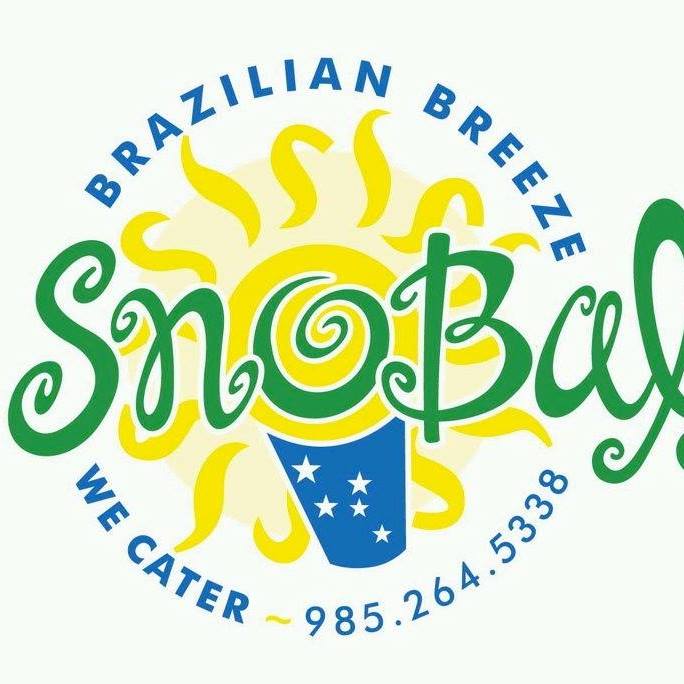 Brazilian Breeze
105 S. Jefferson
Covington
Best Snowballs in Hammond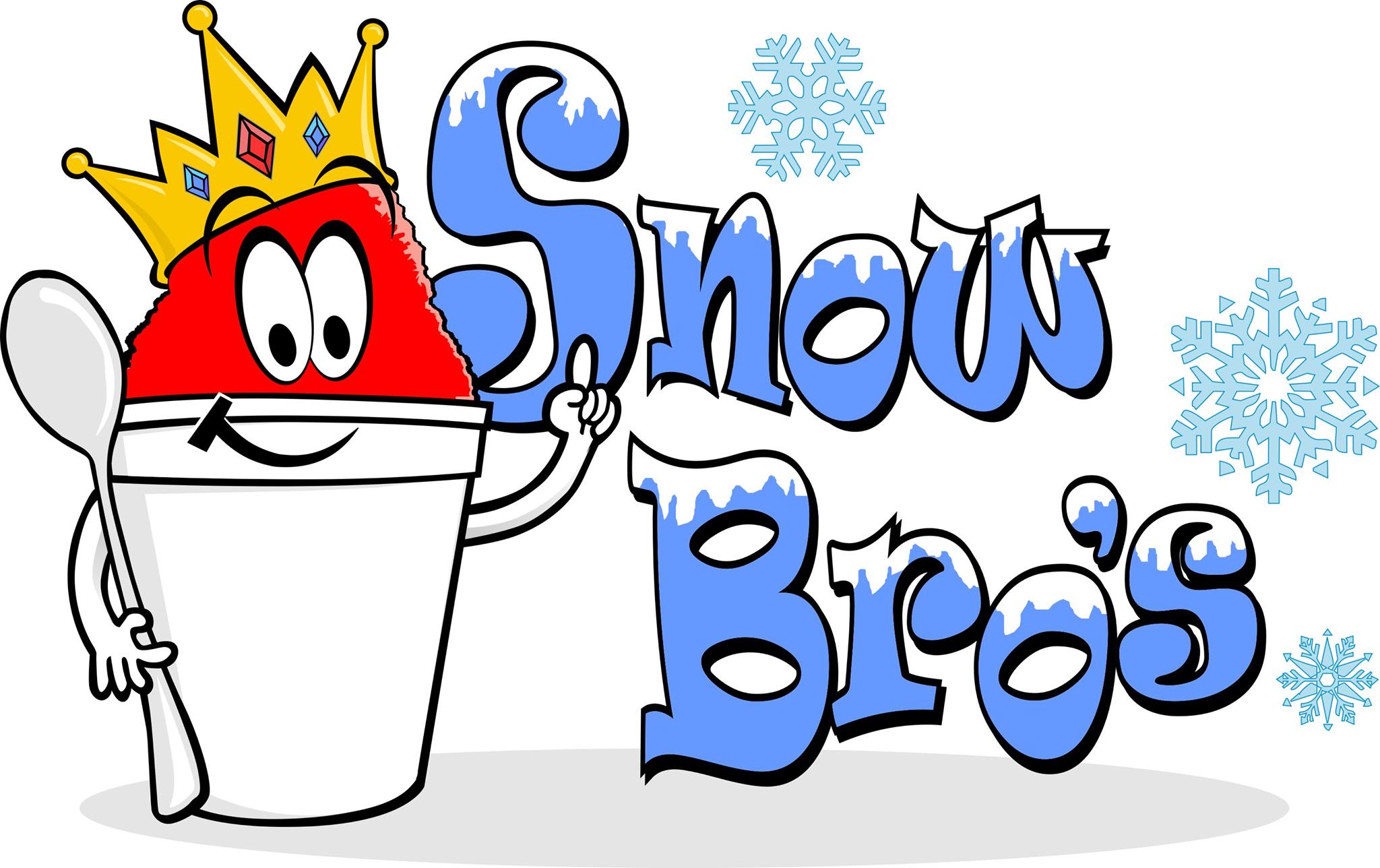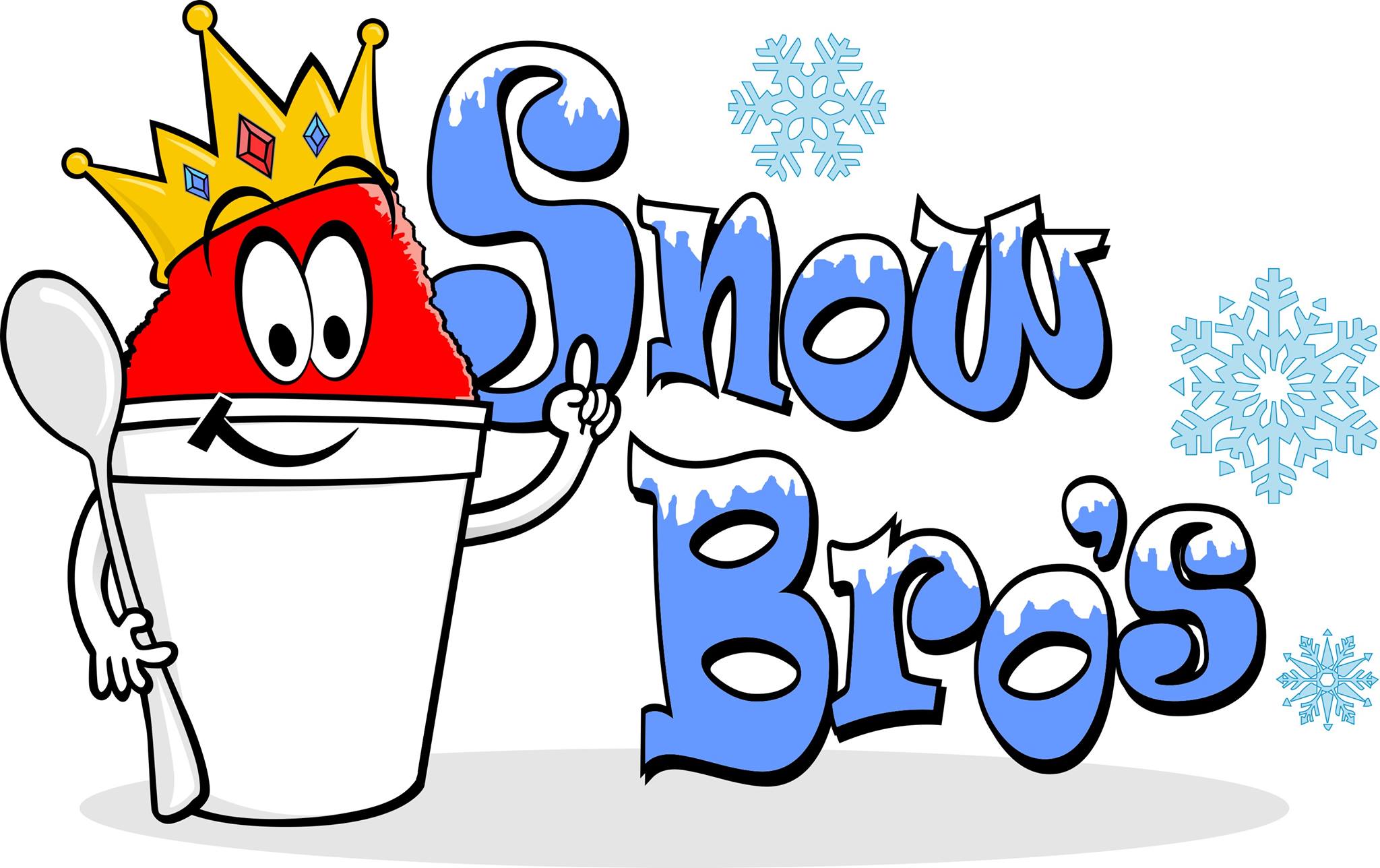 Snow Bros
14514 West Thomas St.
Mandeville
Snowball Stands in Mandeville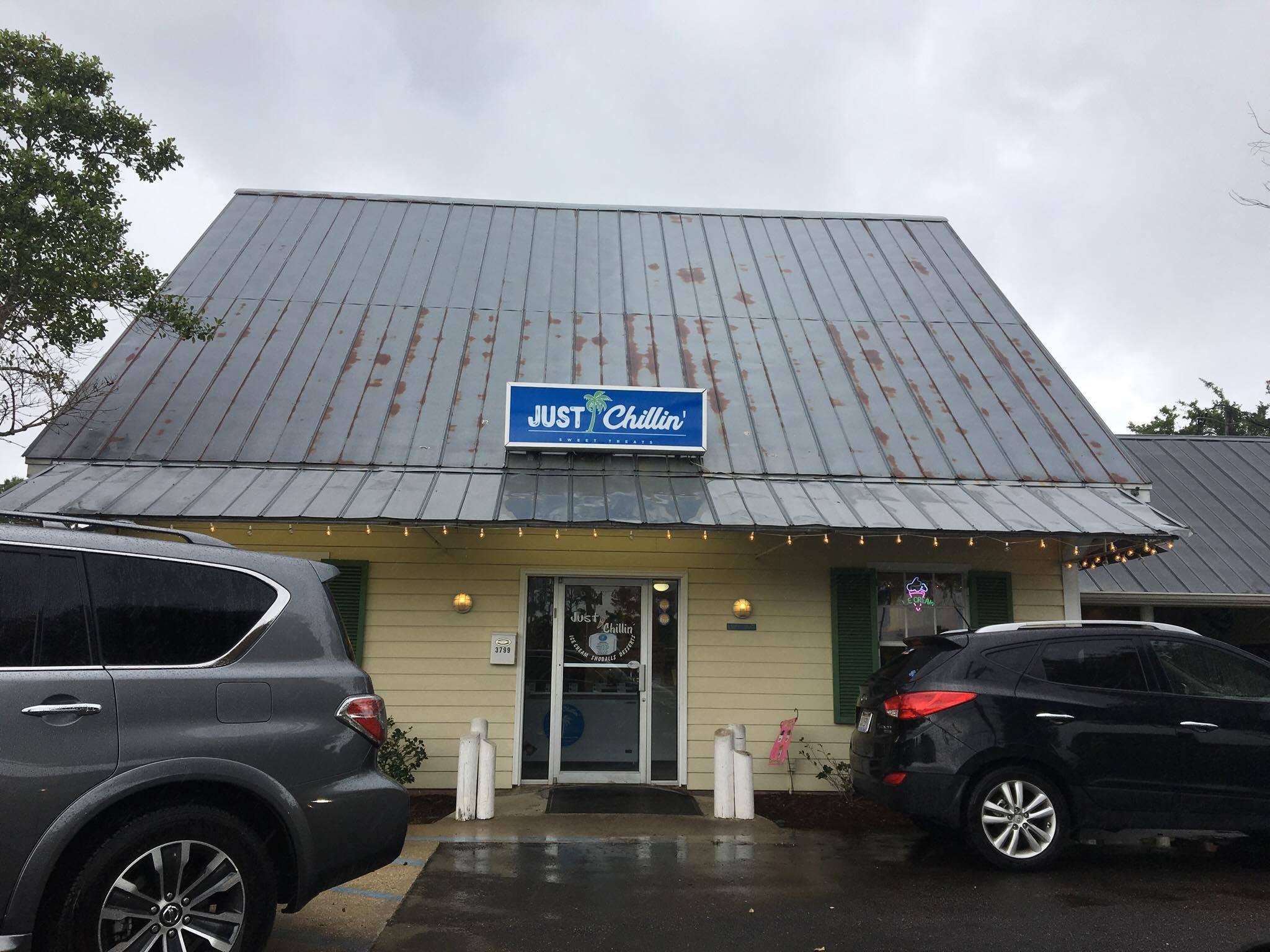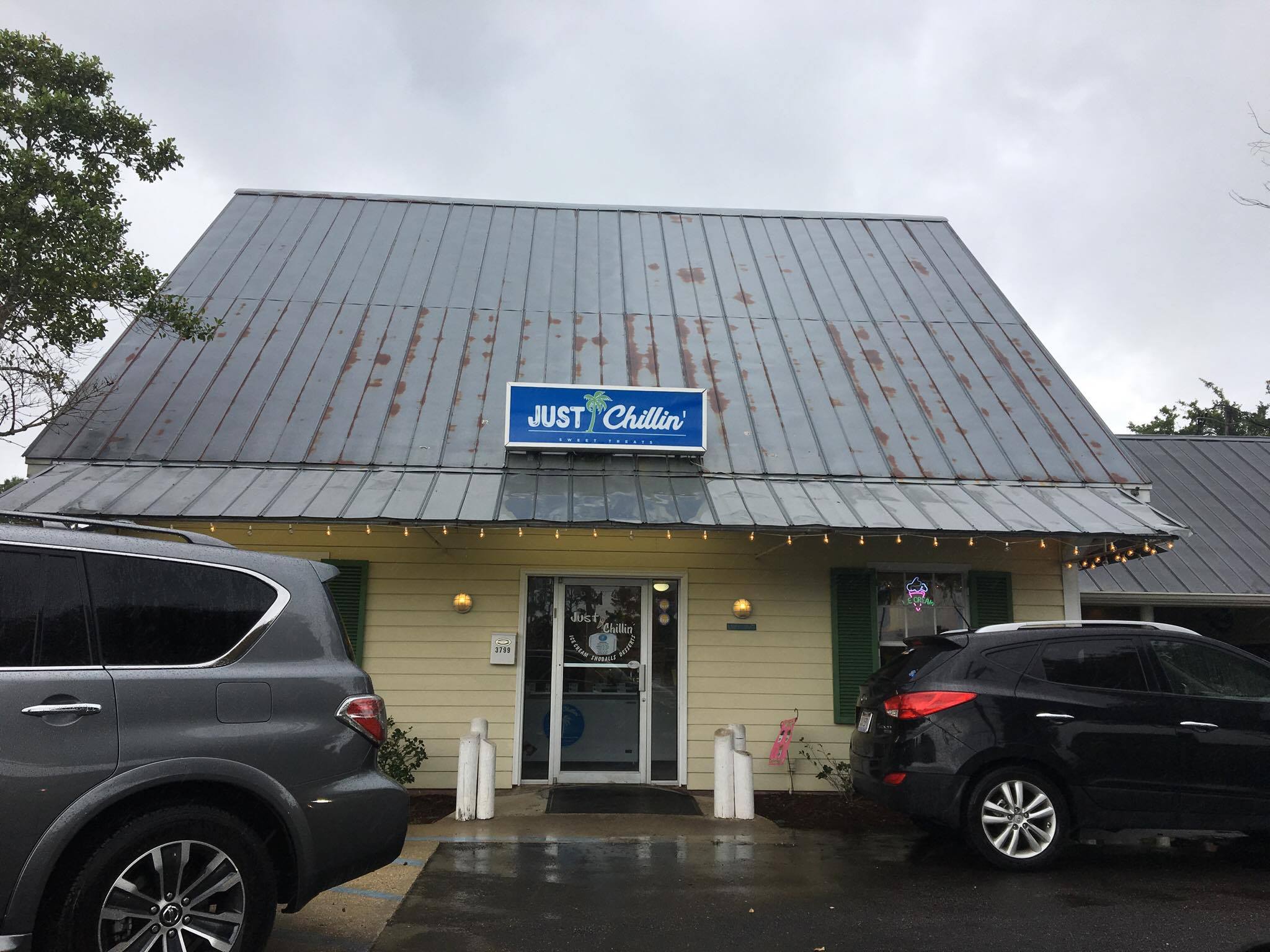 Just Chillin' or Just Chillin' Too
3799 LA-22
Mandeville
700 Florida Street
Mandeville
What we tried: Chocolate with condensed milk (MY FAV!)
Most popular: Strawberry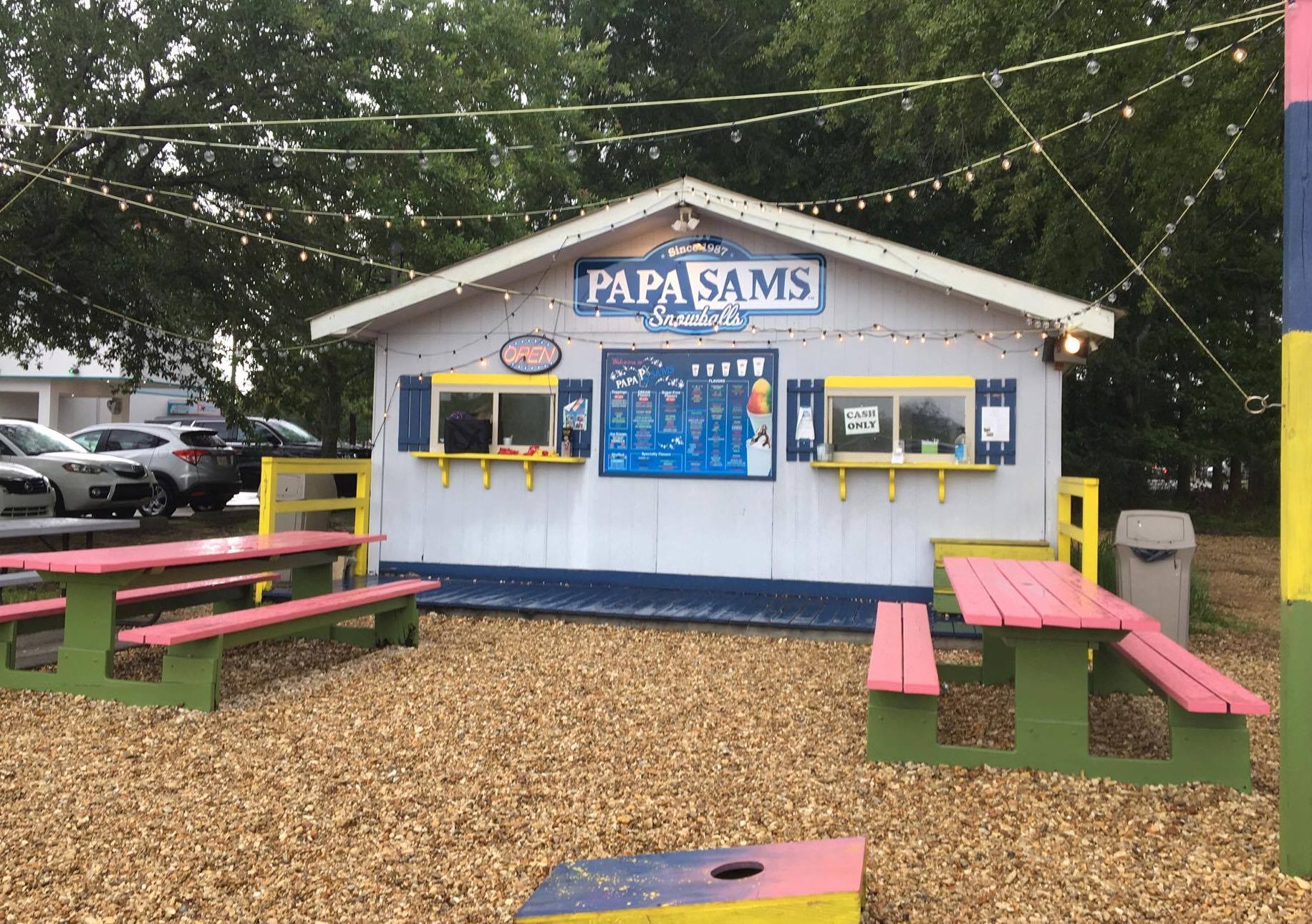 Papa Sam's
2155 9th Street
Mandeville
What we tried: Wedding cake
Most popular: Chocolate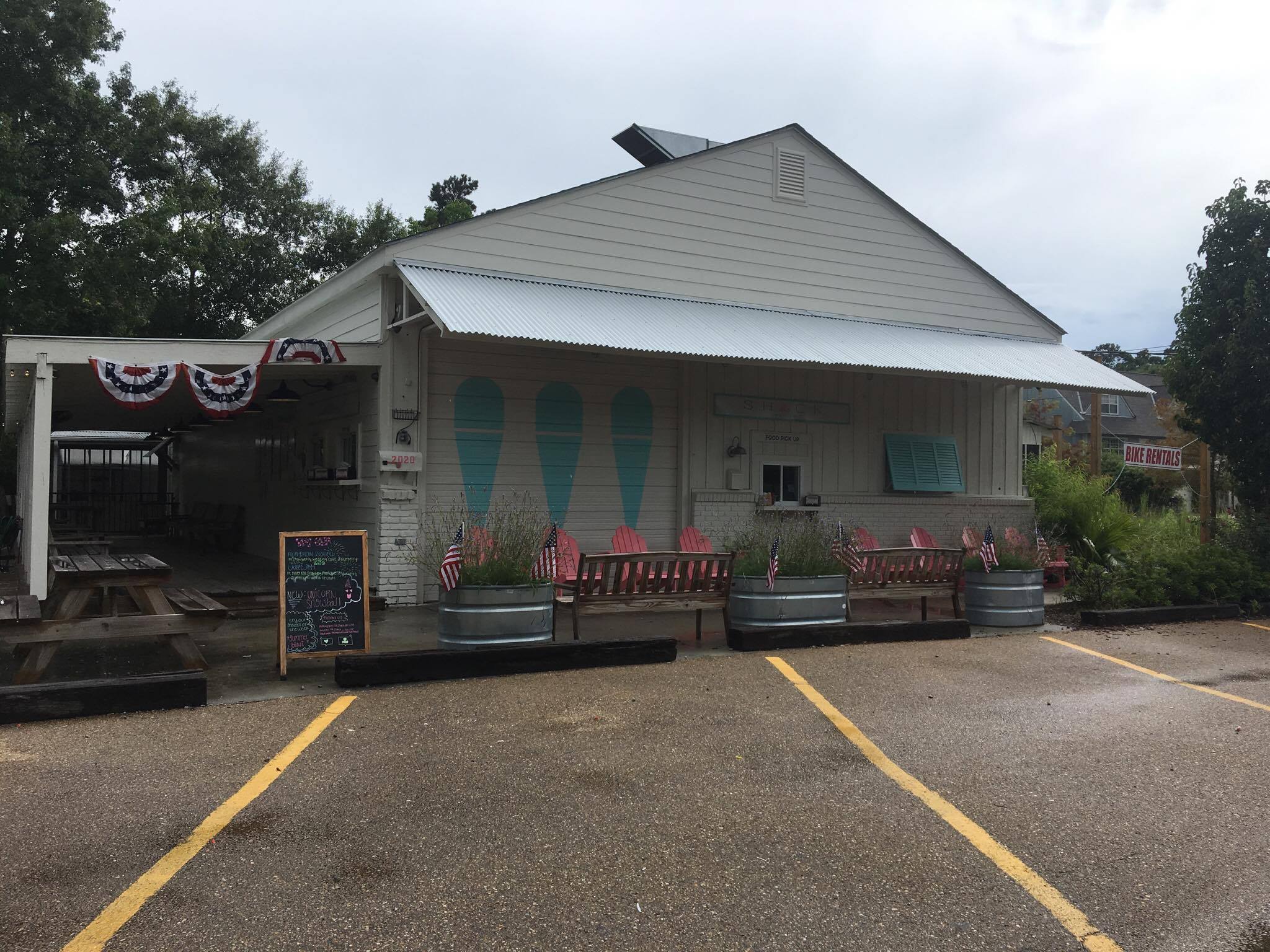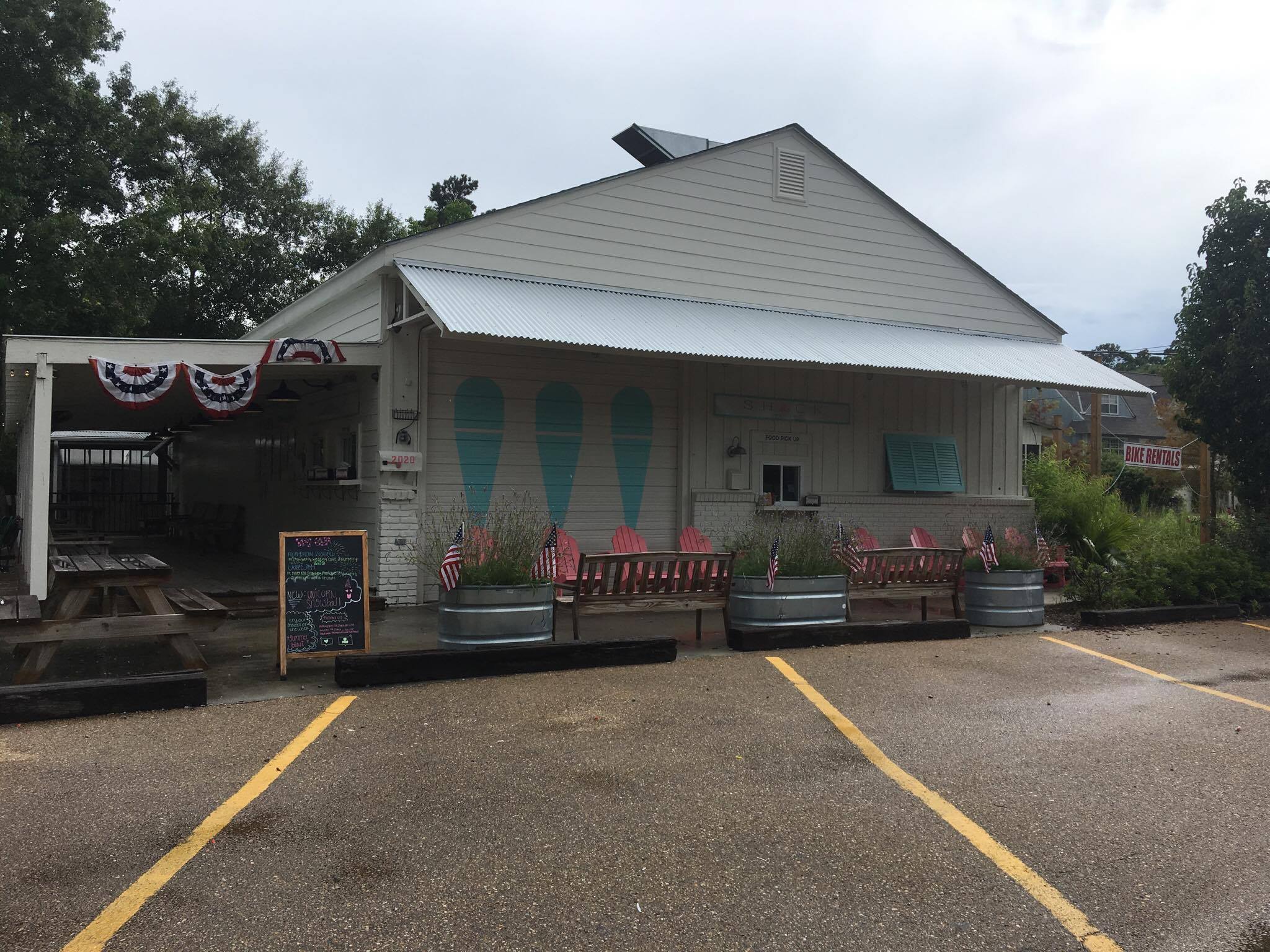 Shack De Ville
2020 Woodrow St.
Mandeville
We tried: Unicorn Snowball
Best Snowballs in Slidell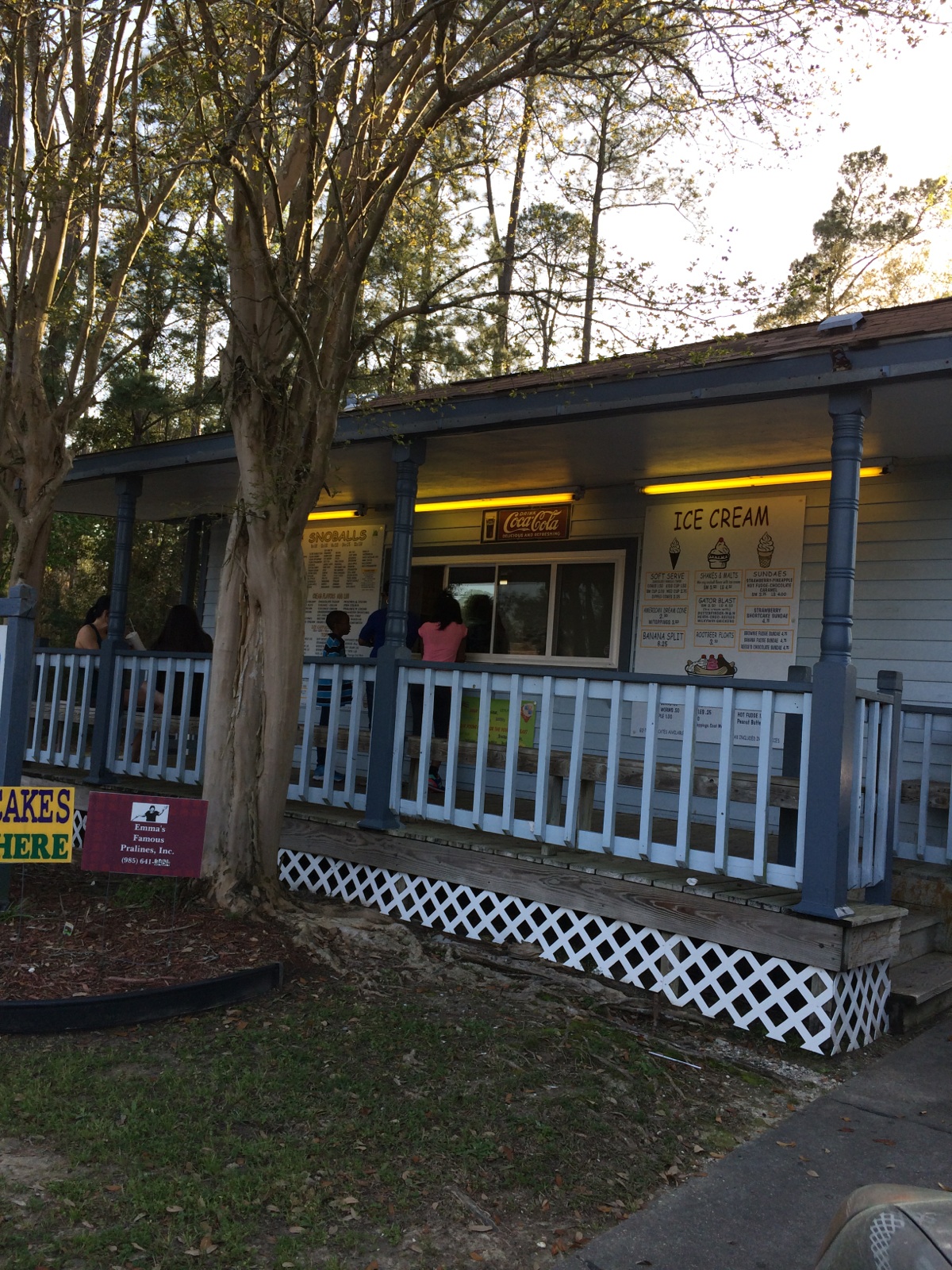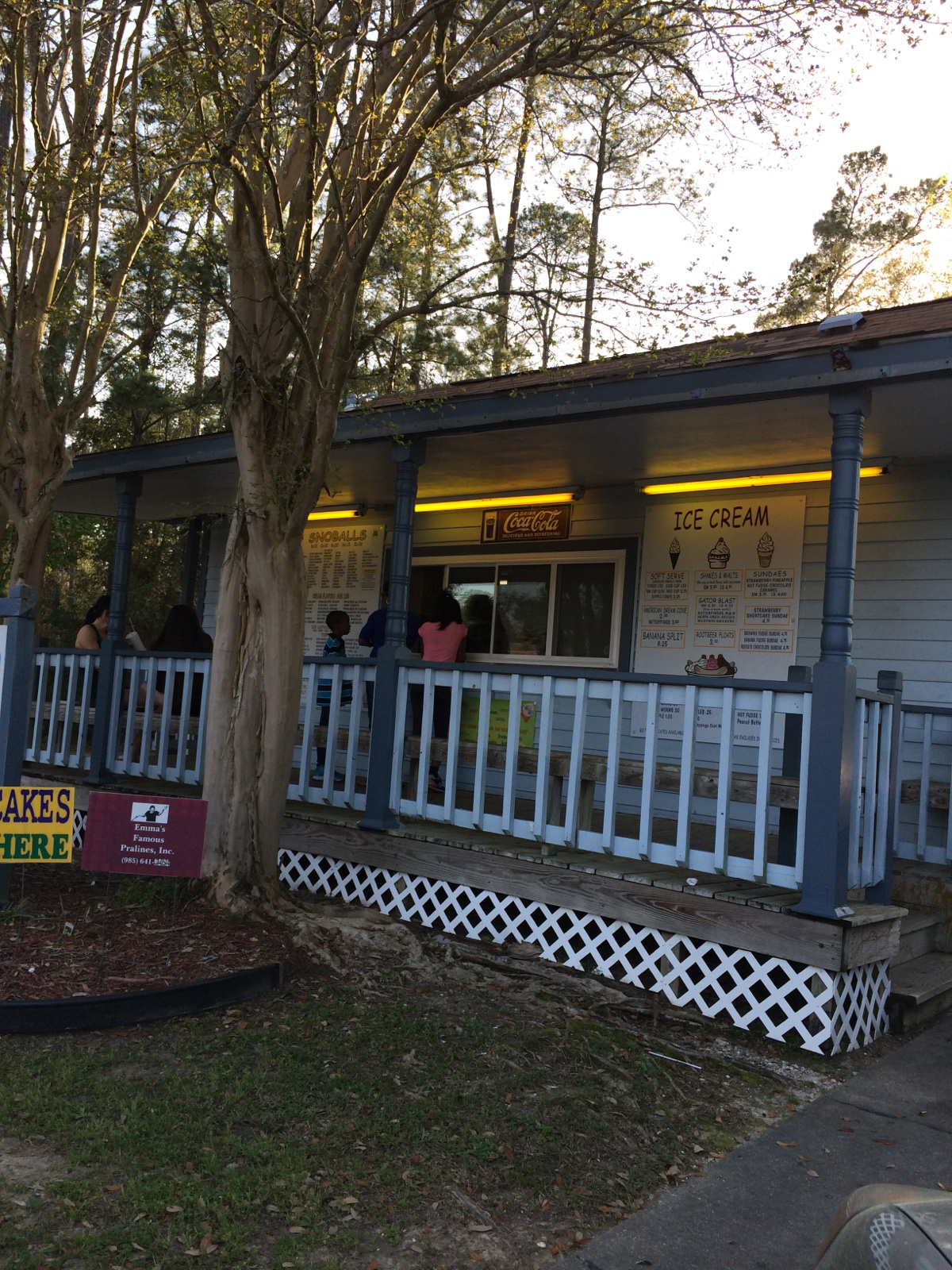 Southern Delights
64185A Hwy 41
Pearl River
1311 Broadmoor Street
Slidell
311 N. Military Road
Slidell
604 Robert Blvd.
Slidell
What we tried: Wine Cooler (totally appropriate for under 18)
Most popular: Strawberry
The following two tabs change content below.