If you are like me you were probably disappointed to hear about the closing of N'tinis and restructuring as Due North.  I personally loved N'tinis and thought they were a great asset to the Northshore as well as the perfect place for a happy hour, date night or party.  Their Motown nights were legendary and they always had a fun event to attend like their dinner and a movie nights and the party busses to the Saints Games.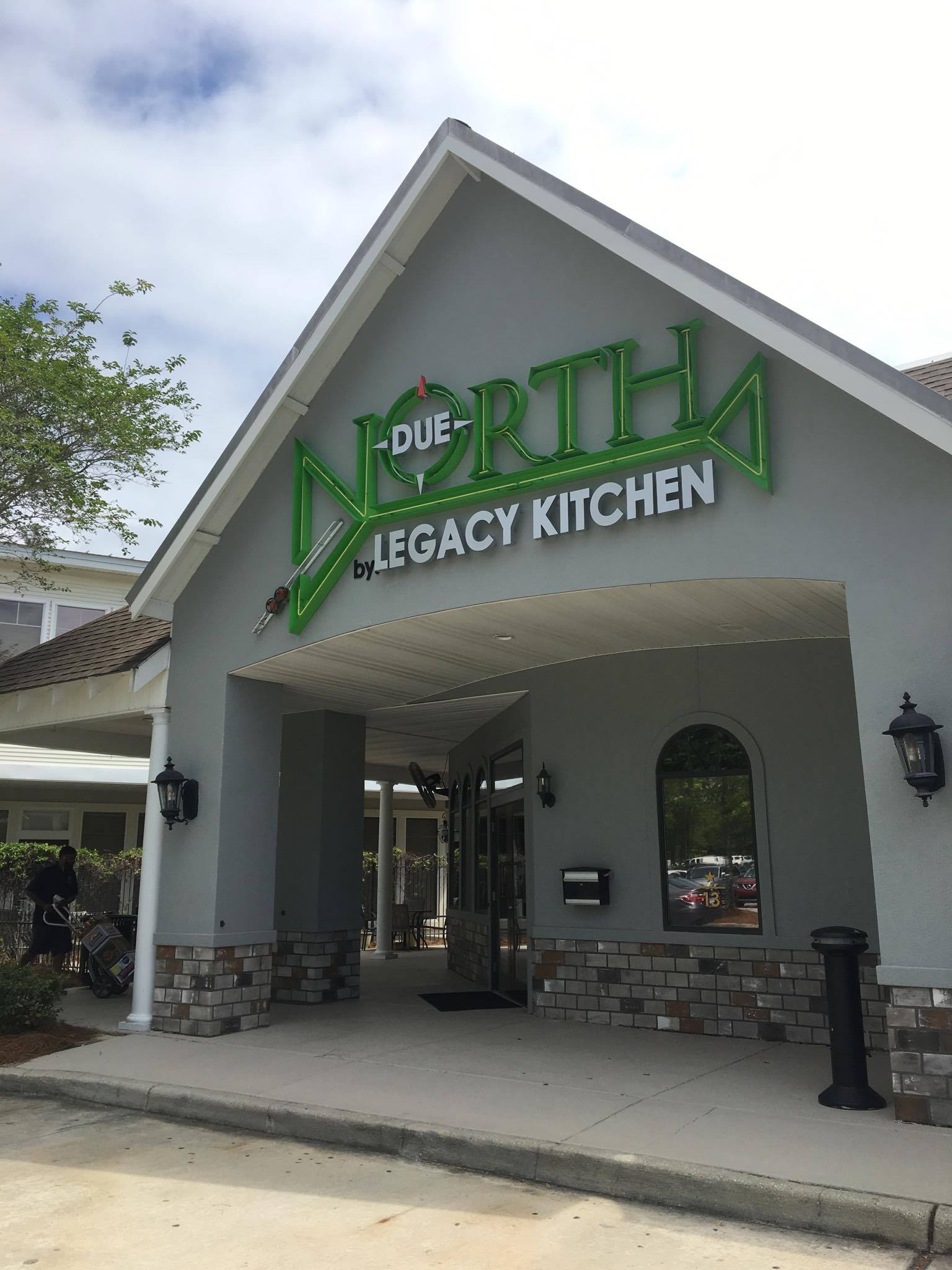 I was excited when I heard that they were starting their soft opening as Due North by Legacy Kitchen.  I called and asked if there was a good time for me to come by and see what they had done and how the menu had changed. This is my review of my experience.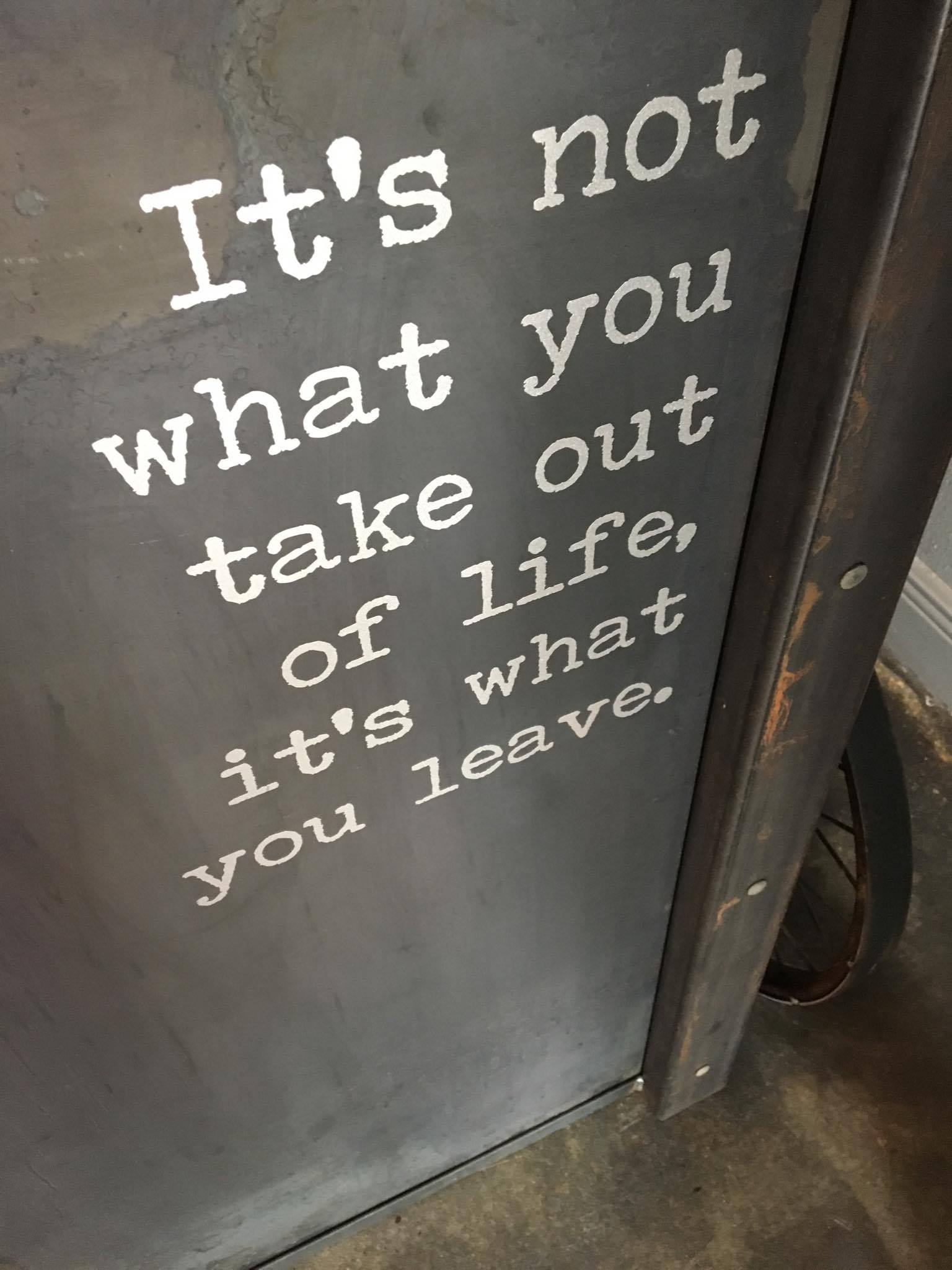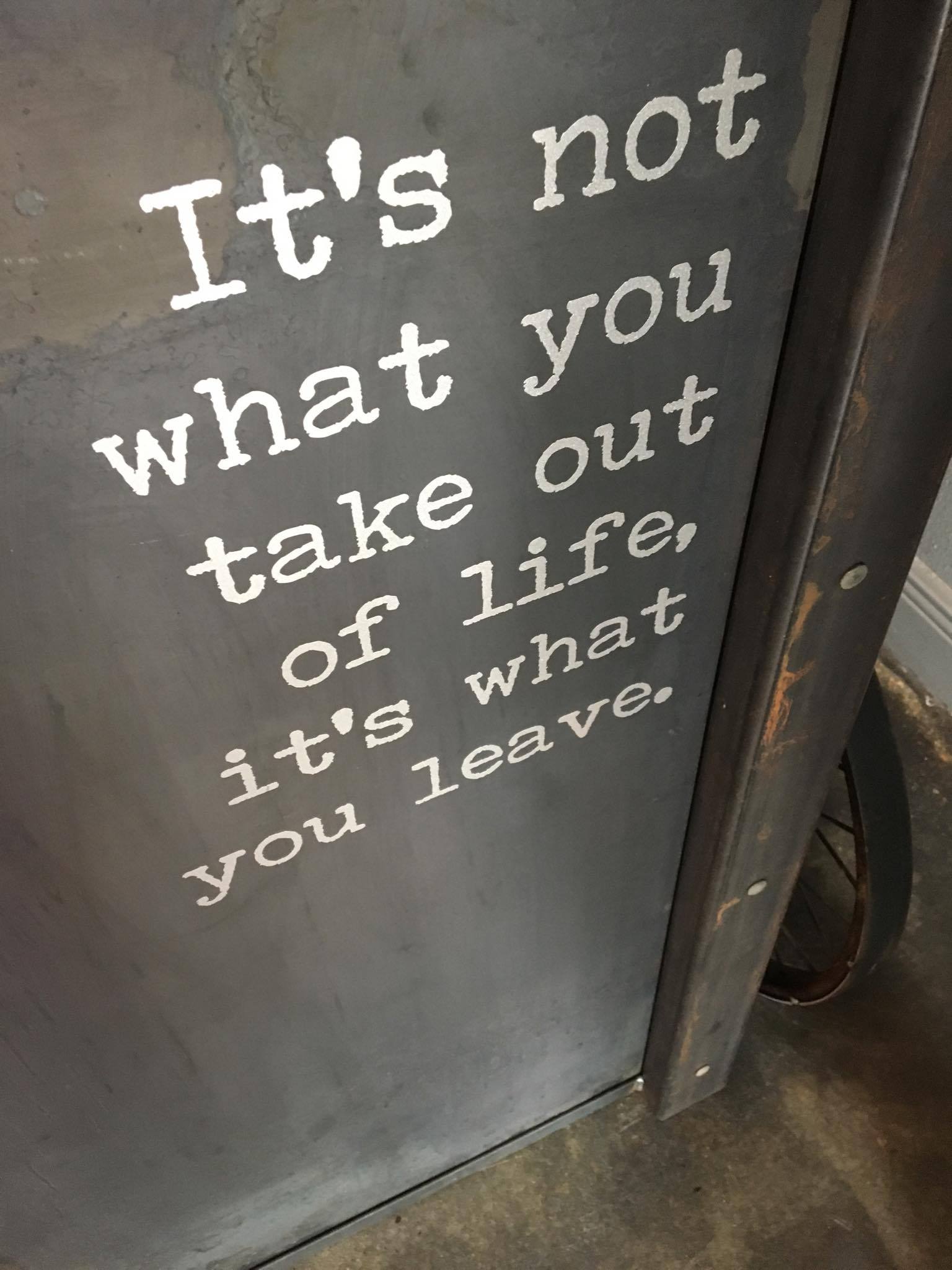 PROS
I have eaten dinner at several of the Legacy Kitchen collection of restaurants and the one thing I can rave about is food quality.  They provide a wonderful meal that is consistent with what you will get at all of their restaurants.  I think that speaks volumes to the type of service they are providing.  From the service staff to the meal itself it is all consistently well done.  There is definitely a Legacy Kitchen feel.
The Burger.  If you have ever been to a Legacy Group restaurant you know that the burger is a destination in itself. Due North is no different. The burger is divine and worth trying.
They kept the entire N'tinis drink menu! Insert praise hands emojis here. If you had ever had the pleasure of attending a happy hour or just a dinner at N'tinis you know how good their drinks were.  Signature in fact. I was pleased to see that they kept the entire menu
The redesign of the inside of the restaurant was done perfectly.  They opened up part of the bar so that you can see into the restaurant and even wrapped it around so the end of the bar is part of the dining room now.  It gives the entire place and new and fresh feel.  They also replaced many of the tables in the center of the dining room with booths which makes the restaurant seem a little more up to date.  I was happy to see that they kept the little row of benches and tables on the back end of the restaurant which was always a nice place for an intimate dinner or date night.
The staff was pleasant and very attentive. Food came out timely, drinks were full and plates were bussed away quickly. All signs of a good hard working staff that is interested in the quality of service they are providing.
CONS
When I first heard that N'tnins would be closing and reopening as Due North by Legacy Kitchen it was said that this would be a collaboration. My first impression was that this is very much Legacy Kitchen and very little N'tinis. It was extremely disappointing for me that they didn't keep any of N'tinis signature dishes.  I was thinking that for a merger that was described as a collaboration there would have been some items from the old menu that they would have retained being that N'tinis had a lot of faithful followers. All I can say is RIP Fleur-de-lis shrimp.
There is currently no lunch menu. This was something I expressed immediate concern to the chef about.  Mandeville is a lunch town and no one had a better lunch special than N'tinis. It was the premier fast, affordable, fancy lunch place in the area and I think the prices on the dinner menu aren't competitive with other restaurants in the area.  The current price points of their entrees are $13 to $30.
When we went to meet with Due North the contact person we had spoken to on the phone was not there and the staff was not prepared for our visit. They quickly got their head chef and he made himself available to answer any questions we had. However they didn't seem particularly excited about anything on the menu. We asked for suggestion for what we should have and he mentioned several things but it didn't seem like there was a particular dish that he was really over the moon about. I know they are still new and getting their feet wet on the current menu but I had hoped to try something that the chef wanted to impress us with.
I think the thing I was the most disappointed about was the feel of the restaurant.  I know that I am partial because I loved N'tinis but when you used to walk in the door it felt a little like home and the management was always there to stop by your table and chat with you. Due North clearly has more of a corporate feel. I missed the warmth of N'tinis although I am sure that Due North will start to feel more like home too once they get a little more comfortable.
Overall my experience was not what I expected but I will definitely be going back. It is clearly a quality restaurant, but there is the worry that they're trying to be a New Orleans restaurant on the Northshore. The two are similar, but you can't say the two places are exactly the same. It's important for a restaurant on the Northshore to recognize the differences. They are still new and there are always kinks to be worked out. I think that the good points of the restaurant will definitely carry them far and I hope that they will take into consideration things like including a lunch menu. I also hope that they will integrate N'tinis tradition of providing a celebration spot for events like Mother's Day, Christmas Eve and so on.