This post was brought to you by Kid Zone preschool.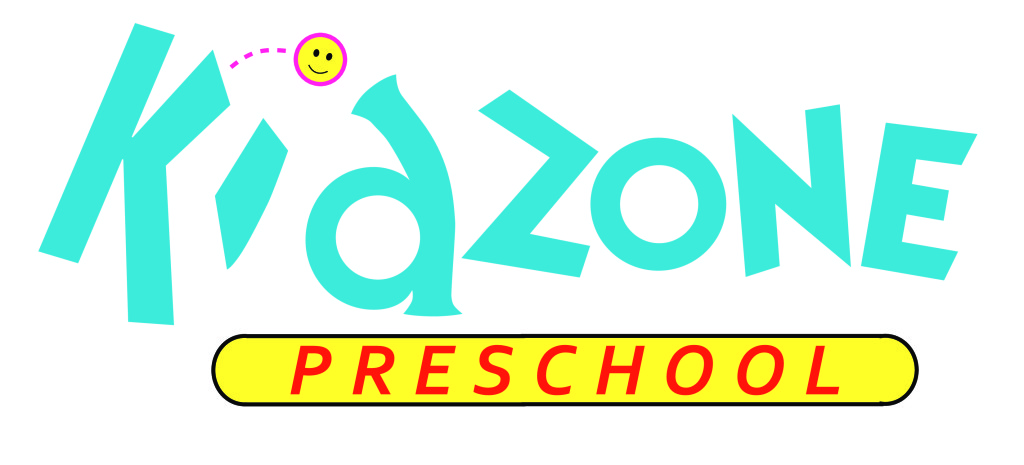 It's hard to imagine anything we take more serious in St. Tammany parish than our children. Many of us have moved here for the excellent public schools or to get away from the crime in the city. Family is a way of life over here and it shows.
I also know it's incredibly difficult to leave your children with anyone else although it's often inevitable. Every week we get questions on Northshore Parent about child care centers and preschools in our area–which are the good ones? Has anyone had a child here? We care about our children and we want to leave them with the best people possible.
That's why we're lucky that Erin and Jake Anderson have come to our area and have decided to work in the childcare field. Experienced in entrepreneurship and management they are bringing that along with their love for children to preschools in our area. In November they purchased Old Mandeville Preschool and in no time this fledgling preschool went from half empty to almost full. Erin handles things on-site and Jake manages the business aspects. They've now purchased a second location, Kid Zone on Highway 59 in Mandeville  close to I-12. What was once a drop-in childcare facility has become a full-time preschool with experience staff on site. When I visited recently I just-so-happened to overhear a potty training technique that I am totally stealing and using with one of my twins.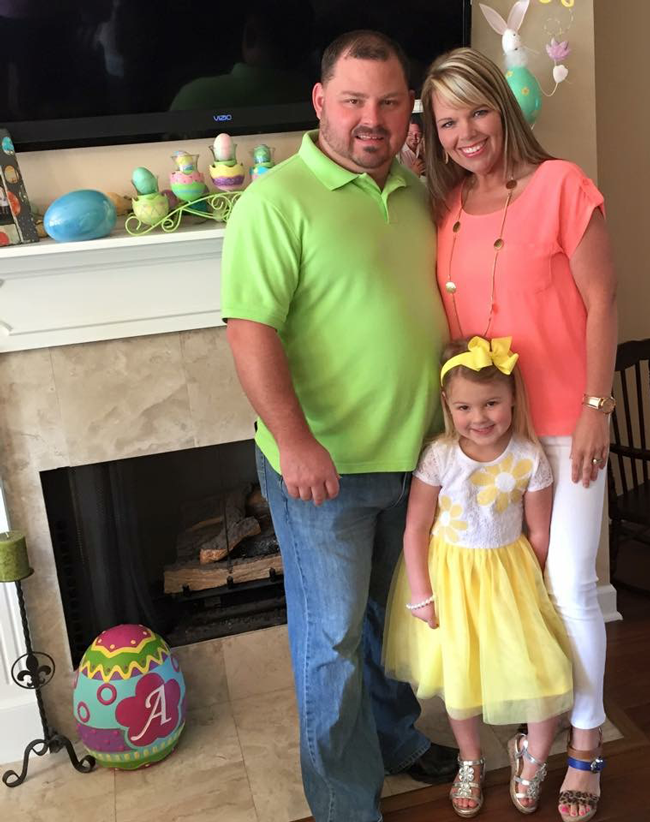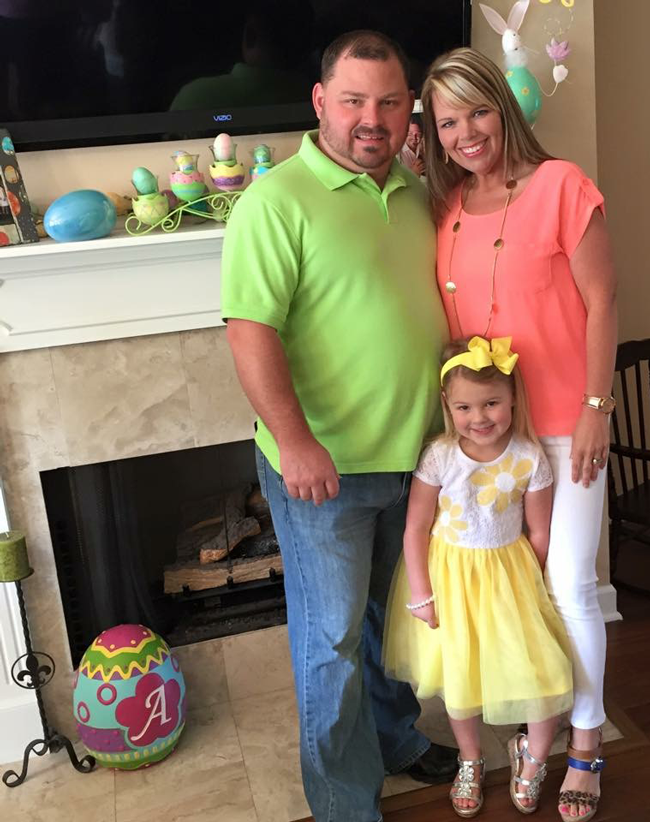 The best thing about Erin is that she listens to her experienced teachers and lets them guide her through the the process. Her four-year-old teacher is a certified Kindergarten teacher who uses two screenings a year to make sure students are on track for Kindergarten. Erin has taken this strategy for student success and is bringing it over to Kid Zone. An excellent leader knows how to get the very best out of their employees and this is a perfect example.
Since Jake and Erin have a small child of their own (a daughter), they know exactly how big a deal it is to leave your child with someone else. Erin scrutinizes applicants to her facility and encourages them to get CDA certified (many already are). She remains on-site throughout the day noting that when you're working with children, there's no substitute to being on the premises.
I'd encourage anyone looking for a preschool to visit Kid Zone in Mandeville and see what they think. The facility is beautifully decorated with an open floor plan which means there are always eyes everywhere. They offer competitive pricing and PB&J TV. Erin herself is committed to excellence and that shows in her words and actions. She gives parents her cell number to keep the lines of communication at all times.
We are lucky to have a great couple in our area dedicated to providing high quality childcare. We always want the best for our children and the Andersons are working hard to provide that.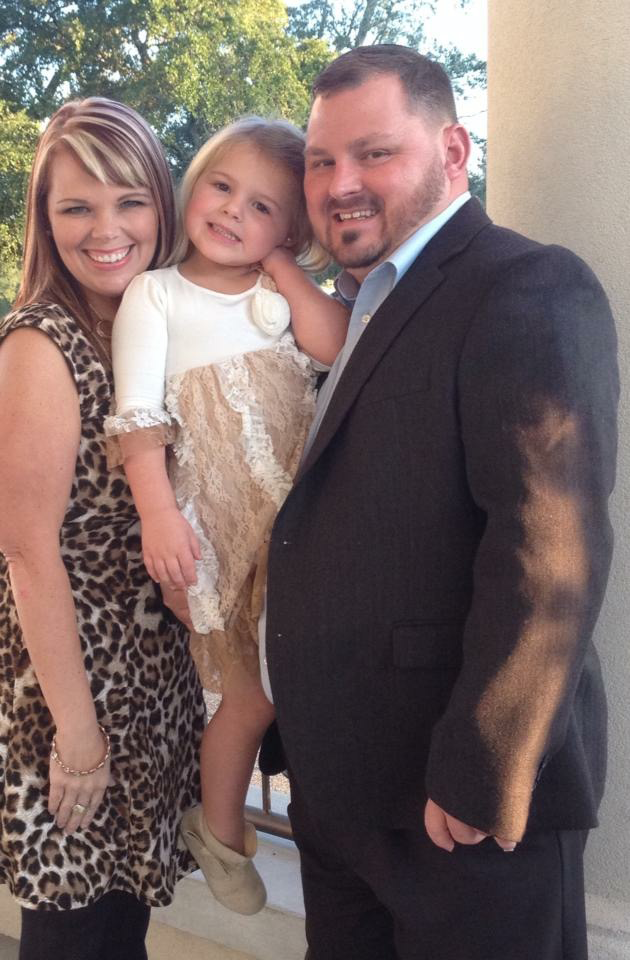 The following two tabs change content below.
Hi, I'm Katy. Mom to four sweet boys ages 10, 6, 6, and 5. It's a loud, messy, chaotic life. I love connecting with other parents and am so glad you stopped by today!