We're in the home stretch! From now tip Mardi Gras day there are non-stop parades somewhere. As the big day approaches your friends' true colors will show, and we've noticed some patterns. Here we present five types of moms you see at Mardi Gras. Do you see your friends? Or yourself?
All Dem Parades Mom
Chances are she grew up in New Orleans and is the product of an All Dem Parades family. School night just means do your homework in the car. Her van gets terrible gas mileage for a few weeks because of all the beads in the trunk, and she's got more purple, green and gold in her wardrobe than is healthy. Her theory is that if you do Mardi Gras right, you're more than ready for the austerity and sacrifices of Lent.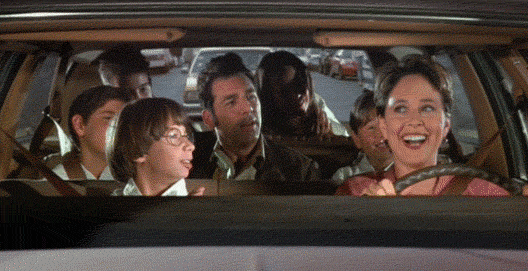 Northshore Parades Mom
Maybe she's from here, maybe she's not, but she's just not that into New Orleans parades. Who needs to cross the bridge when there are several Northshore parades? The Covington parade even passes twice on Mardi Gras day; it's like a 2 for 1 deal! After she's seen her one or two annual parades, she's done.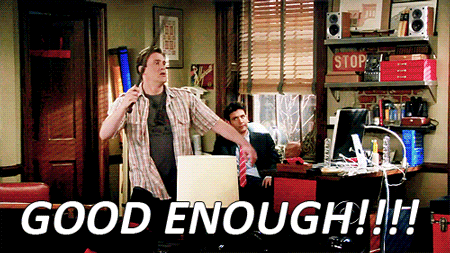 Leaves the Kids at Home Mom
Lucky her, she's got a great babysitter, or a spouse that isn't into parades, but this mom hits the parades kid-free, usually in costume.  Amazing how fancy one can get when a diaper bag isn't a part of the ensemble. Wigs are not optional.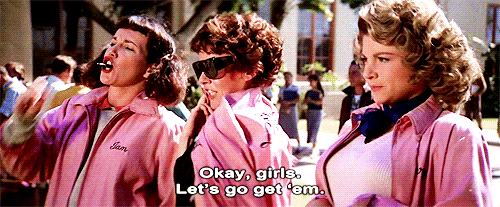 Matching Costumes Mom
When you see a family of crayons or Hubig's Pies, chances are mom is behind the family costume. She been planning all year and sewing/stapling/hot gluing for weeks. Her house looks like Lady Gaga concert threw up. Compliments are not only welcome, but expected. (Do you want to be this mom? Jefferson Parish Parent has some great ideas and instructions on how to pull it off)
Disney Mom
Her only interest in Mardi Gras is the dates the kids have off school. She has plans and they involve matching embroidered t-shirts, throngs of people, and adults dressed in costumes. So basically she's paying to do Mardi Gras in Orlando, but without the beer. Expect pictures from the minute her magic bands show up until she returns.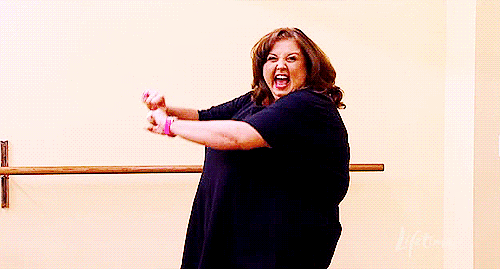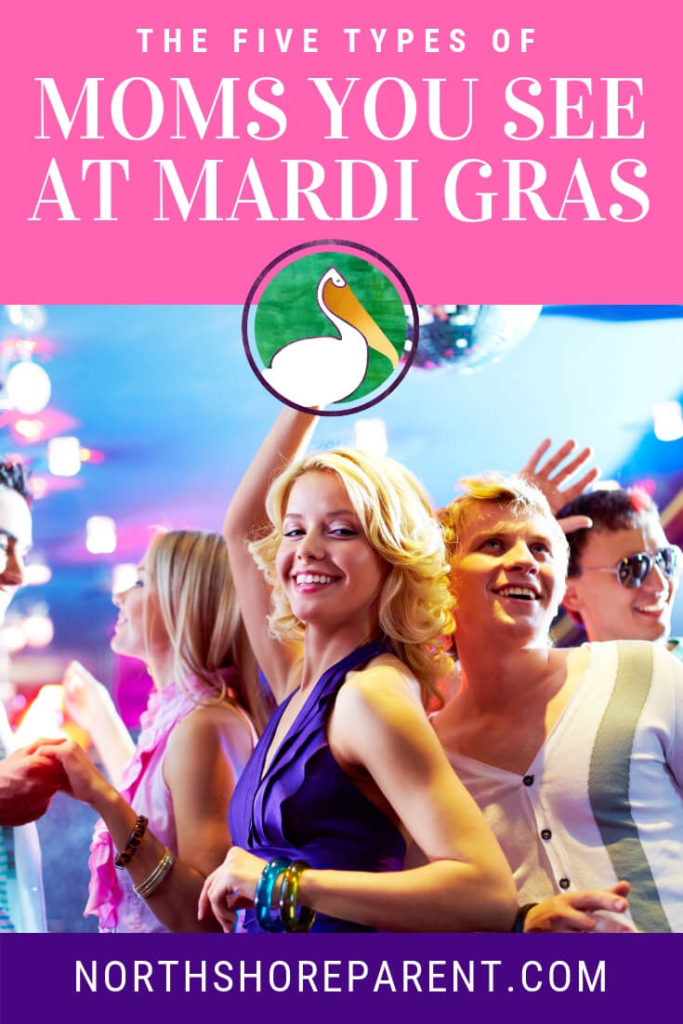 The following two tabs change content below.
Aimee
Hi, I'm Aimée, the Special Projects Coordinator for Northshore Parent. If there's a fun giveaway, a kids' clothing review, or a special event, there's a good chance that I'm responsible. I'm a lifelong resident of St. Tammany (except for time at LSU for undergrad and law school) and a mom to 3 little ones, ages 6, 6 (yes, they are twins, and no, they are not identical) and 2. Thanks for reading Northshore Parent and being a part of our community.