When it's this hot out it's tempting to just stay home with the air conditioning cranked up, but after a while the cabin fever kicks in and you just need to get out of the house for a while. Here are a few ideas to help you have a little fun and still keep cool.
1. Head over to one of the nearby splash pads.
Put on your swimsuit or just throw on some old clothes and head over to your nearest splash pad. It's loads of fun and it doesn't cost a thing! Locations include: the Mandeville lakefront, Fountainbleau state park ($1 entry park entry fee), the Abita trailhead, Coquille park in Covington, and Heritage park in Slidell.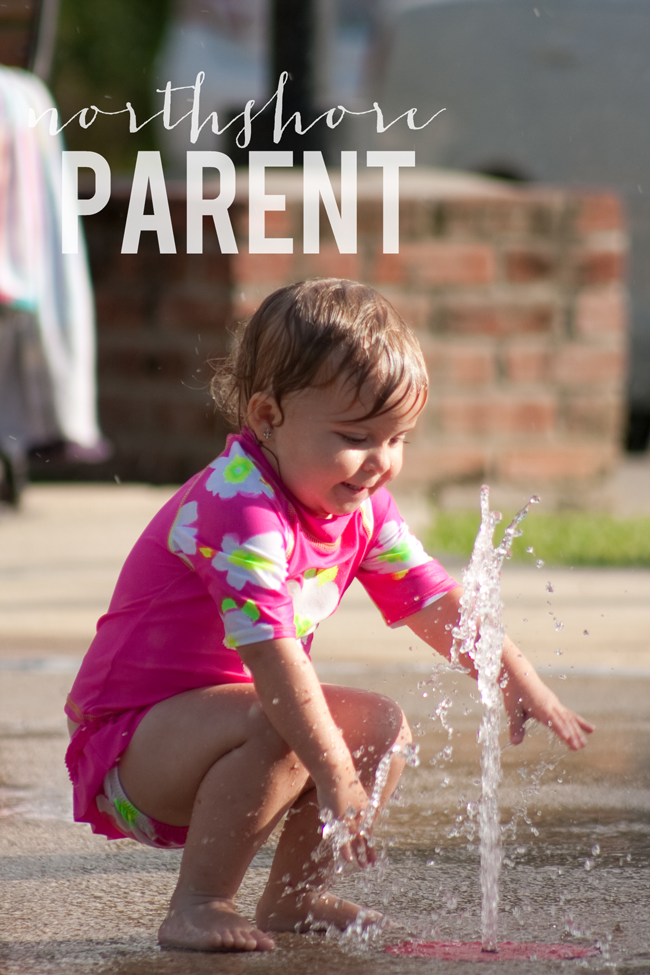 2. Go get some ice cream.
Nothing tastes better than ice cream on a hot day. There is an ongoing debate at my house as to where to get the best ice cream. I love Bop's frozen custard, particularly the snappy turtle. My husband insists that good ol' Baskin Robbins is better. A few others that deserve a mention are: Eddie's frozen custard in Hammond, The trailhead malt shop in Abita springs, and the Old Town Slidell Soda Shop.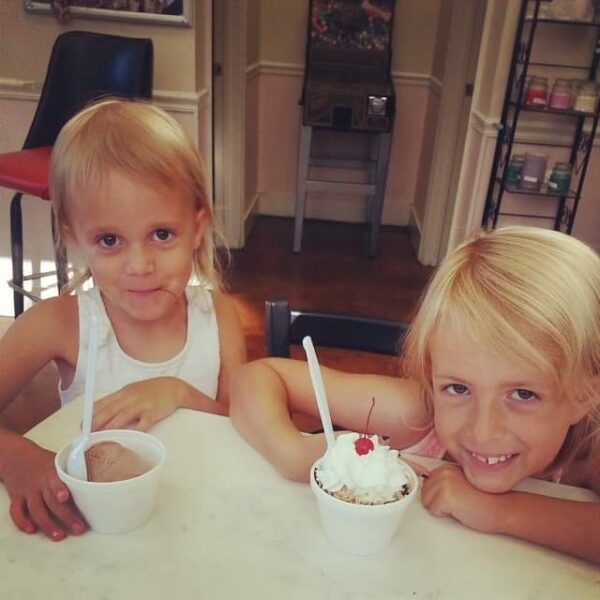 3. Hit the pool.
Don't have a pool at your house? Check into a gym membership. Both Franco's and PAC in Mandeville both offer 3 month summer memberships for a flat rate. If you don't want to go for a membership, day passes are also available.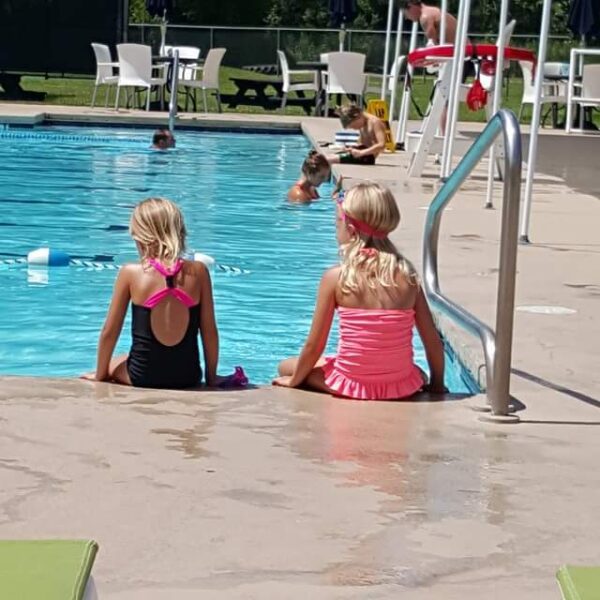 4. Find some indoor fun.
There are many places to have a little indoor fun with the kids while enjoying the AC. Kids and Family Arena in Mandeville is filled with bouncers and a small arcade, as well as a toddler area. Safari quest in Hammond offers arcade games, laser tag, and an obstacle course. There is no admission, just pay to play. You can also take the kids bowling or try out the Slidell Rocks climbing gym in Slidell or the new X-Fusion Fitness Center in Covington that offers rock climbing and an obstacle course.
The following two tabs change content below.
Melissa
I am a stay at home mom to two little girls who keep me running. I also care for my elderly grandmother full time. I'm a fan of fitness, mainly because I'm an even bigger fan of cooking and eating. When I'm not busy juggling other people's busy schedules, I can usually be found with my nose in a book or conducting bold experiments in my kitchen, some of which are quite tasty.