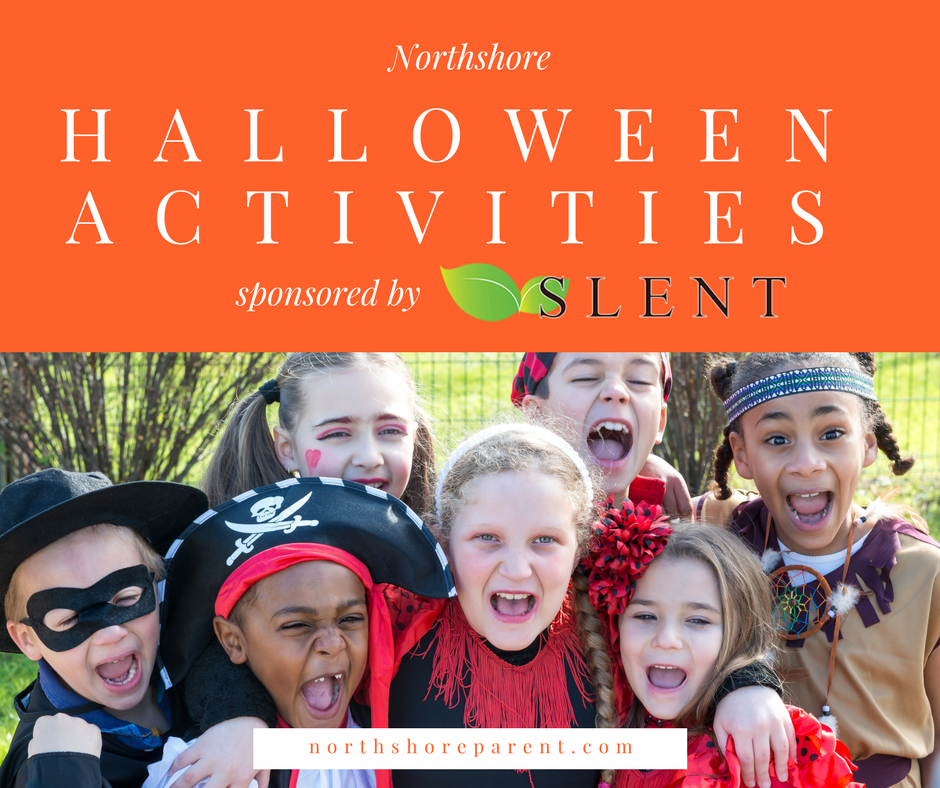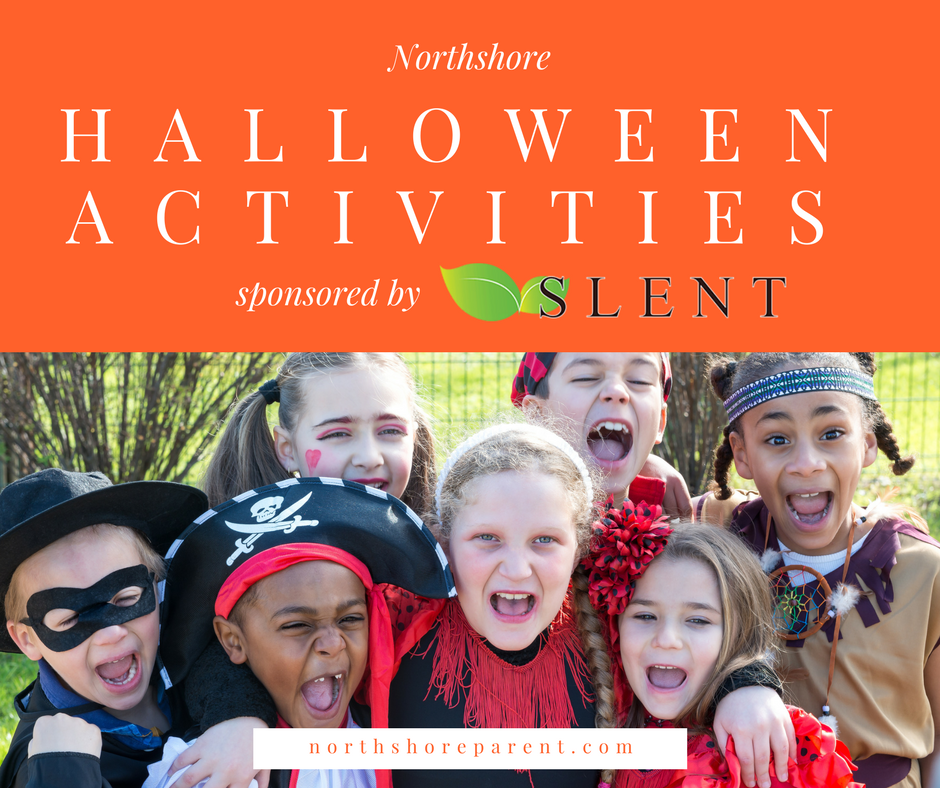 Is your fall calendar is full as ours? It seems like once the temperature drops just a little bit, everyone comes out to play and there are so many fun, family friendly fall and Halloween activities. Here is a sampling of what's in store around the Northshore.
Olde Towne Pumpkin Fest. October 7th. 11AM-4PM. Campus of First United Methodist Church in Slidell. Reasonably priced activities including pumpkin decorating, A Rock Wall, Face Painting, Football Toss, Haydig, Hayrides, Pony Rides, Bounce House & a Chalk Walk to name a few.
Fun After Four: Pumpkin Decorating. October 11th. 4-5:30PM. South Slidell Library. No food will be served. No registration required.
Monster Mash. October 21st. 11AM-4PM. Bogue Falaya Park, Covington.  Children's tickets are $15 in advance, $20 at the gate, Adults are $5 in advance, $10 at the gate. Activities include games, children's entertainers and refreshments from local restaurants are available for purchase. For more information, see: http://www.sthfoundation.org/foundation/MonsterMash.htm
Halloween Storytime. October 23rd. 10:30-11:30AM. South Slidell Library. Celebrate Halloween with some (not too) spooky fun! We'll tell stories, sing songs, and do a fun craft. Don't forget to wear your costume! No registration required. No food will be served. 
Halloween Storytime. October 28th 11AM.  Barnes and Noble, Mandeville. Read Mary McScary and the Creepy Pair of Underwear.
Frank Levy and Stories in Motion. October 26th. 4:30-5:30PM. Folsom Library. A fun afternoon of creative dramatics with Frank Levy and Stories In Motion. The audience will act out a funny, original, mildly spooky Cajun tale about the traditional werewolf of the bayous. There is a part for everyone! No registration is required. No food will be served.
Trickin' and Treatin' Kids Event. October 28th. 10AM-Noon. Covington Trailhead. Come by the trailhead and enjoy free games and play with a Halloween theme! 
Halloween at the Trailhead. October 28th. 4-9PM. Mandeville Trailhead. Car show, trick or treating, BBQ cook off, kids tent with costume contest and pumpkin carving, live music from 6:30-8:30PM.
Boo Fest. October 28th. 10AM-3PM. Lakeview Regional Hospital, Covington. Come Trick or Treat at over 60 haunted houses at Lakeview Regional Medical Center, on the Green; gates open at 9AM for special needs families. Open to the general public at 10AM. All proceeds benefit children with disabilities and their families. Admission is $2.
Bayou Jam Halloween Bash. October 29th. 5:30-7:30PM. Heritage Park. Vince Vance and the Valiants will be playing. Kids of all ages are encouraged to come dressed in their Halloween costumes! Admission is free! Concert‐goers are invited to bring their chairs, blankets, ice chests and picnic baskets to the park to enjoy the free concerts. Concessions will be available for purchase.
Halloween Movie Night. October 31st. 4:30PM. Amite Library.  
Abita Springs Annual Halloween Party. October 31st. 5-9PM. Abita Springs Town Hall/Downtown Abita Springs. The entire town of Abita Springs will be celebrating Halloween at the town hall and around downtown with music, games, trick or treating, and food.
Madisonville Not-So-Spooky Halloween. 5:30-8:30PM. Downtown Madisonville. Trick or treat in town and then visit City Hall for a spook house featuring Madisonville's most-famous ghosts!
Did we miss anything? Let us know and we'll add it to the list. Happy October!
Want to eat free or cheap on Halloween night? We have a list for that right here.
About SLENT
At SLENT, our practice Encompasses all Aspects of Otolaryngology, the oldest medical specialty in the United States. As Otolaryngologist, Dr. Jason Guillot and Dr. James Connolly are trained in the medical and surgical management of patients with diseases and disorders of the ear, nose, throat, and related structures of the head and neck. Services also include Allergy, Audiology, Sleep Medicine and Facial Plastics. The SLENT MediSpa is now open at our Mandeville location.
The following two tabs change content below.
Aimee
Hi, I'm Aimée, the Special Projects Coordinator for Northshore Parent. If there's a fun giveaway, a kids' clothing review, or a special event, there's a good chance that I'm responsible. I'm a lifelong resident of St. Tammany (except for time at LSU for undergrad and law school) and a mom to 3 little ones, ages 6, 6 (yes, they are twins, and no, they are not identical) and 2. Thanks for reading Northshore Parent and being a part of our community.