Awhile back, Northshore Parent introduced you to Chelsea Segura, owner of The Little Gym in Covington. This non-
competitive gymnastics center for children ages four months to twelve years (yes, YEARS!) is a favorite hangout of many of our contributors, and our readers because it gives kids a fun, engaging activity, in a climate-controlled, immaculately clean facility.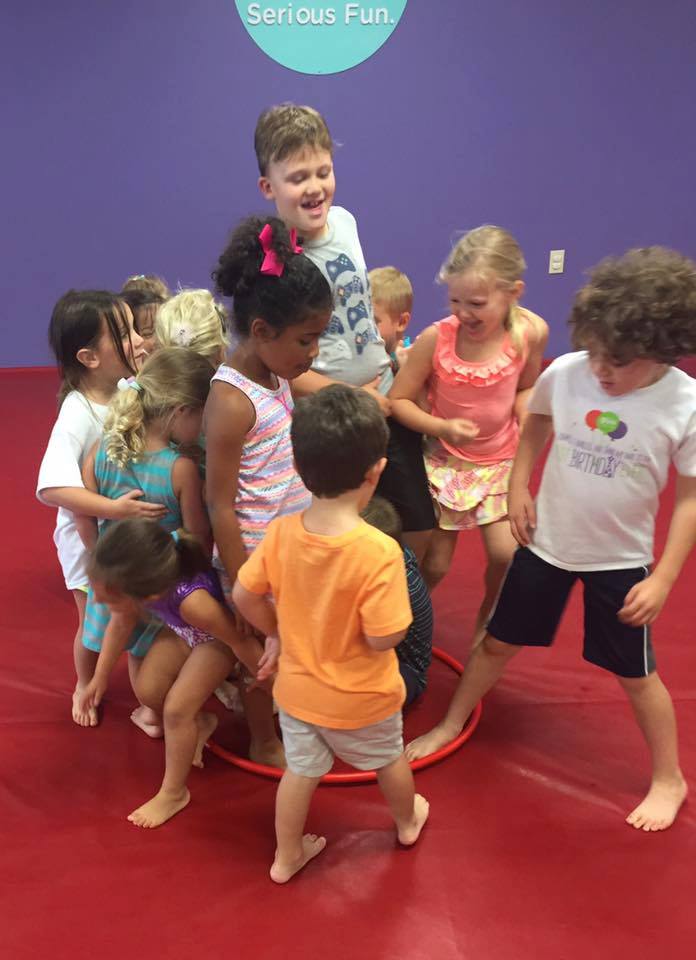 But, did you know that The Little Gym is not just a mommy and me, or after school activity? They have camps over summer 
and school breaks, to keep your kids entertained and happy when school is out. With the coming Thanksgiving and Christmas breaks, The Little Gym has camps for ages 3 (assuming bathroom independent) to 12 years old. Every day from 9am to 12 noon, your kids won't just be kept busy, they will be having fun (and even learn a little something new), with the camp's daily theme. The Thanksgiving Camp themes include Superheroes, Hot Air Balloons and Zeppelins, and Green Beard's Pirate Ship.
In addition to camps over the school breaks, The Little Gym also is a great spot for kids' holiday parties. Instead of 
hosting all the cousins in your house, have them to The Little Gym for a Christmas party, or a Swingin' New Year's Party. All you need to do is provide the guests and Chelsea and her top notch staff will do the rest.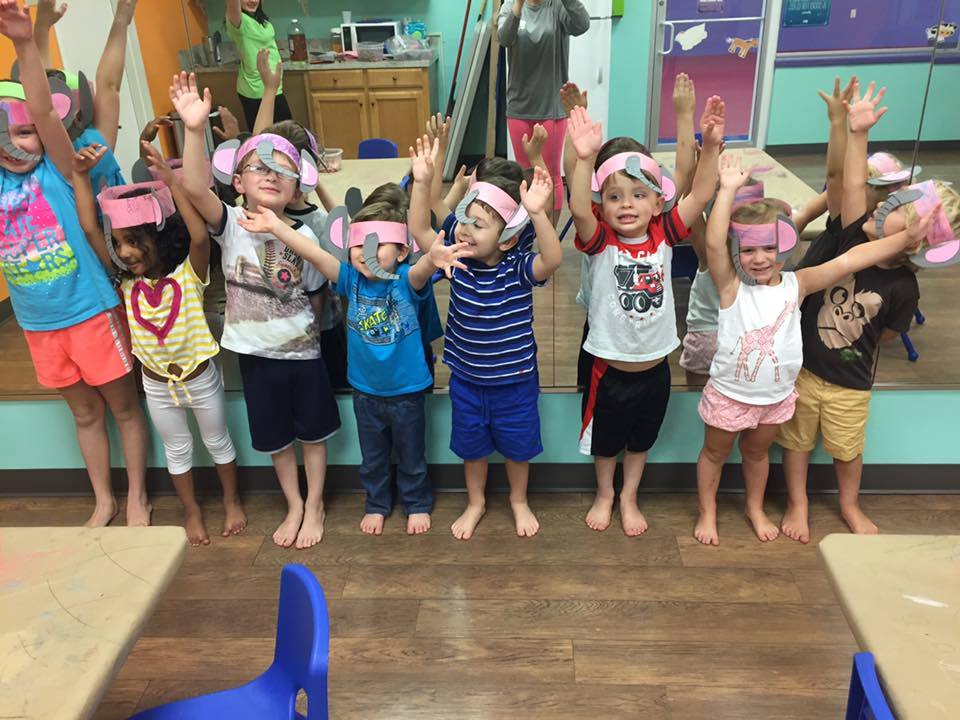 Northshore Parent is so proud to have such a great, locally-owned franchise as a sponsor of our upcoming Holiday Tea. The 
Little Gym will have a table set up in the Holiday Bazaar area so, if you're one of the lucky ticket holders, be sure to stop by and say hi to them – and remember that registration for 2017 starts soon!
If you're interested in enrolling in a Thanksgiving or Christmas break camp, call The Little Gym at 985-871-8989. 
Discounts for full week, and siblings are available! Hurry because spots are limited for what will be one of the most fun 
camps in town.
The following two tabs change content below.
Aimee
Hi, I'm Aimée, the Special Projects Coordinator for Northshore Parent. If there's a fun giveaway, a kids' clothing review, or a special event, there's a good chance that I'm responsible. I'm a lifelong resident of St. Tammany (except for time at LSU for undergrad and law school) and a mom to 3 little ones, ages 6, 6 (yes, they are twins, and no, they are not identical) and 2. Thanks for reading Northshore Parent and being a part of our community.