Note: Participants paid a small fee to participate in this guide. The writers of Northshore Parent, however, chose which businesses to invite and chose only those we love and would use ourselves. 
You know that Northshore Parent is big on local businesses. We believe that keeping money IN our community helps strengthen it. That's why we are so excited to bring you our 2015 holiday gift guide–with items all selected from local vendors. Before you head to the mall or hit up Amazon.com, please take a look a look at these amazing offerings and consider keeping your money right here on the Northshore. Just think–when you do that it's like you're giving yourself a gift too because dollars spent locally mean better roads, schools, libraries, and playgrounds.
Gifts For Kids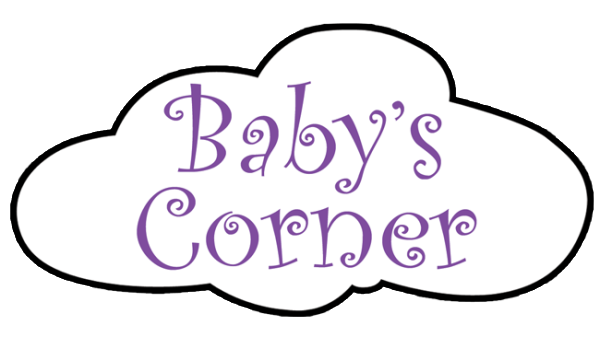 If you haven't been to Baby's Corner to shop for the littlest member of your family, now is the time. Store owner Heather is always on the lookout for great new items that can't be found elsewhere. She has a store full of adorable clothes, but also all the great gear that little ones require. They even offer registries for women who are expecting! I'm definitely going to be picking up that Christmas book for my boys.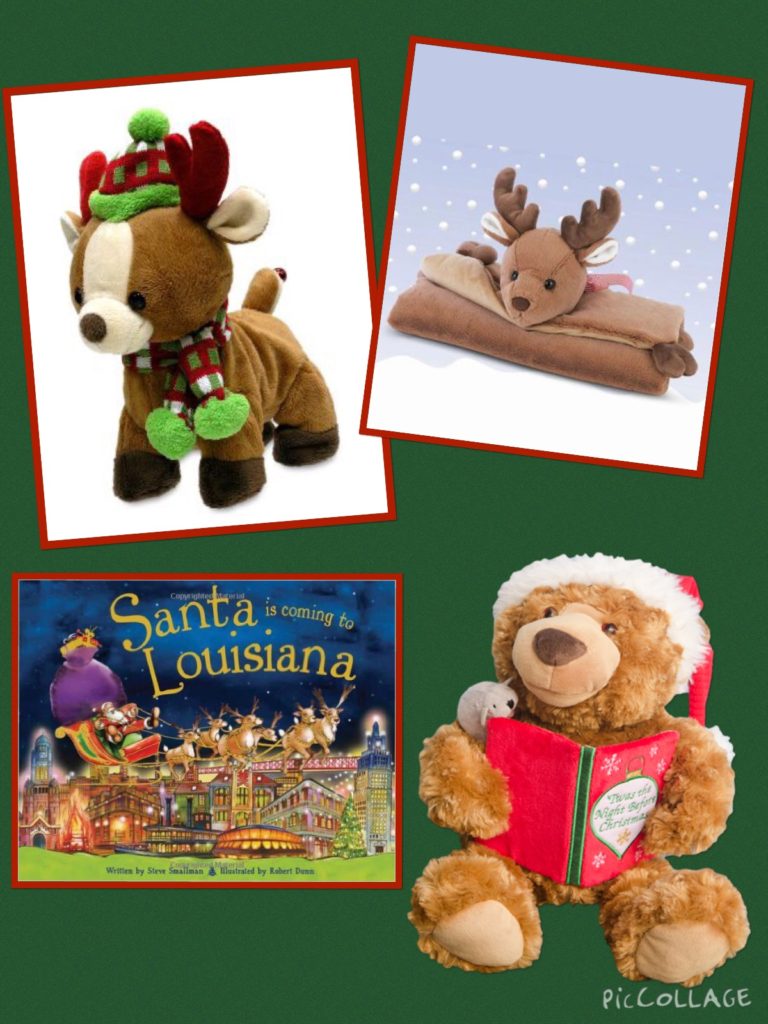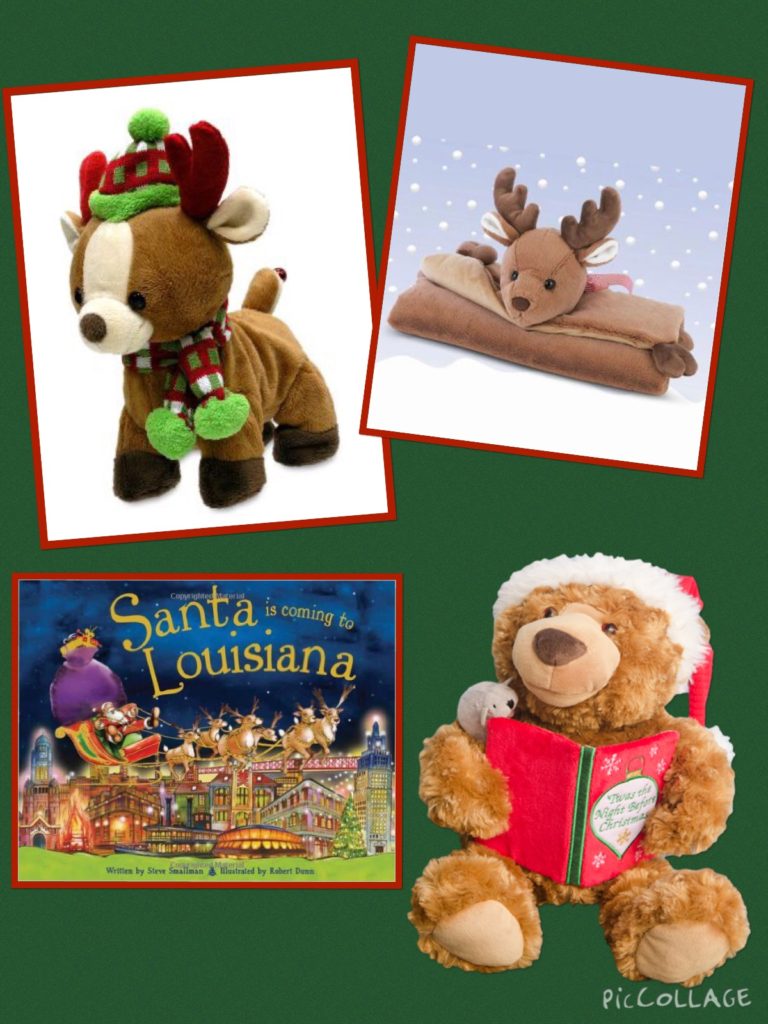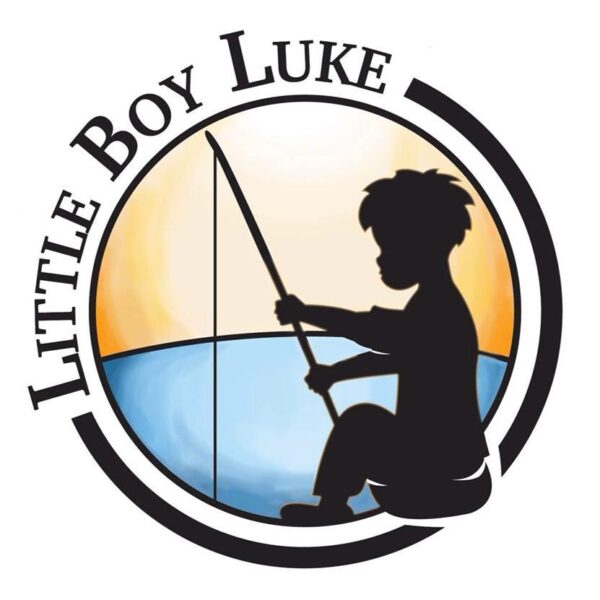 These are just precious! These adorable Santa plates can be customized for your child or grandchild (I can picture my mom buying one of these and convincing the grand kids that Santa stops by her house too). Even better, however, is how great of a business owner, Robin of Little Boy Luke is. This girl is reponsive and works so hard to make you the exact item you want/need in the time frame you need it. I cannot tell you how many times she's saved me by turning my crazy ideas into beautiful products. She's fantastic and if a cookie plate isn't what you're looking for, I recommend checking out the rest of her online shop for that perfect gift.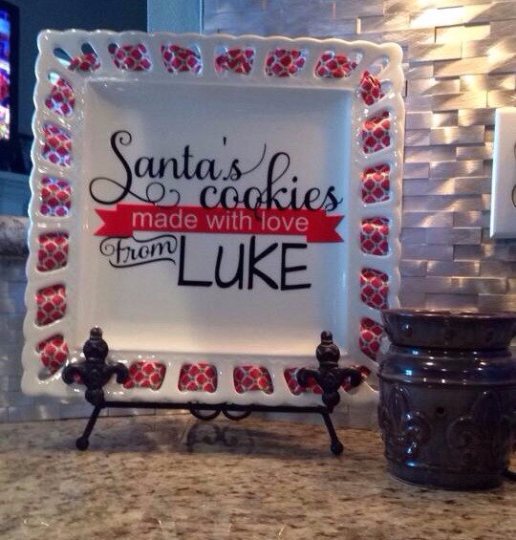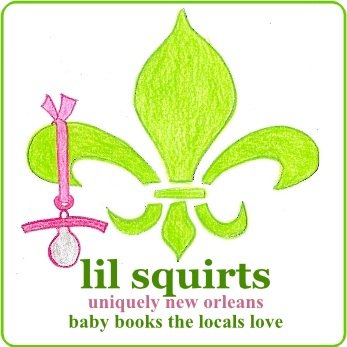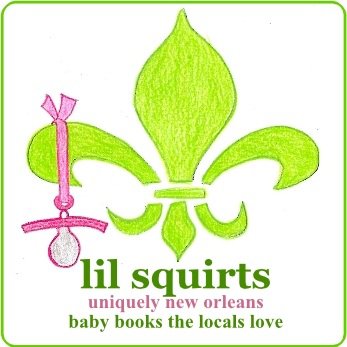 In my humble opinion, a Lil Squirts Baby Book is a must for every baby born in the greater New Orleans area. I have personally gifted several of these myself and the reaction is always fantastic. Created by two New Orleans moms, they allow you to document all the "firsts" that are unique to our area of the country. They offer add-on pages as your baby grows and they have a lagniappe pack specifically for Northshore families! I pick mine up at Fleurty Girl in Mandeville but they're also available online.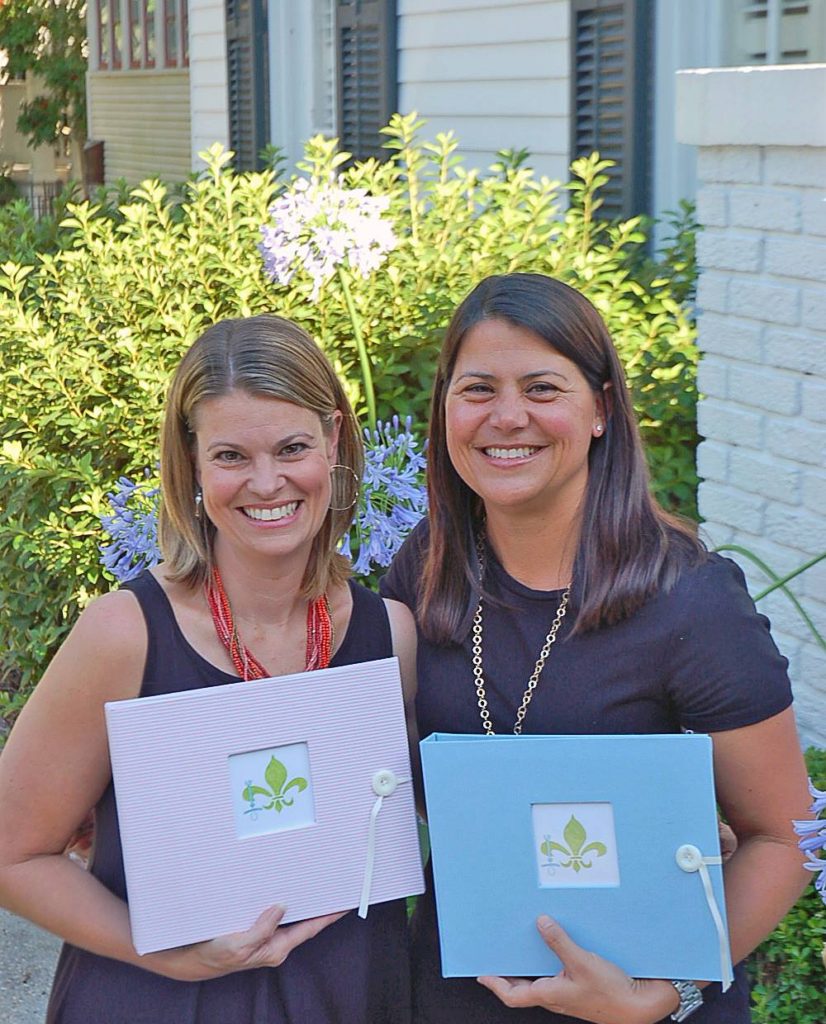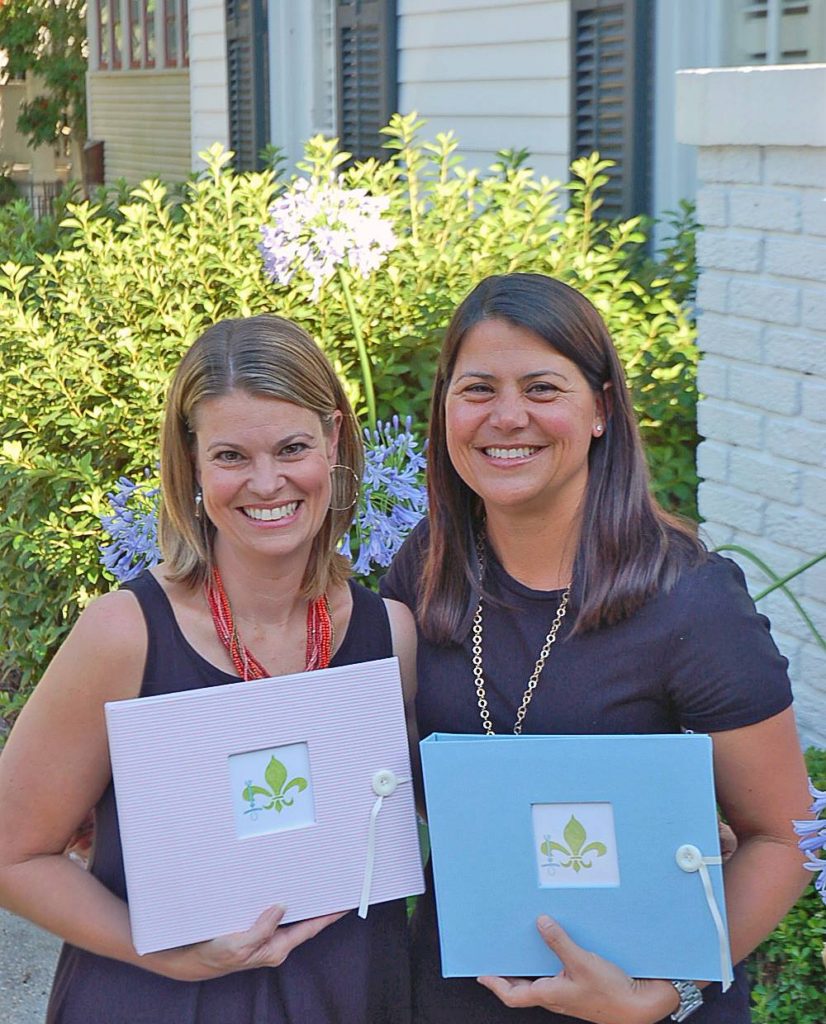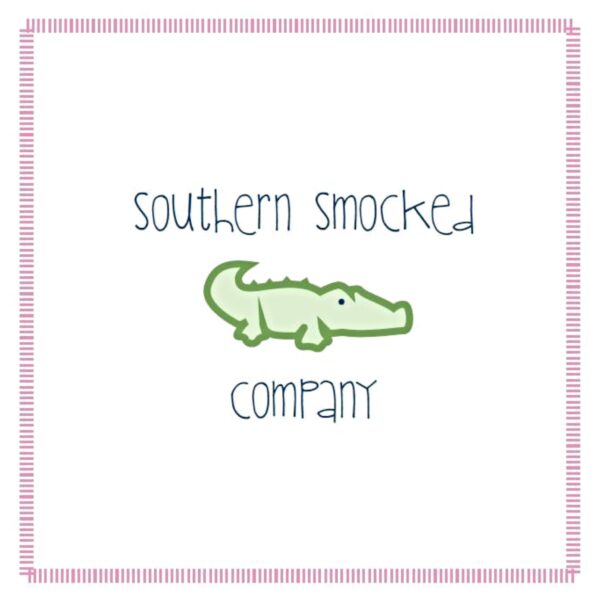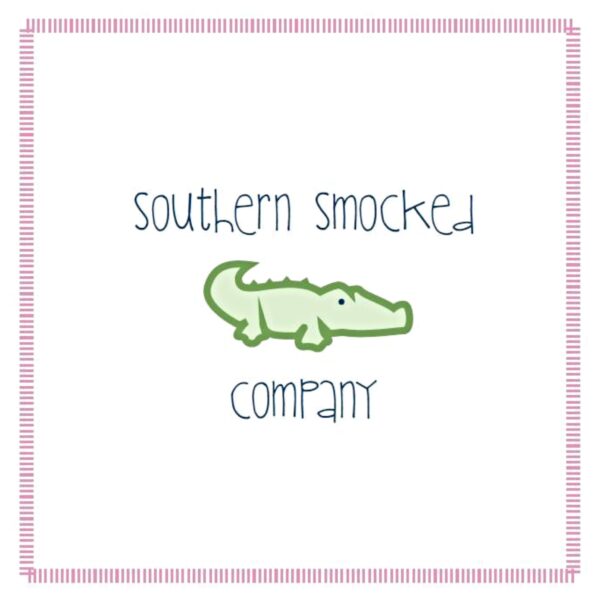 Southern Smocked Company was started by Mary Milligan, a Slidell mom of two precious girls, and specializes in boutique children's clothing for girls and boys sizes three months to eight years with prices you will love. They feature hand-made outfits with southern charm–all of the pieces are just gorgeous and definitely that Southern style.  Facebook and Instagram auctions take place every 
Monday
 at 
7:00pm CST
 and flash sales throughout the week. I can feel these adorable jammies calling my name as I type.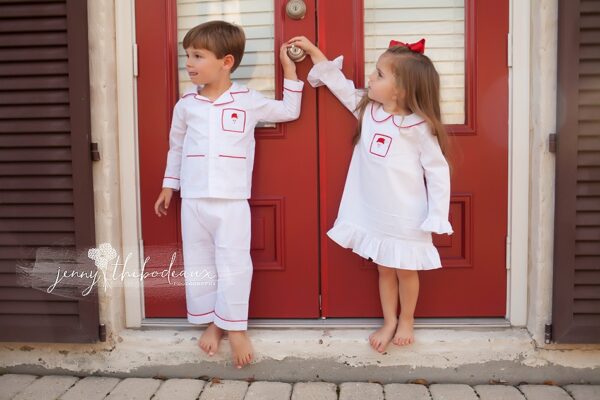 Lil Yats Adventure Books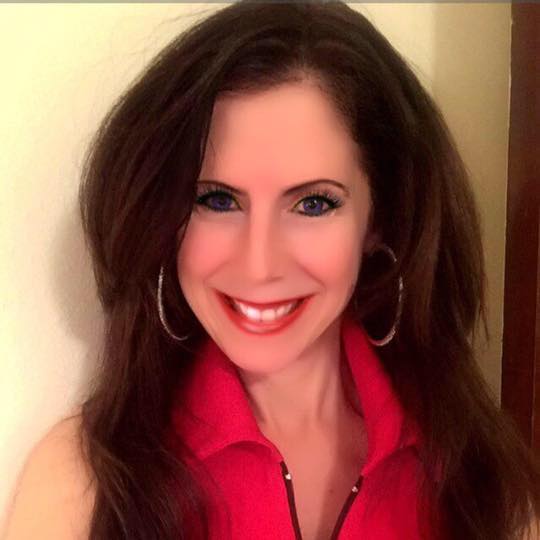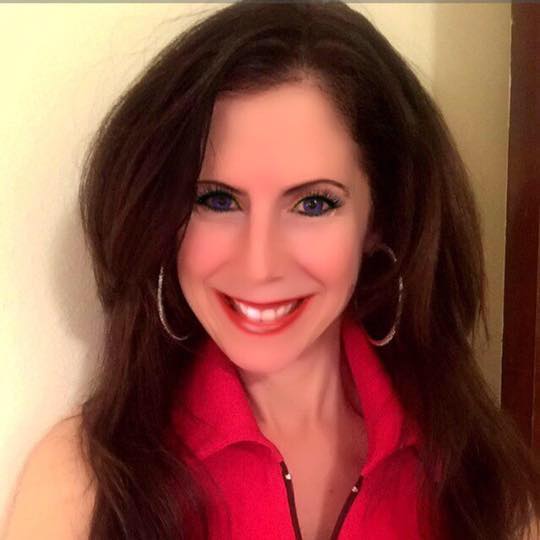 We've been working at Rhonda, author of the Lil Yats Series since we first started this website and her dedication to the community is just admirable. Every weekend you'll see her at a different event or signing books along with her two live characters. She has recently released her first hard back book and it's popping up EVERYWHERE! Give Me a Home Where the Who Dats Roam has been incredibly popular. She teamed up with a new illustrator, but she maintains the hand-drawn look that you seen in her other books. Pick up a copy for the little football fan in your life–Rhonda's books can be found locally at Barnes and Noble and Learning Express Toys.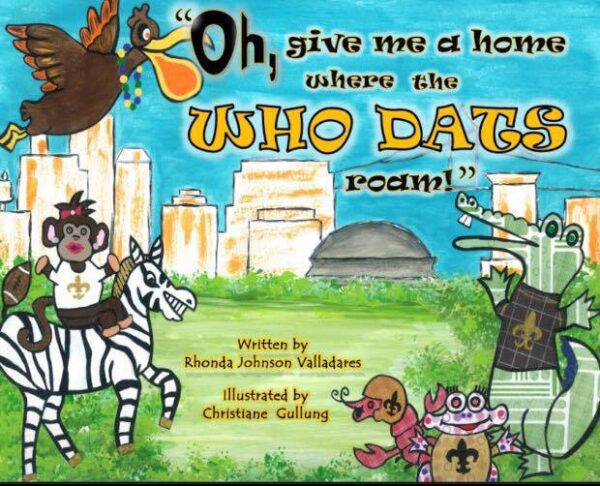 Gifts for Women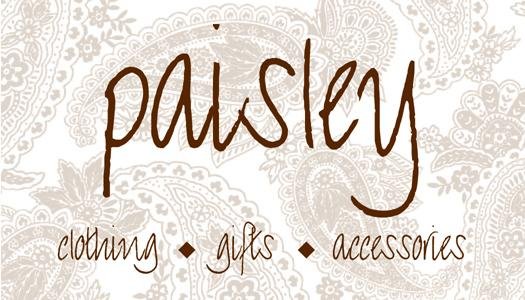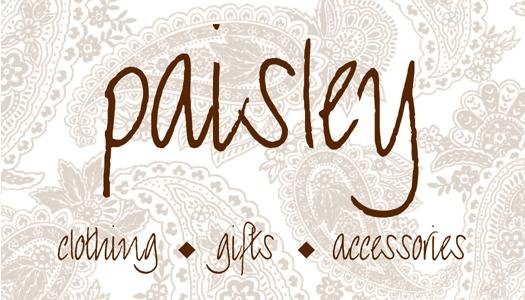 Paisley is a fun and stylish women's boutique located in Mandeville. Elizabeth finds some really great stuff that's beautiful and on-trend. For example, you don't have to cross the lake to pick up some Kendra Scott Jewelry. Instead, you can just stop by Paisley! She has these stunning Palmer earrings featuring a ivory pearl stone and rose gold.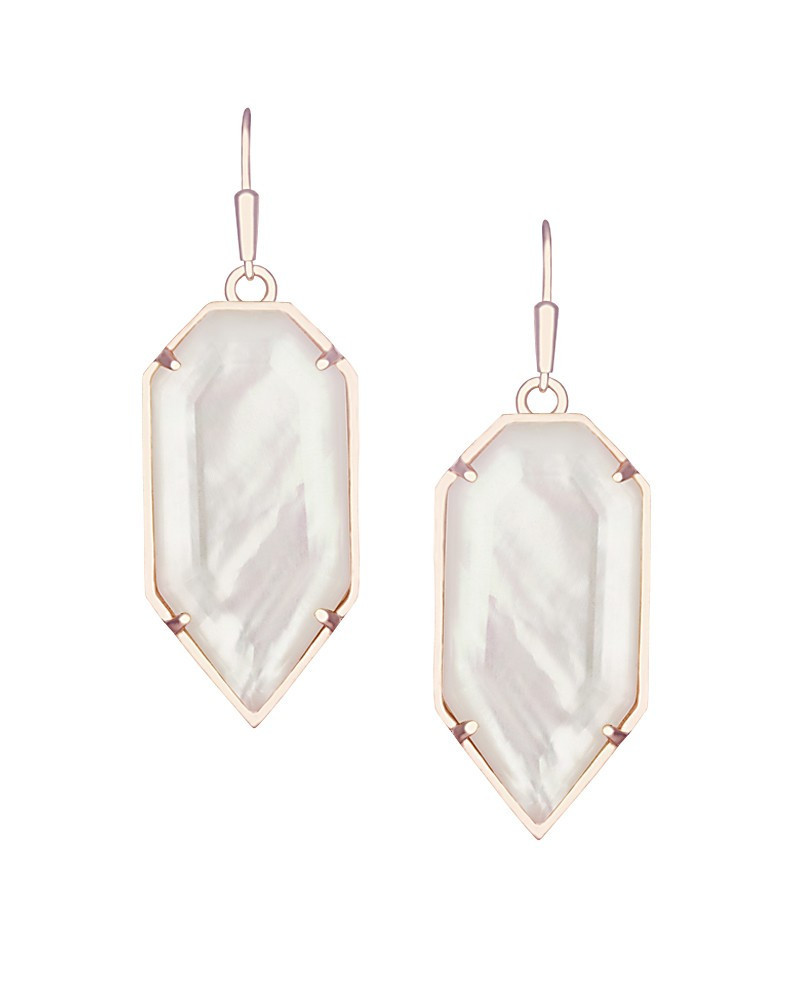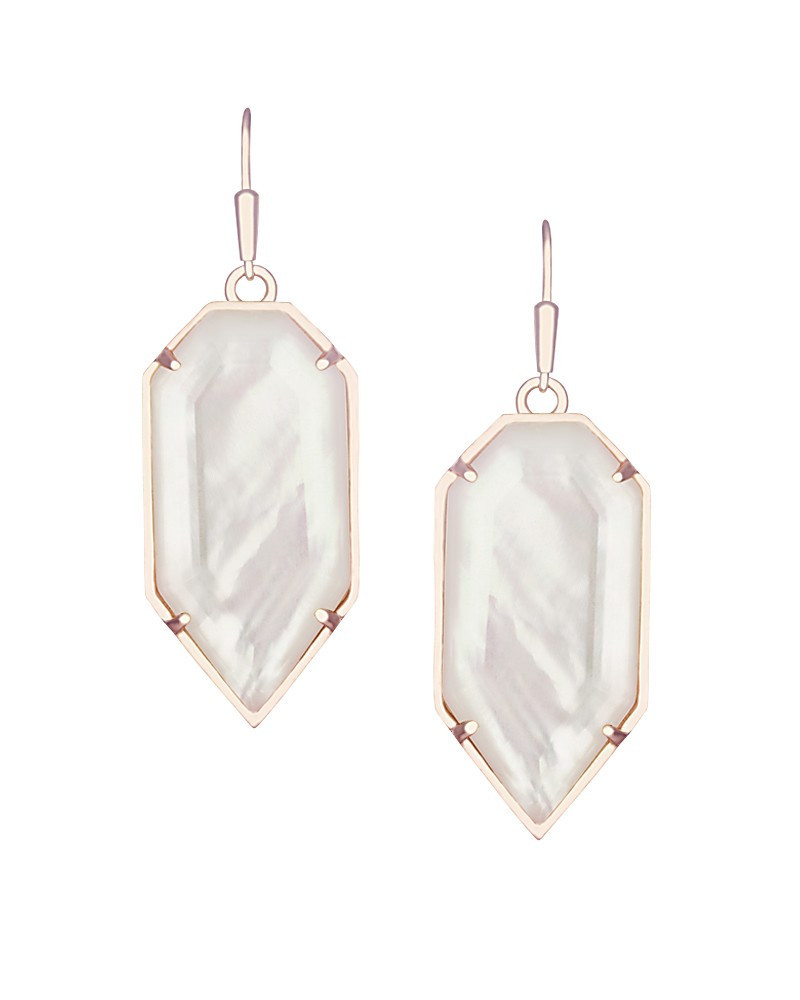 Lacey Stevens Salon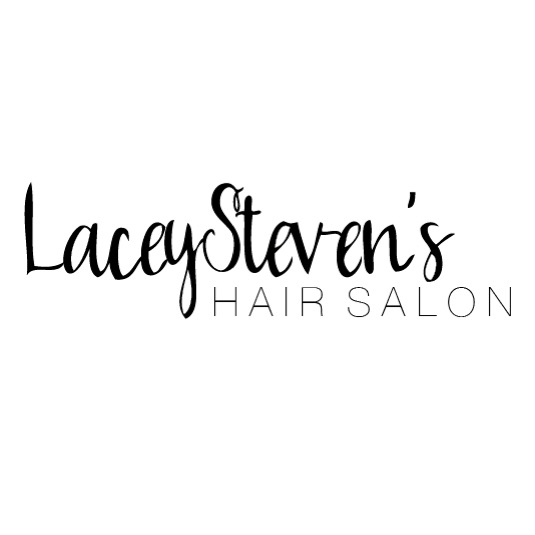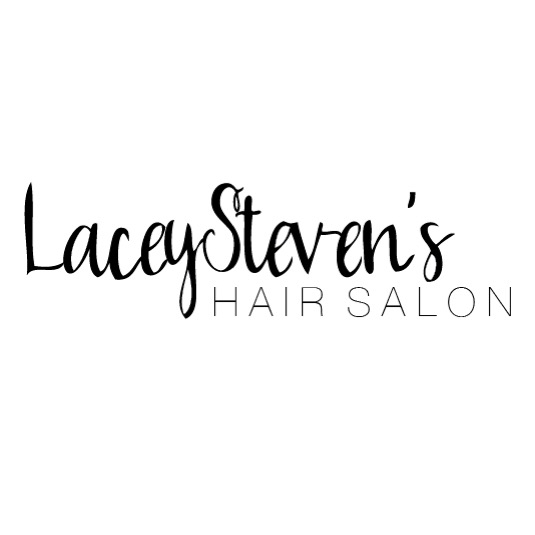 We just can't say enough good things about Lacey Stevens Salon in Covington  (202 N. Jefferson Ave, Downtown) I've put them down as a gift for women but they offer everything from facial waxing to kids cuts, mens cuts, women's cuts, color services, corrective colors, blow outs, formal styles and keratin treatments. They do truly amazing thing to people's hair–everything from traditional to modern and all of those fun colors that are so popular. The staff is friendly and personable too, which is probably the best thing about them. Our writer Melissa has been going there for years and her hair always looks fabulous.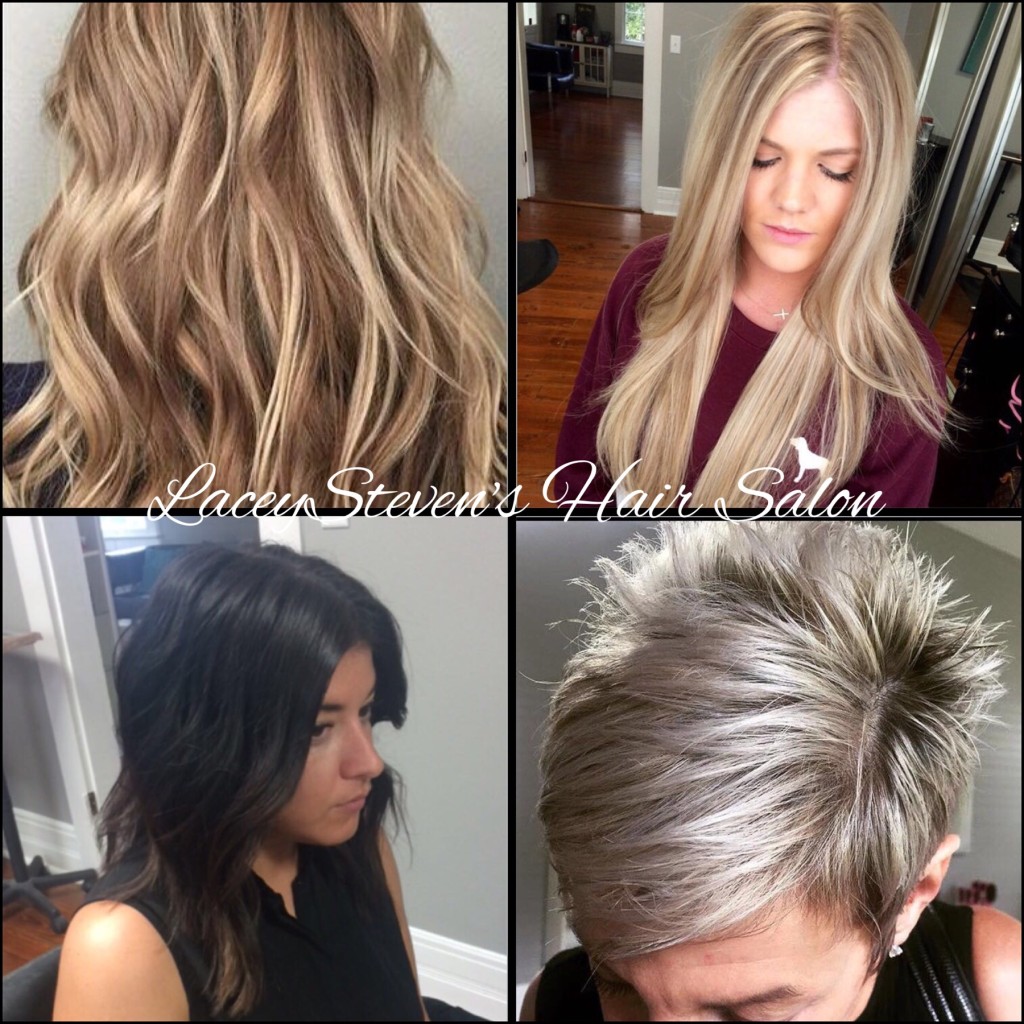 Brandee of NOLA Made hand-carves and casts pewter jewelry with Gulf Coast themes. Her work is beautiful and timeless. The ladies of NOLA Made pride themselves on providing customers with hand crafted gifts from all over the region. You can purchase these great items on their website or visit them at their stand in Lakeside Mall.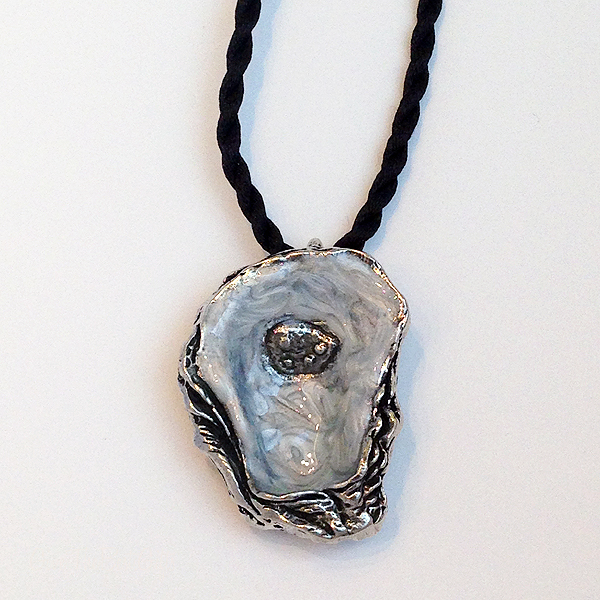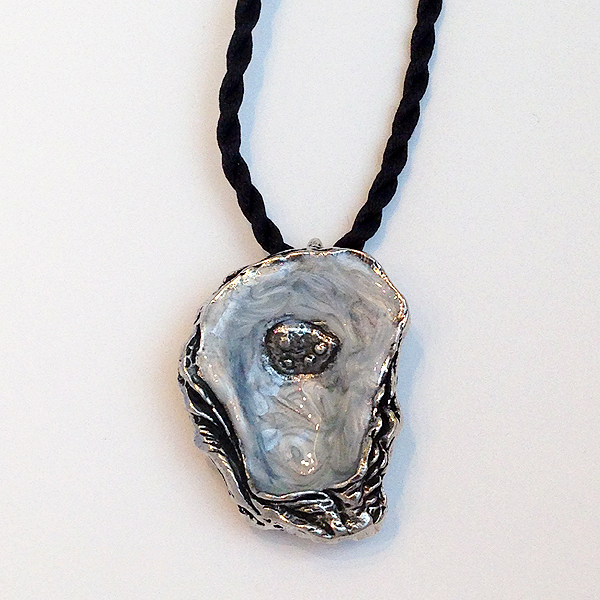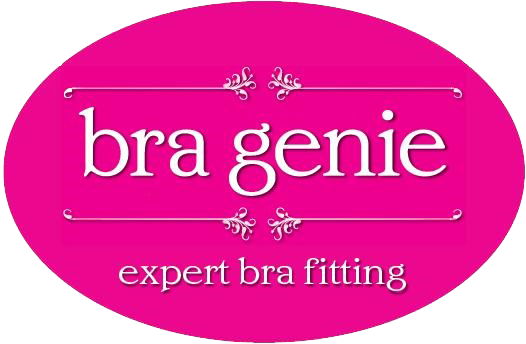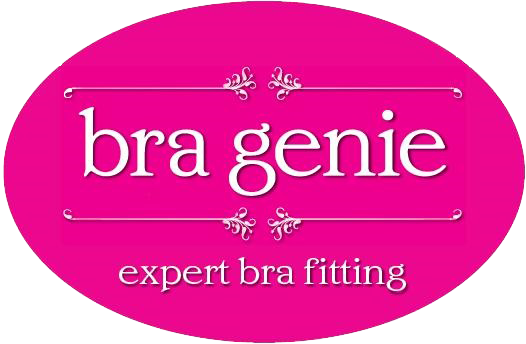 If you've been to Bra Genie, then you know. If you haven't been, you should go right now. I'll wait. Bra Genie is a truly one-of-a-kind store that provides women with professional fittings and widest selection of bras imaginable. Getting a fitting and wearing the proper size bra can transform the way you look–without having to diet or exercise! In additional bras they offer swimwear, pajamas and lingerie, and even items for men. If you'd like to thrill the woman in your life, buy her a gift card and let her pick out the perfect item.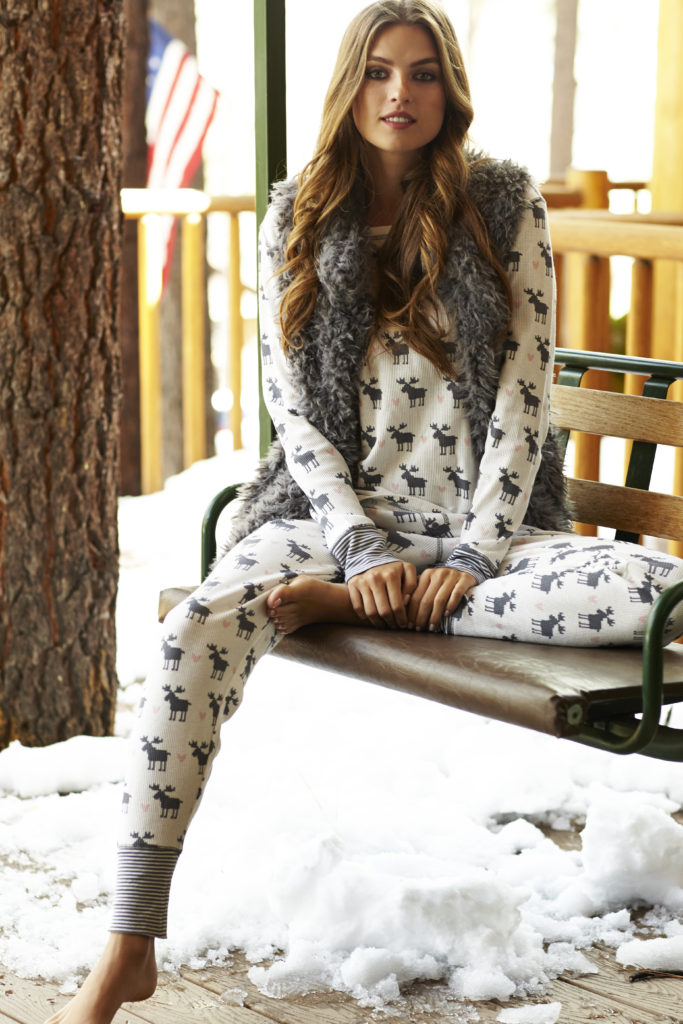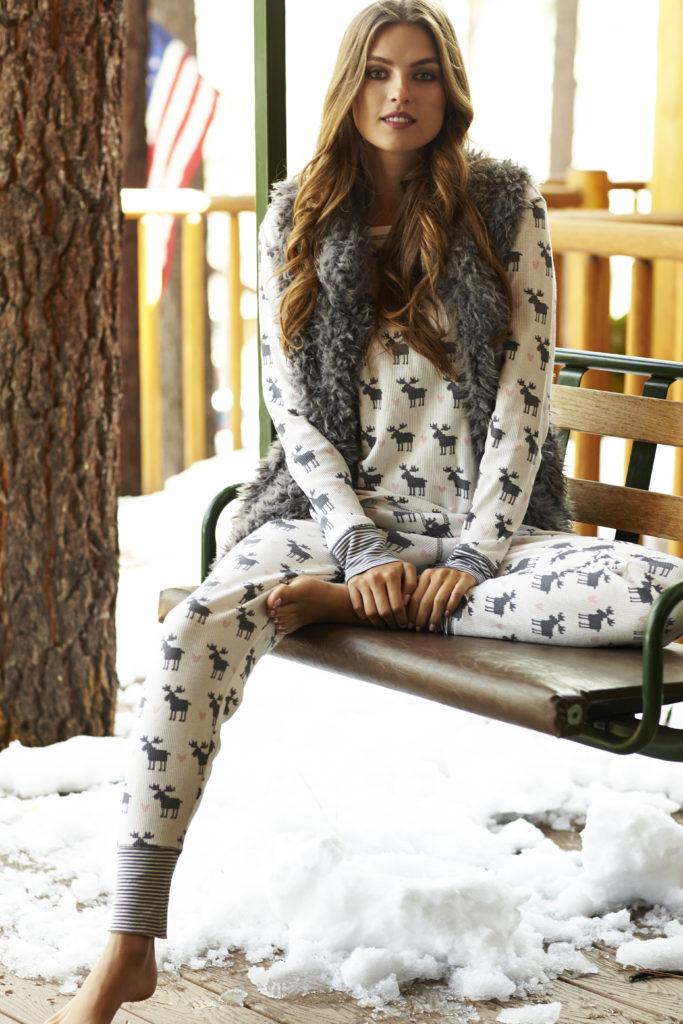 For Him or Her
NOLA Soap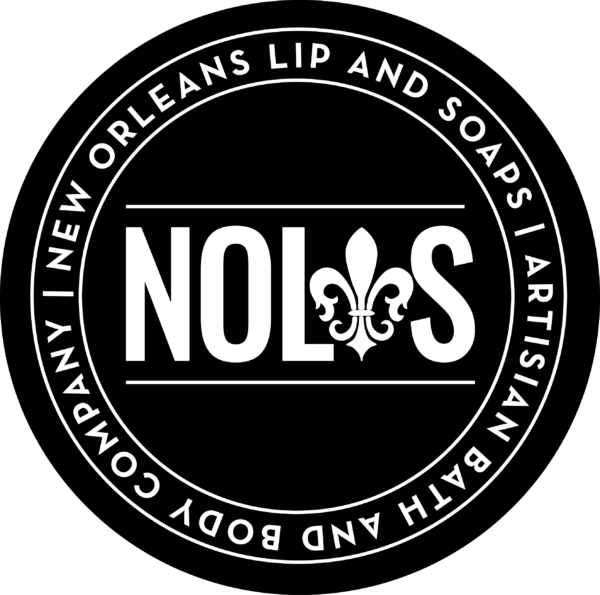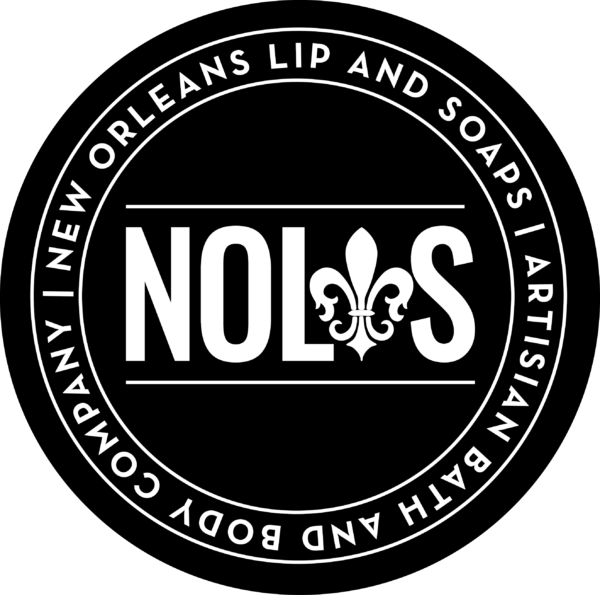 Created by a registered nurse and her best friend, New Orleans Lip and Soap features handmade soaps without harsh detergents or chemicals. Their soaps are made via a cold process and take four to six weeks to cure completely. They're also free from parabens, petroleum by-products, and phthalates. The are perfect for anyone with skin sensitivities and great for children (if you're like me, you're trying to shield your kids from all the chemicals out there). They offer a full range of products include shaving soaps and bear oils for men, lip balms, and bath bombs. You could get most of your list taken care of with just one stop!
NOLA Lip and Soap has recently opening their brick and mortar store on Lee Lane in Covington. You can purchase items there or on their website.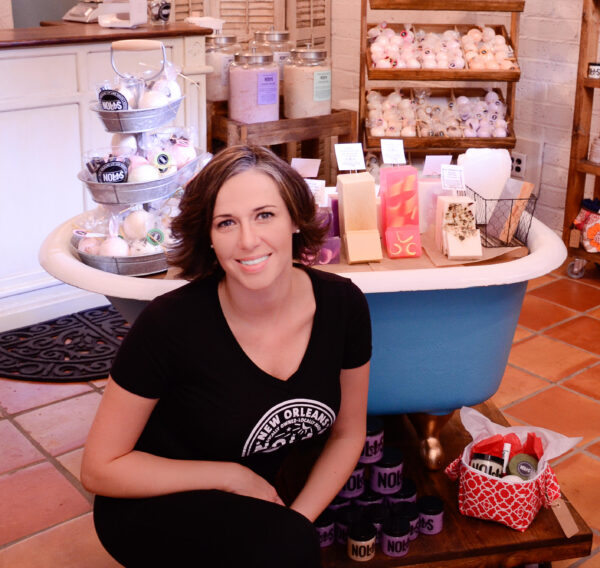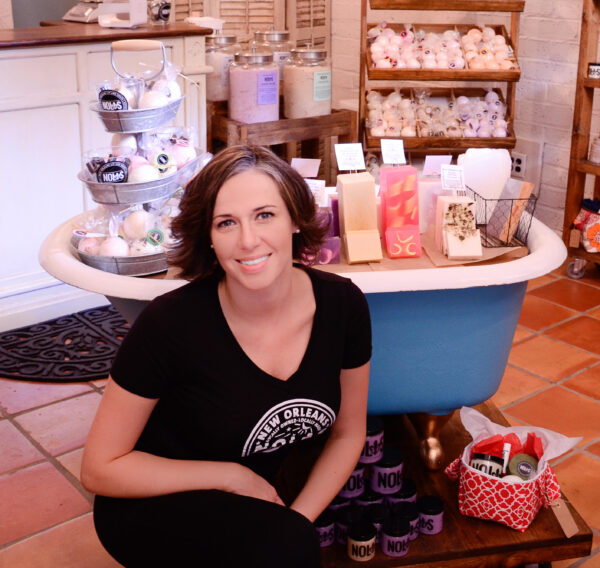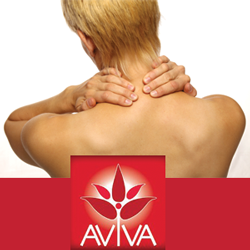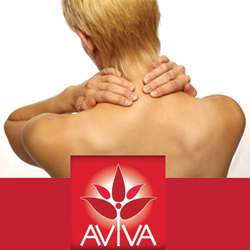 Linda Strickland of Aviva Massage has the most-talented hands on the Northshore. You don't have to take my word for it either–she's been voted the Northshore's best on several occasions. Linda believes that massages are about more than relaxation. Massage can help relieve stress, improve circulation, and lessen the burden of chronic pain. Linda offers discounts for frequent users and also offers treatments like foot massage (SOLE work), hypnotherapy, meditation, and Reike. Give someone you love the gift of feeling fabulous with a gift certificate to Aviva Massage.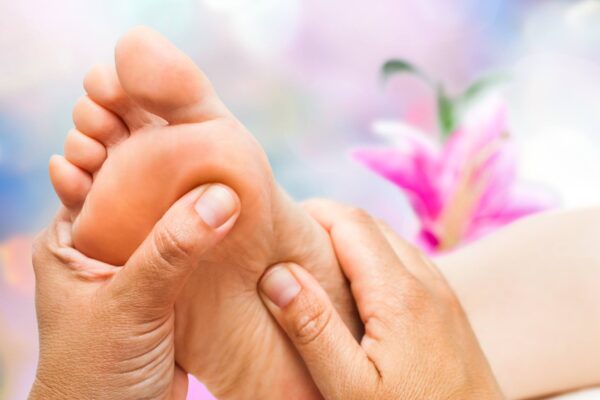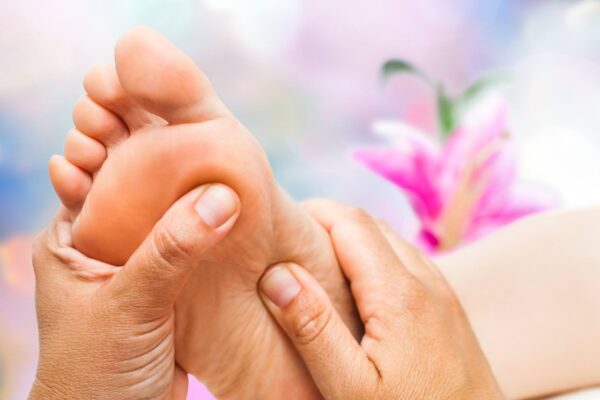 Gifts for the Home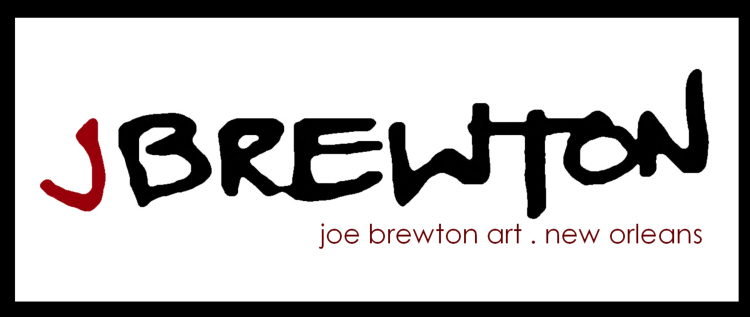 We're thrilled to have Joe Brewton Art back on our list this year. His work is absolutely beautiful and the perfect gift for anyone who loves New Orleans or Louisiana. An architect by training, his art is precise and distinctive. This would make a great gift for an office or for anyone who has moved away from our area. He's still a bit of an unknown artist but I suspect he won't be forever–his work is too beautiful not to grab some attention. You can purchase his work on his website and if you haven't liked him on Facebook yet, now is the time.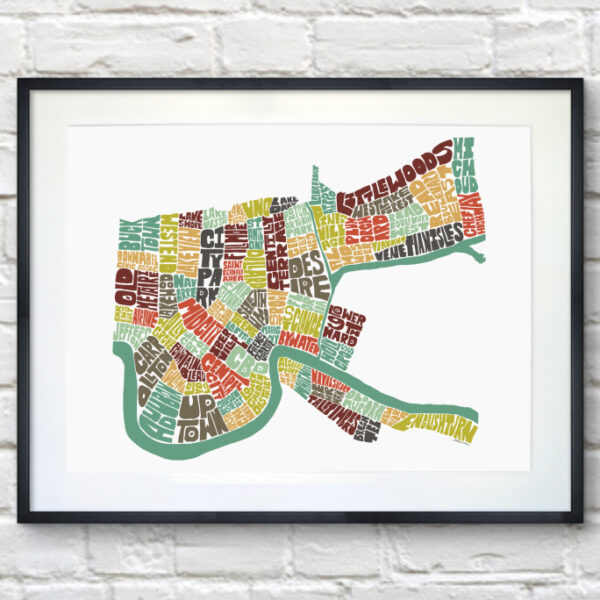 The Ladies at NOLA made feature more than just beautiful jewelry. They also offer a wide array of accessories for the home. Brandee and Celeste find the best items from around the region and put it all in one place. One of my favorites are these printed kitchen towels. These make fantastic gifts for the chef in your life. They also feature a Cajun Christmas towel on their site that would amazing as a teacher gift. Go check out their website to get even more ideas.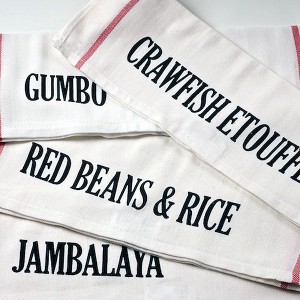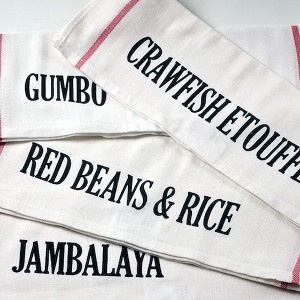 All Wrapped Up in Mandeville is shopping heaven! I could spend hours just walking around and looking at all the amazing finds that owner Deanna's put together there. She has a wide selection of children's clothing and shoes, but also a fantastic array of home items. You can't mess up with a gift from this store–it's going to be a win. Pick out something here for that person in your life that's hard to please and watch their smile when they open it! We're featuring some cute, personalized streetcar items here, but your best bet is to head over there and look for yourself.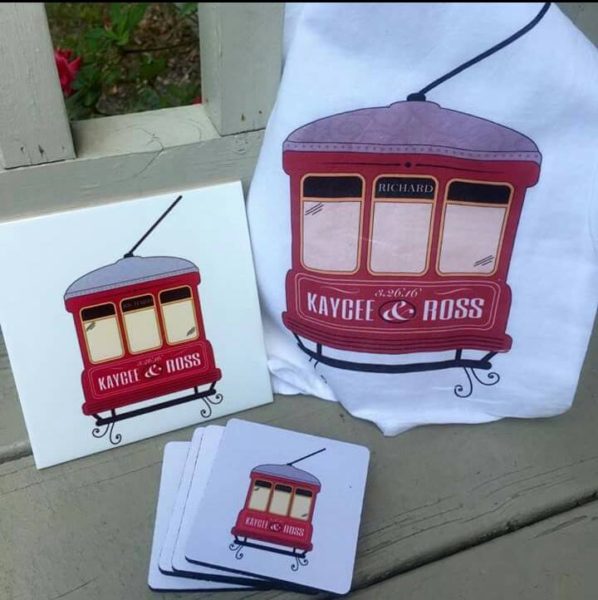 The following two tabs change content below.
Hi, I'm Katy. Mom to four sweet boys ages 10, 6, 6, and 5. It's a loud, messy, chaotic life. I love connecting with other parents and am so glad you stopped by today!