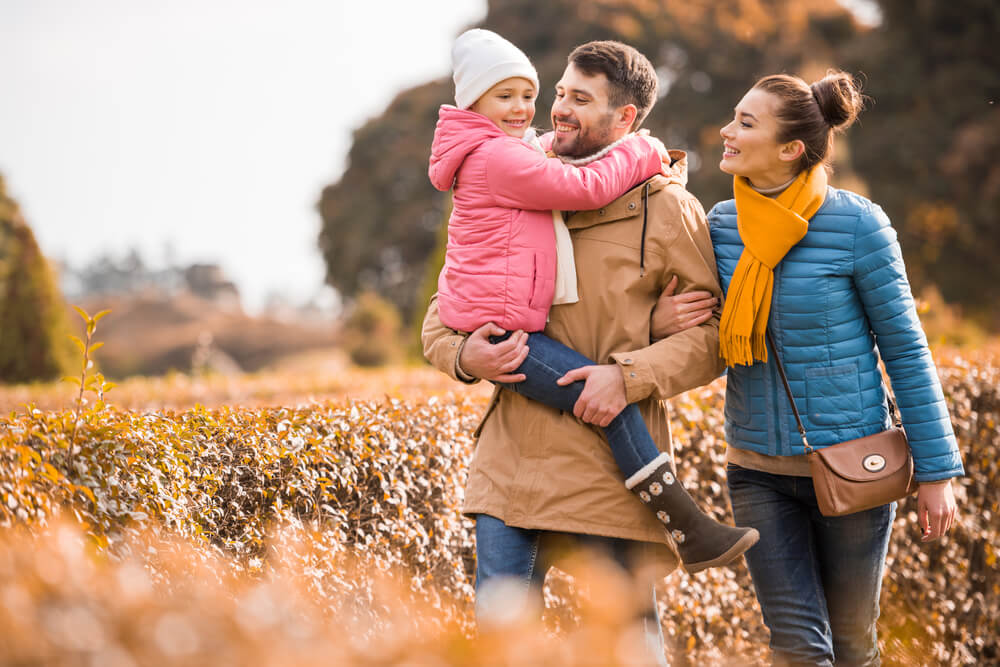 FRIDAY, January 12th, 2018
Bingo. 6:30PM Abita Springs Town Hall. All ages welcome. Six and under need not play. Children 6-12 must play at least a 6/10 pack–$7.00. Children 13 and older must play at least 10/12 pack–$15.00.
SATURDAY, January 13th, 2018
Covington Farmer's Market. 8AM-noon. Field next to the Courthouse.
Camellia City Farmer's Market. 8AM-Noon. 333 Erlanger, Slidell.
Mandeville Community Market. 9AM-1PM. Mandeville Trailhead.
Hammond Farmer's Market. 9AM-3PM. Downtown Hammond.
Arbor Day Seedling Giveaway. 9AM-Noon. Farmer's Market.
Super Saturday. 10:30-11:30AM. Hammond Library. Join us for a new family story time. The will be great books, crafts, games and lots of fun!
Paddington Storytime. 11AM. Barnes and Noble. Over 50 years ago, a small bear set out on the adventure of a lifetime. Since then, Paddington has charmed readers around the world with his earnest good intentions and humorous misadventures.
LibraryCon. Noon-4:30PM. Madisonville Library. Fans of Comic Books, Manga, Graphic Novels, Anime, Mario Bros., Dungeons and Dragons, Pokémon, Gaming of all kinds, Video Games, Minecraft, Harry Potter, Dr. Who, Star Trek, Star Wars, Nintendo, My Little Pony, Adventure Time, Cos-Play, Lego, Super Heroes, and anything else YOU are interested in! Costumes are encouraged.
Family Wii. Noon-2PM. Hammond Library.
Amite's Silly Saturday. 12:30-1:30PM. Amite Library.
Ponchatoula Wii Saturday. 1-2PM. Ponchatoula Library.
SUNDAY, January 14th, 2018
Abita Springs Farmer's Market. Noon-4PM. Abita Springs Trailhead.
Ponchatoula Farmer's Market. Noon-4PM. 10 East Pine Street, Ponchatoula.
The following two tabs change content below.
Hi, I'm Katy. Mom to four sweet boys ages 10, 6, 6, and 5. It's a loud, messy, chaotic life. I love connecting with other parents and am so glad you stopped by today!