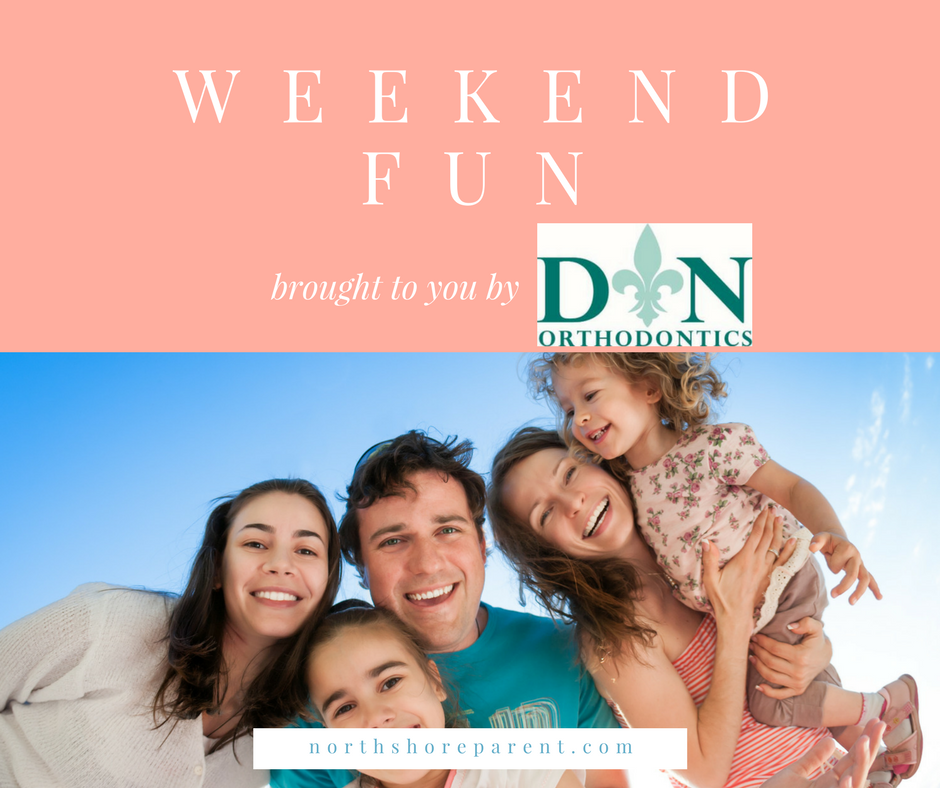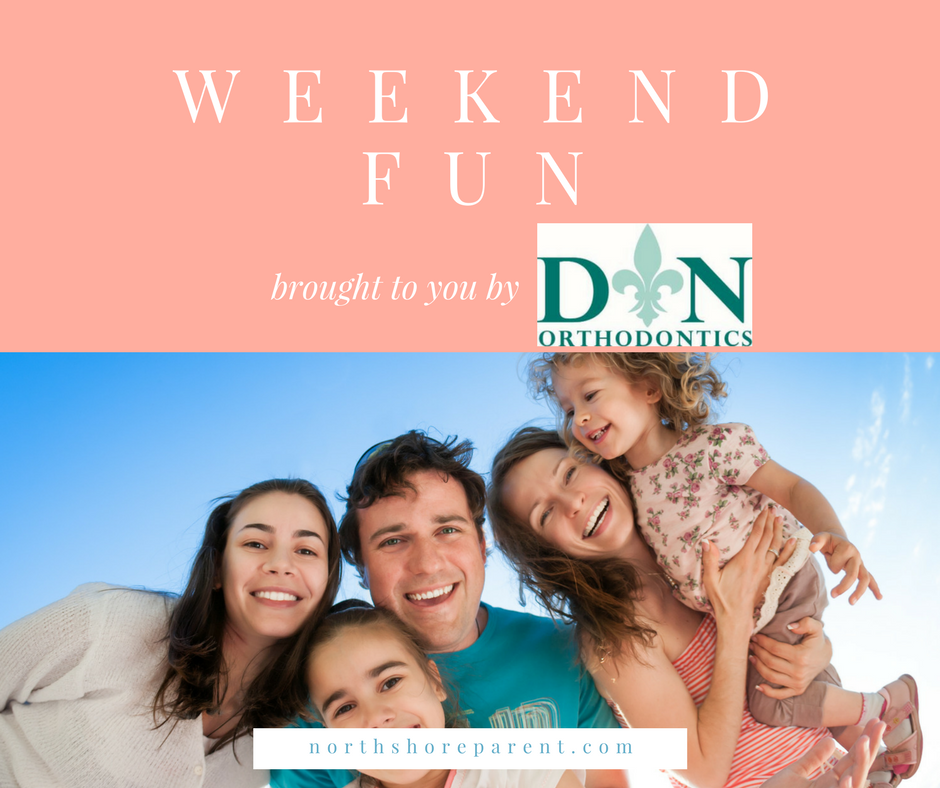 FRIDAY, August 11th, 2017
Indy Teen Club. 4PM. Independence Library. Unwind at the Independence Branch Library. Play games, create art, and enjoy complimentary snacks. All programs are free and open to the public. No registration necessary.
Bingo. 6:30PM Abita Springs Town Hall. All ages welcome. Six and under need not play. Children 6-12 must play at least a 6/10 pack–$7.00. Children 13 and older must play at least 10/12 pack–$15.00.
SATURDAY, August 12th, 2017
Covington Farmer's Market. 8AM-noon. Field next to the Courthouse.
Camellia City Farmer's Market. 8AM-Noon. 333 Erlanger, Slidell.
Mandeville Community Market. 9AM-1PM. Mandeville Trailhead.
Hammond Farmer's Market. 9AM-3PM. Downtown Hammond.
Good Night Lab: a Scientific Parody Storytime. 11AM. Barnes and Noble. While poking fun at the clutter and chaos of lab life, this sweet parody of the beloved Goodnight Moon gives scientists of all ages everything they need to say goodnight and rest before returning to the research world in the morning. Activities to follow. 
Silly Saturday. 12:30PM. Amite Library. Family movies or games!
Ponchatoula Wii Saturday for All Ages. 1-2PM. Ponchatoula Library. Visit the Ponchatoula Library to play Wii games on the big screen television!!!
Family Wii. 1-2:30PM. Hammond Library.
Rick and Morty Game Night. 6-8PM. 2nd and Charles, Mandeville. Celebrate the return of Rick and Morty on Adult Swim with a game night! We're playing the brand new games Cartoon Network Crossover Crisis, and Rick and Morty: Anatomy Park and we'll have Cartoon Network Fluxx to play with the kiddos
Slidell Movie Night. 8:30PM. Heritage Park. People are invited to bring their ice chests (and bug spray!) to the park to enjoy the free movies. Bring your appetites too, because concessions from CiCi's Pizza, Olde Towne Slidell Main Street and Old School Eats Food Truck will also be available for a nominal charge.
SUNDAY, August 13th, 2017
Abita Springs Farmers Market. Noon-4PM. Abita Trailhead.
About Our Sponsor
DN Orthodontics offers braces for children and adults with affordable monthly payments and no down payment options. They are also an Invisalign Premier Provider. DN has offices conveniently located in Covington, Hammond, and Slidell. See their website for more information. 
The following two tabs change content below.
Hi, I'm Katy. Mom to four sweet boys ages 10, 6, 6, and 5. It's a loud, messy, chaotic life. I love connecting with other parents and am so glad you stopped by today!