Some people making the mistake of thinking that the Northshore is just an extension of the south shore. They're wrong, though. The Northshore is a distinct area and while it is heavily influenced by New Orleans and its suburbs, we have our own ways of doing things over here. We have our own best po boy place, best margarita, and favorite king cake. That's why it's not particularly surprising to find a Northshore snowball place making it's own mark on this New Orleans classic.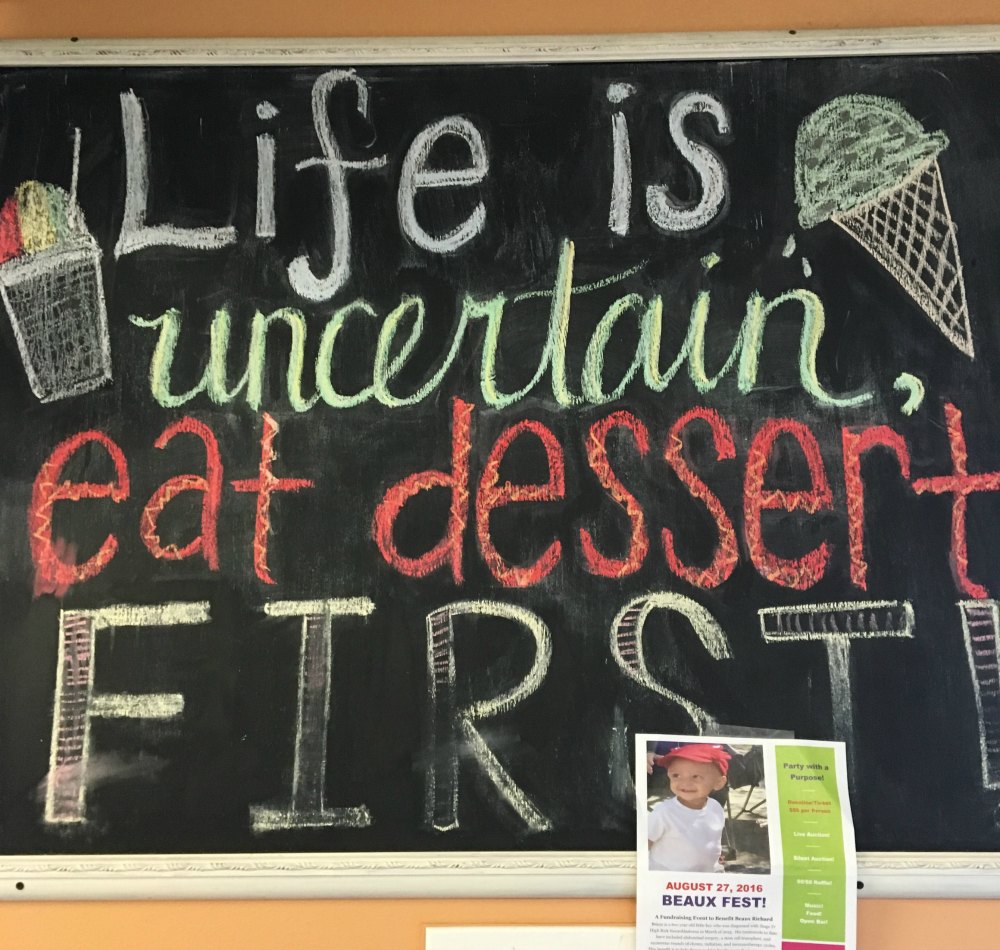 Just Chillin' is, in many ways, a regular snowball place. They have great shaved ice and there are never any white spots in your snowball. The real star of the show at Just Chillin, however, are their stuffed snowballs. Delicious snowballs stuffed with homemade ice cream. That's right–they make all their ice cream right there on the premises. The ice cream is fantastic in its own right, but when combined with the snowball it's a real one-of-a-kind creation.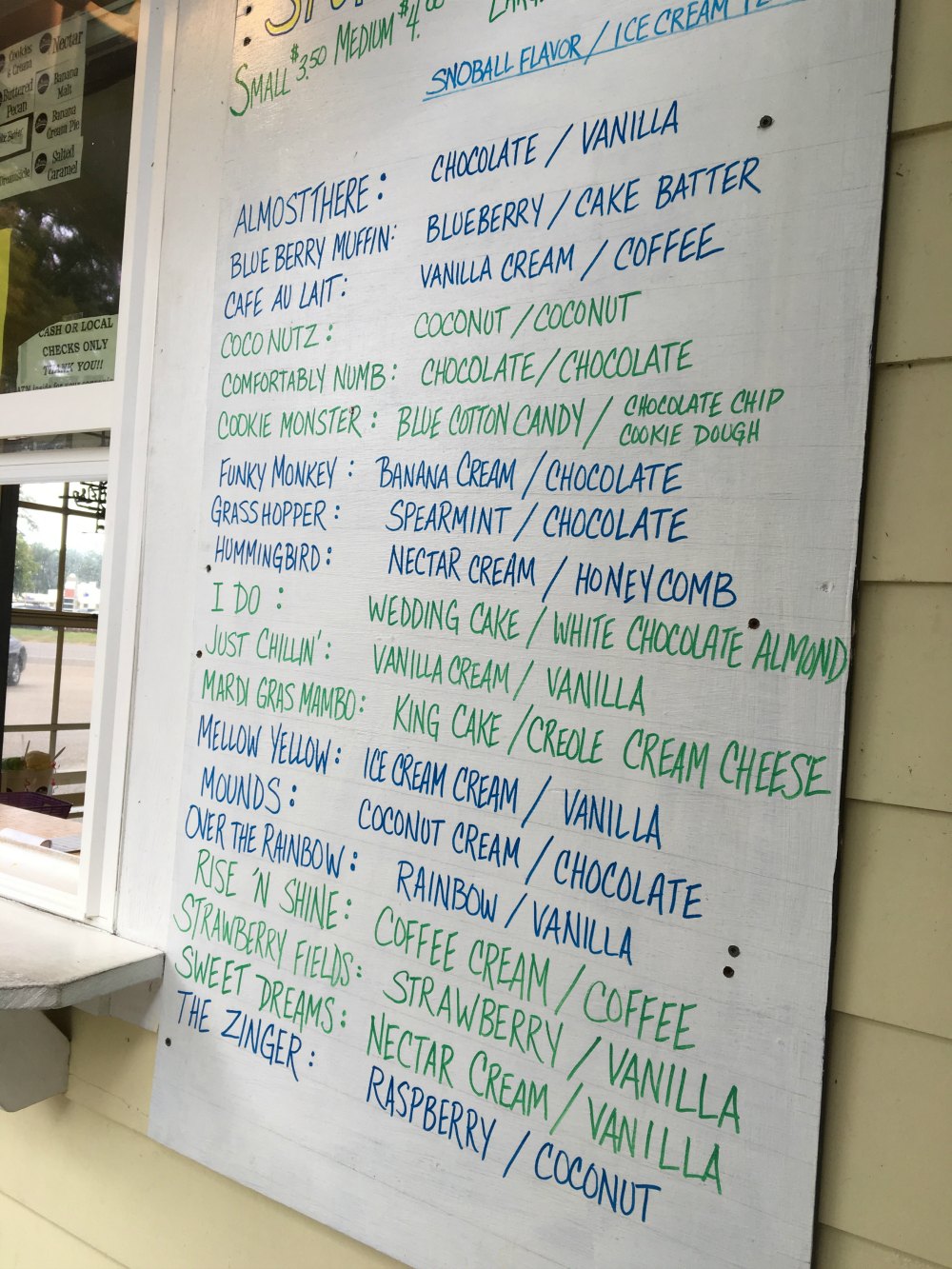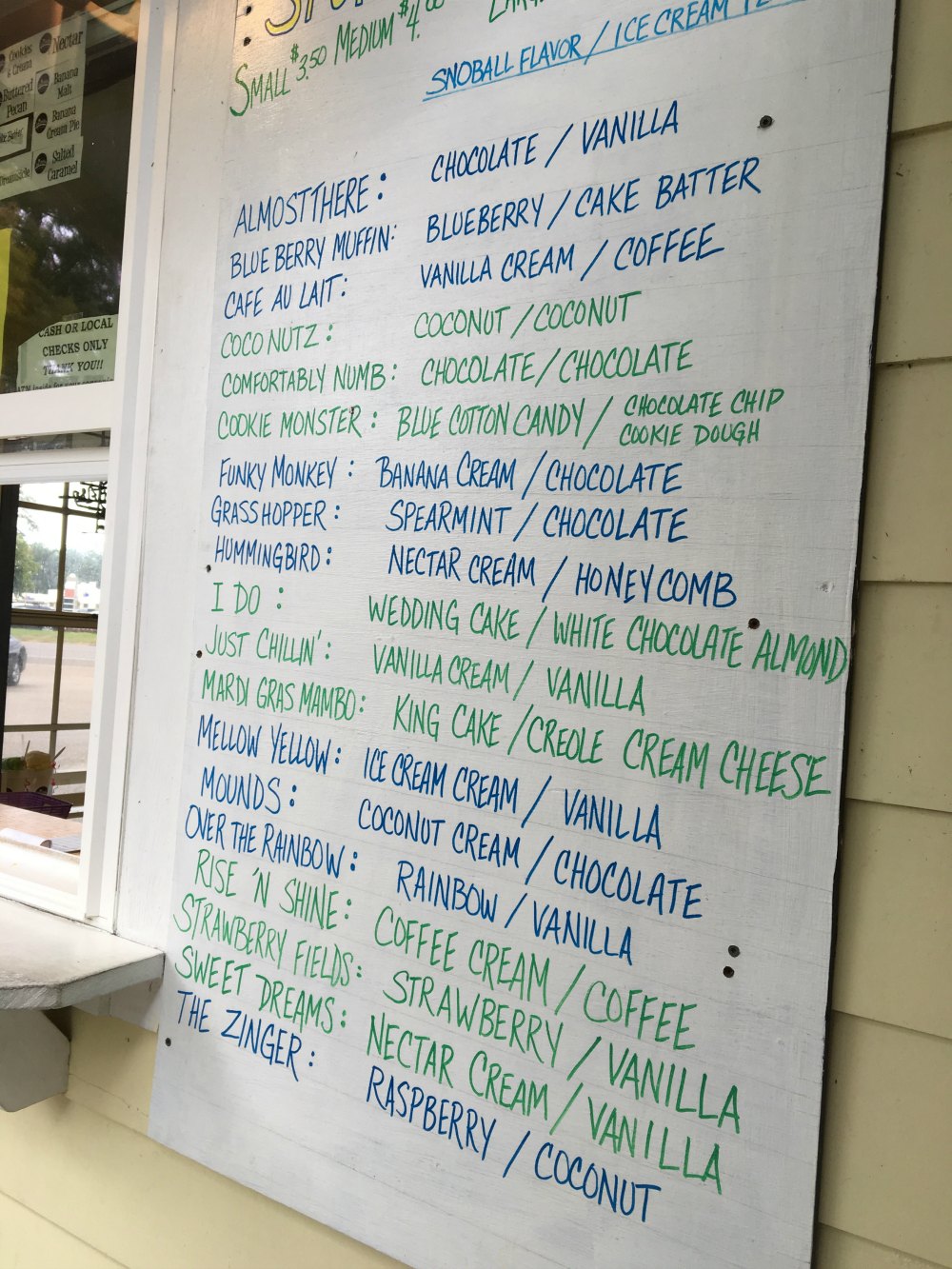 It's no surprise that Just Chillin' is busy most hours of the day, but I've never waited long and they have a lot of covered seating which I love. They even have an indoors for those days when you get caught by a summer shower.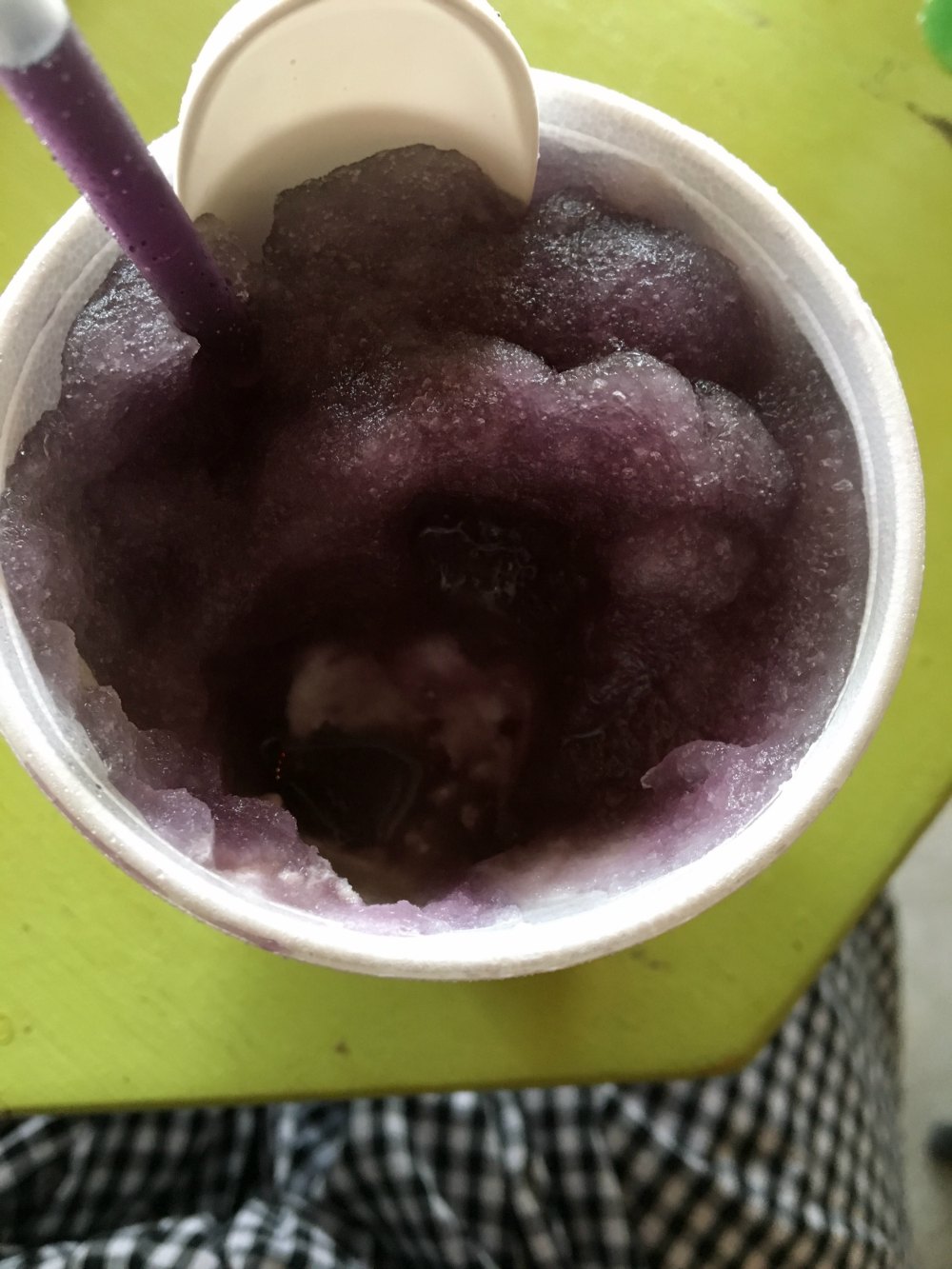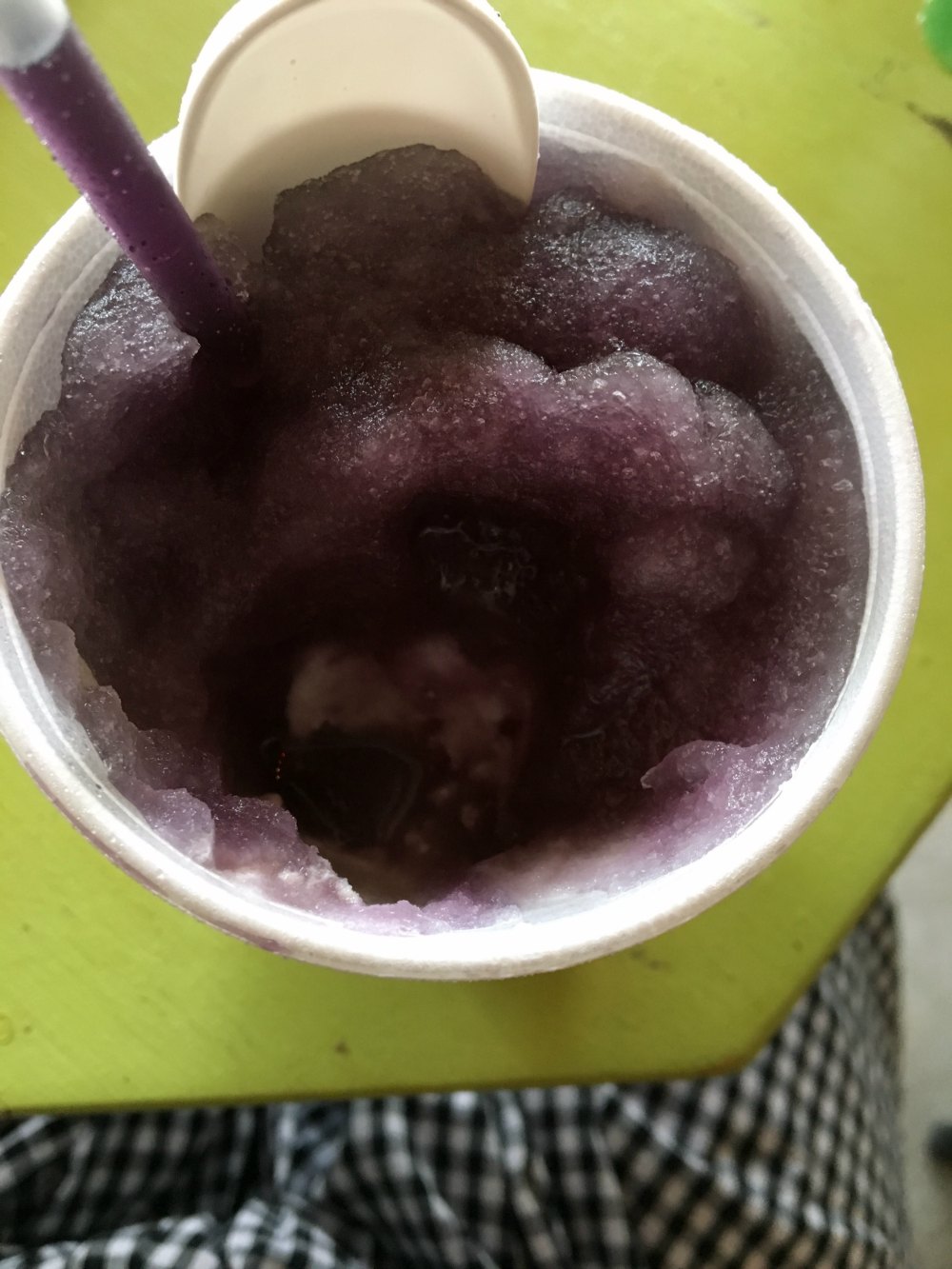 So if you haven't been, go check out Just Chillin' and see what you think of their one-of-a-kind creations. A true Northshore Original.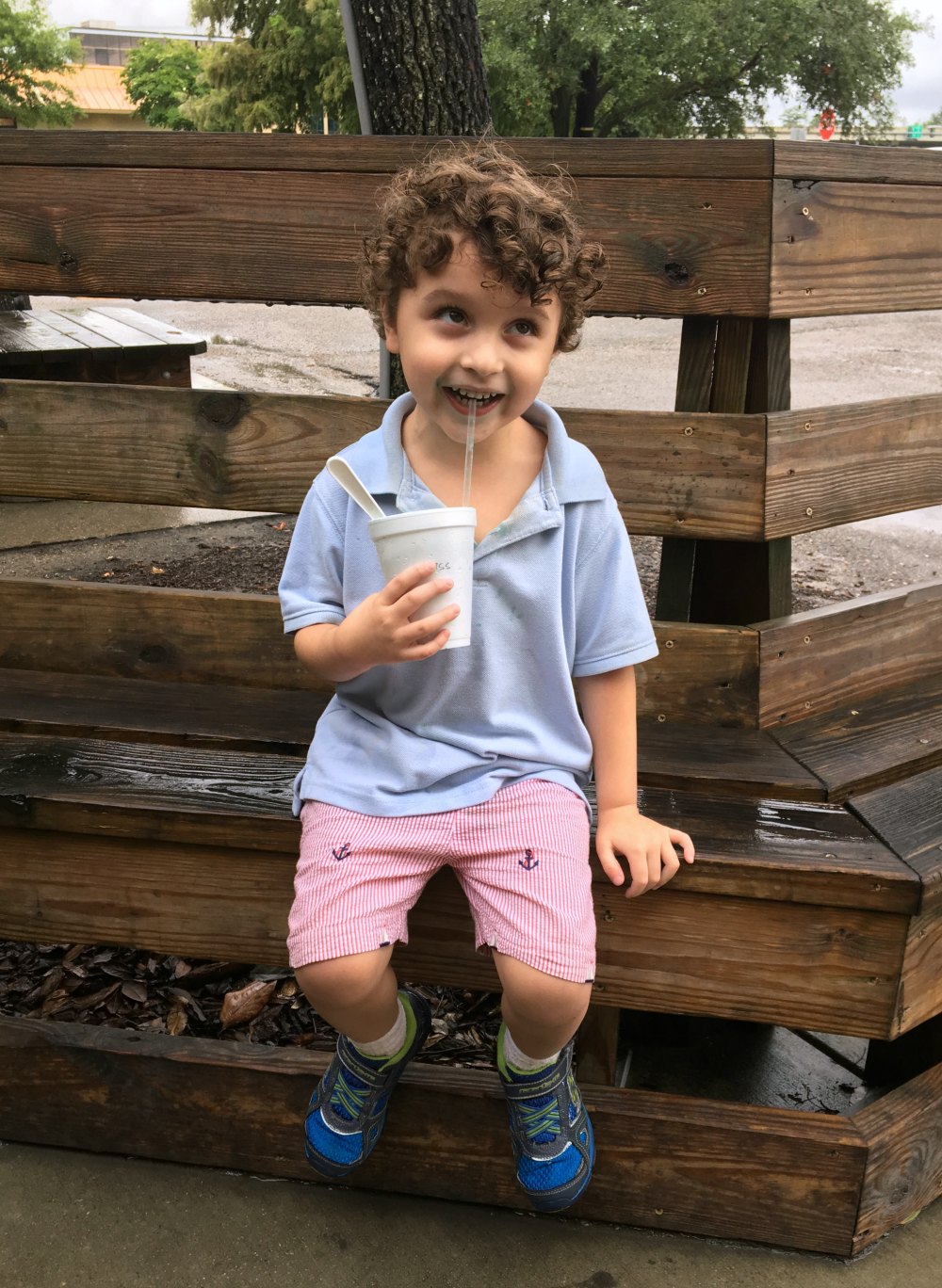 The following two tabs change content below.
Hi, I'm Katy. Mom to four sweet boys ages 10, 6, 6, and 5. It's a loud, messy, chaotic life. I love connecting with other parents and am so glad you stopped by today!