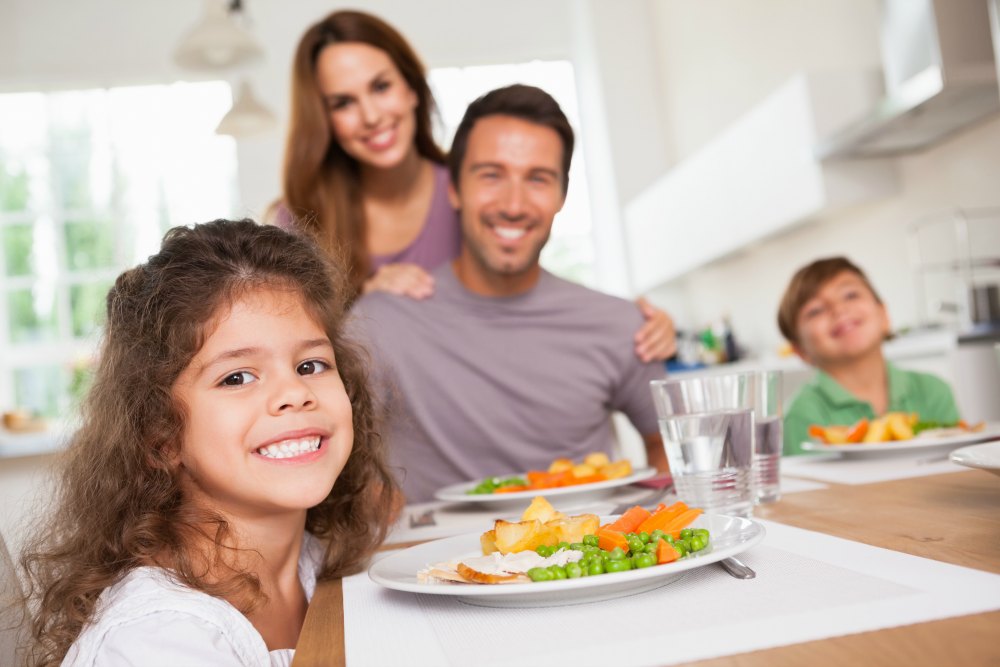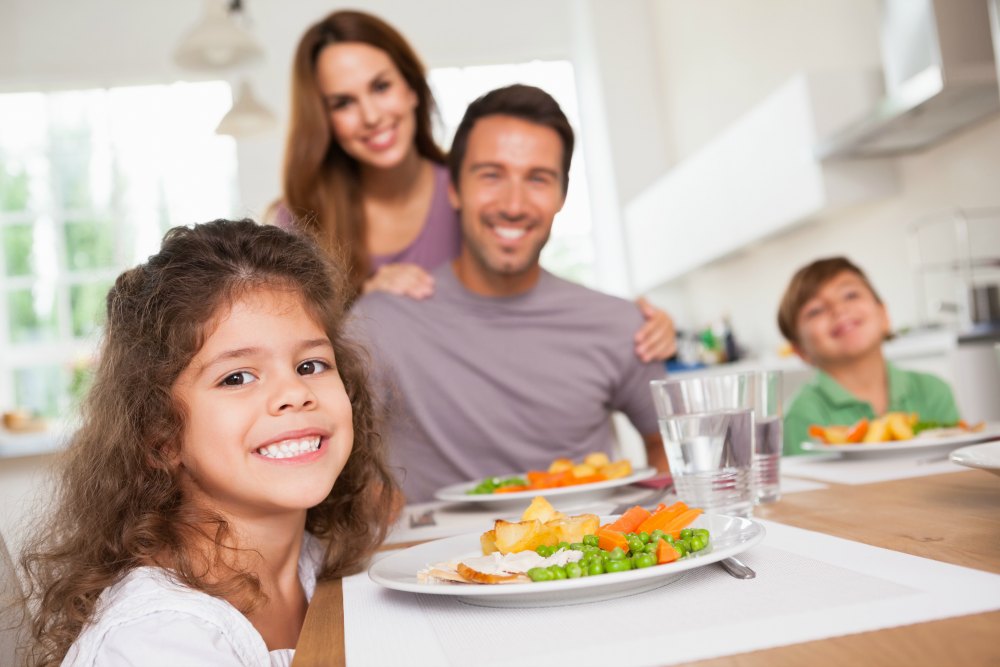 Perhaps you find yourself like many parents today, struggling to shovel dinner into your kids' mouths as you're schlepping them back and forth between sports practices, gymnastics meets, dance rehearsals, and various other extracurricular activities.  Or perhaps you have toddlers hanging on you throughout the day and don't have a spare hand or second to cook a hearty or healthy meal.   Or maybe each evening you're rushing home from work and bogged down by office demands and deadlines rather than what to defrost for dinner.  And yet, night after night, the pressure is on to have a fresh, home cooked meal that hasn't spent hours under a heat lamp.  
There are several local grocery stores, restaurants, and other businesses that are there for you with nutritious, delicious, yet mindless meal options to fill the ongoing needs of your family's grumbling bellies.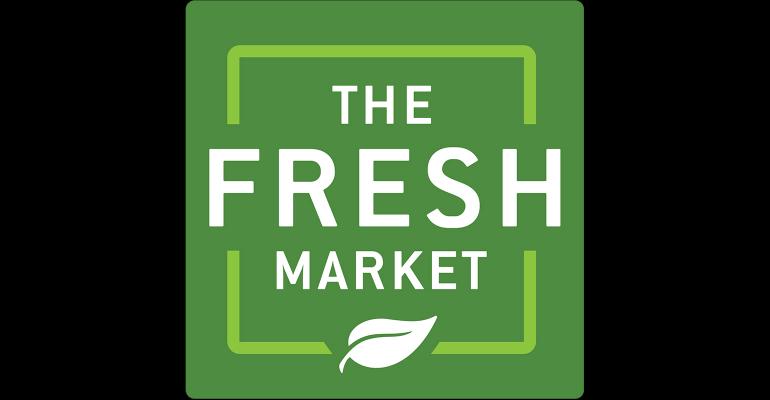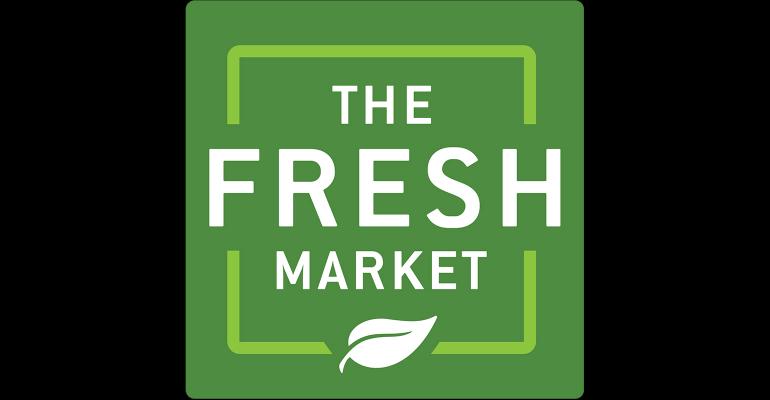 FRESH MARKET offers three options for thought-free thoroughfare:
"Convenient Meals from Our Deli": These are family-sized ready-to-go options, which come with two pounds of sides and six corn muffins.  The entrees include 8 pieces of friend chicken or a whole rotisserie chicken for $14.99, or two pounds of wings for $19.99.  No need to order ahead – just dash up to the deli counter and order a hot and ready meal.

"Little Big Meal": This is one of my favorite options each week.  For about $20 per meal (which feeds a family of four), you can pick and choose from a choice of about three different proteins, starches, veggies ,and desserts to create a crowd-pleasing, plan-free meal.  The meal changes each week with options including fajitas, stir-fry, lasagna, gourmet burgers, etc.  The downside is you do have to cook it yourself, but it is one item that goes on my grocery list every week.  The Fresh Market website lists what each week's meal includes.

"Meals in Minutes": Located near the meat and seafood counter, this is more of a single serve option but you can grab a few of these to make up a family meal.  They will likely appeal more to the adult palate, are a bit pricier and a bit healthier.  But the prep work is done for you, so you can just toss them in the microwave or oven as soon as you get home.  Salmon with asparagus, Cajun shrimp with broccoli, and garlic cod with asparagus area few of their advertised selections.
1816 North Causeway Blvd. Mandeville, LA 70471
https://www.thefreshmarket.com/

CARPOOL CATERER has created a unique concept that "caters" to chaotic weeknight family life.  The downside is that it does require ordering ahead, and all orders must be placed by the Saturday before.  However, the meal options change weekly and one read of their menu will have you drooling.  Simply sign up for their email list to get a weekly menu.  A "half tray" at $30 feeds four adults, a full tray at $42.50 feeds six adults, and either includes a multi-course meal.  There are also add-ons like salad or dessert for an additional cost.  If you are just feeding the kids for the night, there is a "Little Foodie" selection, which fills three child-sized bellies for $17.  You can order it hot and ready to be eaten or cold and ready to be cooked, with cooking instructions provided.  Trolling back and forth lately between t-ball games and tennis matches, I have found this to be a particularly helpful option.  I bring my own paper and plastic ware, and feed my other kids on site at whatever sporting event we are attending.  We return home tired with a cleared table and a clean kitchen!  For $4, they will also deliver dinner to your door.
1600 West Causeway Approach, Suite 5 Mandeville, LA 70471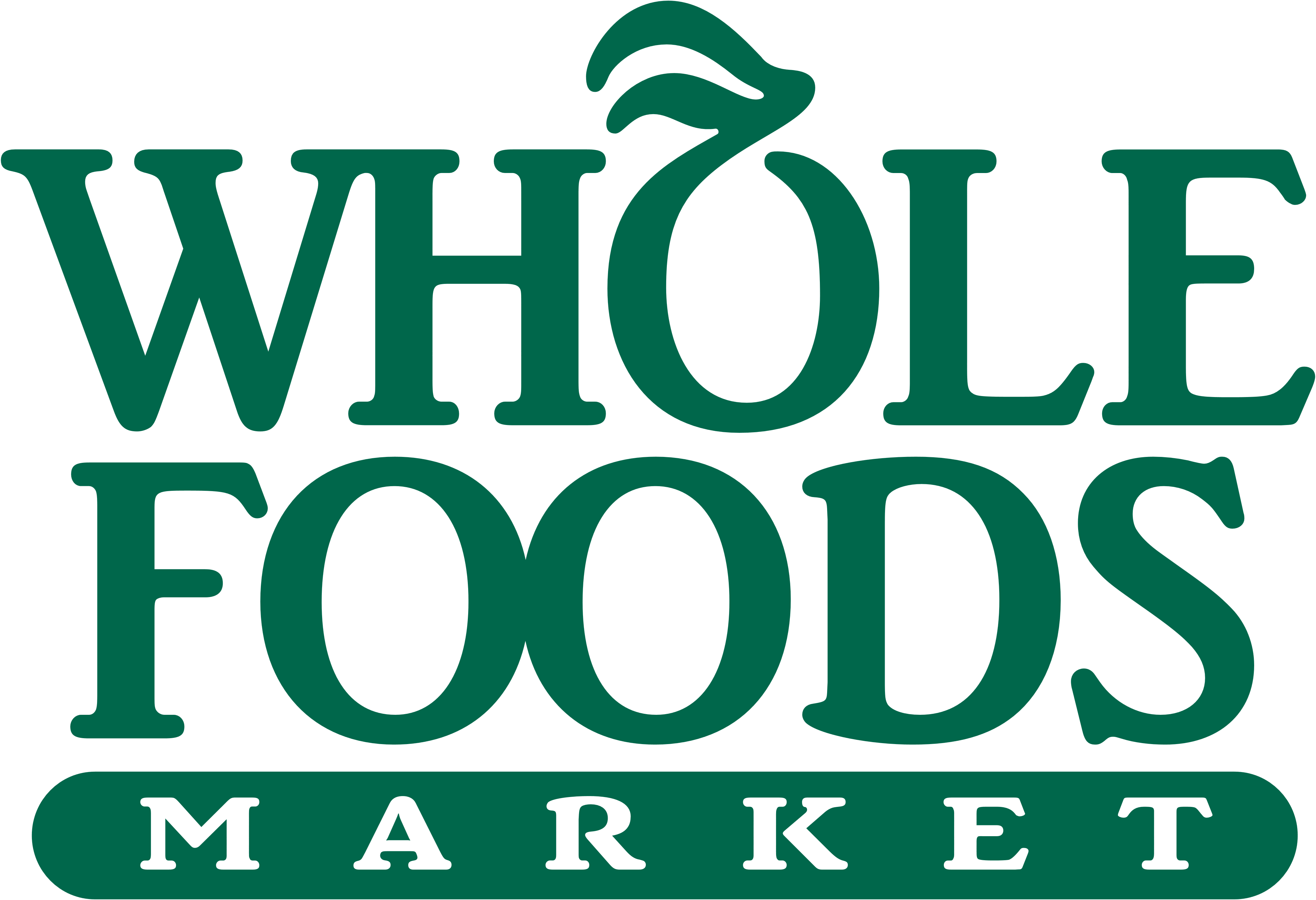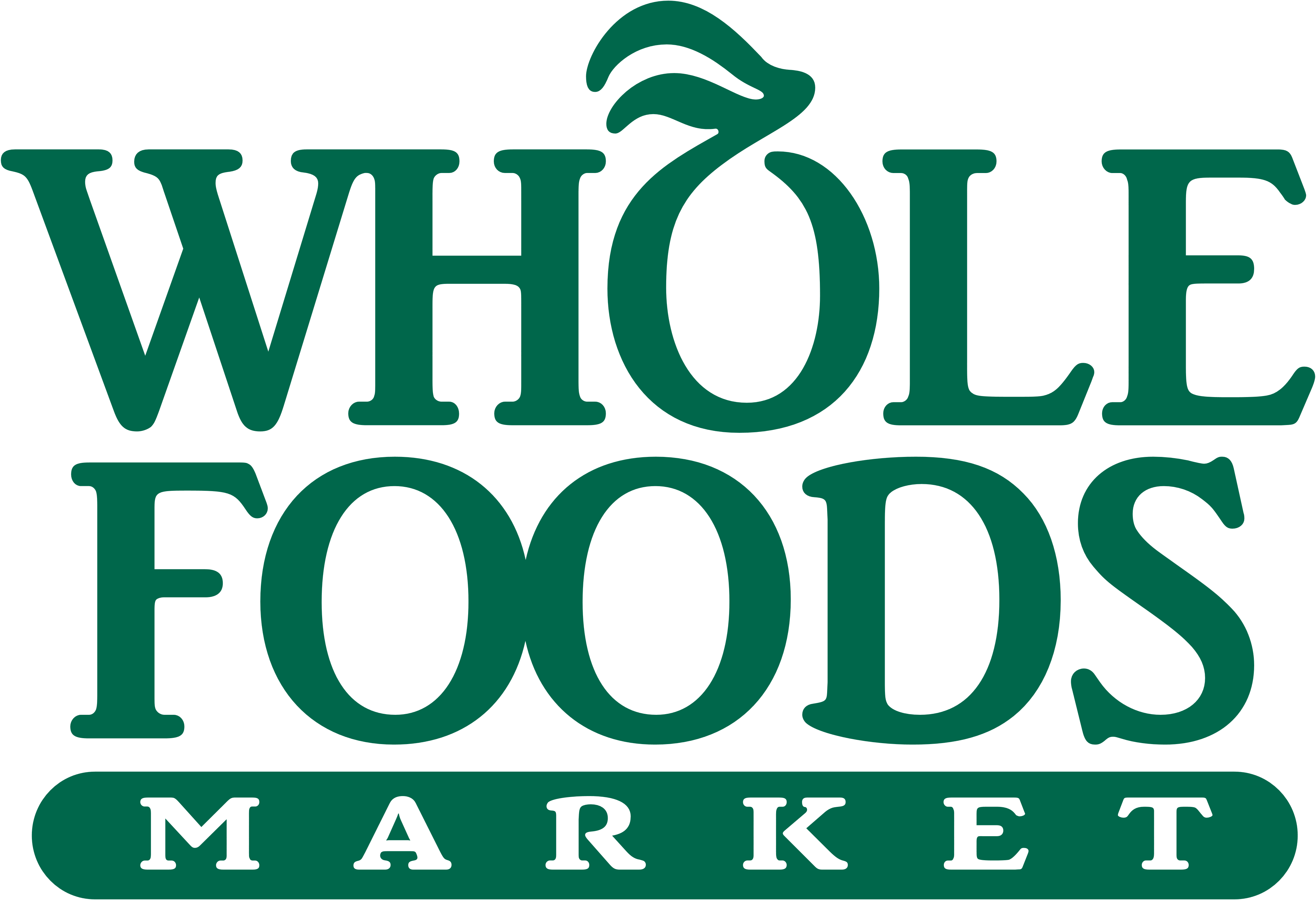 WHOLE FOODS provides the perfect solution to those nights when you only have five minutes to run in and out of the grocery to grab a meal.  There is a bin at the front of the bakery section right by the Whole Foods entrance where you will find a couple of grab and go dinner options, such as roasted chicken with green beans and macaroni and cheese for $20, or a smaller portion of pasta such as basil pesto chicken alfredo casserole for $11.  You can grab your tray, pay, and be on your way with a full meal that requires only a microwave.  The larger trays will easily feed a family of four, maybe more, and the smaller trays may be 2-4 servings depending on age and appetite.  
3450 Highway 190, Suite 8 Mandeville, LA 70471
http://www.wholefoodsmarket.com/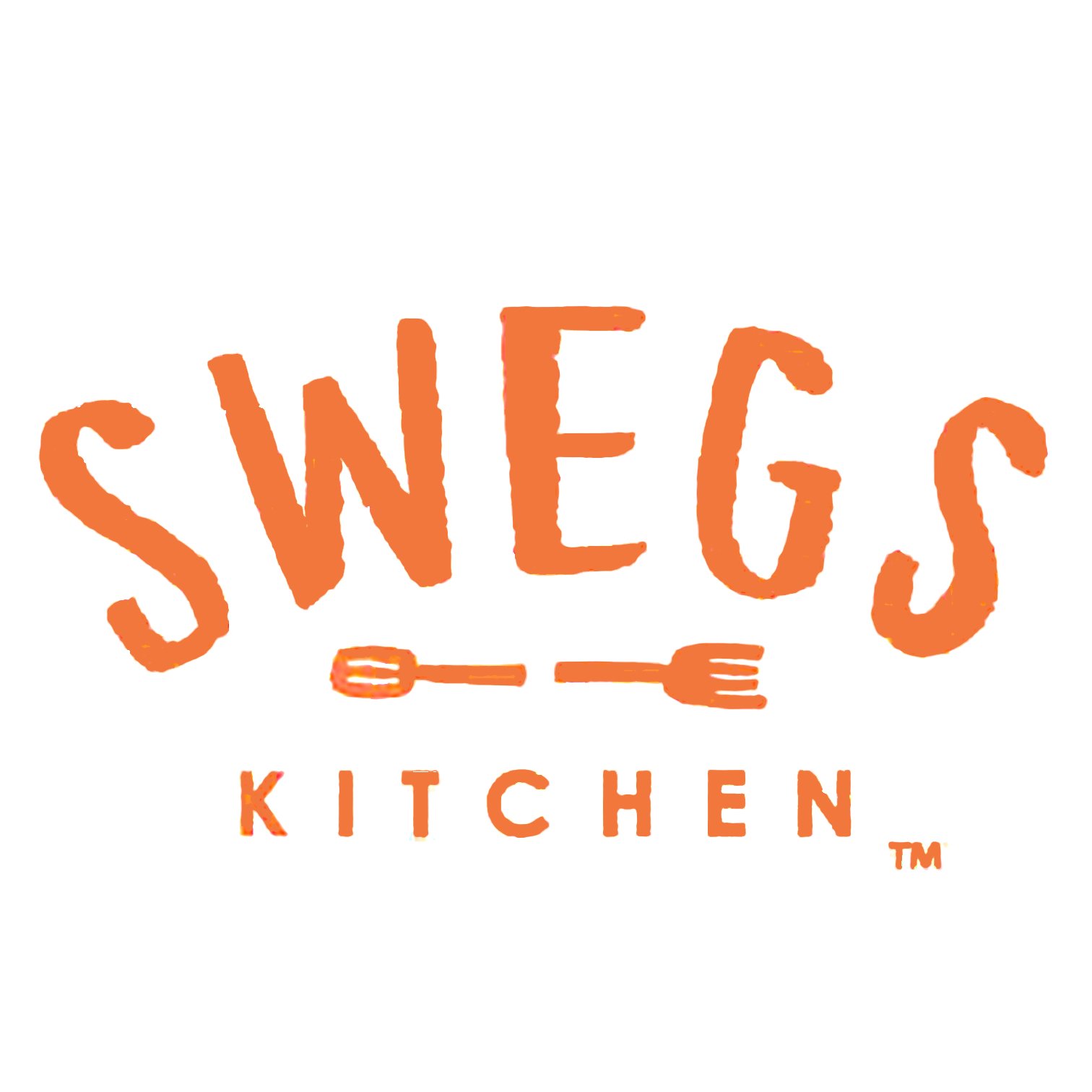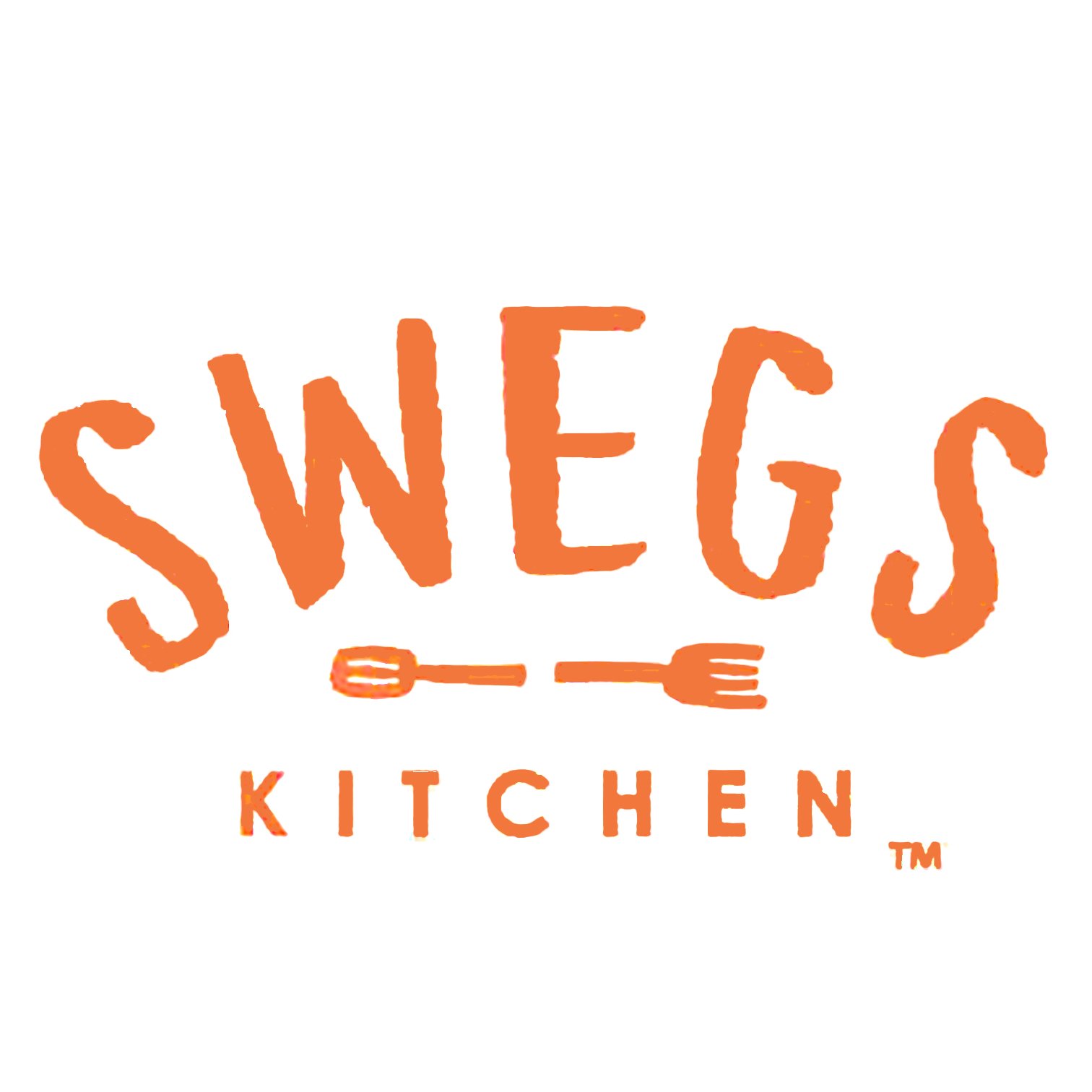 SWEGS KITCHEN offers "a healthier approach to comfort food."  Although many of their take-and-go options are single serve, they do carry 32 ounce bags of soups, stews, and New Orleans classics like shrimp etouffee and white beans and rice.  These bags are chilled so you can just heat and eat, and they range in price from $12 to $22.  There are so many families with at least one member who has specific dietary needs, and Swegs fills that niche by offering a "color wheel guide" to their food selections.  This guide can help you choose meals that are specifically gluten free, dairy free, vegan, low sodium, etc.  
4350 Highway 22, Suite H Mandeville, LA 70471
http://swegskitchen.com/mandeville-menu-2/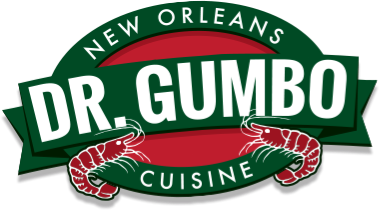 GUMBO  is a family owned company that sells seafood, gumbo, and savory sauces to suppliers, restaurants and individuals.  You may have to make your own pasta or rice if you want a starch to accompany or stretch these classics, but they are frozen in bags and ready to take home, heat, and enjoy.  Bags come in small, medium, and large, and serve anywhere from 1 to 12 (with the medium bag being ideal for a family of 4 to 6).  Prices for the medium bags average $14 so this can be a cost-effective way to enjoy some tasty New Orleans cuisine.  Their best sellers include Shrimp & Okra gumbo, Shrimp Etouffee, Shrimp and Corn soup, and Crawfish Julie Sauce.  No call ahead is required, and they accept cash and checks only.
1997 Surgi Drive Mandeville, LA 70448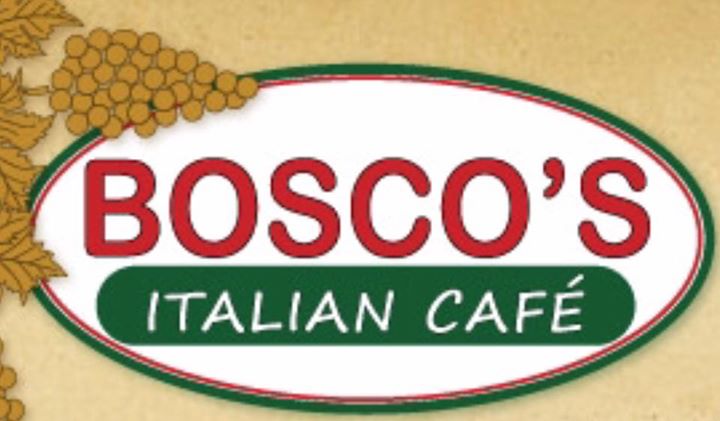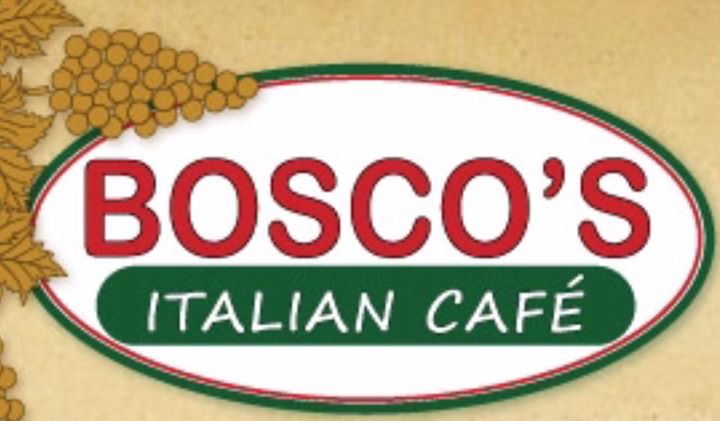 BOSCO'S ITALIAN CAFÉ is a local restaurant where you can also pick up a quick dinner for your family. This is particularly geared towards a larger crowd, as their small tray of lasagna feeds 8-10 at a cost of $40. Follow the link to their catering menu to see many sumptuous options at reasonable prices, but be sure to ask what is included (you may need to purchase and prepare your own pasta).  You will need to call ahead, but this has been a simple solution to times when you've found out in the morning that you will have dinner guests that evening, or if you are the last minute host for a holiday gathering.  It also works well if you are delivering food to a post-partum friend.  
2040 Hwy 59 Mandeville, LA 70448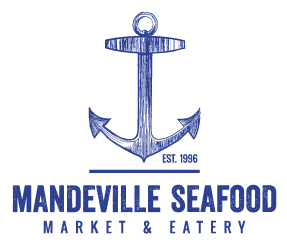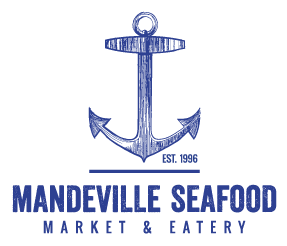 MANDEVILLE SEAFOOD MARKET & EATERY can make every day feel like a Lenten Fish Fry.  Offering "family dinners" as a take-out option only, you can choose from two pounds of fried catfish, two pounds of fried shrimp or a combination.  Ranging from $22 to $28, all options are served with fries and French bread.  Although this won't pander to the health nut in you, it can certainly serve as a last-minute, thought-free option to quench your Louisiana seafood cravings.
2020 Highway 59 Mandeville, LA 70448
http://www.mandevilleseafoodmarket.com/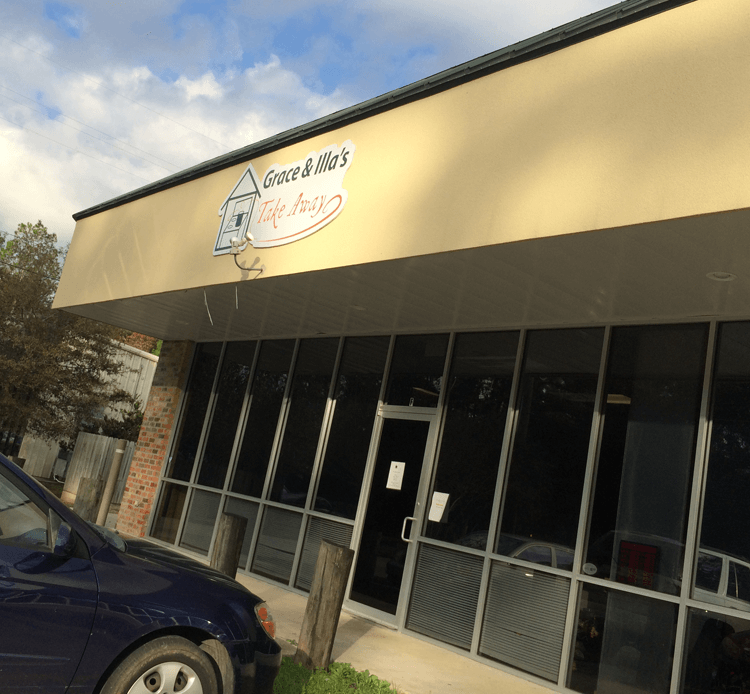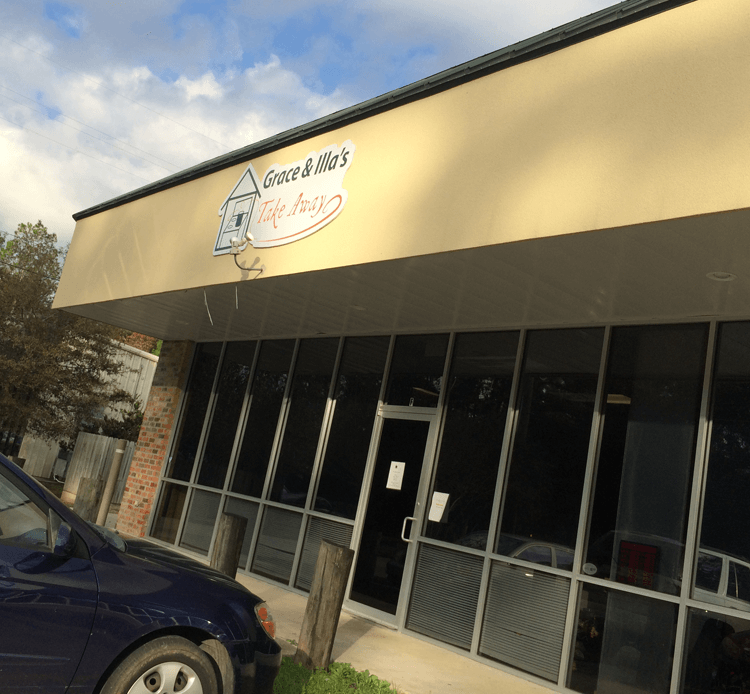 GRACE AND ILLA'S provides customers with a hot meal to go for anywhere from $20-$40.  This meal includes a tray of four generous servings, as well as added fillers like garlic bread and cookies.  They offer other items like salad or tea for an additional charge.  Requiring only 45 minutes notice, you can have their daily special served up and sizzling hot so you can plate it when you walk in your door.  If you want family sized portions of meals other than the daily special, they do require a 1-2 day notice.  To keep track of the daily specials, you can join their email list.  They also have smaller serving sizes available for purchase from their cooler, which include various gumbos and soups.
69142 Highway 59 Mandeville, LA 70471
http://graceandillas.weebly.com/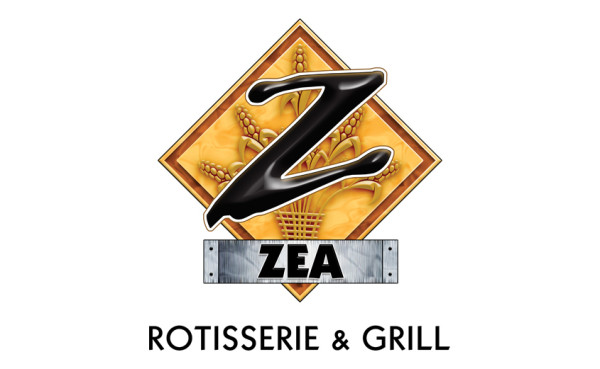 ZEA'S RESTAURANT is famous for their rotisserie chickens, corn grits, and sugar snap beans.  For close to the same cost as fast food, you can feed these favorites to your family of four starting at $21.  Check out Zea's Family & Tailgate Bundles found on their catering menu, and you will see option like beef, pork, and slabs of ribs, with various sauces to choose from.  The only thought you'll have to put into that meal is how to dial the phone and order.
110 Lake Drive Covington, LA 70433
173 Northshore Blvd. Slidell, LA 70460
Weekly meal planning can be quite a headache, but knowing that there are options out there for procrastinating parents or for evenings that don't go as planned can provide great relief.  Until someone invents a way to cook from the convenience of your car, it is a comfort to know that there are local establishments catering to the chaos of every Northshore parent's life.
The following two tabs change content below.