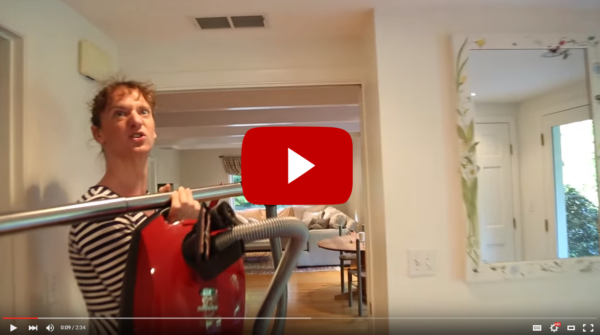 Every mom has been there–a complete and total meltdown as you get too close to company arriving. Or is it just me? It can't be because this comedian has made a hysterical video about this very phenomenon.
The following two tabs change content below.
Hi, I'm Katy. Mom to four sweet boys ages 10, 6, 6, and 5. It's a loud, messy, chaotic life. I love connecting with other parents and am so glad you stopped by today!