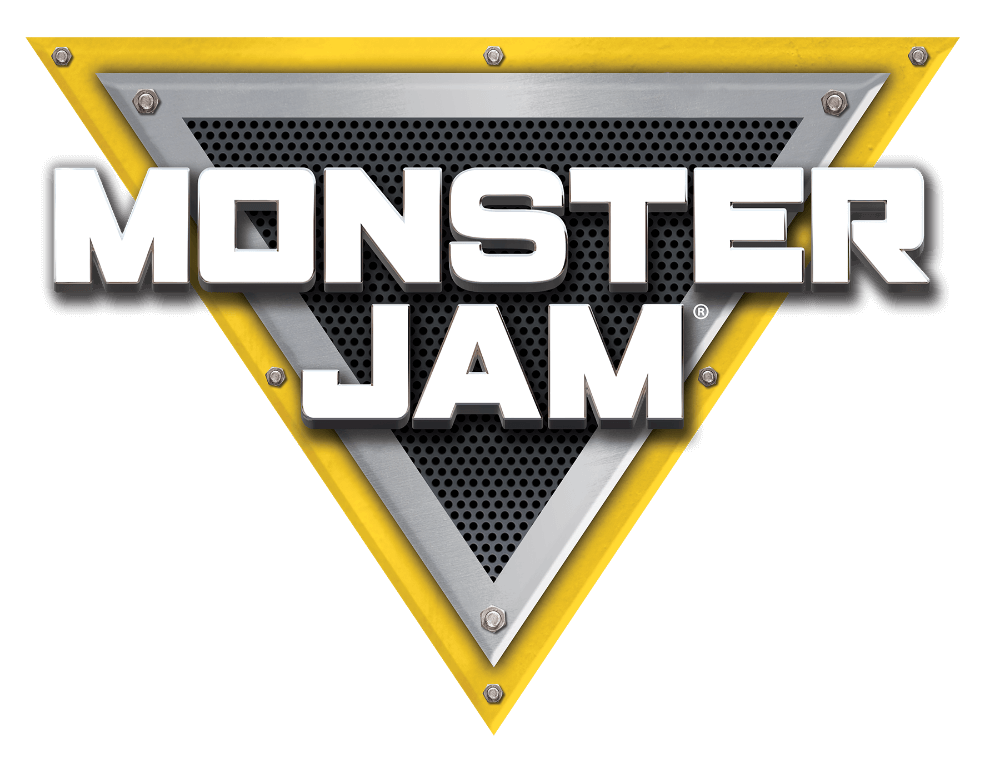 I am a Feld Family Ambassador, and in exchange for my time and efforts in attending shows and reporting my opinion within this blog, as well as keeping you advised of the latest discount offers, Feld Entertainment has provided me with complimentary tickets to Feld shows and opportunities to attend private Feld pre-show events.
Monster Jam 2017 is coming to the Super Dome and I am pumped. I'm prepping (mentally), but I've never been to a Show before so I really have no idea what to expect. I checked out the website, though and there are a number of events: timed racing, wheelies, donuts, freestyle and more. The specially designed trucks can do some amazing tricks including backflips, wheelies, pogos, and many more. I KNOW my son is going to love it.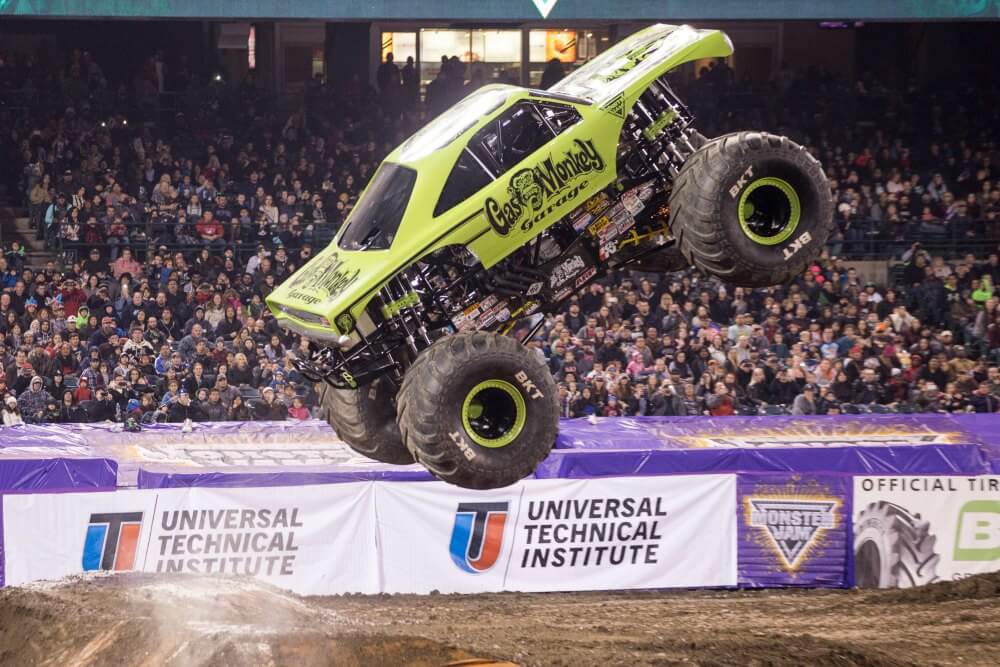 This year's event takes place at the Mercedes-Benz Superdome on January 28th. While I may have NO idea what to expect, my son says that he's ready for "destruction, destruction, and more destruction…and flips," Stay tuned for updates on this mom's Monster Jam adventure! (editor's note: Monster Jam is dedicated to the safety of all its participants–but we won't tell the eleven-year-old).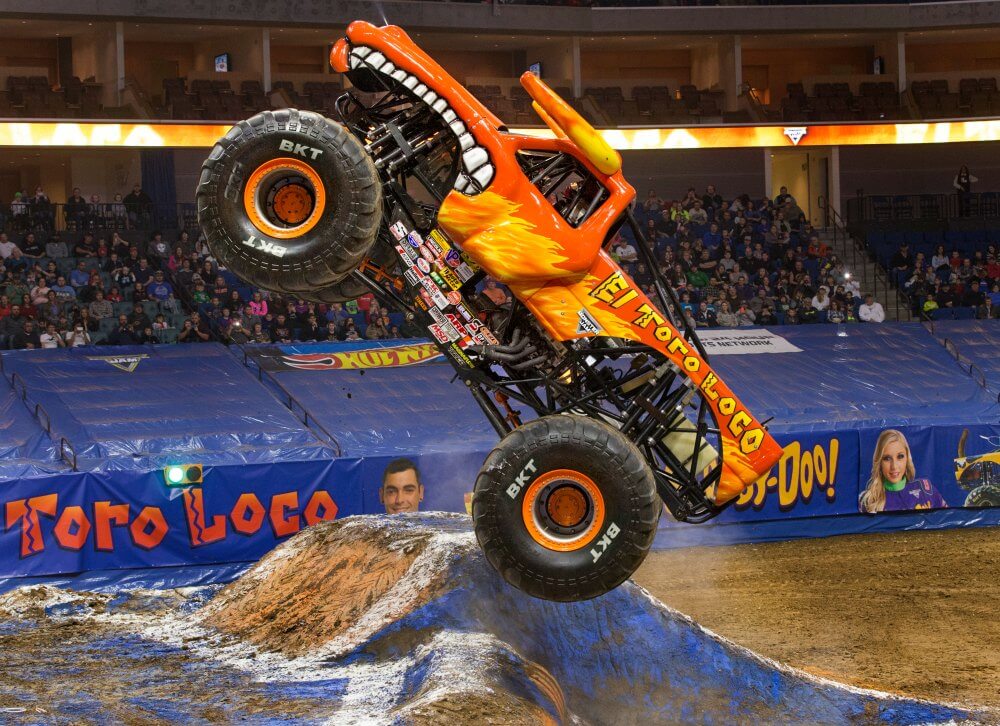 To save 20% on select tickets, enter the code DRIVE2
—————————————-
Get your FREE Pit Pass at your local Southern Quality Ford Dealers (there aren't any on the Northshore–the closest one I could find is Metairie). See pit pass for details and restrictions. Patrons must have a valid event ticket and pit pass for entry. While supplies last.
The following two tabs change content below.
Hi, I'm Katy. Mom to four sweet boys ages 10, 6, 6, and 5. It's a loud, messy, chaotic life. I love connecting with other parents and am so glad you stopped by today!