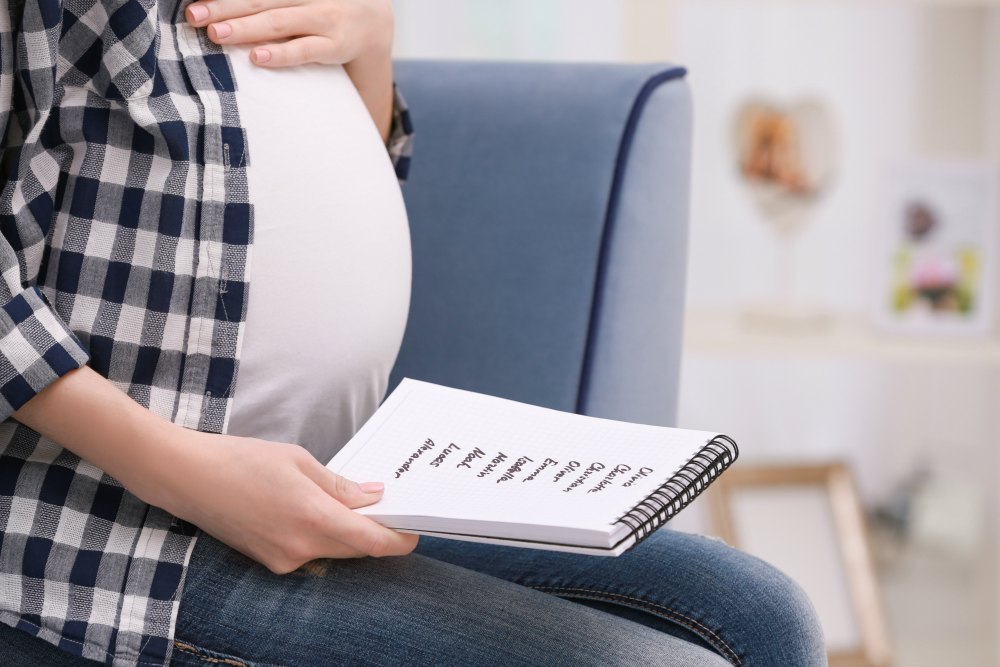 If you're a name nerd like me you just LOVE this time of year. This is when the social security administration releases their list of top baby names for both the country and for each state. On the girl's side Charlotte seems to be climbing the charts pretty quick and on the boy's side I was surprised to see Grayson entering the chart.
See anything that surprises you?
Top Louisiana Boy Names
Liam
Mason
Noah
Elijah
William
Luke
Carter
John
James
Wyatt
Michael
Grayson
Aiden
Joseph
Ethan
Jackson
Christopher
Jacob
Gabriel
Logan
Top Louisiana Girl Names
Ava
Olivia
Emma
Amelia
Harper
Charlotte
Mia
Sophia
Madison
Avery
Caroline
Isabella
Paisley
Chloe
Elizabeth
Aubrey
Ella
Brooklyn
Abigail
Evelyn
If you'd like to compare this year's list to last year's, we've got that post right here.
The following two tabs change content below.
Hi, I'm Katy. Mom to four sweet boys ages 10, 6, 6, and 5. It's a loud, messy, chaotic life. I love connecting with other parents and am so glad you stopped by today!