Disclosure: My family attended NOLA ChristmasFest's preview party this year. This is a free event for people in the media to see what Christmasfest has to offer. 
Now in it's fifth year, NOLA ChristmasFest open today for the 2017 season. I was lucky enough to preview this event two years ago, this year I took my entire family of six to check things out. I can definitely say that they have raised the bar in the interim and I was impressed with both the set up and all of the offerings they had available.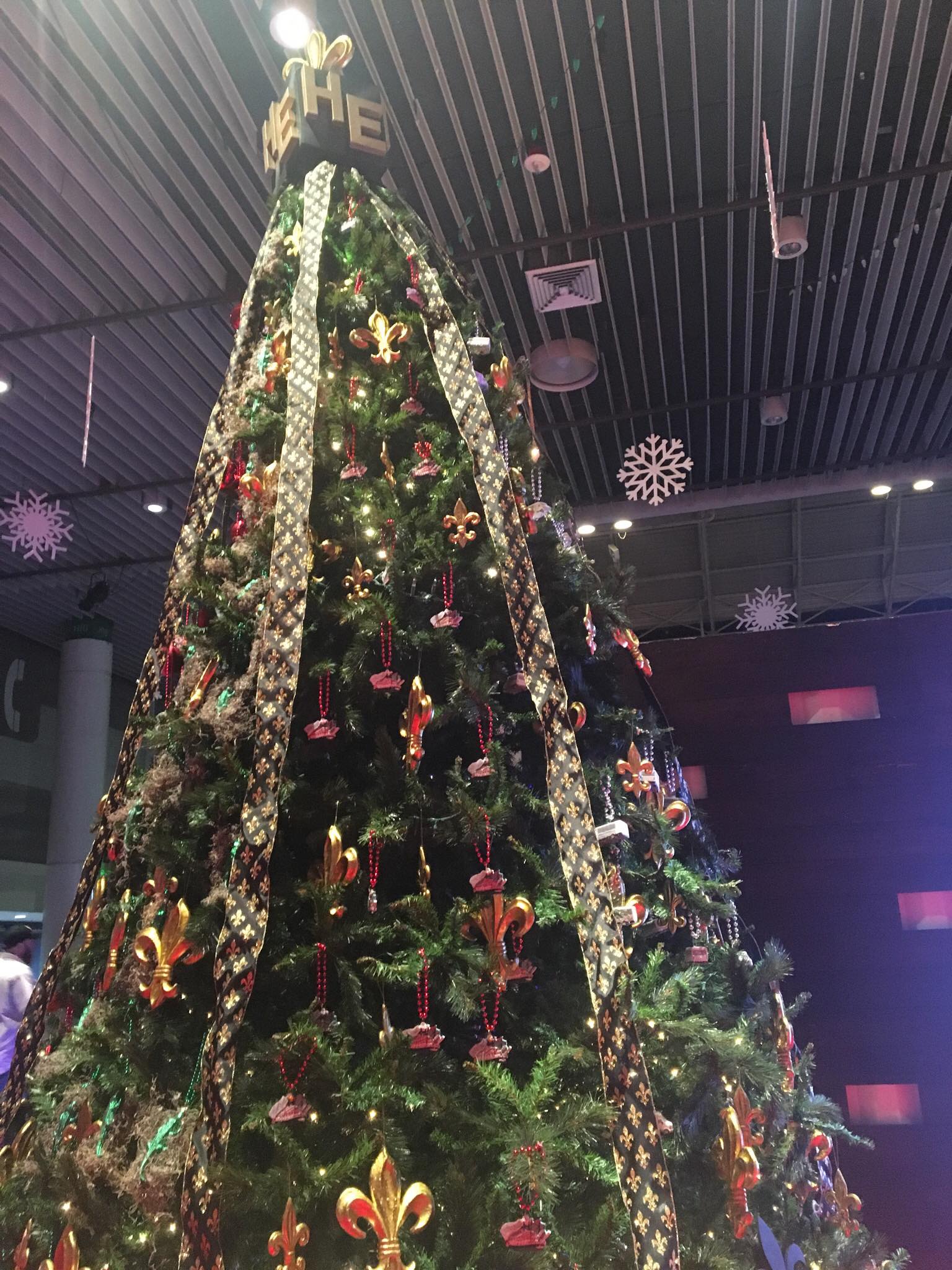 This event is beautifully put together. There are a number of beautiful light displays outside on Convention Center Boulevard. Inside the fest there are attendants working everywhere–all of them friendly. As you enter, you are greeted by a variety of enormous decorated Christmas trees–each one more beautiful than the next. Each ride and area has been given a Christmas title. There were three inflatable zones for children of various ages, a snow slide, a "snowball" fight, several carnival rides, and of course. . . ice skating. Like many of us in the deep south, the opportunity to go ice skating doesn't come every day.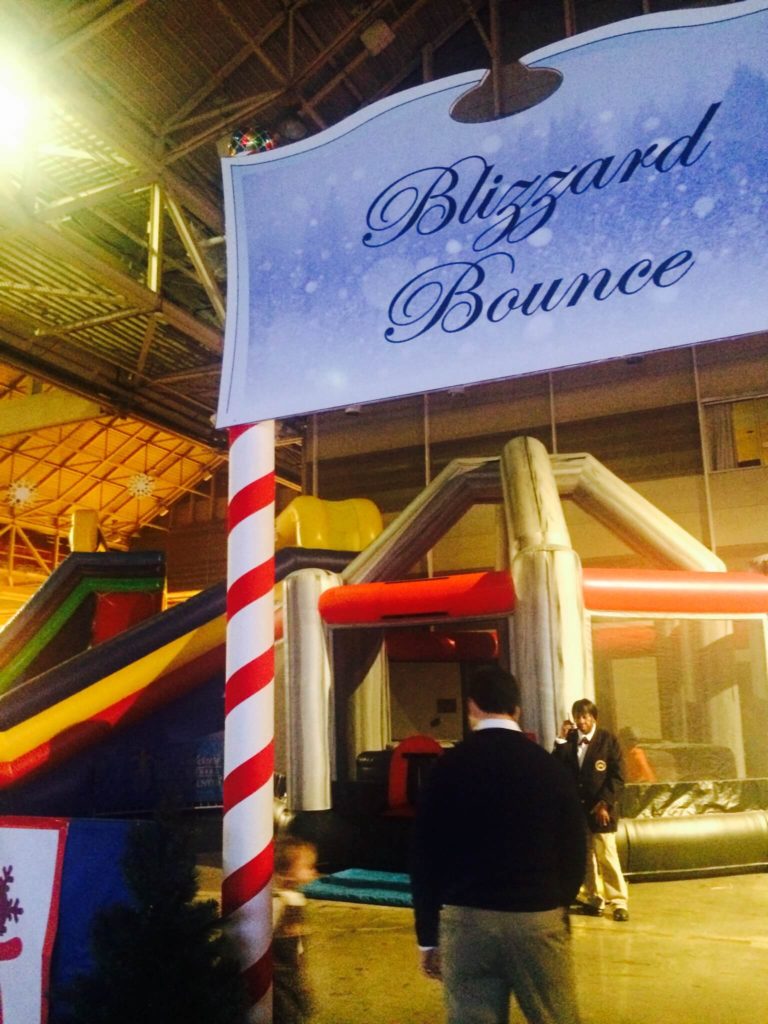 I brought all of my children this year–my six-year-old twins, their younger brother who is five, and my oldest who is in a wheel chair. The event was very accessible and we had no trouble getting our wheelchair to any of the attractions. My husband asked if he could pick up my son to put him on some of the rides and the attendants were extremely accommodating.
My kids are pretty much the perfect age for this event. At four, they were a little young the last time we came. At six, they can go on many of the rides and attractions. We were there for over two hours and I think that my kids could have easily stayed for another hour or two. We didn't even go ice skating! There's a lot to do. My husband pronounced the whole experience "great" and he's not one for handing out a lot of compliments.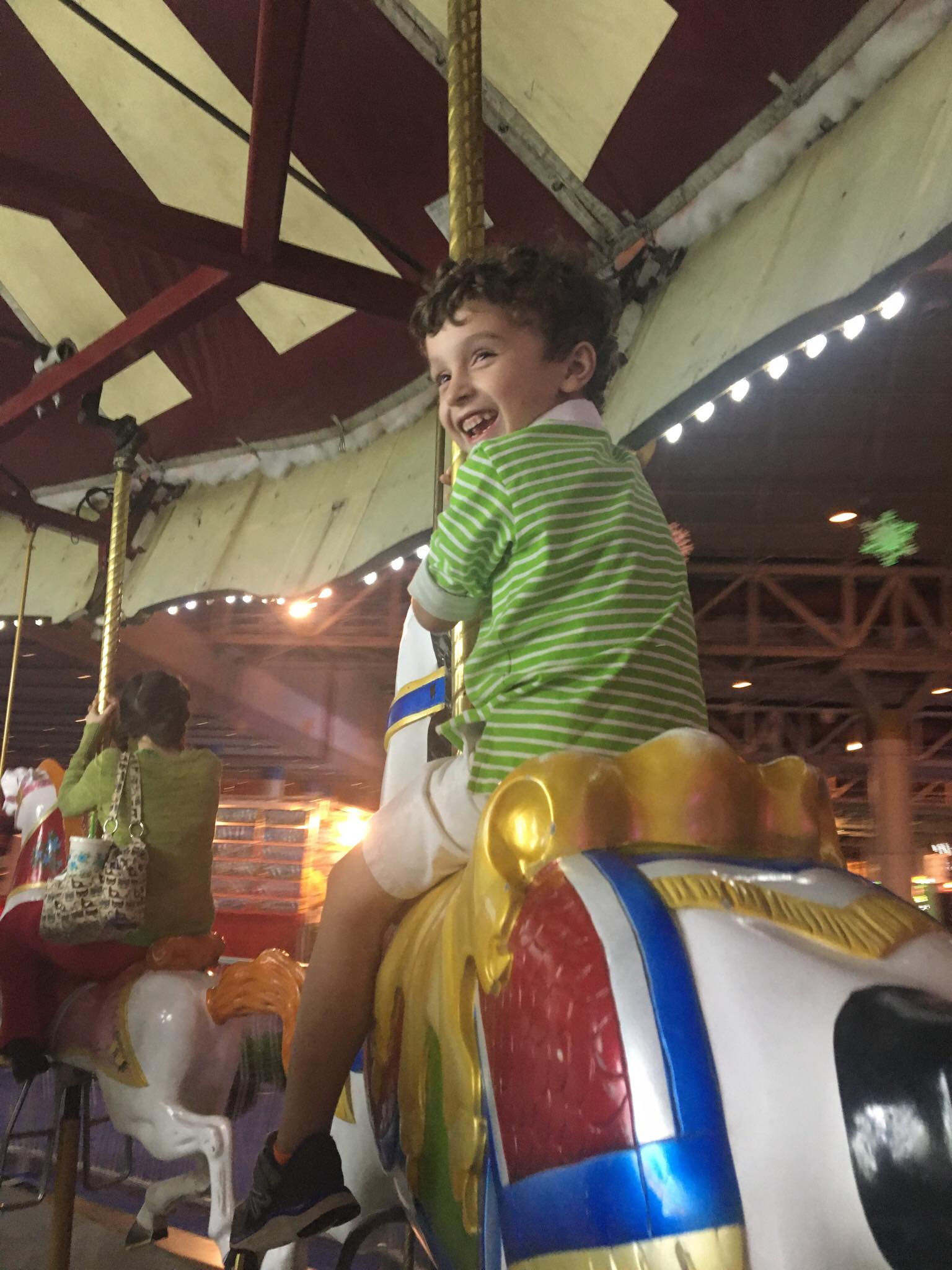 If you're looking for a fun, exciting Christmas event then this is it. As I said before, I think it's probably especially good for kids who have outgrown some of the stuff for younger kids. And there is, of course, ice skating. How many times do you get to go ice skating in New Orleans?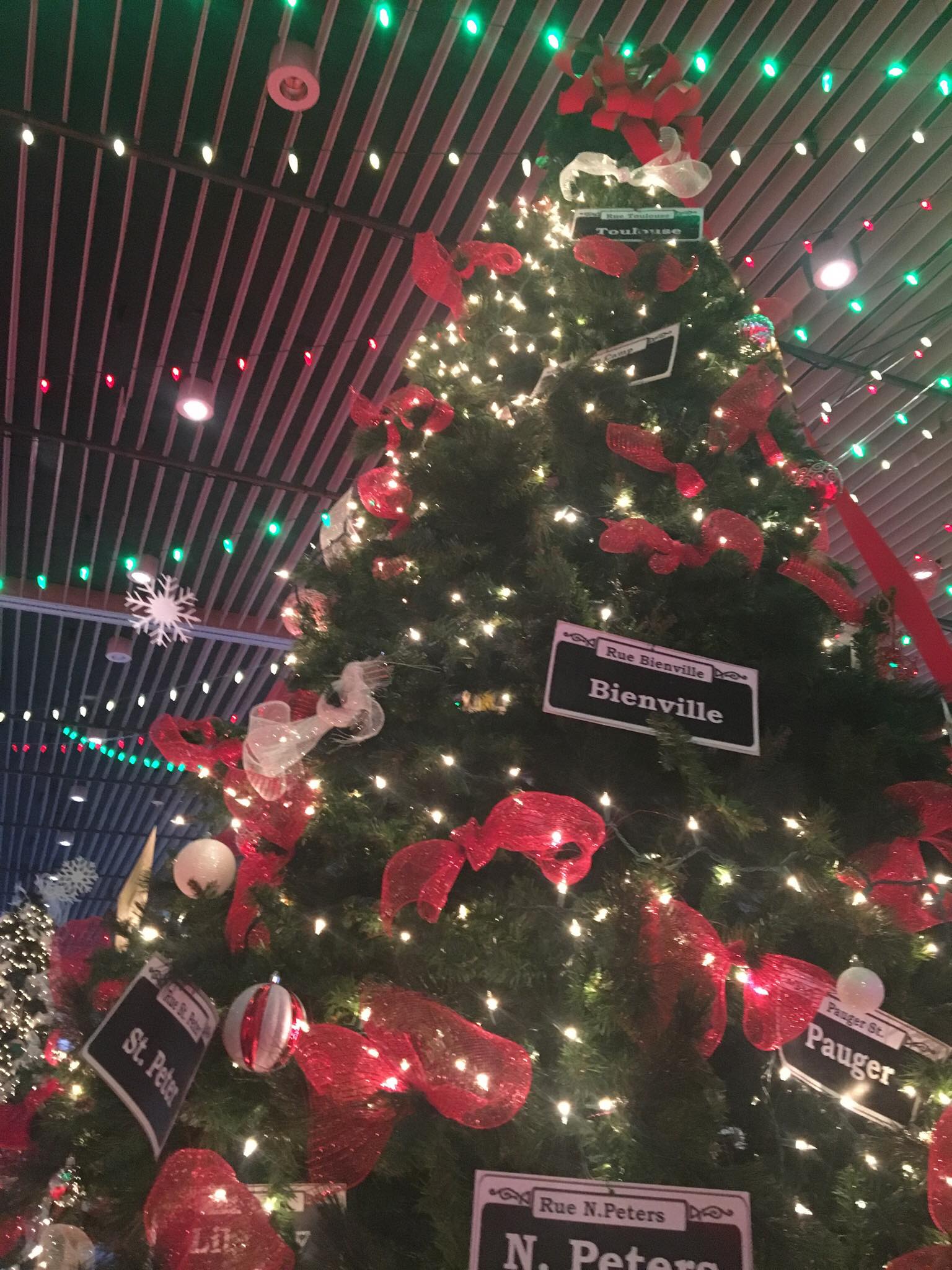 What: NOLA Christmasfest
When: December 21st-31st.
Where: New Orleans Convention Center
Cost: $20/person for unlimited ice skating, rides, and inflatables. Santa pictures and food available for an additional price.
The following two tabs change content below.
Hi, I'm Katy. Mom to four sweet boys ages 10, 6, 6, and 5. It's a loud, messy, chaotic life. I love connecting with other parents and am so glad you stopped by today!