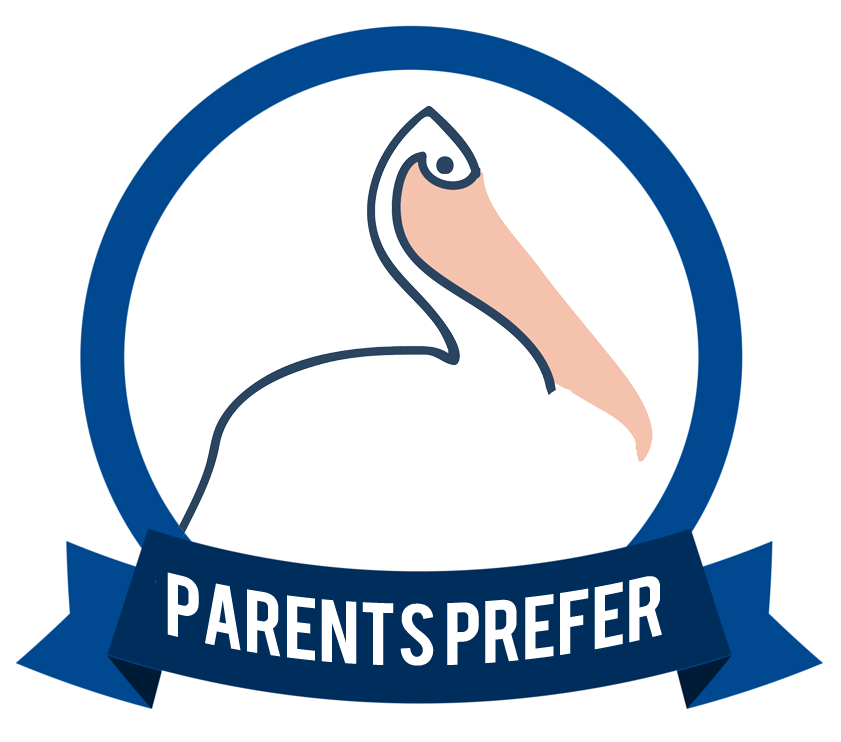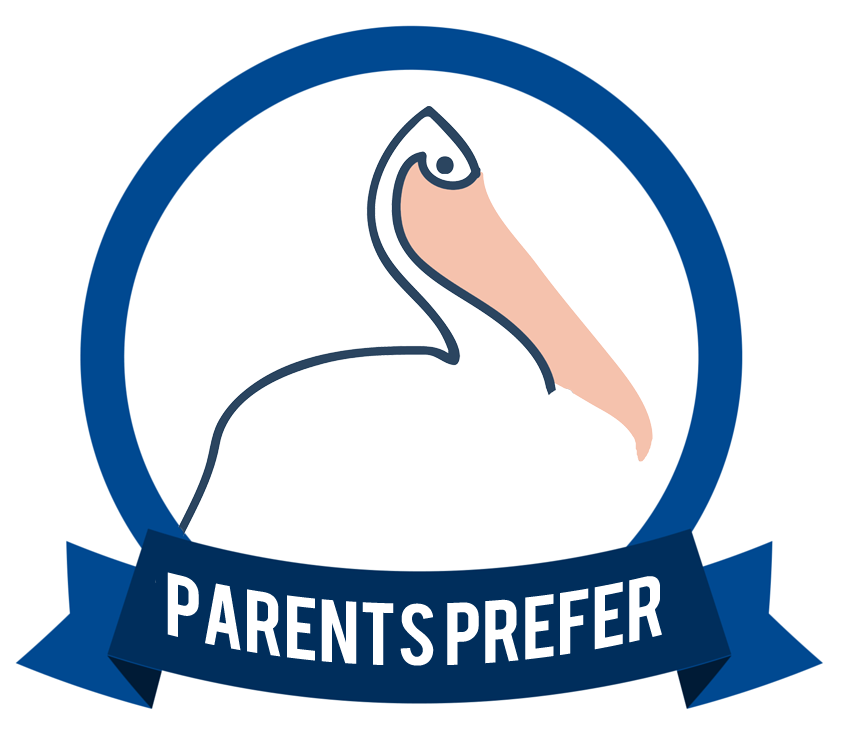 HELLO! THE NOMINATIONS ARE IN AND I'M FURIOUSLY COUNTING!!! THEY WILL BE UP AS SOON AS POSSIBLE. WE WERE BLOWN AWAY BY THE PARTICIPATION. THANK YOU!
When you run a website dedicated to local parents and families, people tend to ask you for recommendations. Where should I take my child for their first haircut? Can you recommend an OBGYN? We get at least one question a week like this and some weeks we get many more. So we had a great idea! Why not let our readers tell us who the best are? So we've created the first-ever Parents Prefer Awards. Tell us who the best is and then, when anyone asks, we can point them to the very best. Winners will also receive a certificate and decal for their business so when you see the seal, you know that other parents have already approved a place.
Today we open up the nominations. On April 11th we'll compile the top selections and let you vote on your favorites. We are thinking we'll have a winner for West St. Tammany, Tangipahoa, East St. Tammany, and an overall winner in each category, but that will depend on how many nominations we get.
Fill out the form below and check back on April 11th to see who made the cut!
The following two tabs change content below.
Hi, I'm Katy. Mom to four sweet boys ages 10, 6, 6, and 5. It's a loud, messy, chaotic life. I love connecting with other parents and am so glad you stopped by today!