You've probably seen one, but didn't know what you were looking at. When I first moved to Abita Springs eight years ago I noticed a pink house in my neighborhood with a bunch of doors along one side. I did a TON of Google searching and eventually found out that it was something called a "North Shore House." They are pretty much only found in our area and they are like shotguns but with verandas on two or three sides.
I've noticed recently that you'll see one or two of these beauties here and there, but most people don't know what they're called. I tried to find the original information and most of it was behind a paywall, the rest was written, but didn't include any pictures. So I decided to make a little record here of this architecture style (it's considered a form of Louisiana folk architecture) so that anyone who's looking can see some of the beautiful examples that we have here.
Here are a few classic North Shore houses: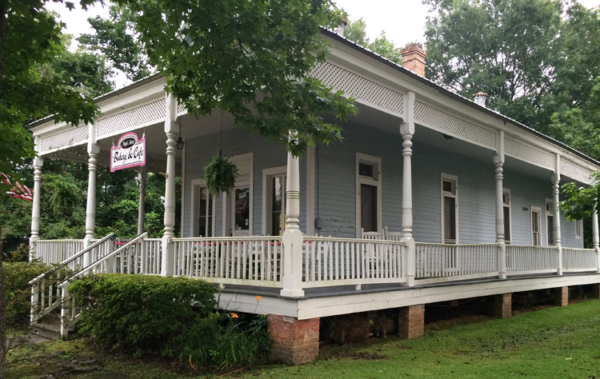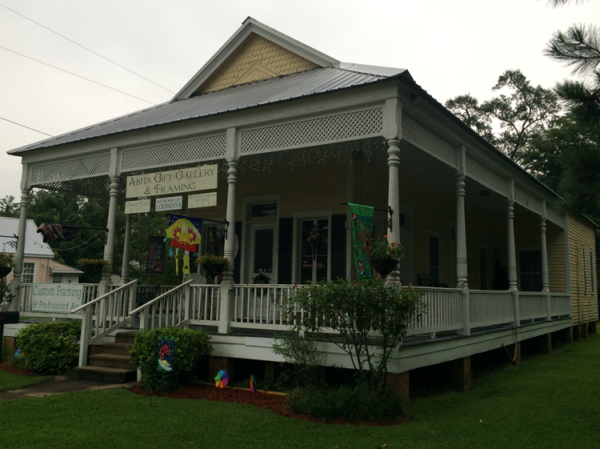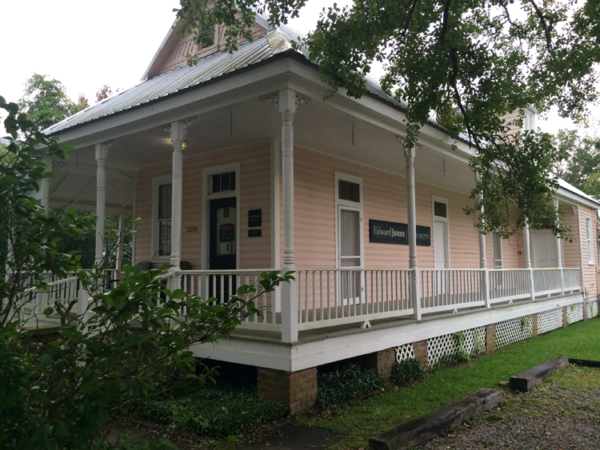 Those three all have the full wrap-around porch. You also see ones that have doors on both sides, but they don't have the wrap-around porch. I don't know if this was done later to save money (roofs are expensive), or if this is just a variation on the theme. Below is that pink house in my neighborhood that started my investigation: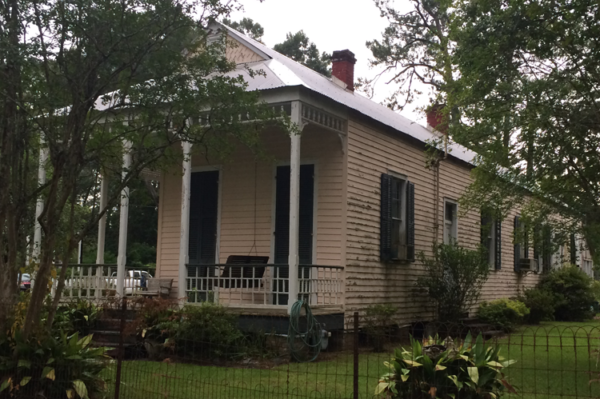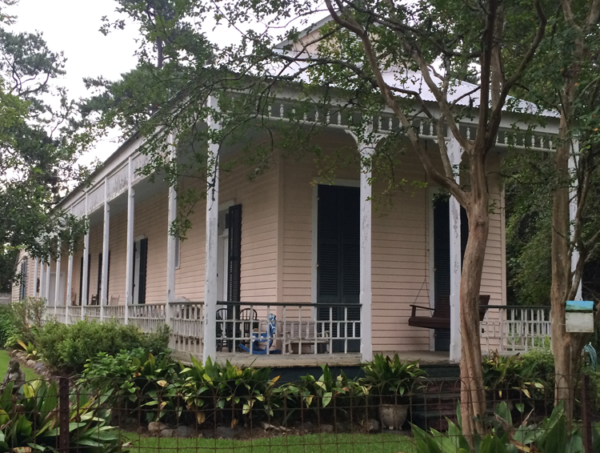 Here's the Center for Women's Healing and Transformation that has all the doors, but not the porches. Again, did it ever have a porch or was this it's original appearance?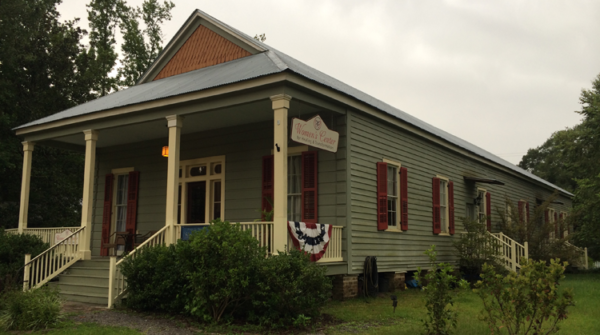 And here's a tiny one tucked away in the Bossier City neighborhood in Abita: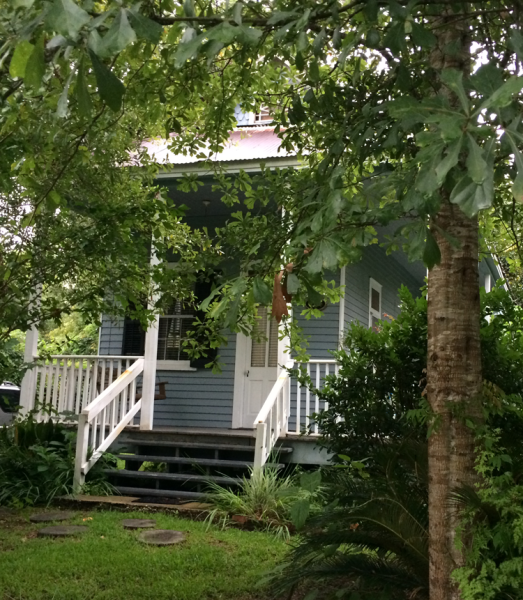 The following two tabs change content below.
Hi, I'm Katy. Mom to four sweet boys ages 10, 6, 6, and 5. It's a loud, messy, chaotic life. I love connecting with other parents and am so glad you stopped by today!