This post is brought to you by our new advertiser, Paul Caro Insurance.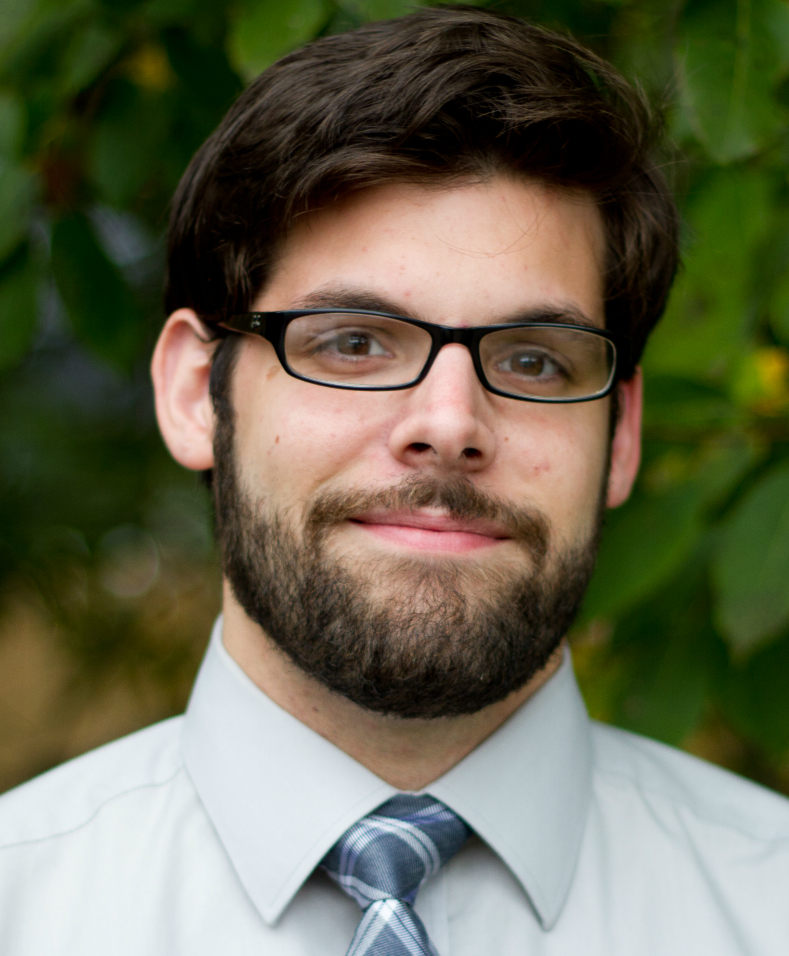 We've got a new business opening in Mandeville and I'm excited to tell you guys all about it. I know that you know how much I love to support local business and this is the very definition of that.
Paul Caro has lived on the Northshore for most of his life and graduated from Fontainebleau High School in 2006. After Fontainebleau he received his Associates Degree in Culinary Arts from Delgado and went on to work in some of the best kitchen in New Orleans.
Family eventually came into the picture– I know this is something we can all relate to–and he decided he needed a job that allowed him to spend more time with his wife, son and daughter. His father had been in the insurance industry for 40 years, so he knew exactly what he wanted to do.
Paul is now opening his own Allstate agency on Hwy 59, north of I-12. If you live in Abita Springs or the east side of Covington, this location is going to be very convenient for you.
Insurance is one of those things that you don't want to think about, but that you have to. Whether it's home owners insurance, car insurance, flood insurance, or something else entirely, you need to be on top of these things and have your policies in order BEFORE you have a problem. As a native of our area, Paul is perfectly equipped to help you figure out what you need to keep your family safe and protected.
Come on out to Paul's grand opening on November 22nd at their offices located at 69164 Highway 59 Suite 4 and meet Paul and the whole staff. You can get a quote or just meet the staff and say hello. They'll be serving food and drinks and there will also be a gift card raffle, so stopping by is a great idea. The opening starts at noon and I know they'd love to meet you and answer any questions you may have.
The following two tabs change content below.
Hi, I'm Katy. Mom to four sweet boys ages 10, 6, 6, and 5. It's a loud, messy, chaotic life. I love connecting with other parents and am so glad you stopped by today!