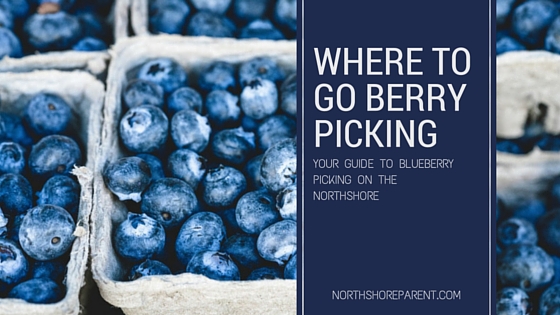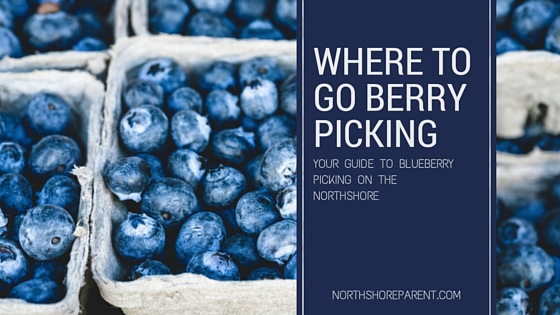 Every summer my mother-in-law goes blueberry picking and comes home with enough blueberries to feed most of the Northshore. She eats some, freezes some, and gives them to friends. Blueberry season has just started here in south Louisiana so it's a great time to go picking. Kids love this activity too so don't be afraid to bring them along. Note: many farms only take cash so be prepared!
3D Blueberry Farm
41031 Highway 1056, Franklinton
This farm uses natural growing practices. Open Wednesday-Saturday, and Sunday from 7AM-5PM. Please call in advance to make sure there are berries available for picking. No pets allowed. The farm number is 985-839-2987.  Visit their website for more information about what to expect.
Blue Harvest Farms
78495 Highway 21, Bush
Check their website to see when they will be open. You can also sign up for their newsletter that alerts you to picking times each week.
L&E Blueberries
27159 James Creel Road, Franklinton
No chemicals used.Open daily 7AM-dark. Call in advance to find out availability:
**Linda #(504) 858-3086
**Errance #(504) 920-3557
**Bobbie #(504) 952-1580
Loblolly Ridge Farm
1000 Andrew Bankston Road, Amite
Open Thursdays, Fridays, and Saturdays. 7AM-6PM. Season ends this year on June 30th. Call in advance to make sure there's enough fruit to be picked: (985) 748-6843. Visit their website for information on how to get there and picking conditions. 
Ridemore Farms
22154 John T Prats Road, Covington
Typically open Tuesdays and Saturdays from 8AM-6PM, but check their website to make sure. They occasionally open Sundays if they have additional berries available. This farm uses organic farming practices on their berries and vegetables.
Sunhillow Berry Farm
33510 Magee-Mahner Road, Pearl River
They are supposed to be open every day sun up to sun down, but call in advance to find out about berry conditions and to make sure they are open. 985-867-9737. They have a Facebook page, but it doesn't appear very active.
Sweetpea Farms LLC
44033 Chardan Road, Franklinton
Open every day 7AM-7AM. Call ahead to find about about availability: 985-795-9832. Pesticide free farm.
The following two tabs change content below.
Hi, I'm Katy. Mom to four sweet boys ages 10, 6, 6, and 5. It's a loud, messy, chaotic life. I love connecting with other parents and am so glad you stopped by today!