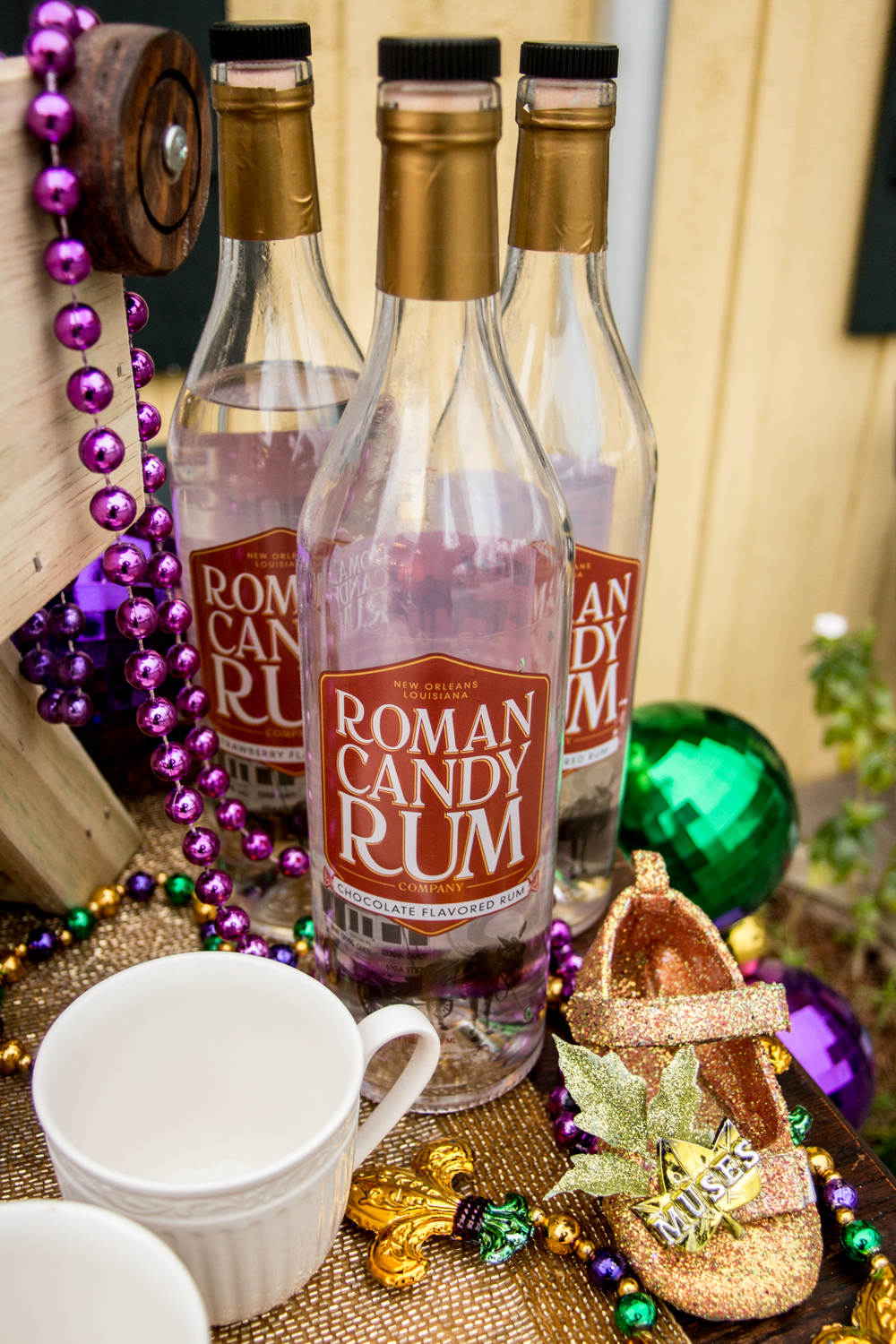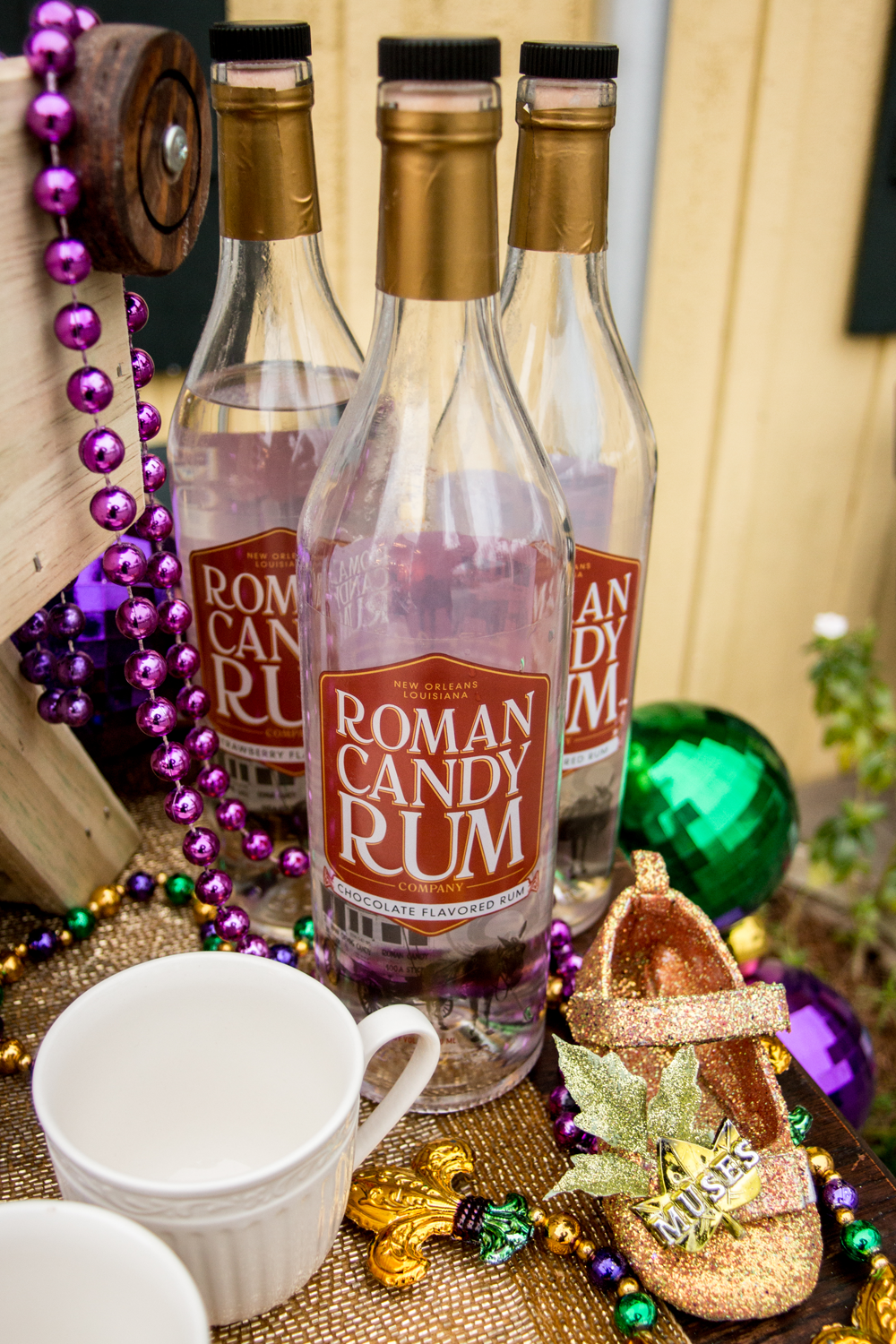 In New Orleans there are names that you immediately recognize: Copeland, Haydel, Brennan.
There's one local family that you may not recognize immediately, but maybe you should. This family's iconic product is synonymous with New Orleans, but most of us don't know who exactly makes it or the story behind this New Orleans favorite.
At ten years old, Sam Cortese lost both of his legs in a streetcar accident. At that time, there were no accomodations for a person with disabilities, so he was promptly throw out of school. Determined to help him live a full life, his family immediately set to work trying to figure out a way that Sam could make a living despite having lost his legs.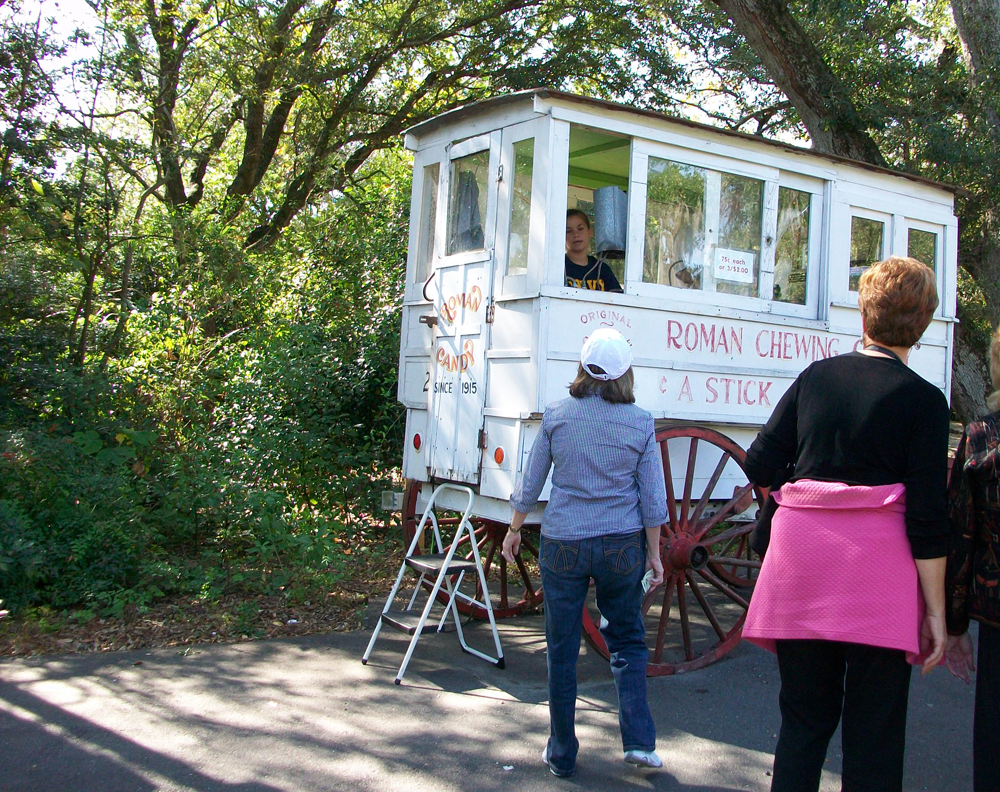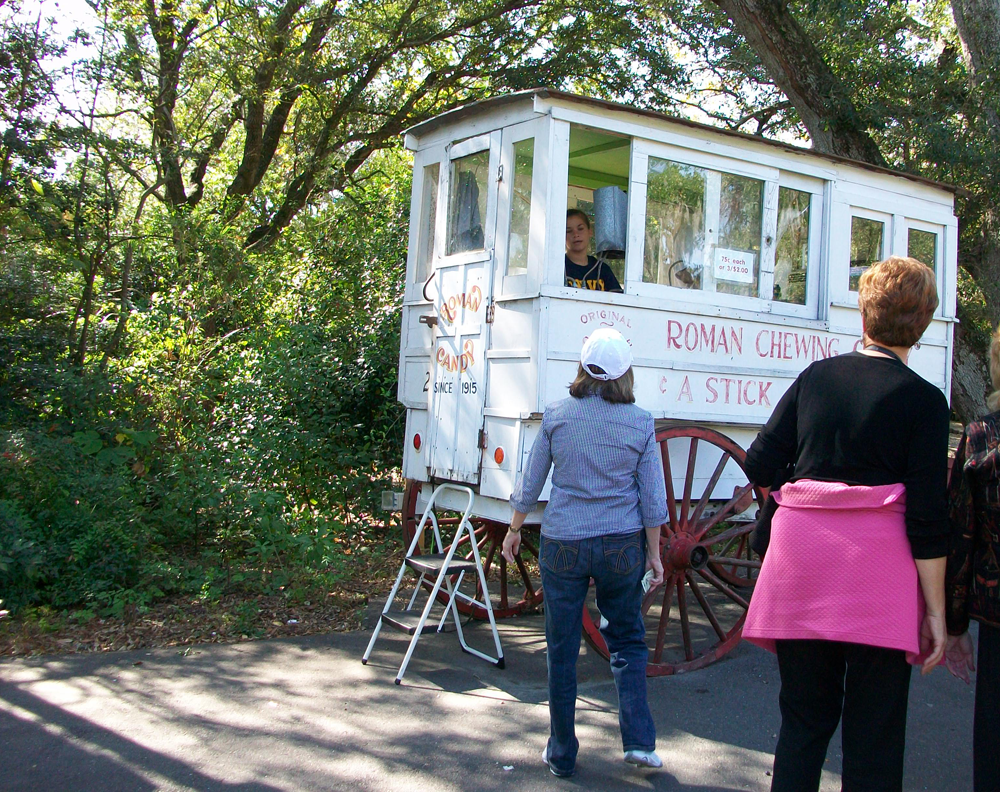 After recovering from his accident, he began selling fruits and vegetables around town from a mule-drawn cart. It didn't take long for Sam to notice that the days he carried his mom's candy, he always sold out quickly, so in 1915 he made the decision to sell only candy. His cart was redesigned so that he could make the candy inside. It is outfitted with all the kitchen amenities he needed including running water.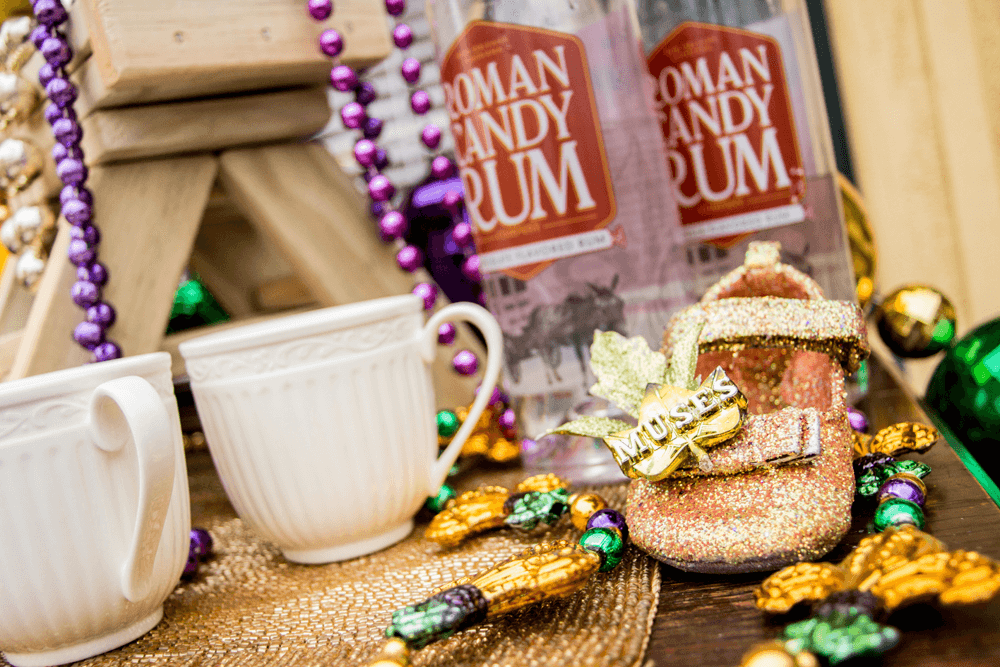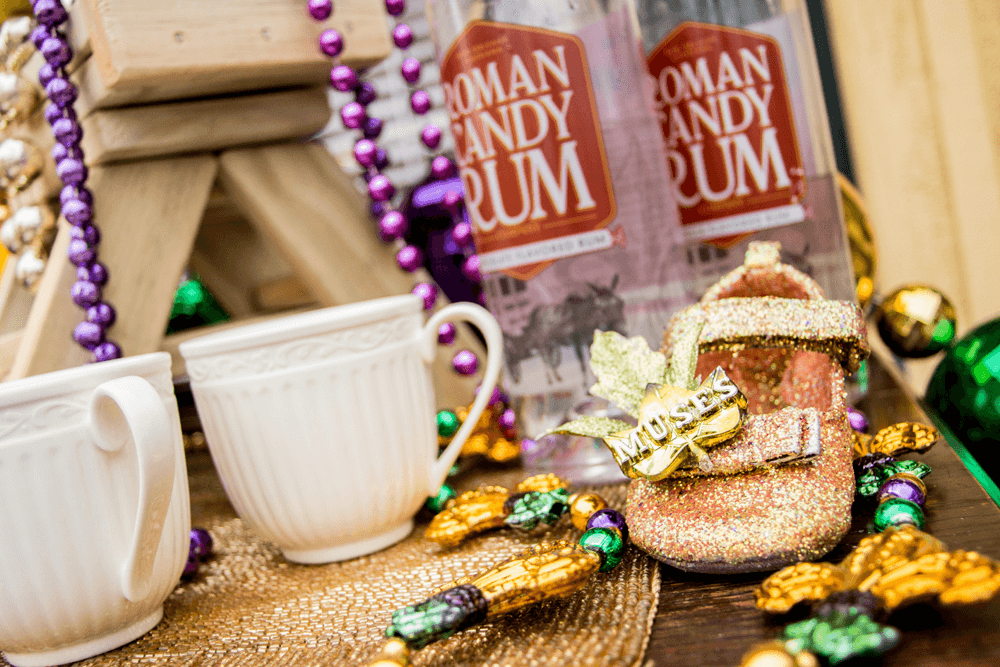 If you haven't figured it out by now, I'm talking about Roman Candy–that delicious treat that you love to buy when you're at the zoo or if you're lucky enough to see the cart somewhere else. That cart is actually a replica and the original Roman Candy Cart that Sam designed is still rolling around the streets of uptown New Orleans driven by Sam's grandson. He still gets up every morning and makes the candy himself using his great-grandmother's recipe.
To celebrate the 100th Anniversary of Roman Candy, the family has decided to do something really unexpected–they created a rum! Almost two years in the making, Roman Candy Rum is made from the same molasses as the candy and comes in the same delicious flavors–vanilla, strawberry, and chocolate. This is not a case of flavor covering up a poor-quality product. This is good rum made even better. It's not sickly sweet–it tastes exactly like the candy. The chocolate won gold in it's division at the Wine and Spirit Wholesalers competition in Las Vegas and the vanilla took silver.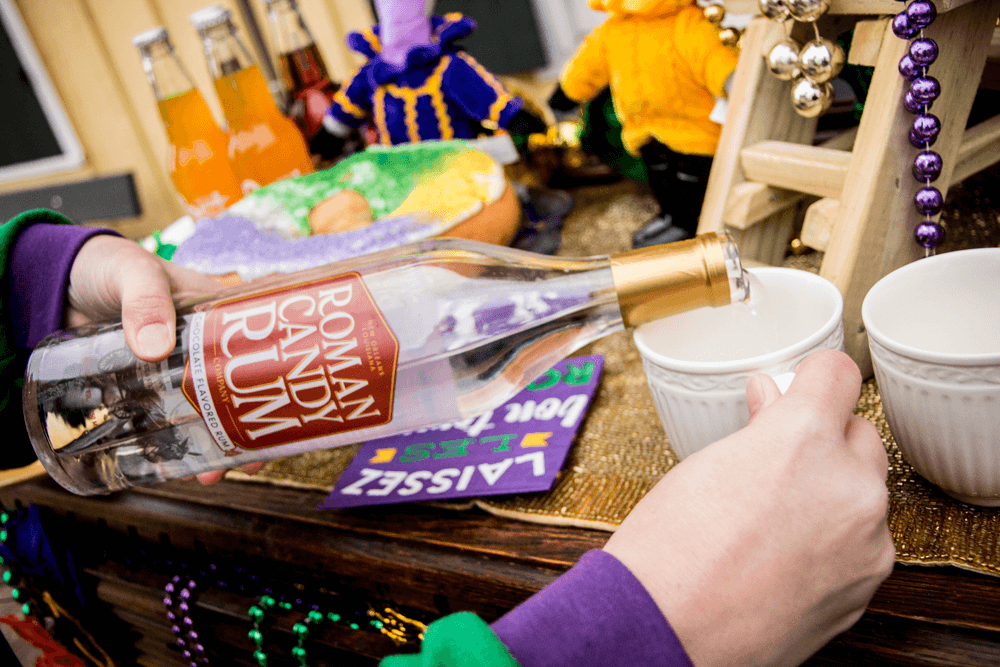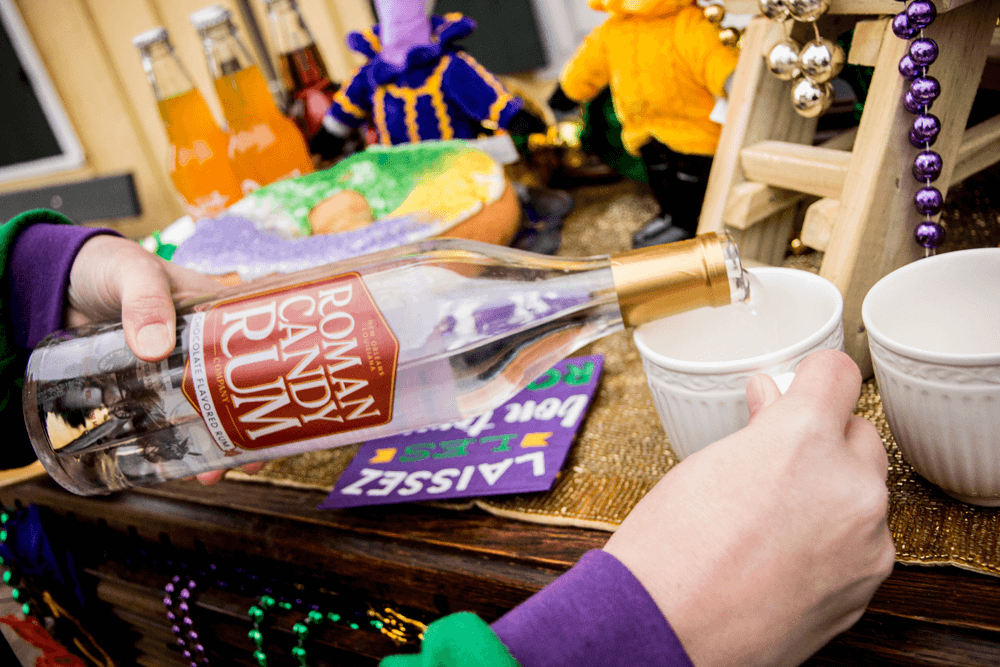 So if you're looking for a taste of New Orleans with a grown up twist, look no further than roman Candy Rum. It's both a high quality spirit and a slice of nostalgia all rolled into one.
If you'd like to see where to buy Roman Candy Rum, here's a list of locations where it's available for purchase (and you can always ask at your local store and many will order it for you).
If you'd like some ideas on how to drink it, I have some of those in this post right here. And I'm working on a new Mardi Gras recipe so stay tuned! Roman Candy Rum also has a ton of ideas on their website. 
The following two tabs change content below.
Hi, I'm Katy. Mom to four sweet boys ages 10, 6, 6, and 5. It's a loud, messy, chaotic life. I love connecting with other parents and am so glad you stopped by today!