The parish is booming and new eateries seem to be arriving left and right around here. This is good news if you like dining out, which I do. Sadly, I don't get to do it as much as like since I have birth to my army of minions! But if you get a babysitter or have children that behave in public, I recommend checking out some of these new places–most of which are opening pretty soon or are already open.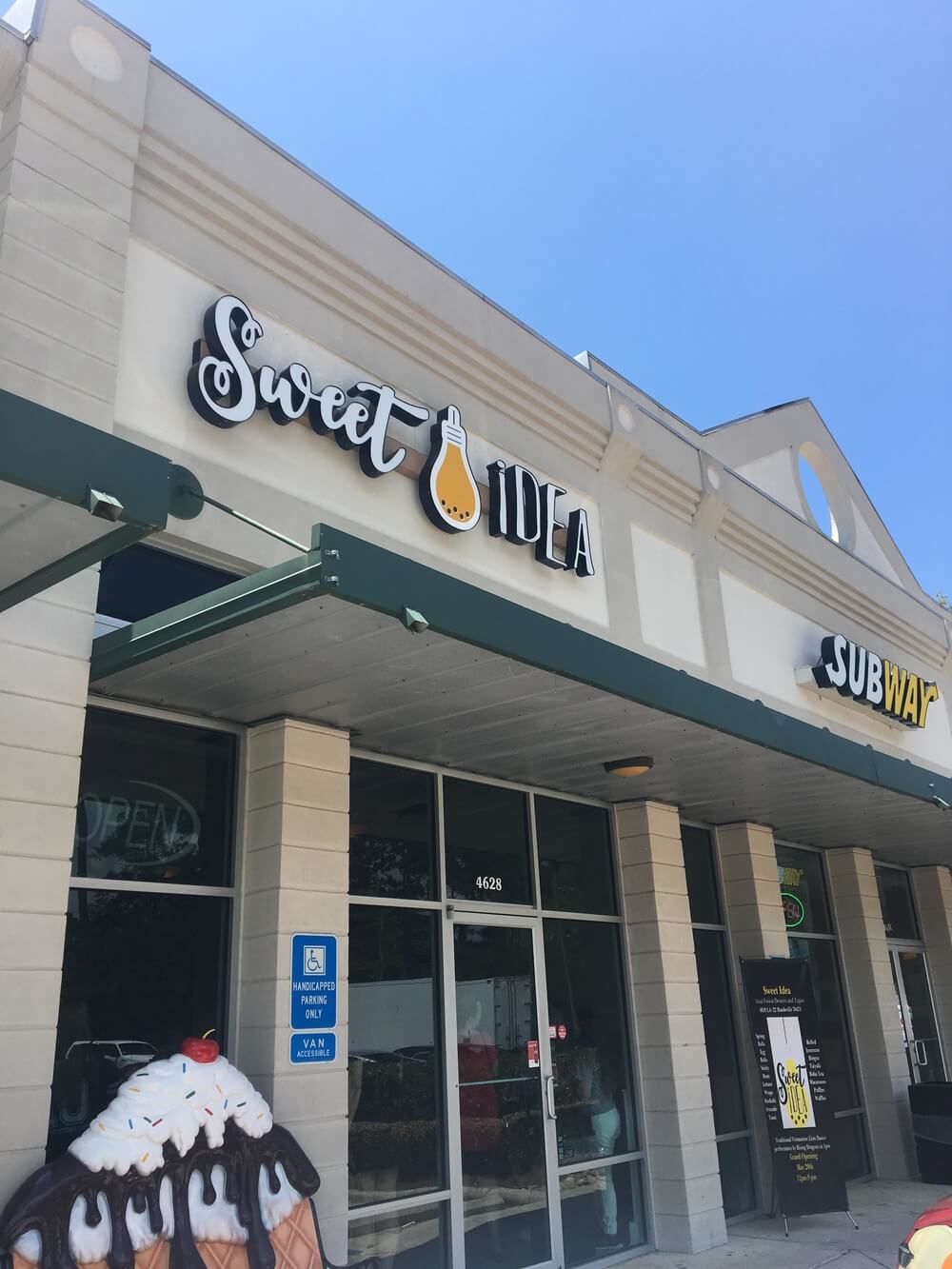 Sweet Idea
First on the list is Sweet Idea in Mandeville. Sweet Idea had us come out and cover their grand opening and it was fantastic! They offer that crazy rolled ice cream that you've probably seen on social media, but they also offer Asian fusion dessert items like croissant taiyaki and puffles. They also have a small plates menu for those of you that aren't into sweets. And bubble tea! Can't forget that. My brother is completely addicted to those tea beverages with tapioca balls at the bottom.  They are located at 4628 Highway 22 in Mandeville.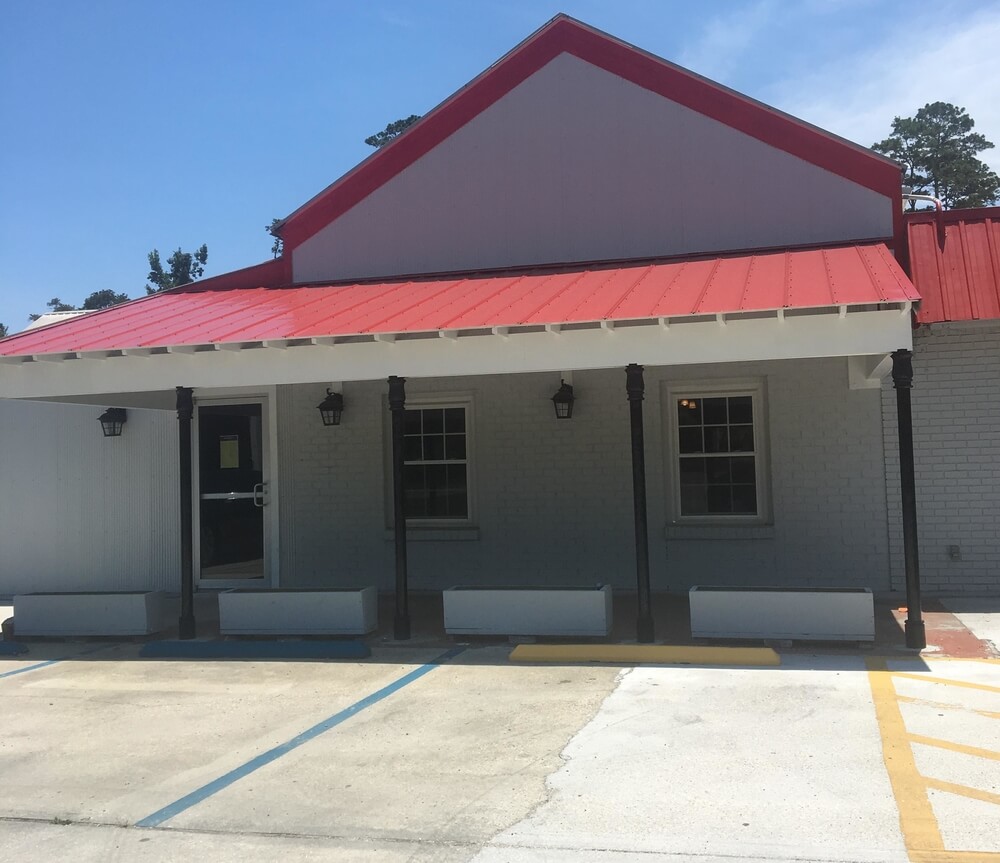 Alehouse 31
Also in Mandeville, a restaurant called Alehouse 31. They are advertising themselves as a "pub" and will be serving "burgers and brew."  They've got their Facebook page up and a menu is available there. I'm not exactly sure where it's going to be though. I drove all around and didn't see any outdoor signage. My best guess is it's going into the location that used to be Gio's Villa Rancheri. Don't quote me on that though! The logo reminds me of Barrel and Roll in Covington and I wonder if they're related. The address is 2890 East Causeway Approach.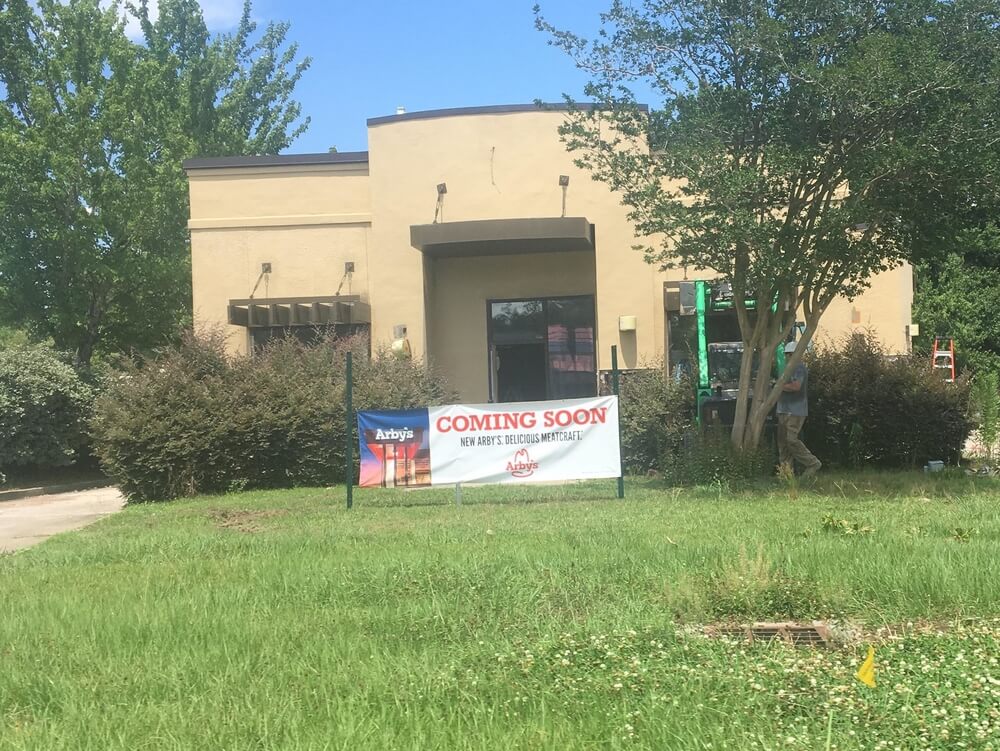 Arby's
If you like roast beef then this will be welcome news–Arby's is coming to town. The old Taco Bell on 190 in Covington is becoming the popular sandwich franchise. I confess that every once in a while I enjoy a roast beef with cheese.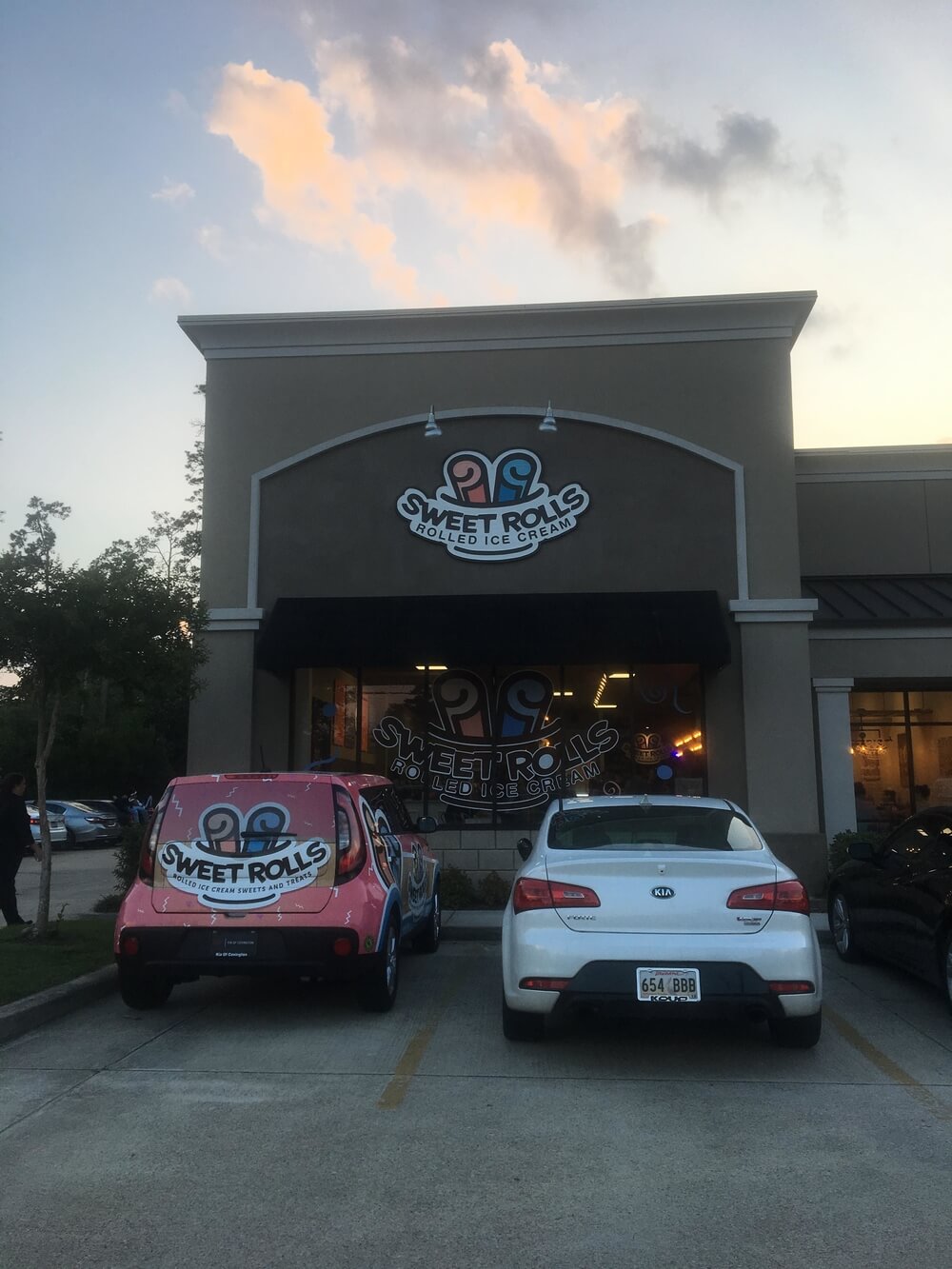 Sweet Rolls
Another rolled ice cream place. The first was in Hammond and was very popular. They seem to offer a special each week so keep an eye on their facebook page for that. The address is 2033 North Highway 190, Covington.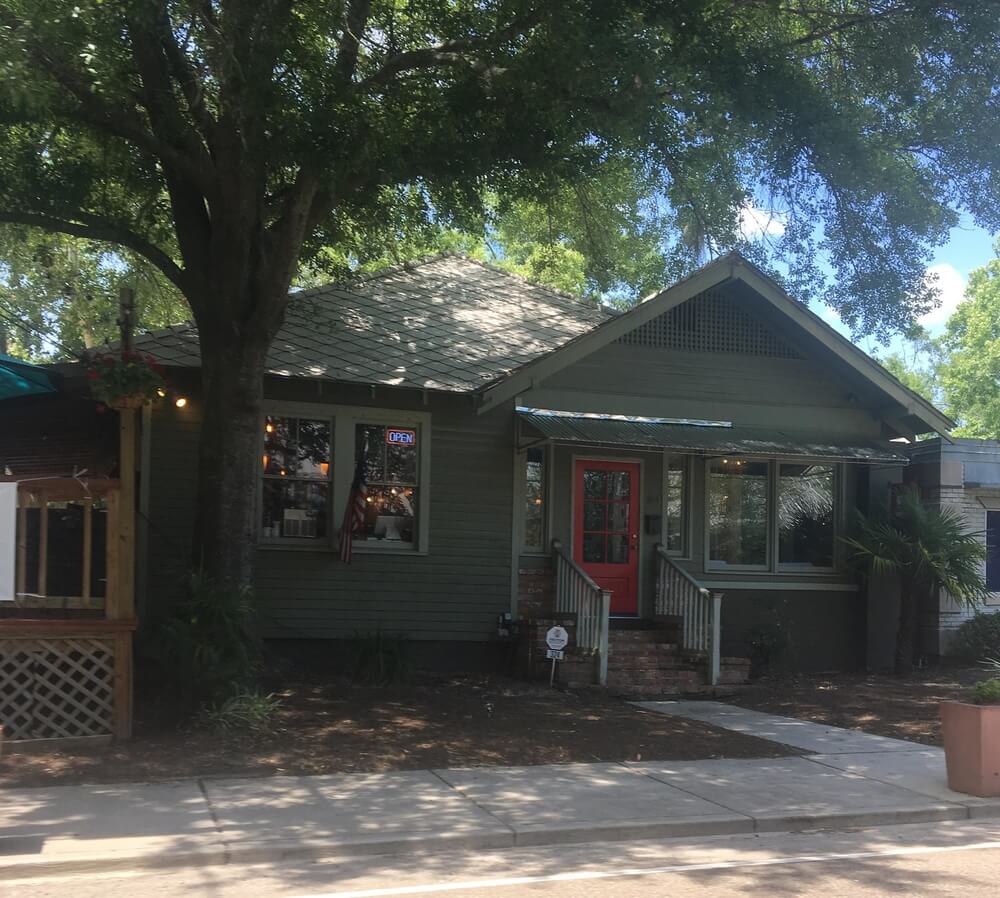 La Casa de Sabores
Located in the former Mac's of Boston location, La Casa de Sabores is offering Mexican cuisine to the people of downtown Covington. I can't find a lot online about the menu, but it was busy when I drove by the other night so they must be doing something right! If you find yourself missing Mac's delicious food, the family now owns and operates Rock's which is located inside the Clarion Inn and Suites on 190.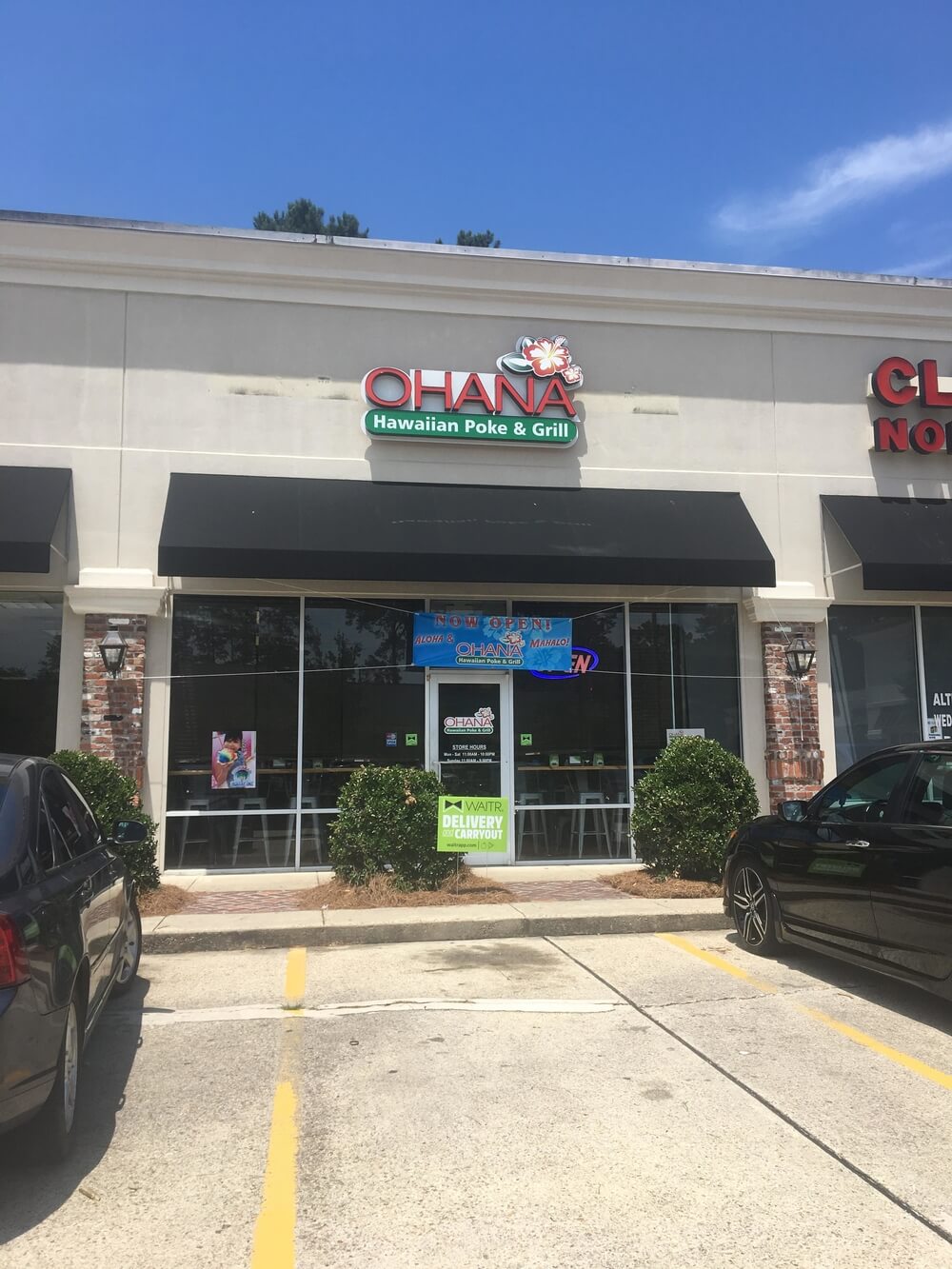 Ohana Hawaiian Poke and Grill
If you're into food trends you'll want to check on this new restaurant now open in Covington. Poke is all the rage across the lake and we're finally seeing some offerings over here. The pictures looks delicious and the reviews on Facebook are good, so I'm putting this on my must-try list! The address is 70456 hwy 21.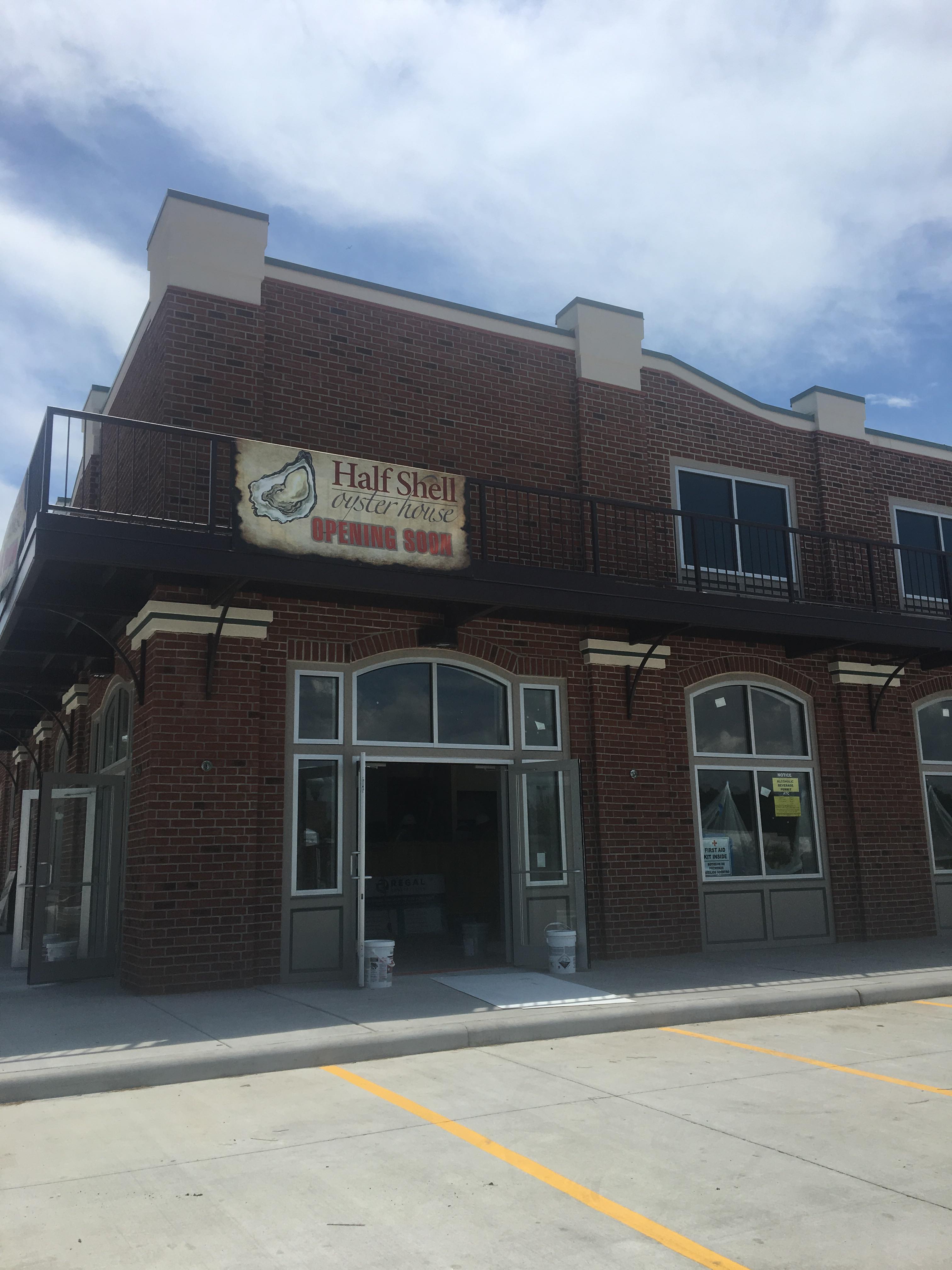 Half Shell
This is a chain of restaurants that started in Gulfport and is now all over the Gulf Coast. The building is up and woodworkers are inside making it beautiful. I suspect it will be open pretty soon.
Tell me which new restaurant are you most excited about?
The following two tabs change content below.
Hi, I'm Katy. Mom to four sweet boys ages 10, 6, 6, and 5. It's a loud, messy, chaotic life. I love connecting with other parents and am so glad you stopped by today!