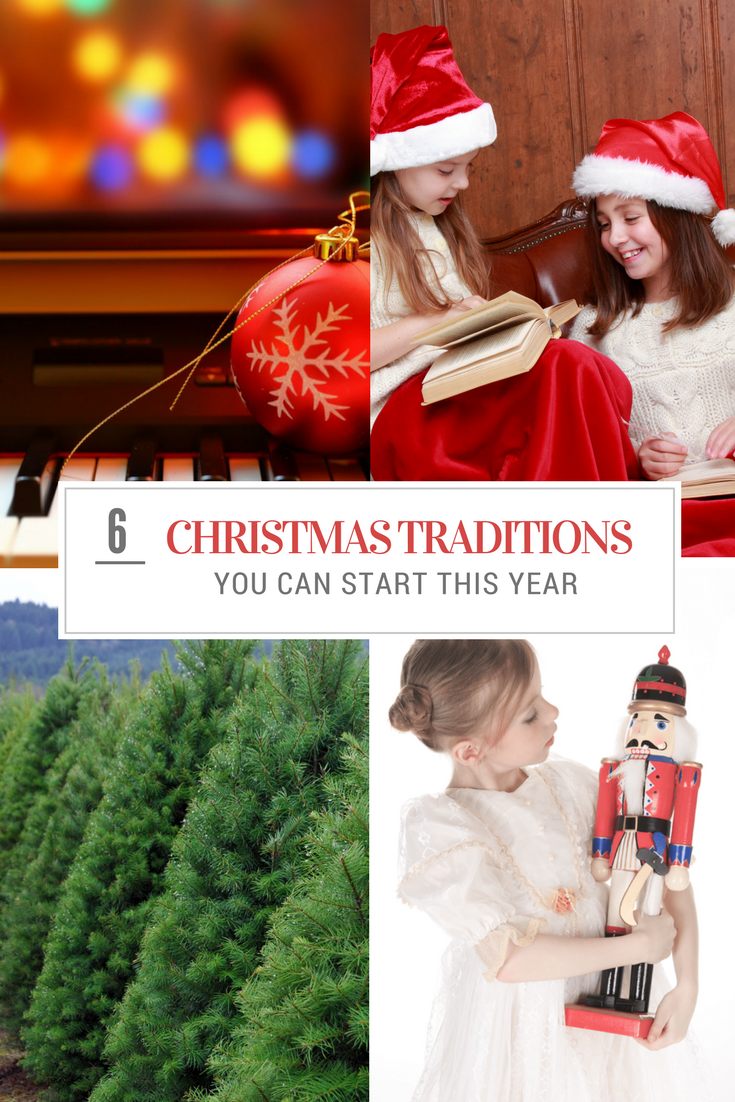 For most of my life I didn't like Christmas. It felt forced and stressful and not at all magical. Really, it felt more like the biggest to-do list in the world had been handed to me. Recently, however, that's started to change. I've managed to find my version of Christmas spirit and it has made me a little less stabby when people inevitably bust out the Christmas music twenty-four hours after Halloween ends. So what changed? Well, as a family we've started to find some of our own holiday traditions: things that make my kids' faces light up with joy. Seeing their faces at this time of year has soften this grinch's heart considerably. Who knows, maybe I'll actually end up liking Christmas at some point.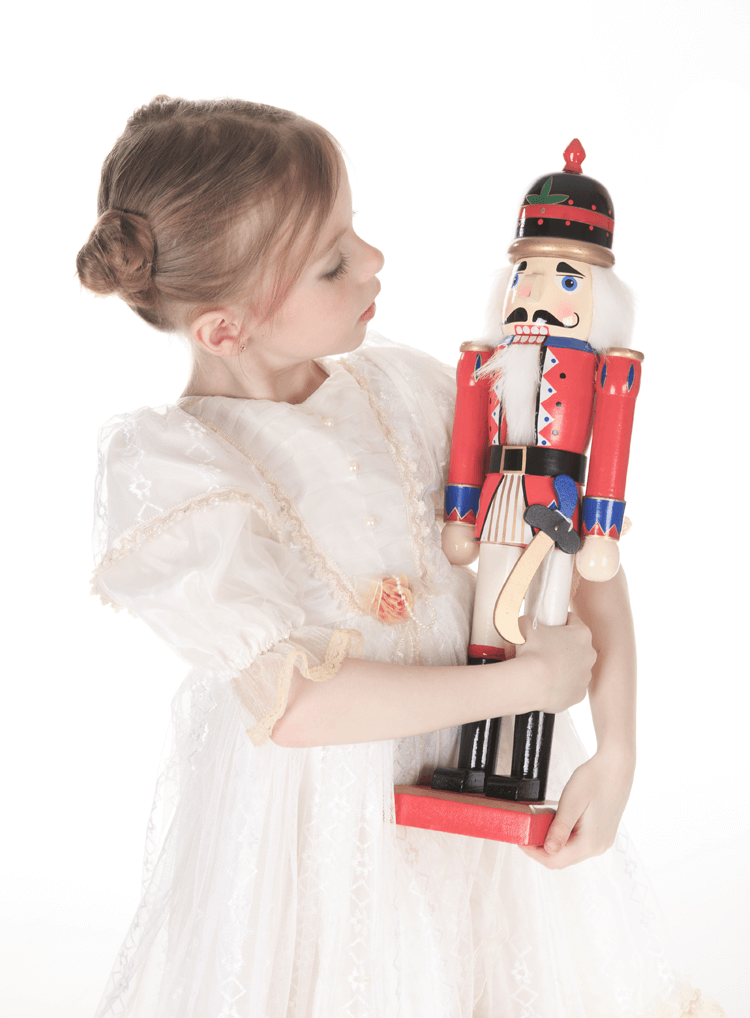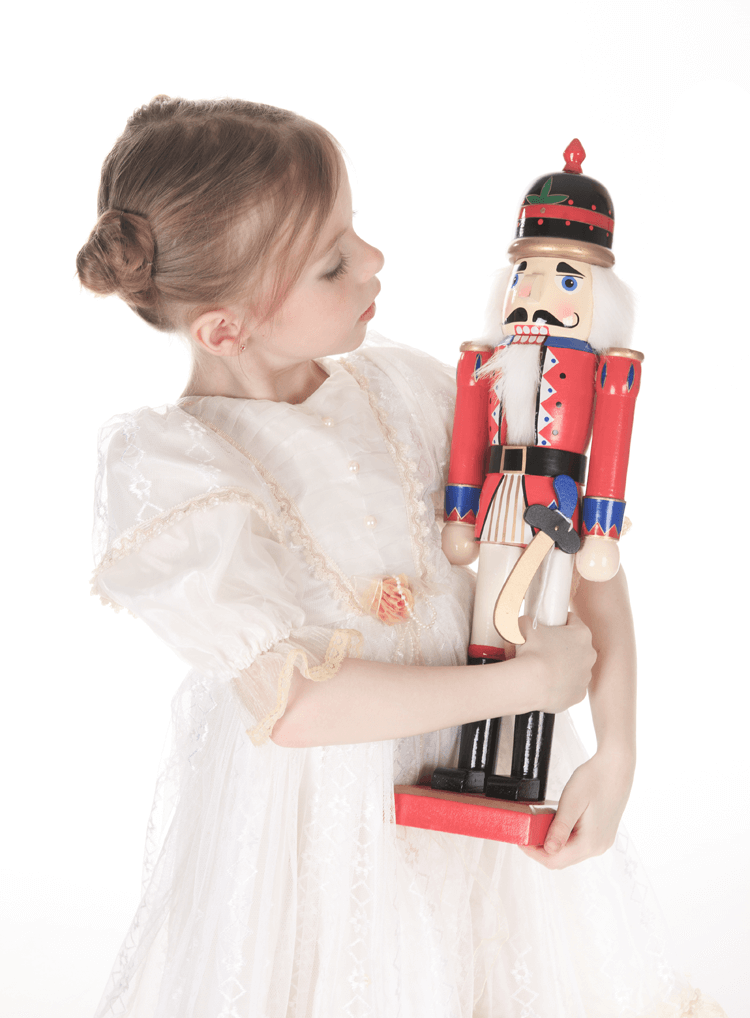 Go See the Nutcracker Ballet
If you have a dance-obsessed little girl in your house, this is the perfect way to spend the holidays. In our area Ballet Apetrei does an annual performance–this year it will be held at Mandeville High School and tickets are available at the Pineapple Gallery in Mandeville. Hammond Ballet also puts on a yearly performance at the Columbia Theater. We have a list of all the places you can see the Nutcracker locally.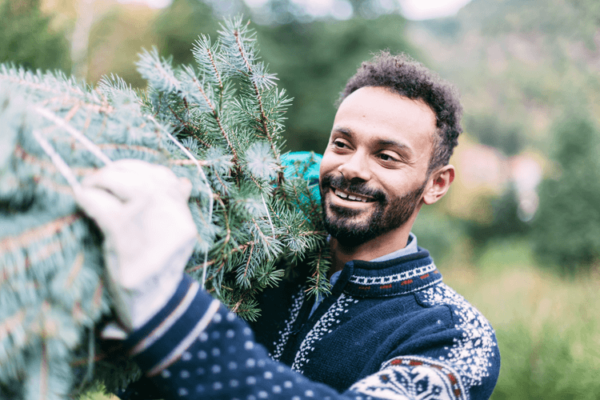 Cut Down Your Own Christmas Tree
If a night at the ballet isn't your speed, maybe you'd like an outdoorsy tradition where you can get your hands a little dirty. Why not cut your own Christmas tree? Our area has several great farms to choose from if this is something you want to try. Here are some in our area. Please remember to call ahead to double check hours and availability as these can fluctuate daily depending on weather and supply:
Kennedy's Christmas Tree Farm–55276 Highway 438, Franklinton, LA 70438. (985) 848-2782
Shady Pond Tree Farm–known for their rare varieties of trees. 37226 Pine St Ext, Pearl River, LA 70452. (985) 863-5569
Steele's Christmas Tree Farm–56459 Dollar Rd, Angie, LA 70426. (985) 848-5133
Tiger Branch Christmas Tree Farm–Check the Facebook for tree availability. 18075 Tiger Branch Road, Covington LA. (985) 893-5520
Yawn Station Christmas Tree Farm–29400 Ruby Purvis Rd, Independence, LA. (985) 878-6223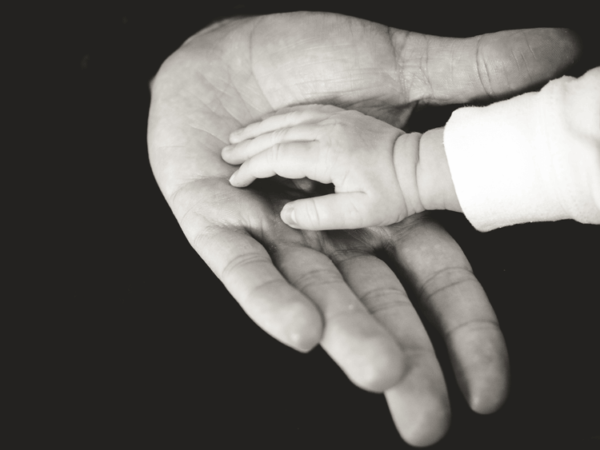 Participate in Twenty-Five Days of Kindness
Teach your children the real meaning of the season and spend the days leading up to Christmas performing small acts of kindness. Not sure where to start? Smyrna Parent has a great list of activities that can be done of children of any age.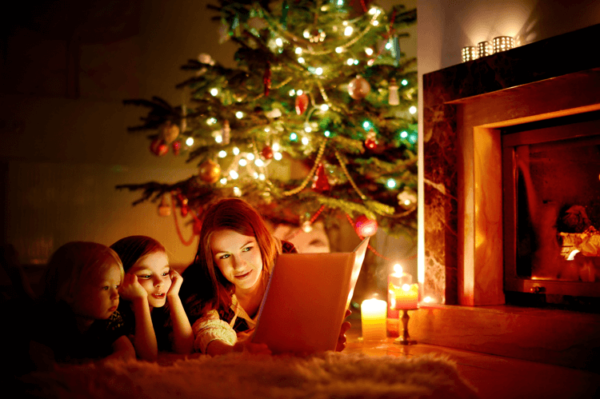 Read Twenty-Five Holiday Books
Wrap up twenty-five children's books and unwrap one each day in December. Sit down for a cozy read with your children. Not sure which books to buy? Here's a list of Christmas books with local flavor if you're looking for a few.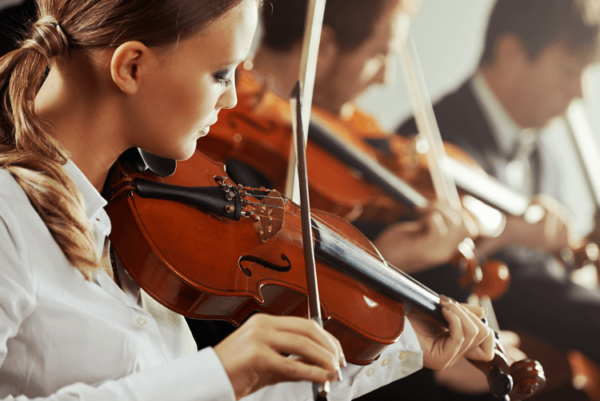 See a Christmas Concert
Each year the Louisiana Philharmonic performs a Christmas concert and they give two performances on the Northshore–one in Hammond and one in Slidell. Get yourself in the holiday spirit with some beautiful holiday music. Tickets can be purchased online.
Attend a Christmas Tea
In the rush of the holidays it can be fun to slow down and spend some time just enjoying the company of your children. Find a tea or Santa breakfast and sit down and breathe for a minute. At Northshore Parent we host a Santa Tea at Maison Lafitte (tickets available here), and there are also teas at the large hotels in New Orleans and at the English Tea Room in Covington. These events frequently sell out so buy early if you'd like to participate.
Hopefully you've found a great new tradition to celebrate with your family, and if not I hope you feel inspired to find one of your own. It's a wonderful time of year when you open yourself up to the possibilities.
This post is one of many posts we have to help you celebrate Christmas on the New Orleans Northshore. Looking for something else? We have posts on the Polar Express in New Orleans, the holiday lights in Gulfport, and where to buy holiday decorations on the Northshore. Still can't find it? Visit our complete guide to the holidays and hopefully we'll have what you're looking for.
The following two tabs change content below.
Hi, I'm Katy. Mom to four sweet boys ages 10, 6, 6, and 5. It's a loud, messy, chaotic life. I love connecting with other parents and am so glad you stopped by today!