The early elementary years are crucial for establishing healthy sleep habits. During these years, children are creating their habits at school and learning to follow a regular schedule with responsibilities, so the patterns they form during these years can follow them throughout their academic career and into adulthood.
Although healthy sleep is essential during this developmental stage, it's common for children to experience issues with sleep. Starting school is a transitional stage, and sleep problems during school transitions are common.
What Happens When Students Don't Sleep Enough
Between 25 to 30 percent of children experience sleep issues. These issues can have serious effects on their academic performance. A recent study correlates poor sleep with an increased risk of mediocre or poor achievement in lessons.
In addition to academic issues, sleep deprivation can cause problems with moodiness and behavior. Children who are sleep deprived may find it difficult to concentrate or memorize information.
Supporting Healthy Sleep for Early Elementary School Children
Parents can help support healthy sleep for children at the early elementary school age and beyond with these tips:
Make sleep a priority. At this age, children need between 10 to 11 hours of sleep at night. Plan and consider what time they need to get up to make it to school on time, then count backward to give them at least 11 hours of time to sleep. Don't allow sports and other activities to creep into sleep time.

Keep a consistent bedtime routine. You may have had an elaborate bedtime routine when your child was younger — and this is one thing you shouldn't let go of just yet. Although bedtime routines don't have to be elaborate, maintaining one can help with consistency and make it easier for children to get to sleep at night. Consider a simple routine such as brushing teeth and reading a book before lights out.

Stay consistent with bedtime limits. Don't let children push boundaries on bedtime rules. Make sure you're clear and consistent about when they need to turn off screens, and what time they go to bed each night.

Offer a healthy sleep environment. Where kids sleep can affect how well they sleep. In a healthy sleep environment, children can get the quality sleep that they need. Make sure they have a mattress that supports their preferred sleep position: sleeping on the back, stomach or sides. Help them keep their room clean, so it's a relaxing space that doesn't cause anxiety.

Exercise patience with childhood sleep issues. Some children still wet the bed at this stage, so use a waterproof mattress cover and easy to change sheets. Give children comfort through nightmares and bedtime fears. If they experience serious sleep issues such as a sleep disorder, talk to your doctor about treatment so they can get a better night's sleep.

——————————————————————————
About our guest poster, Sarah Johnson. Sarah is in charge of community relations for Tuck Sleep. Tuck Sleep is a community devoted to improving sleep hygiene, health and wellness through the creation and dissemination of comprehensive, unbiased, free web-based resources. Tuck has been featured on NPR, Lifehacker, Radiolab and is referenced by many colleges/universities and sleep organizations across the web.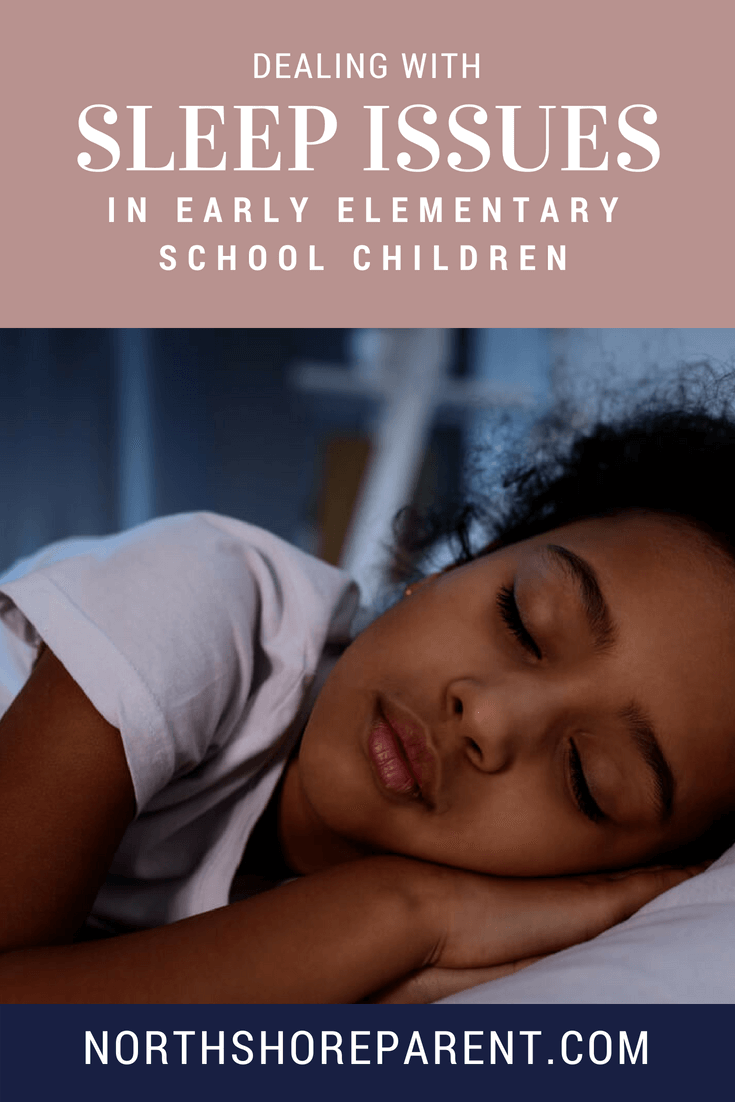 The following two tabs change content below.