I'll admit that I thought that Christmas parades were something that happened in other places. We have Mardi Gras parades–not Christmas, right? WRONG. In fact, Tangipahoa parish alone has five. FIVE. That's a whole lotta Christmas. So if you decide that you want to catch one of  these moving holiday celebrations, here's a list of them happening in our area.
St. Tammany Parish Christmas Parades
Folsom Horse and Wagon Parade. December 9th, 2PM
Best dressed contest, antique tractor exhibit, wagon decoration contest, meet Santa.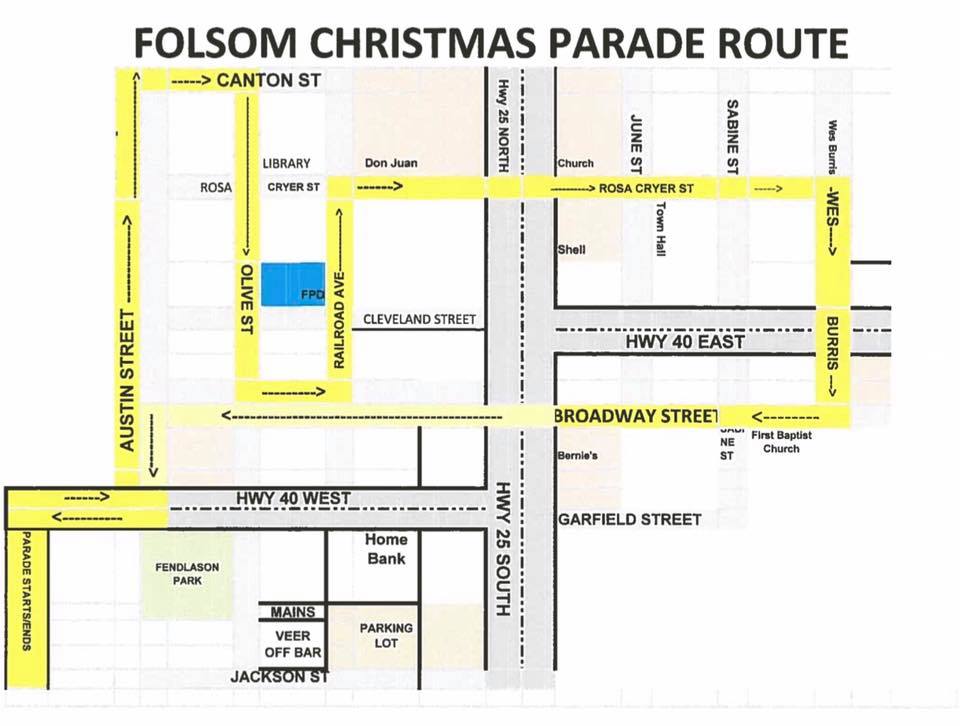 Christmas Parades in Tangipahoa Parish
59th Annual Rotary Club of Hammond Christmas Parade. December 2nd, 5PM
This year's theme is "Cypress Tree, O Cypress Tree." See information about the route and how to participate in the parade on the Rotary's website.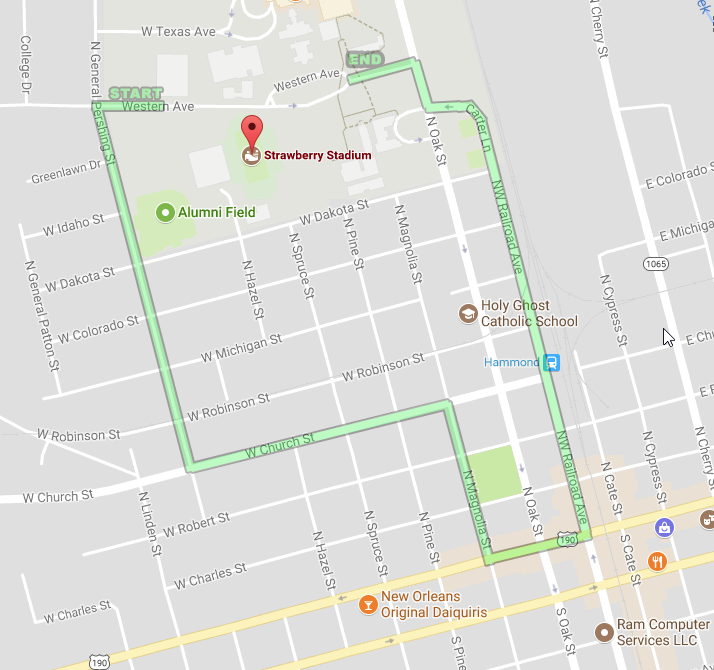 Amite Christmas Parade. December 7th, Downtown Amite, 6PM.
The theme of the parade this year will be "It's a Wonderful Life." "It's a Wonderful Life" is so fitting to be the parade theme this year, because it is a favorite quote and philosophy of Grand Marshal Deputy Susie Cambre. "Deputy Susie" K. Cambre is currently the Director of Elderly Services and Community Education for the Tangipahoa Parish Sheriff's Office and is a news correspondent for several news sources and newspapers.
Ponchatoula Christmas Parade. December 9th, Downtown Ponchatoula, 5PM. Theme: Hometown Christmas – Past, Present and Future. Route: Memorial Park – Hwy 22 – Ending at Ponchatoula Junior High
Kentwood Christmas Parade. December 11th. There is no other information available on the parade at this time. 
Loranger Christmas Parade. December 12th, 6PM. Starts at the Loranger Fire Department.
Orleans Parish Christmas Parades
Krewe of Jingle. December 2nd, Canal Street.
Jefferson Parish Christmas Parades
Harahan Christmas Parade. December 16th, Noon.
Parade starts at the corner of Jefferson Highway and Hord Street. It then heads westbound down Jefferson Highway and disbands after turning onto Folse Aveue.
The following two tabs change content below.
Hi, I'm Katy. Mom to four sweet boys ages 10, 6, 6, and 5. It's a loud, messy, chaotic life. I love connecting with other parents and am so glad you stopped by today!