Every year Tangipahoa Library System selects one book for the community to read. The library system purchases several books for their branches, distributes copies to book clubs and senior centers, and even purchases copies for local leaders. They then plan several activities for the community based on this common read.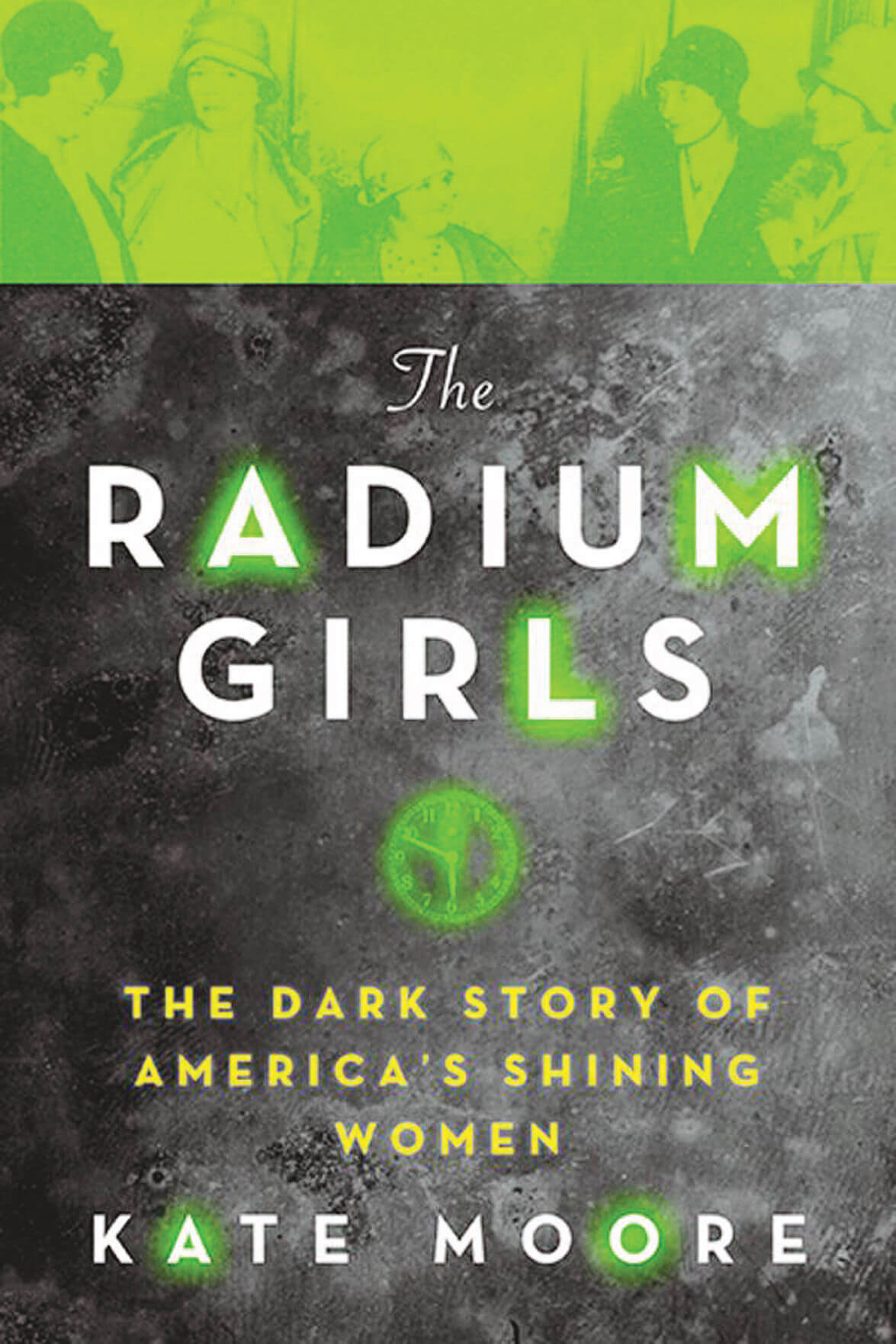 This year's book for the common read is The Radium Girls, the true story of women who worked with radium in a dial-painting factory right after its discovery. I personally picked up a copy and found it incredibly interesting. For me, the most-amazing part were all the industrial changes that came about as a result of the experiences of the radium girls. It's hard to imagine where we would be without these courageous women!
The fun began on May 2nd, but there's still time to read this great book. This Thursday there will be a panel discussion on the book at the Ponchatoula Library at 6:30PM. Then, on November 2nd the author of The Radium Girls, Kate Moore, will be at the Ponchtoula Branch of the Library. She will speak and there will also be time to get copies of the book autographed. On Saturday November 3rd she will be in Hammond at the Hammond Regional Art Center's Gallery on Thomas Street at 10AM.
If you would like more information about The Radium Girls or about the Common Read program, please check out this detailed flyer from the Tangi Library.
The following two tabs change content below.
Hi, I'm Katy. Mom to four sweet boys ages 10, 6, 6, and 5. It's a loud, messy, chaotic life. I love connecting with other parents and am so glad you stopped by today!