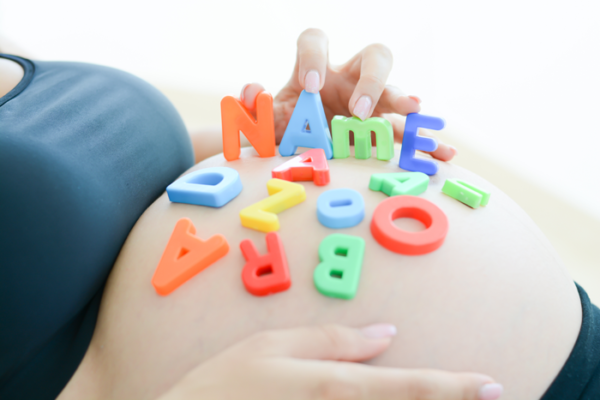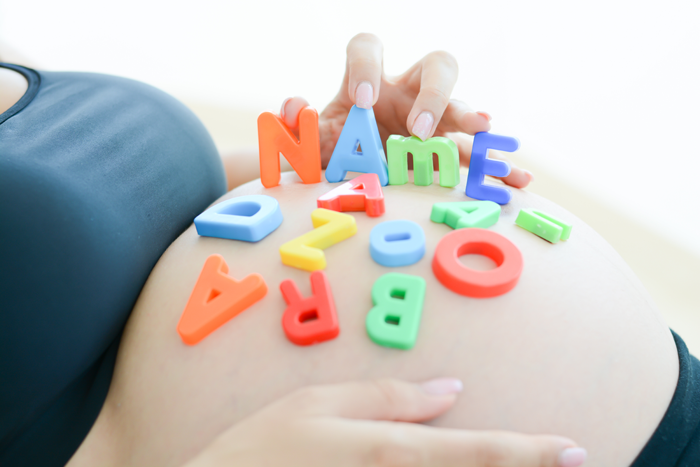 The social security administration has just released the most-popular baby names in Louisiana for the year 2014. Do you see any favorites on the list?
Girls
Emma
Ava
Olivia
Sophia
Aubrey
Harper
Amelia
Madison
Isabella
Avery
Boys
Mason
Liam
Noah
William
Elijah
John
Carter
Luke
Aiden
James
If you're looking for the perfect baby name, I recommend this book–I've bought all three editions! (affiliate link)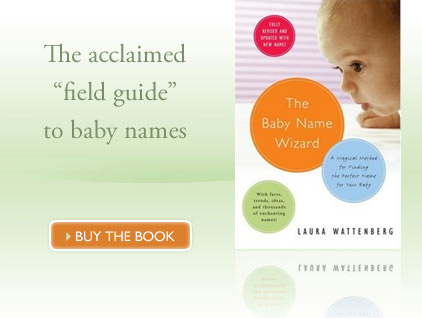 The following two tabs change content below.
Hi, I'm Katy. Mom to four sweet boys ages 10, 6, 6, and 5. It's a loud, messy, chaotic life. I love connecting with other parents and am so glad you stopped by today!