It's no secret that I'm a big fan of Cedarwood School in Mandeville, but what many people don't know is that they also offer amazing summer camp programs that are of a variety that's hard to find sometimes. For that reason alone, I'm thrilled to have them on board as summer camp sponsors, but I've also sent my own children there (and they'll be back again this summer I'm sure), so I feel completely comfortable recommending the place to our readers.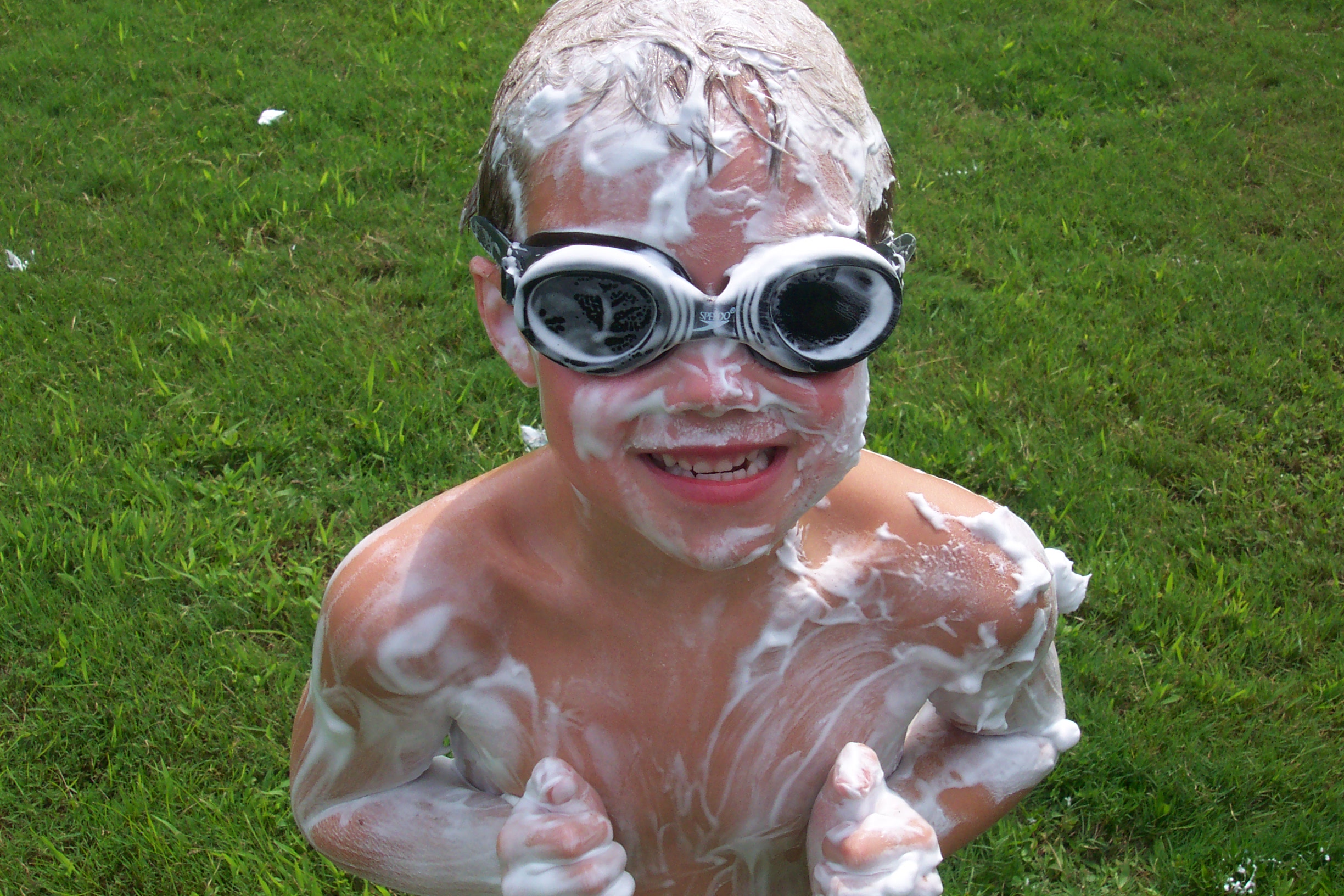 Camp Kaleidoscope 
Camp Kaleidoscope is camp for younger kids ages 2-6, which we all know can be tough to find. They even have spaces available for two-year-olds who aren't potty trained! Each week has a different theme designed to get young kids learning and exploring in a fun, playful environment. Both years that my kids attended, they were overseen by a degreed professional with years of early childhood experience and all of the counselors are people you feel good leaving your kids with. This can be a great way to keep preschoolers busy through the summer or just a way to expose your kids to the group setting if they haven't started formal schooling yet.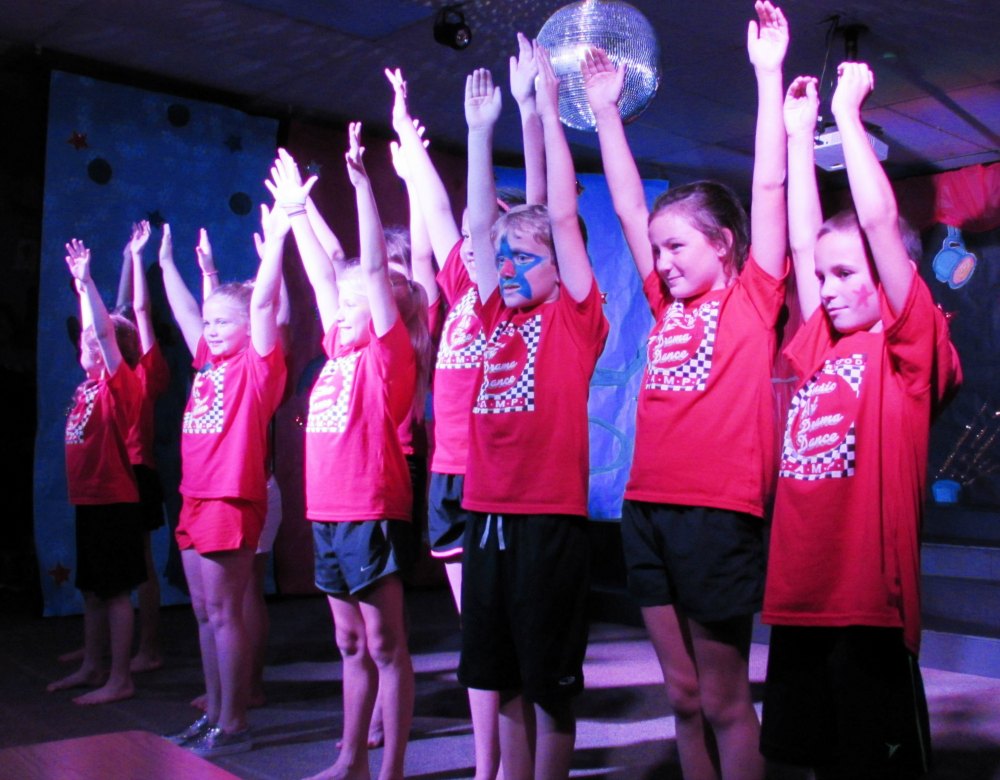 MADD Camp 
Do you have a budding performer? This two week camp is for kids entering 1st-7th grade. What is different about this drama camp is that every child is a star, so they all get a chance to shine in the spotlight.  The camp is packed full of getting ready for the themed performances on the last days of the sessions.  MADD Camp sessions focus on a variety of activities such as fine arts, set building, costuming, prop making, acting, dancing, prop making, and even stage makeup. All of this culminates into a performance put on by the campers showcasing their work over the two session. There is even an art show after the performance.  Two different sessions are offered.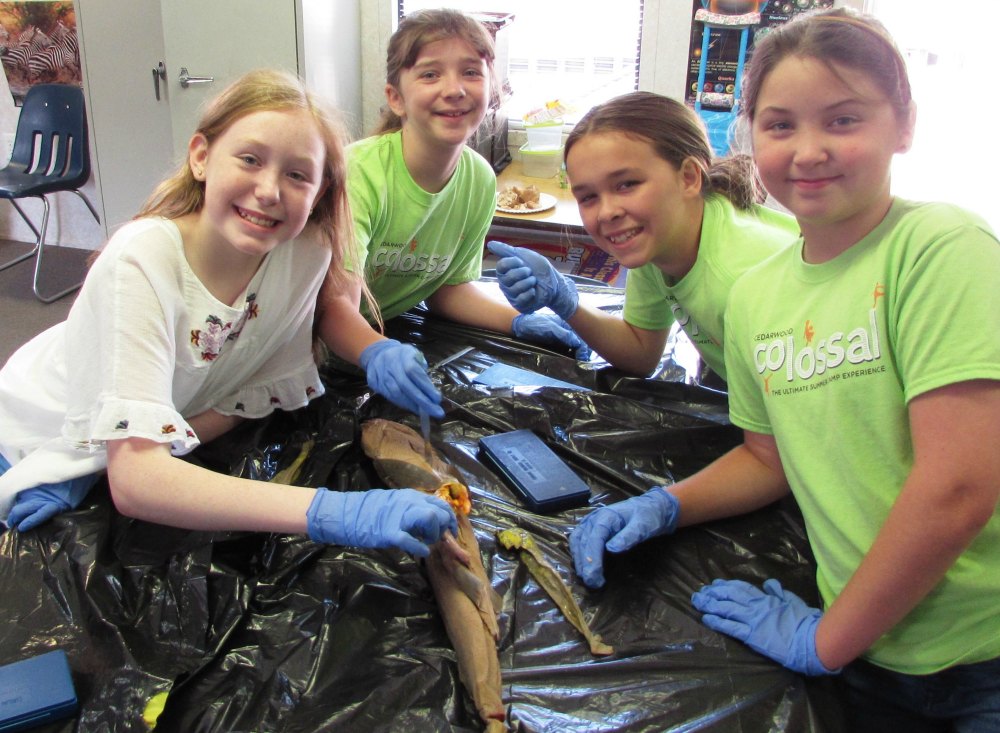 Camp Colossal Specialty Camps
In addition to these two great options, Cedarwood also offers specialty camps for kids interested in exploring a specific topic over the summer. Many of these sessions are geared towards science and technology but cheerleading and volleyball are also offered. Created for ages 7-12, these programs provide children time to explore one topic fully. 
As you can see, Cedarwood offers a variety of camp with something for almost any child. Call today (985-845-7111) to get your child registered so the session you have you eye on doesn't fill up! 
Plus, if you register by May lst, you will receive the discounted rate. 
You can get more information on all their camps and see session details right on their website at www.cedarwoodschool.com.  
The following two tabs change content below.
Hi, I'm Katy. Mom to four sweet boys ages 10, 6, 6, and 5. It's a loud, messy, chaotic life. I love connecting with other parents and am so glad you stopped by today!