Here at Northshore Parent, we think the Northshore is a pretty fantastic place to live and we see amazing, adorable houses go up for sale all the time! Aimee in particular is always scouting the listings just to see what's out there. We also know that a lot of people are looking to move to our area so we thought we'd put these two things together and make a list of some of our favorite listings. Here are just a few great places we've spotted for sale. Some are nice family homes and some are dreams homes. They're all unique and worth a peek:
Abita Springs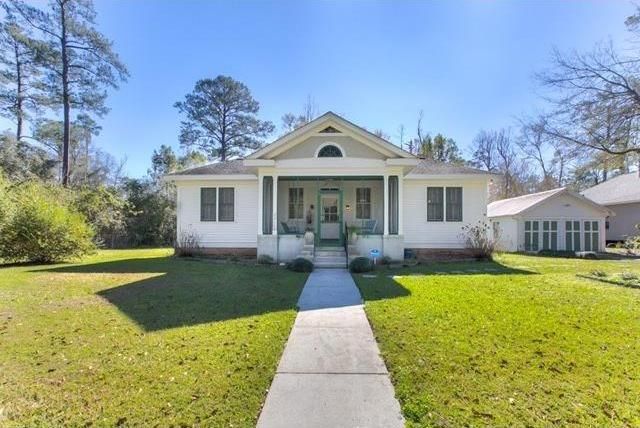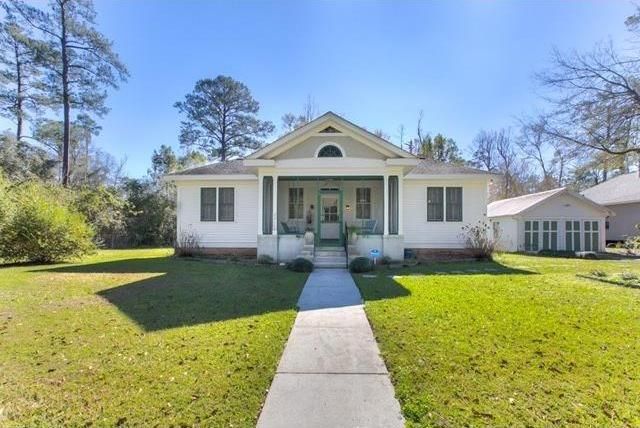 This adorable cottage is located in the quiet Bosier City area of downtown Abita Springs (that's everything before the big bend in the road). It's a snug 2/2 located on THREE lots so there's plenty of room for the kids to run around or for you to add on if you want. It's walkable to the center of town and Abita always has something going on–concerts, festivals, farmer's markets, etc. It's also located in the Abita Schools district with it's A-rated elementary school. It's the perfect home for anyone looking for the charm of an old-fashioned town. Click here to see the full listing on Realtor.com.
Covington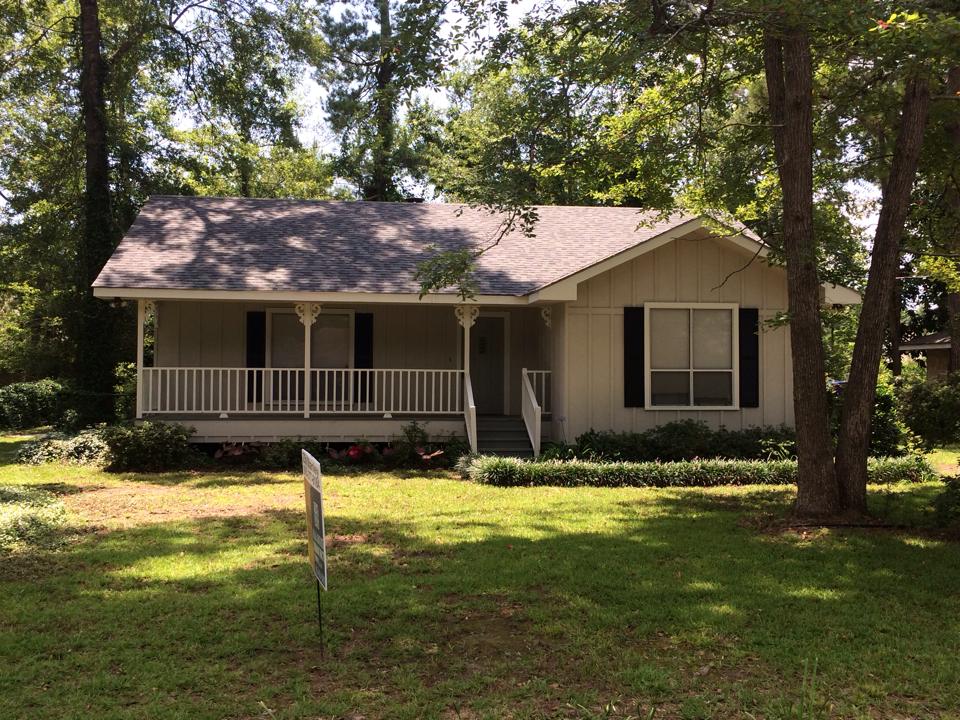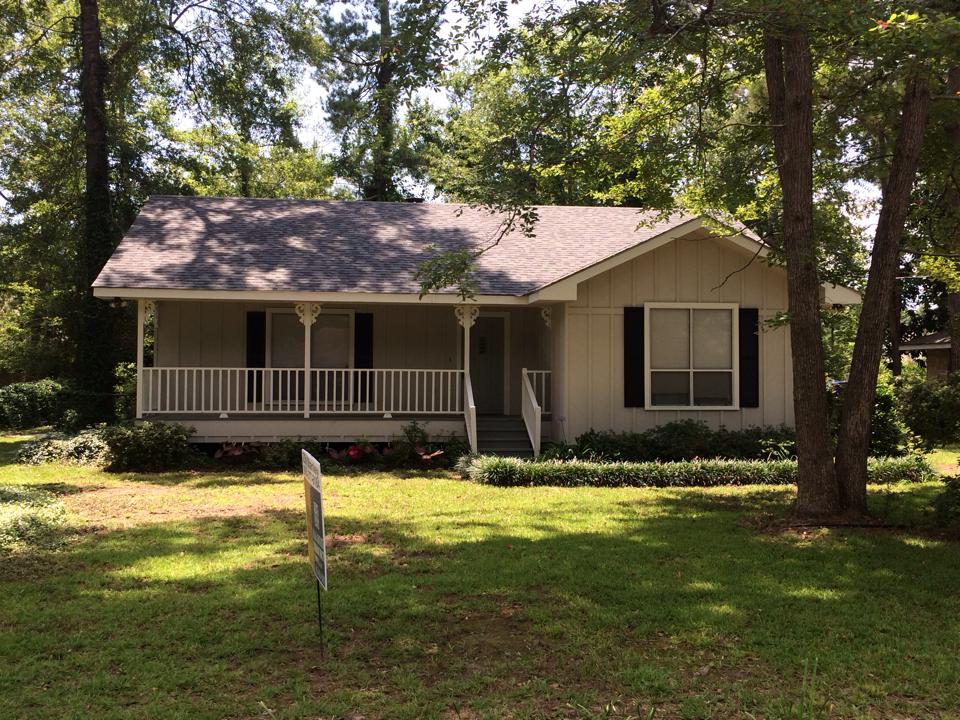 This sweet, fully renovated three bedroom house won't be on the market for long. It's small but well done, located close to pretty much everything, and the schools are highly-rated Madisonville ones that so many people love. You can see the full listing here.
Mandeville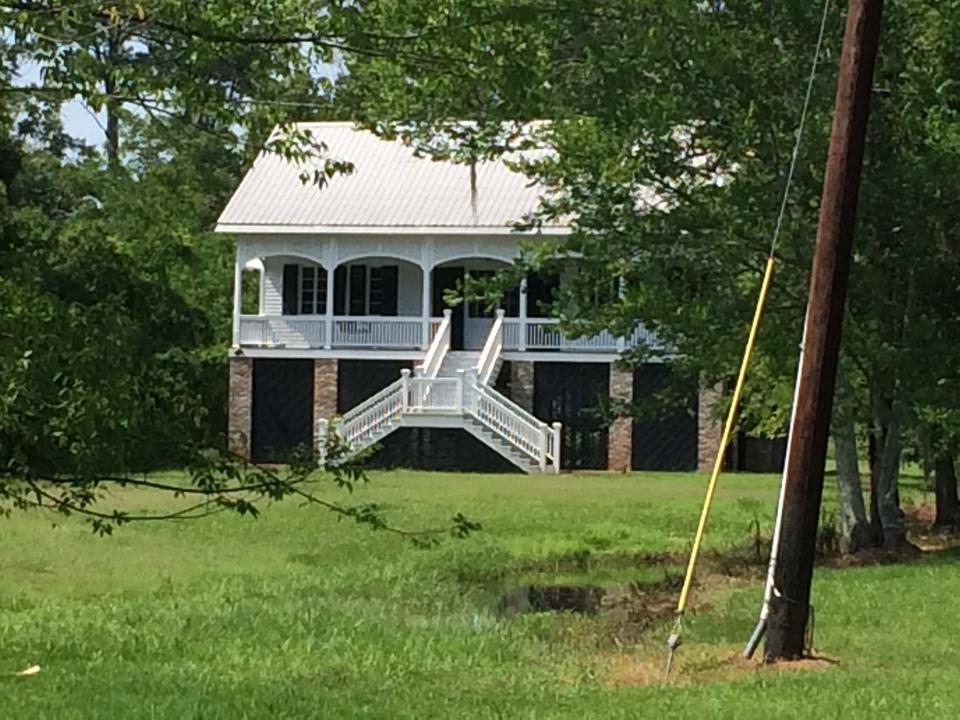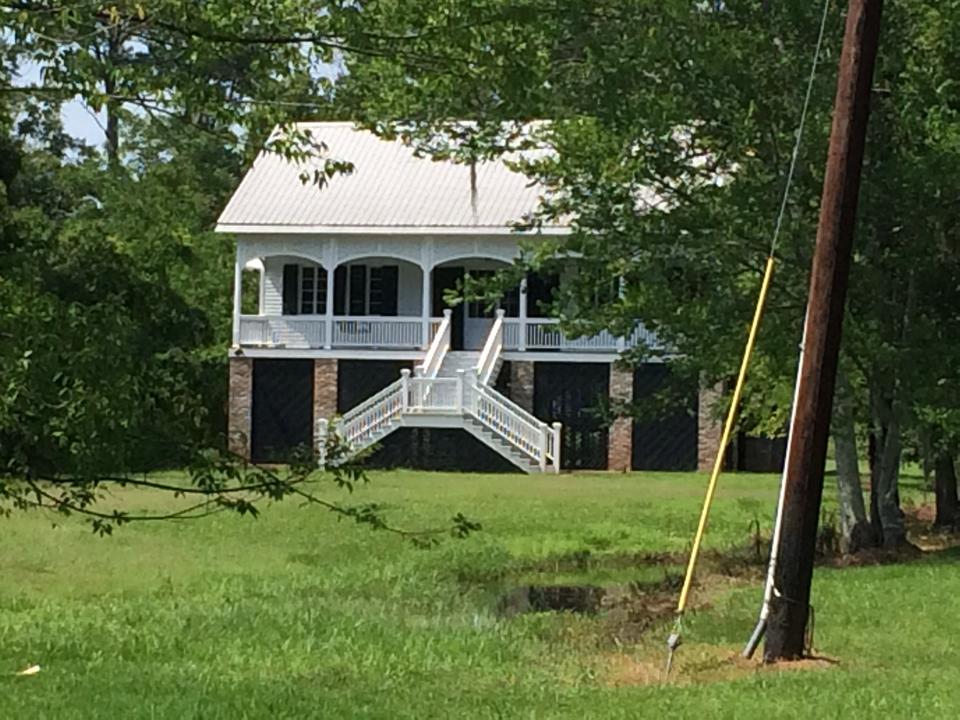 This 2000 square foot piece of history is located on two acres directly on Lake Ponchatrain. I'm pretty sure Scarlett O'Hara lived here. Or maybe one of her friends? It's a beautiful piece of property and a gorgeous historic home. View the full listing here.
Hammond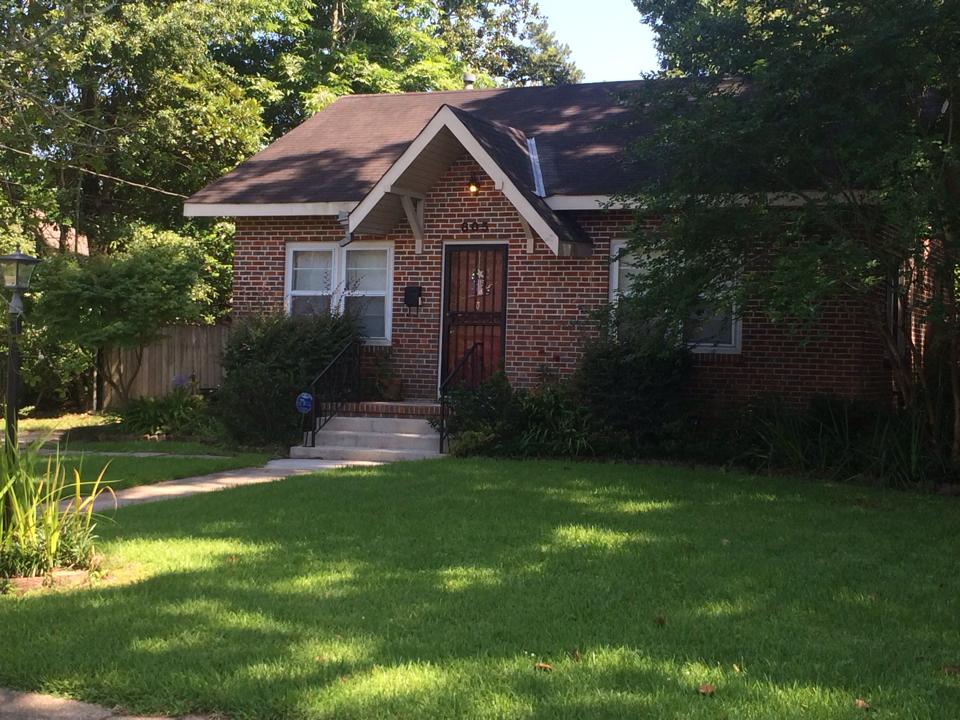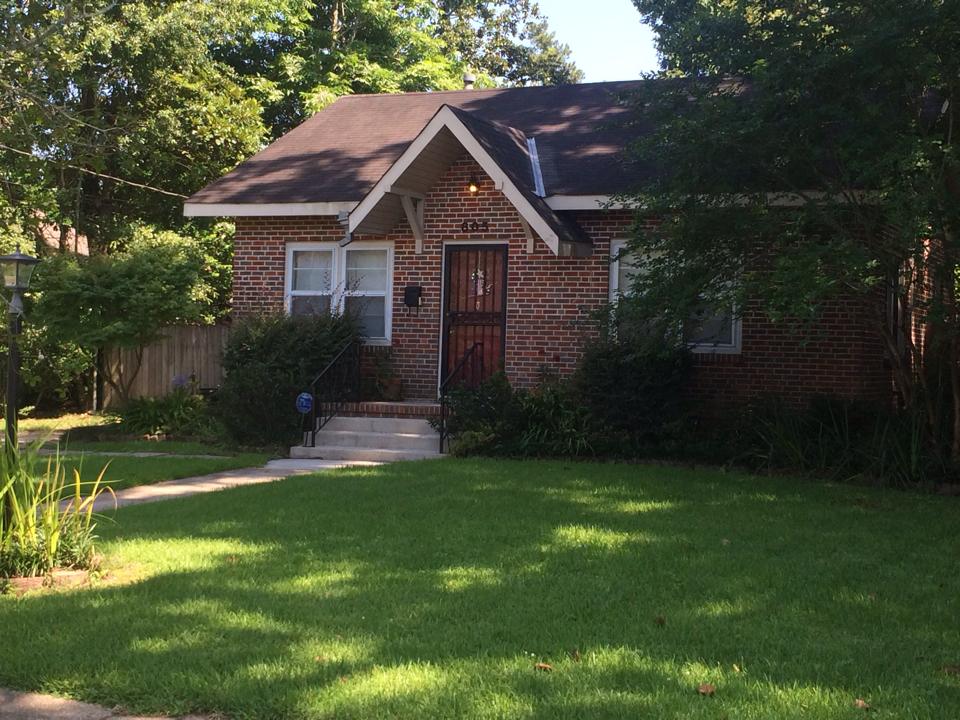 This little house, y'all. It's adorable. The neighborhood is adorable. It's close to the downtown district and Southeastern University and streets are quiet and there are lots of trees. So great. It has a big lot too so there's plenty of room. See the full listing here.
Ponchatoula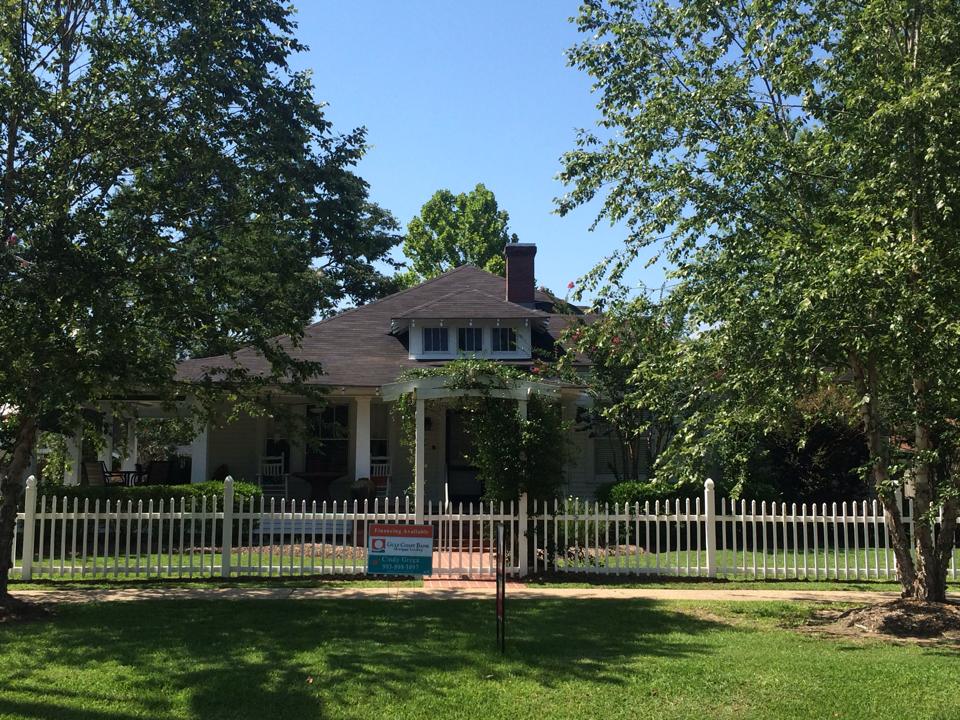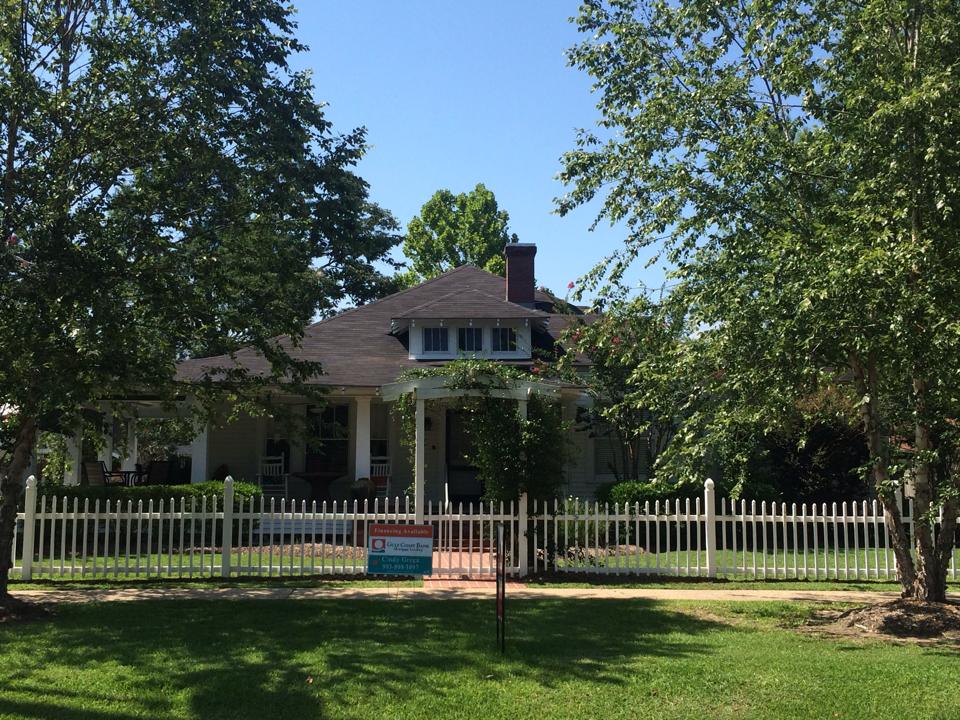 This pristine Ponchatoula cottage has been beautiful kept up and is just a short walk from the downtown area. It features a sun room in the back, a swimming look, and a large covered area for entertaining. All you would have to do is move it to this one. See the full listing here.
Those are just some fun real estate finds I've discovered–hope you enjoyed them!
The following two tabs change content below.
Hi, I'm Katy. Mom to four sweet boys ages 10, 6, 6, and 5. It's a loud, messy, chaotic life. I love connecting with other parents and am so glad you stopped by today!