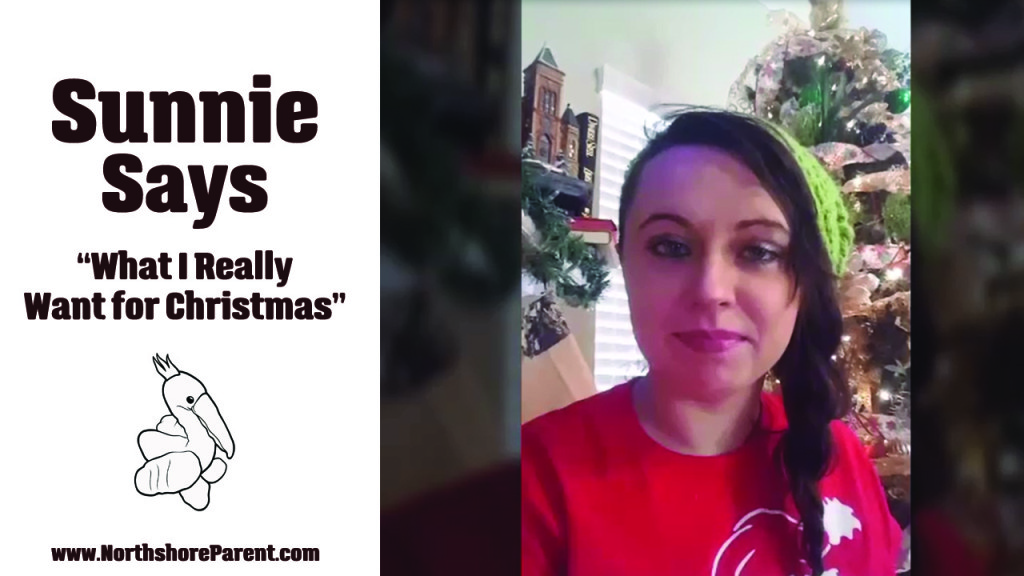 Today one of my children was jumping on the mini trampoline when his diaper fell off (something about all the jumping I guess?). The diaper had poop in it (I didn't know that at the time) and while he did have pants on, poop bits rained down on the trampoline while he happily continued his jumping. Then he noticed the issue and bent over to investigate with his hands.
Yuck.
At this point I noticed the problem and that resulted in an epic round of cleaning that left me feeling pretty frickin' drained. And really, aren't we all a little drained this time of year? There's shopping, merry making, school parties, office parties, more shopping, and then the kids are off of school for two weeks.
So when Sunnie sent in this month's video blog, I was really feeling it. I bet you will too.
This post is just one of many in our guide to the Christmas Holidays on the Northshore. If you're looking for activities, want to know where to find Santa, or want to find Christmas lights we've got all that right here.
The following two tabs change content below.