There is no shortage of parties in New Orleans. Of course there's the obvious parties during Carnival season, and we're in the thick of Festival Season, but my one of favorite parties falls in early May and benefits a fabulous cause.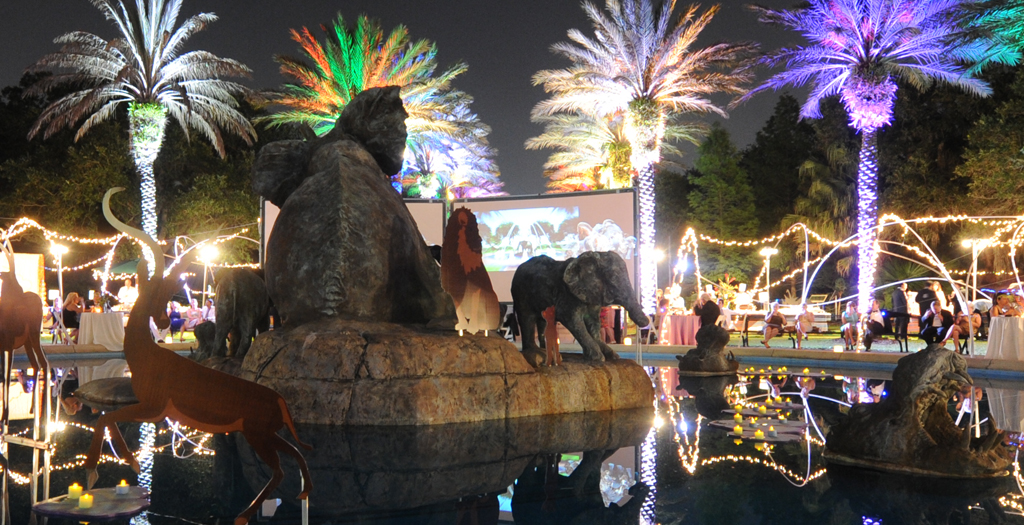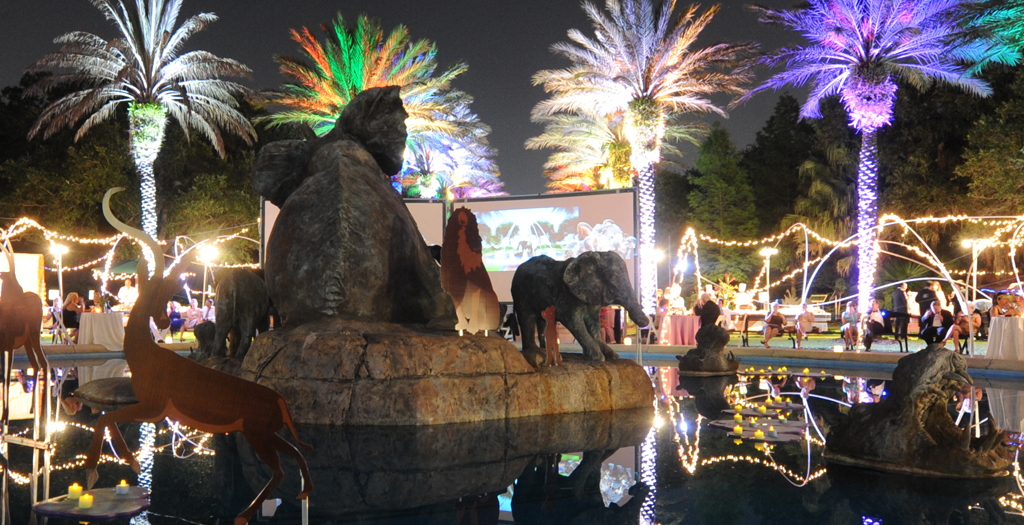 The Audubon Zoo is one of the premiere zoos in the country and, it became (and stays) that way is because of the funds raised at their annual gala, the Whitney Zoo to Do. As parents of small children and Audubon members, we go to the zoo often, and, there is always something going on to make the zoo bigger and better, for both animals and the guests. This year, the funds raised at the Whitney Zoo to Do will go toward the expansion of the Jaguar Jungle exhibit.
Your ticket to the Whitney Zoo to Doo gives you access to over 70 incredible local restaurants, and 40 specialty and full-service cocktail bars. Patron tickets give you all of that plus access to the elegant patron lounges. As if the food and drink weren't enough, there is entertainment provided by several bands, including headliners Jessie's Girls, a silent auction with items ranging from spa services to jewelry to vacations and everything imaginable in between, and a raffle for a 2017 Lexus RX350.
The Whitney Zoo to Do is a New Orleans tradition you shouldn't miss and, once you go, you'll see why attendees go back year after year. Tickets are still available via the Audubon Institute's website (but they do sell out so if you're interested in going, buy them now!). Northshore Parent is honred to once again work with the Audubon Institute to promote this event – we'll even be doing a Facebook Live that night! We're both honored and excited to have a pair of tickets to the Whitney Zoo to Do up for grabs – just fill out the form at the end of this post and we'll announce the winner on Friday!
The following two tabs change content below.
Aimee
Hi, I'm Aimée, the Special Projects Coordinator for Northshore Parent. If there's a fun giveaway, a kids' clothing review, or a special event, there's a good chance that I'm responsible. I'm a lifelong resident of St. Tammany (except for time at LSU for undergrad and law school) and a mom to 3 little ones, ages 6, 6 (yes, they are twins, and no, they are not identical) and 2. Thanks for reading Northshore Parent and being a part of our community.