My husband and I just got married Friday the 13th–woohoo!–and we had a credit to La Quinta in Biloxi that we won from our daughter's doctor's office that we decided to put to use. We loosely planned our "mini-moon" to Biloxi, dropped our four and a half month old at her Mimi's and hit the road.
Over the course of the weekend, we ate our weight in food – so much for trying to lose my postpartum weight – and relaxed. I will confess, when I think of going to the beach, I imagine going to Destin, Florida; however, we don't have the money or the time at the moment to have taken a fancier trip, hence the mini-moon. We had such a great time on the Mississippi Gulf Coast! If you're a beer connoisseur (my husband is a brewer for a brewery here in Louisiana), Mississippi has been expanding their brewing scene. We toured Crooked Letter Brewery in Ocean Springs on the way to our hotel.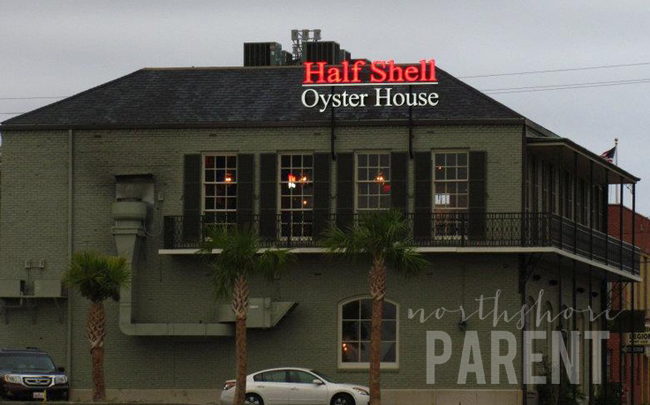 Biloxi is clean, has nice beaches, great restaurants, and as much or as little to do as you want. The weekend we went, there were no casino shows or concerts, but normally there are tons to choose from. There are several restaurants along the beach road, in the casinos, or a little further into town. We absolutely loved Half Shell Oyster House and Le Café' Beignet. We walked on the beach at night and saw people spear-fishing for flounder and crabbing as well as a campfire. It was romantic. During the day, the beach is a bit more crowded but not packed, and you have your choice of laying out and relaxing, or of renting a water bike or jet ski. We just walked some more and watched brown pelicans skim the water for fish. The Gulfport Outlets were on the way home, so we stopped and shopped for a few hours. We came home with some nice new things, feeling relaxed, and ready to spend some family time together with our little one and celebrated Father's Day.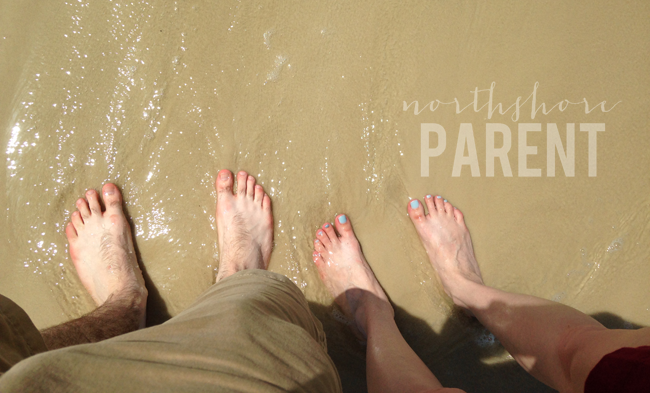 The Mississippi Gulf Coast is great for families, couples wanting a relaxing weekend, and for those who may or may not be on a budget. Everything about our wedding weekend was awesome and we would do it all over again in a heartbeat!
The following two tabs change content below.
I started blogging in my early twenties on Friendster, then moved onto Blogger for grad school assignments, and eventually started an art blog for a dream business I might have one day. Now I also have a mommy blog that began when I was pregnant with my daughter/first child. I am a first time mom, a reference librarian, artist, DIY-er, and wife. I grew up in New Orleans and Mandeville.