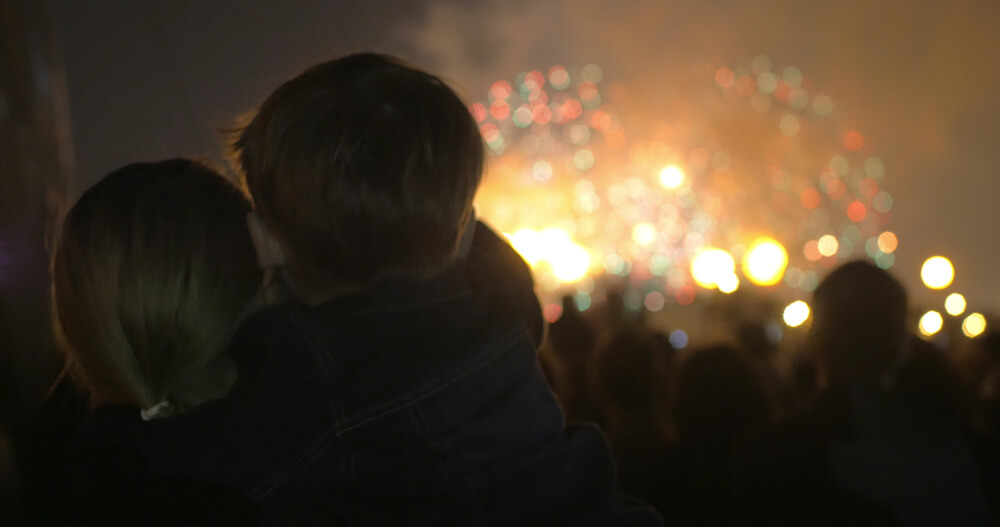 Here are some details about our annual FREE Sparks In The Park event! We would like to thank our sponsor *AMERICAN BANK, for providing the fireworks.
*Covington Concert Band will provide patriotic sounds queued to the fireworks for a breathtaking experience for all of your senses.
*Covington Farmer's Market String Band will play bluegrass and rockabilly sounds of the past.
*Ducks Unlimited will provide all the children's activities, which are known for bringing the fun!
*Northshore Knockouts will provide Face-Painting and will also sell jambalaya
*Kiwanis of Covington will sell hot dogs and hamburgers and put on the best hot dog eating contest ever!
*YMCA and our very own Councilman Joey Roberts is providing the beats as he puts on his DJ hat for the day!
*Rotary Club of Covington will keep us hydrated with lemonade and the much-needed H20!
*Covington Fire Department will have a few children's activities, and they will sell and serve some adult beverages!
*Covington Police Department will provide security, and Edwin Masters will document the day for us with his fantastic photography skills:)
*Covington Business Association will have wine aplenty to buy!
*Cultural Arts & Events – Potato Sack Races
*FOOD TRUCKS: Hocus Smokus, Rustic Press, YumYum, RC Sweet & Salty Kettle Corn, and LouLa's
*Vendors: Althee's Jellies & Jams will have homemade apple pies and her amazing jellies on hand. Lews Home Decor will provide you with patriotic gifts for purchase!
The following two tabs change content below.
Hi, I'm Katy. Mom to four sweet boys ages 10, 6, 6, and 5. It's a loud, messy, chaotic life. I love connecting with other parents and am so glad you stopped by today!