Ten years ago today, August 27, I flew out of New Orleans International Airport. I hate to fly, I hate planes, and yet I booked a vacation requiring a plane ride. I was so full of anxiety about flying that I barely paid notice to that storm in the Gulf. "Don't worry!" my husband told me "the world won't end". Before boarding the plane that morning, we picked up a Times-Picayune. The Saints had lost their pre-season game the night before and, we joked that was a good sign. If the Saints were doing well, it would mean something is amiss in the universe.
On a layover in Orlando, I called my mother and, at that point, she, and most of my immediate and extended family in the area had no plans to evacuate. She was, however, just in case, getting sandbags and preparing her house. She said if things changed, they'd let me know.
We arrived in Miami, which had been hit by Katrina the night before, when it was a Category 1 storm. Half of the city was out of power, the cruise terminal was running hours behind schedule, and things were a mess. I was surprised at how a city like Miami could be so damaged by a little Category 1 storm (really, this should have been a clue at how dangerous of a storm it was). Exhausted from a long day of travel, we checked in with my family one last time before getting out of cell range. I found out that the storm had grown and things were looking scary, and there were still no plans to evacuate, but, they would let me know if they did.
Sunday morning, August 28, 2005, my husband and I attended mass on the ship. We came back to our cabin and turned on the TV, really just curious to see what was available, and landed on CNN International, and a giant red graphic with the number 5 in the center, overlaid on the Gulf of Mexico and a projected path right toward Louisiana. I panicked, as nearly every single person I knew and loved was in the path of a monster storm.
I checked my email and there was nothing. I tried to check voicemails but I was out of range. Little did I know, I had been sent a text message but a.) this was before anyone really knew how to use text messages and b.) my phone was out of range. We attempted ship to shore calls to every phone number we could remember and the lines weren't working. I reached out to out of state friends via AOL Instant Messenger and, by a miracle, one of my husband's college roommates, living in central Florida at the time, was able to get through to my mom's cell phone sometime on Sunday evening, and we learned my family was safe and headed toward the Atlanta area. Unaccounted for were both of my husband's grandmothers and his parents, having just returned from a vacation that same day, were unreachable for update, because they hadn't traveled with their cell phones (oh, how life was different in the early-mid 2000s).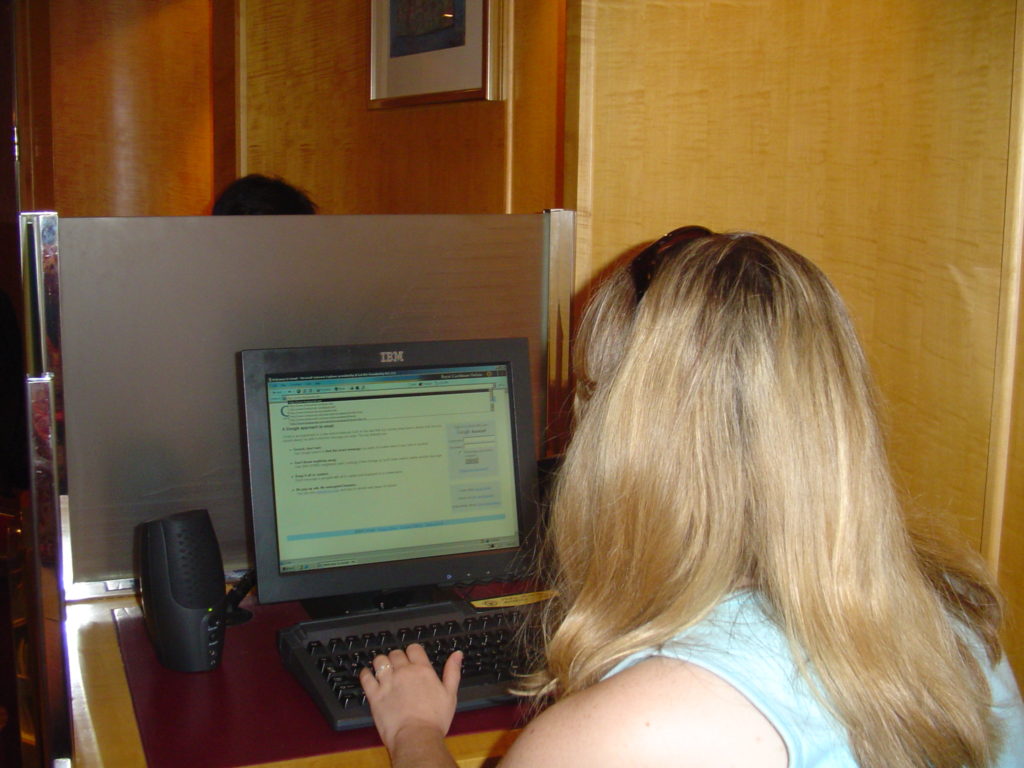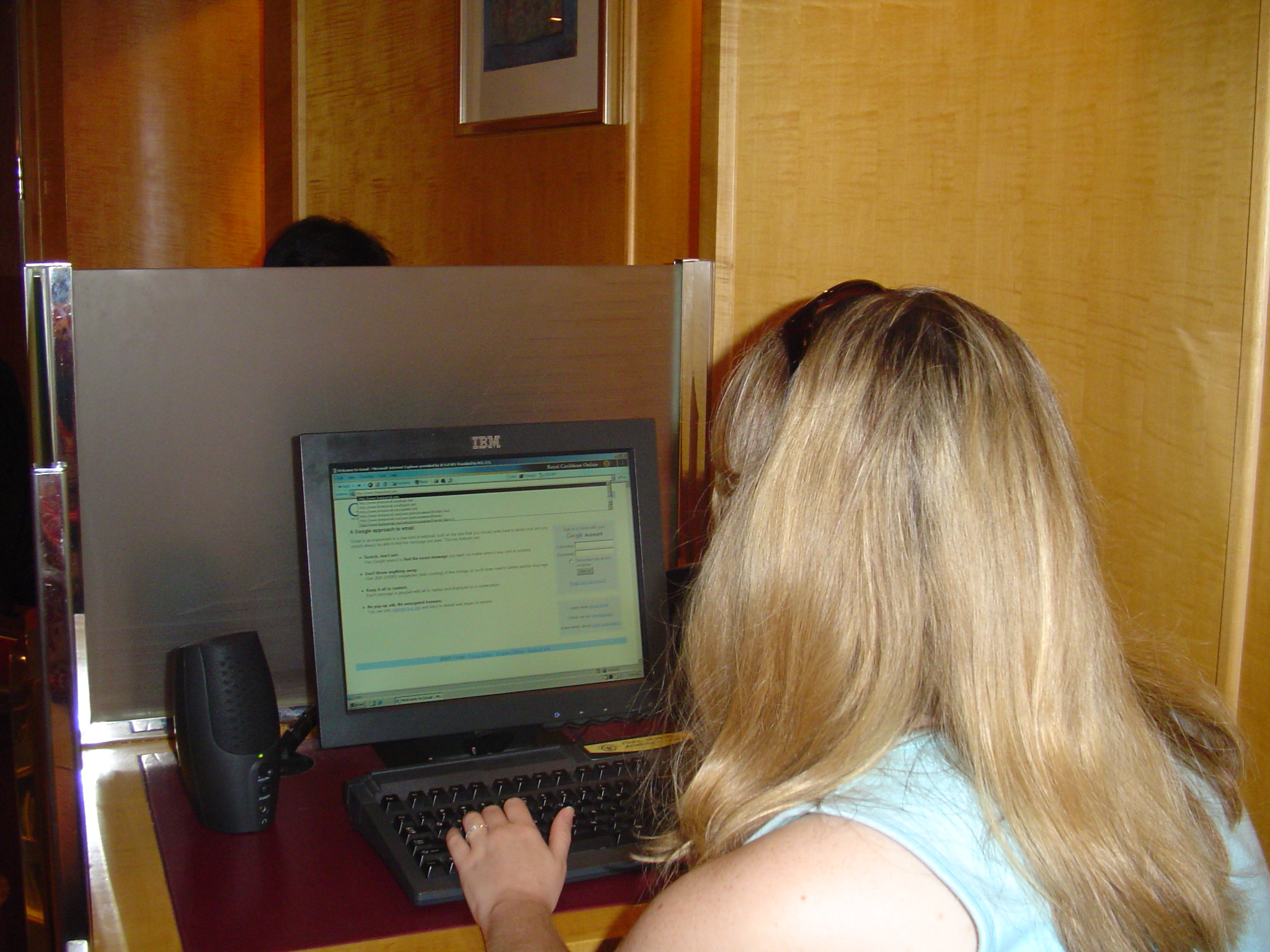 The next week was a blur of watching CNN and running up outrageous bills in the ship internet cafes (all of which were graciously waived by Royal Caribbean when they learned of our situation), using our days in port hunting down libraries and internet cafes, in an attempt to get news about what was going on at home. Rumors were rampant. The water tower in Slidell had fallen. The RaceTrack gas station had blown up. There were military forces in Beau Chene. Nobody knew what to believe, but, given the media coverage of the horrors happening in New Orleans, nothing was out of the question as to what was happening on our side of the lake. Being surrounded by a perpetual party while unsure as to the status of my home and some family members was surreal.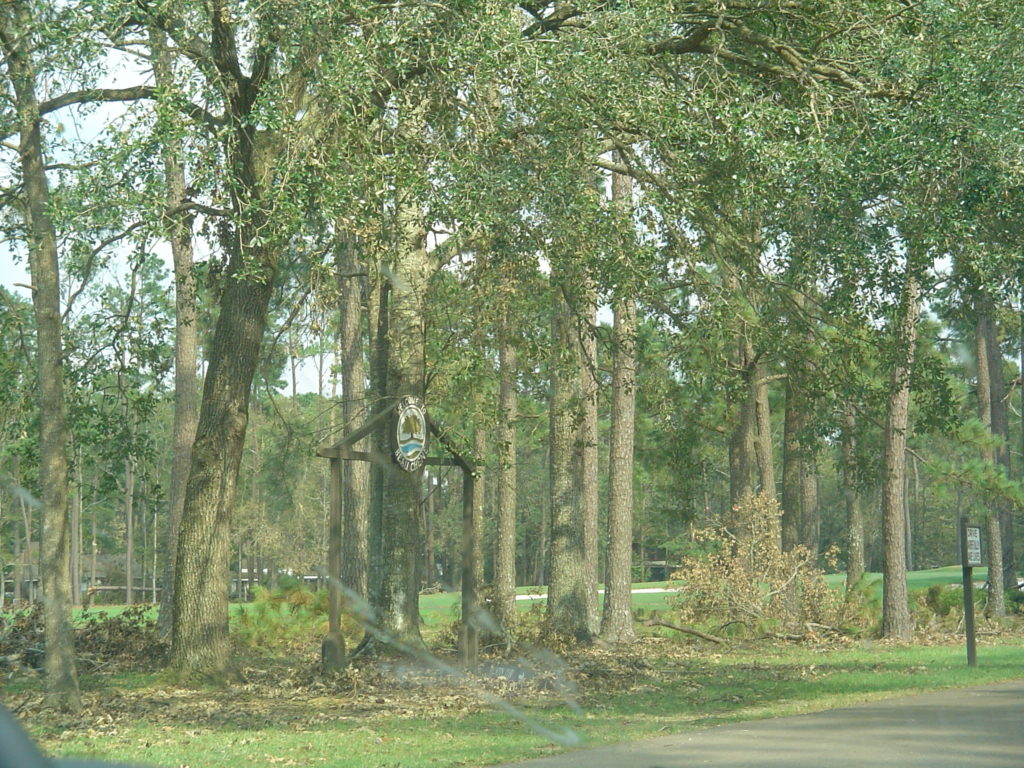 By the end of the week, we were reunited with my family in Atlanta, we learned that everyone in our family was safe, and, our home was standing and dry. So many of our family members were not as fortunate and, upon returning home shortly after Labor Day, we began the long process of helping our families clean up and rebuild. I cried many tears in the ensuing weeks and months; tears of relief that our families were safe, tears of anger that elderly family members had experienced a devastating loss, and tears of frustration at the rest of the country who wanted to decide the fate of New Orleans.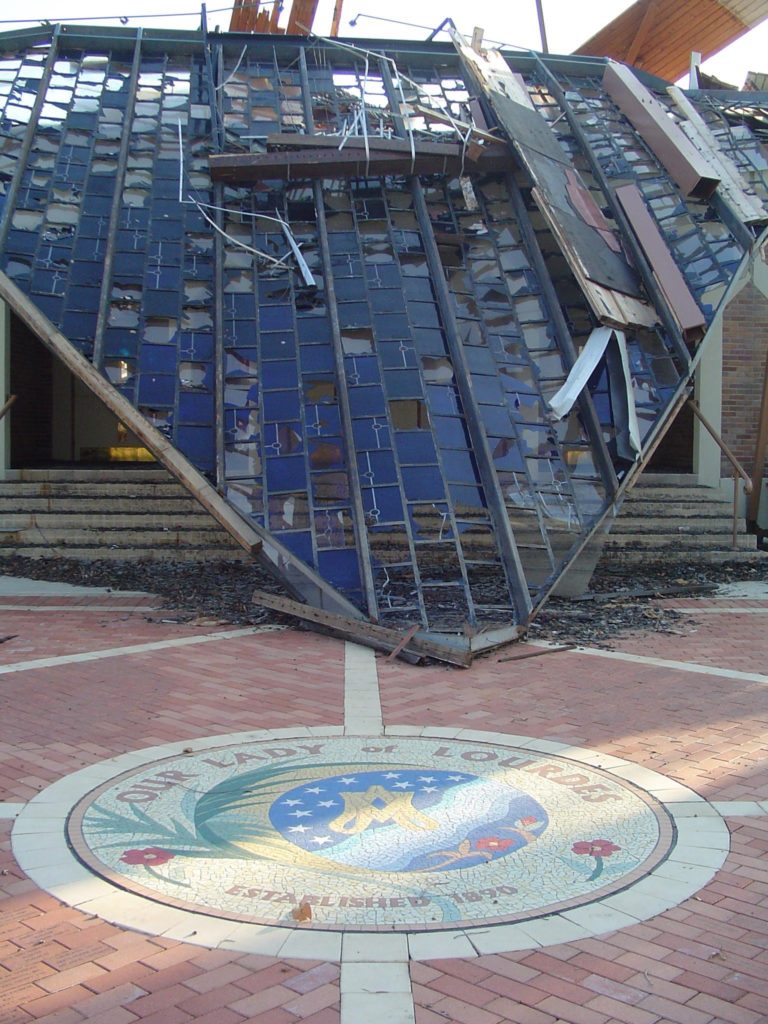 Ten years have passed and, the term "the storm" has become a part of our local lexicon. We've all stopped telling our stories, by and large, but we know that everyone has one. New Orleans has gone from a place that the rest of the country wasn't sure should exist, to America's favorite service project. Our community on the Northshore has exploded with new residents, restaurants and businesses. The world didn't end while I was gone, but it changed in ways I never could have anticipated. And, I haven't been on a plane since. Especially not during hurricane season.
The following two tabs change content below.
Aimee
Hi, I'm Aimée, the Special Projects Coordinator for Northshore Parent. If there's a fun giveaway, a kids' clothing review, or a special event, there's a good chance that I'm responsible. I'm a lifelong resident of St. Tammany (except for time at LSU for undergrad and law school) and a mom to 3 little ones, ages 6, 6 (yes, they are twins, and no, they are not identical) and 2. Thanks for reading Northshore Parent and being a part of our community.