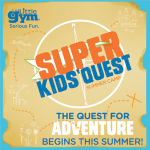 This post is brought to you by The Little Gym of Covington.
For those of us who stay home with little ones, summer is an interesting time. The kiddos are home at lot. We want to keep them entertained but that can be very difficult as temperatures soar. We want to keep and happy but that can be difficult after weeks with no a lot going on.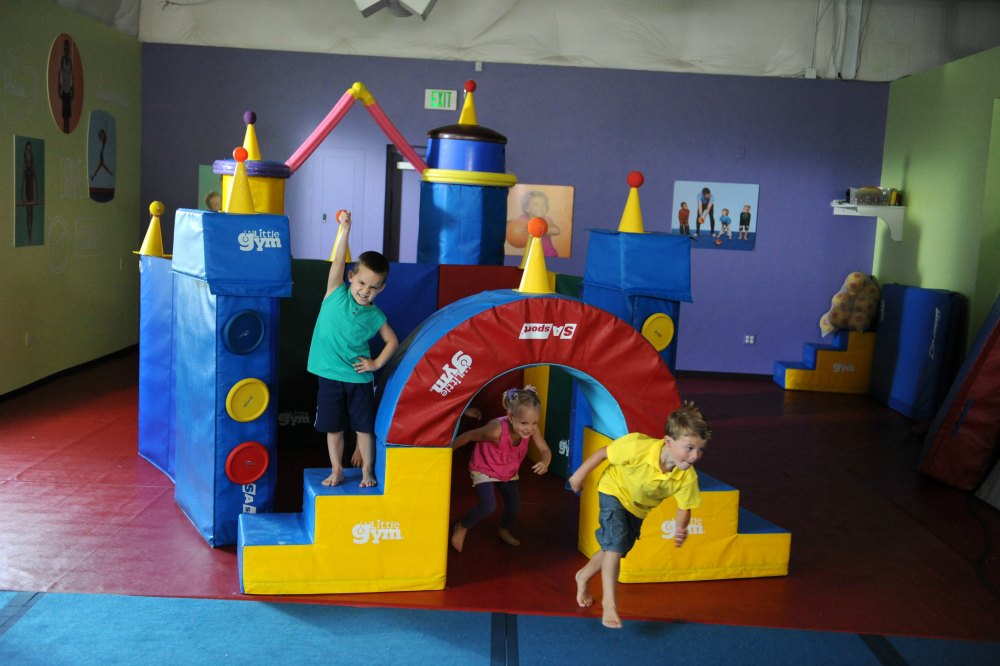 This is when The Little Gym in Covington becomes the perfect option. Each morning, Monday through Thursday, this summer the Little Gym offers a three hour session just perfect for kids age 3-8. Each week has a fun theme planned like Pirates and Princesses or Pajama Party. If you've done Little Gym Camp before, this year it's totally new and revamped so it's going to be a good time for campers who have been before and those that are new.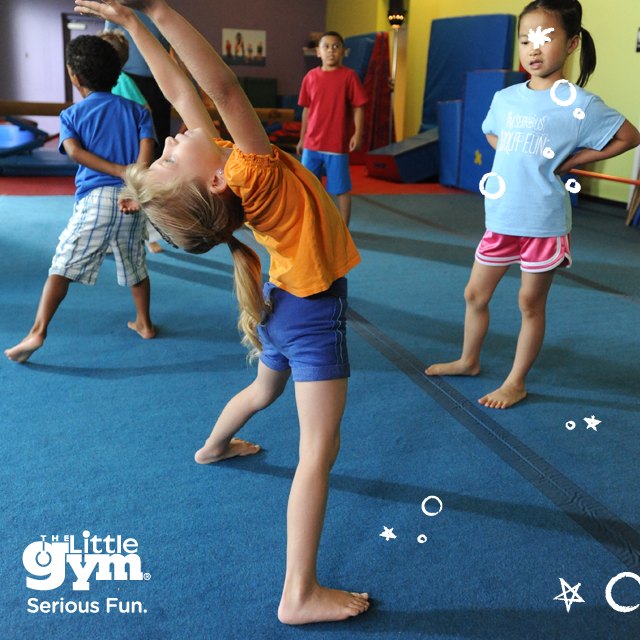 The best part about Little Gym Camp is there aren't any commitments. You can pick and choose the days that work for your family and only pay for those. So if every Wednesday you need three hours to grocery shop, then that can be the day that your kiddos go to camp.
And for the real nitty gritty I'll give you my own personal experiences with The Little Gym: Chelsea, the owner, is incredibly hands-on and detail-oriented. Nothing sneaks past her and her commitment to excellence is clear in every aspect of her business. The facility is clean, clean which is not something you usually associate with a gymnastics facility. I've been in the places that smell like feet and if that's not your cup of tea then you will LOVE The Little Gym. I can confidently recommend The Little Gym to my most discerning friends.
I'm sure my boys will be checking in this summer and can't wait to see all the fun stuff that Chelsea has planned for the kids. If you aren't sure what to do with the kids this summer, you should call or visit and check it out as well. I don't think you'll be disappointed.
The following two tabs change content below.
Hi, I'm Katy. Mom to four sweet boys ages 10, 6, 6, and 5. It's a loud, messy, chaotic life. I love connecting with other parents and am so glad you stopped by today!