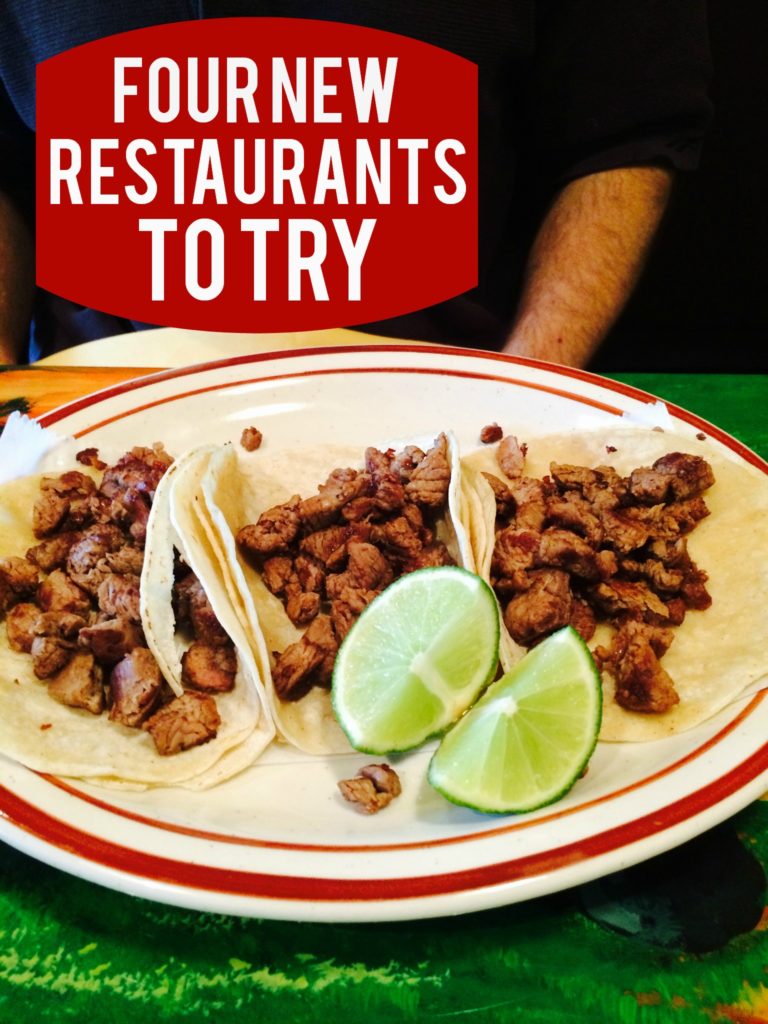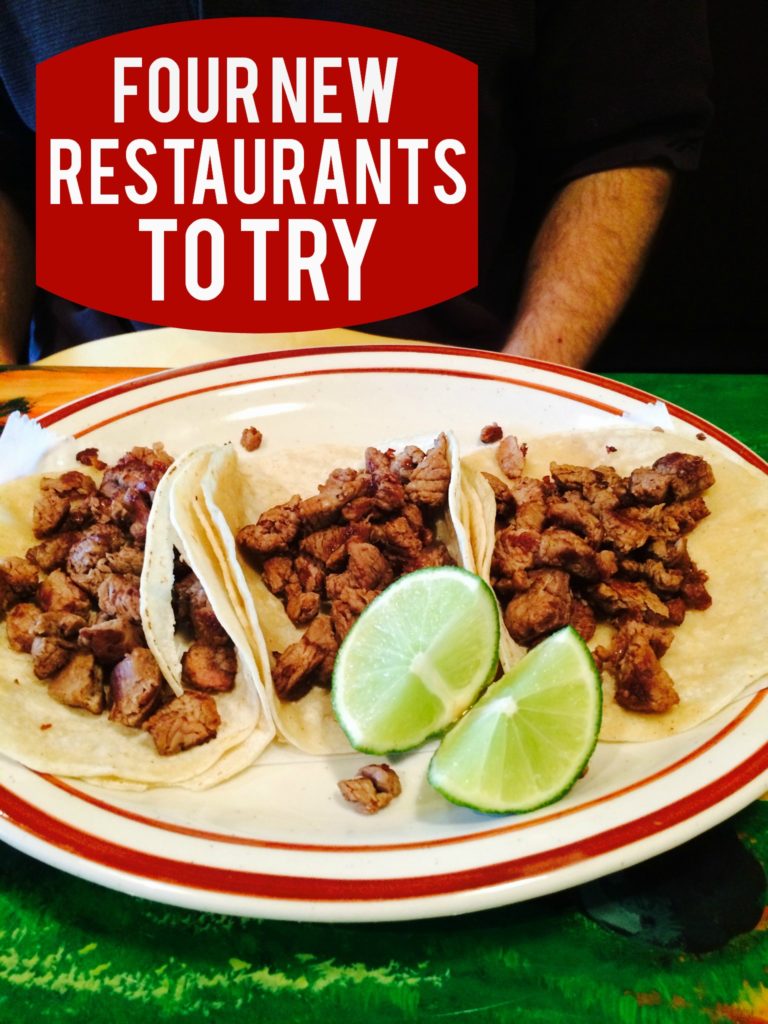 If you're looking for someplace new to eat, you're in luck! New restaurants are popping up all over St. Tammany parish and today I'm profiling four on the west side.
Nectar Organic Juice Bar
Juicing is all the rage and now we've got our very own juice bar in Mandeville. They pride themselves on using LOCAL farmers (which we love) and use all organic ingredients. In addition to juice they also offer coffee, smoothies, muffins, salads, and eggs. If you're interested in clean eating, this is a the place to check out. I haven't sampled it yet, but I stopped by for a visit and the smell was AMAZING!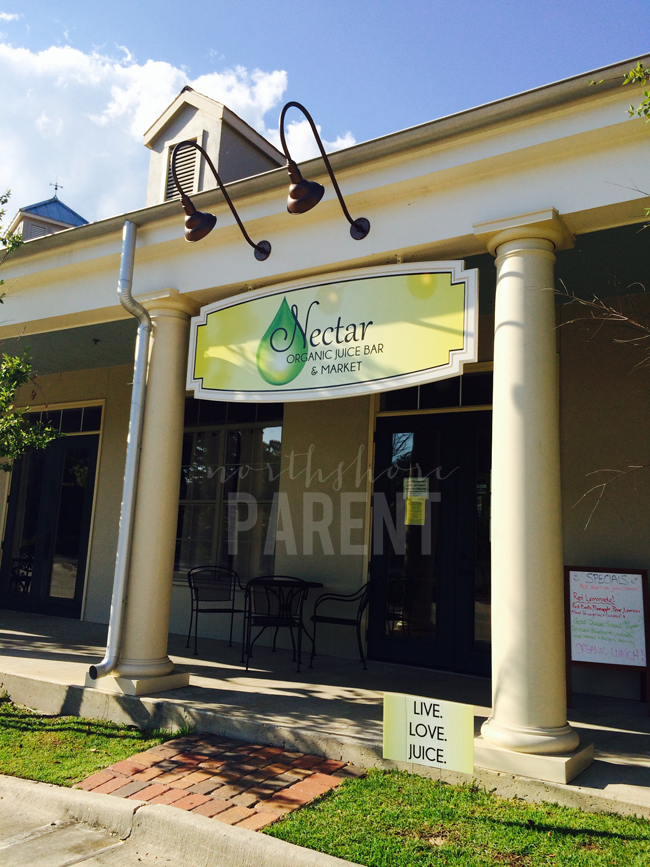 Hardees Red Burrito
Does Florida Street need another hamburger joint? If the line wrapped around Wendy's at lunch time is any indication, the answer is yes. Hardees bought the Backyard Burger location after that franchise went bankrupt and they have now opened up Hardees Red Burrito to fill that need. In addition to their Thick Burgers and fries, they also offer some burrito options. I haven't tried them yet, but they have an Oreo cookie sandwich on the menu that looks very tempting!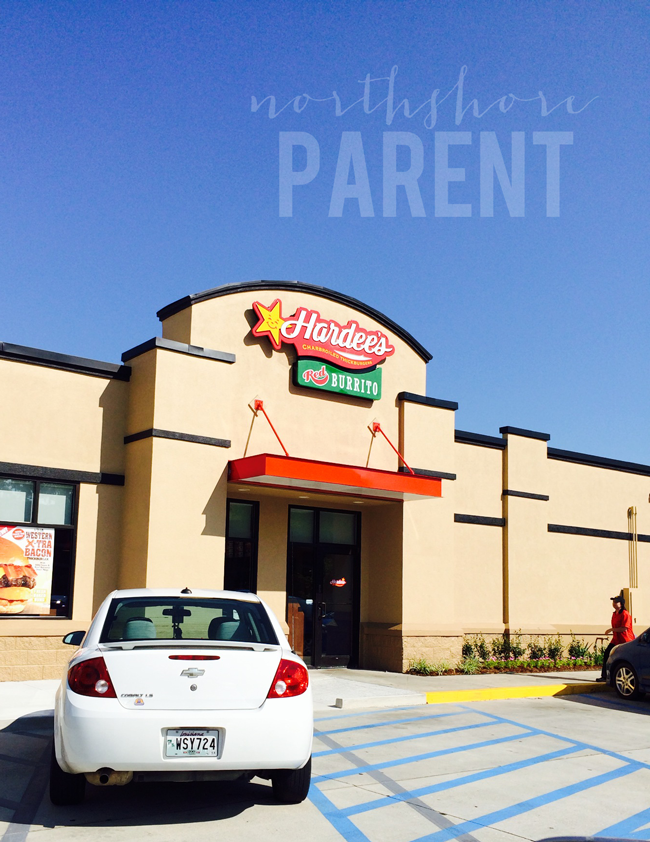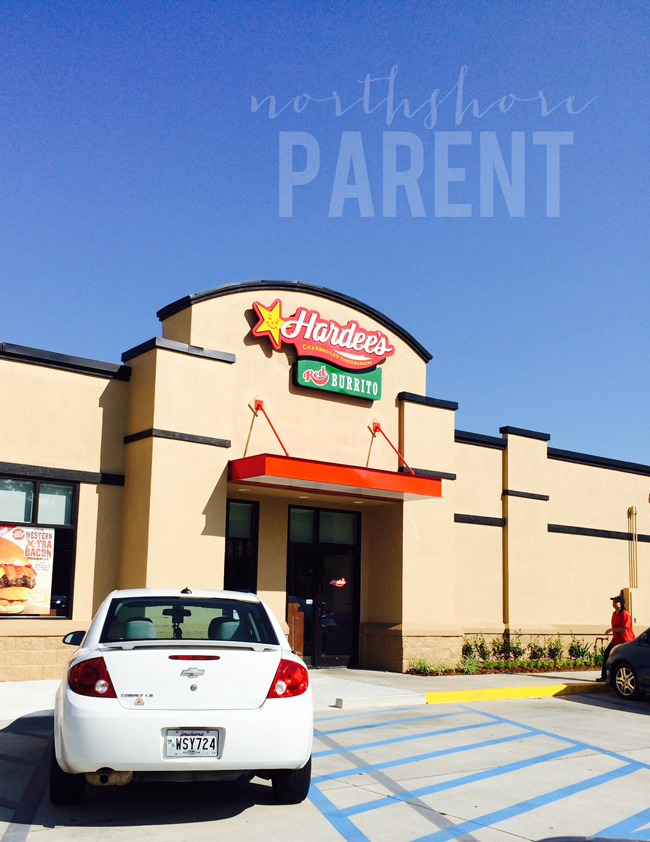 Rimal Lebanese Restaurant and Grill
Rimal hasn't been around long, but it's been getting rave reviews from everyone who visit. I visited with my husband who loves Lebanese food and he's been back several times on his own. The food was high quality, the portions generous, and the pricing very reasonable. Located by the Fleur de Lis Event Center in Mandeville, this is a great addition to the local food scene.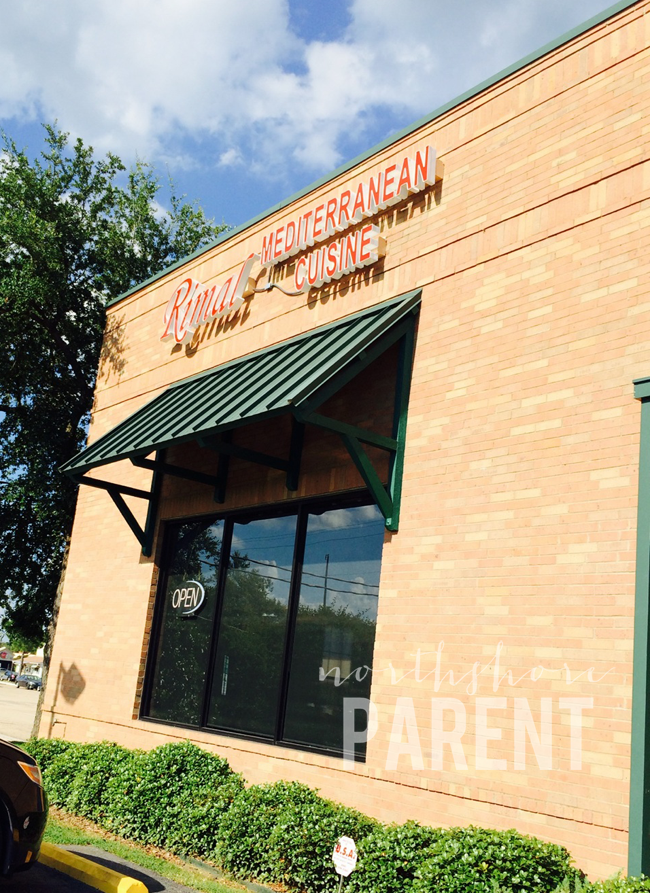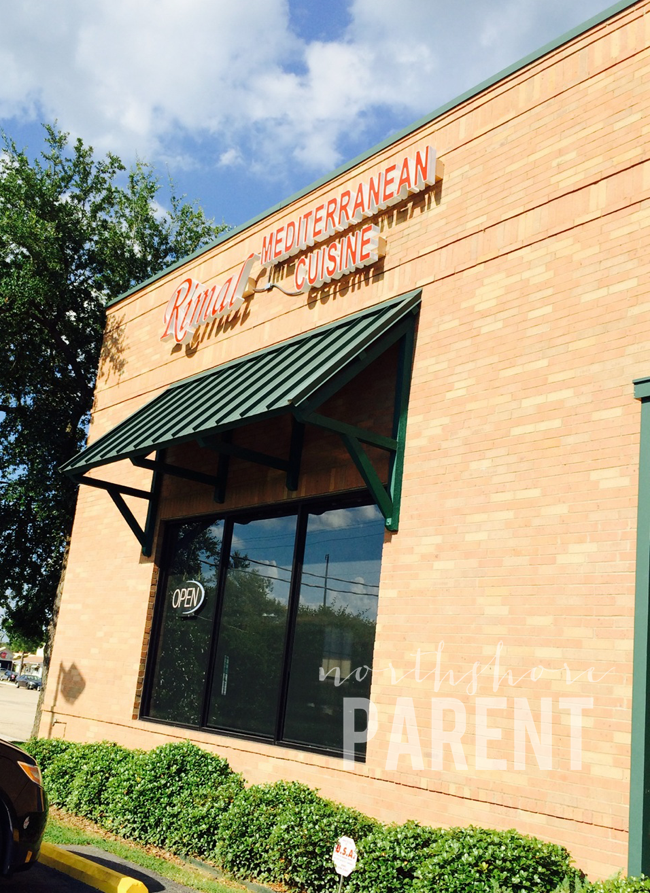 El Rancho Mexican Restaurant
I saved this gem for last because I'm that excited about it. It's located in a strip mall off of Hwy. 59 (Near the McDonalds), but don't be fooled by its humble outside! Inside they have completely renovated the space with what looks like hand-painted furniture with south of the border flair. The best part, however, is the food. They served what I think were the most-tender fajitas I have ever eaten. The tortillas were incredibly fresh and fluffy as well. My husband's beef tacos were stuffed with tasty steak and served with a spicy sauce that would knock your stocks off. If you like Mexican food, this place is worth a visit (or two).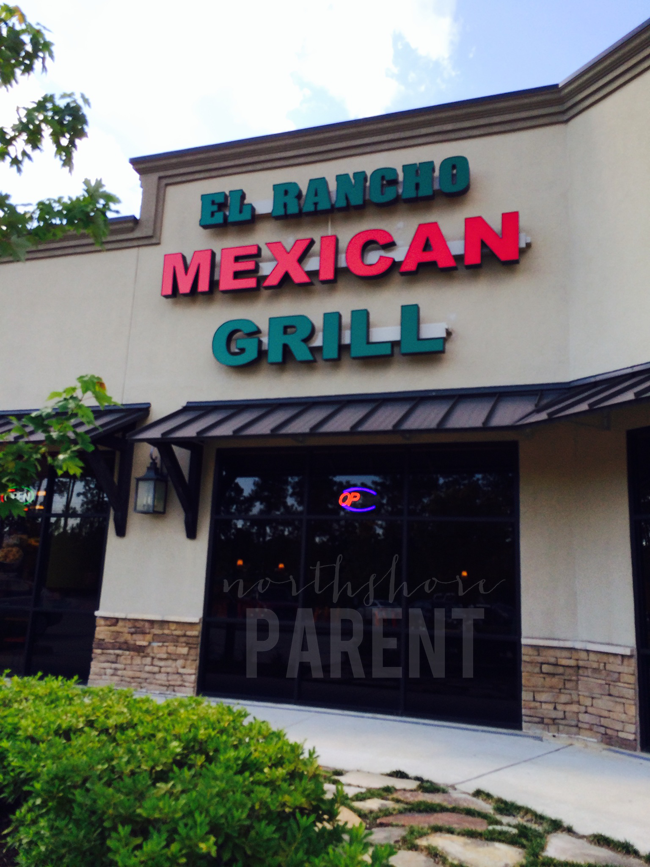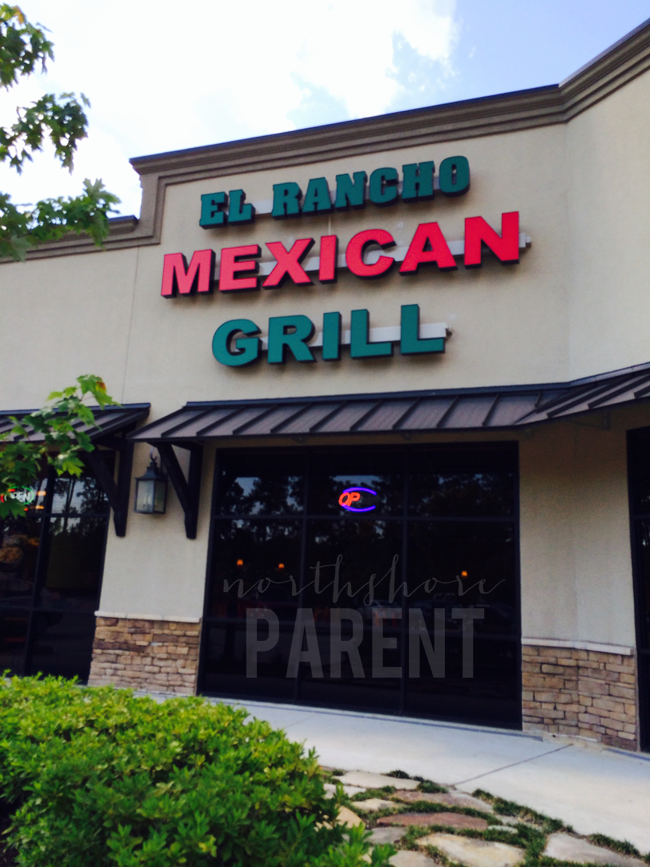 The following two tabs change content below.
Hi, I'm Katy. Mom to four sweet boys ages 10, 6, 6, and 5. It's a loud, messy, chaotic life. I love connecting with other parents and am so glad you stopped by today!