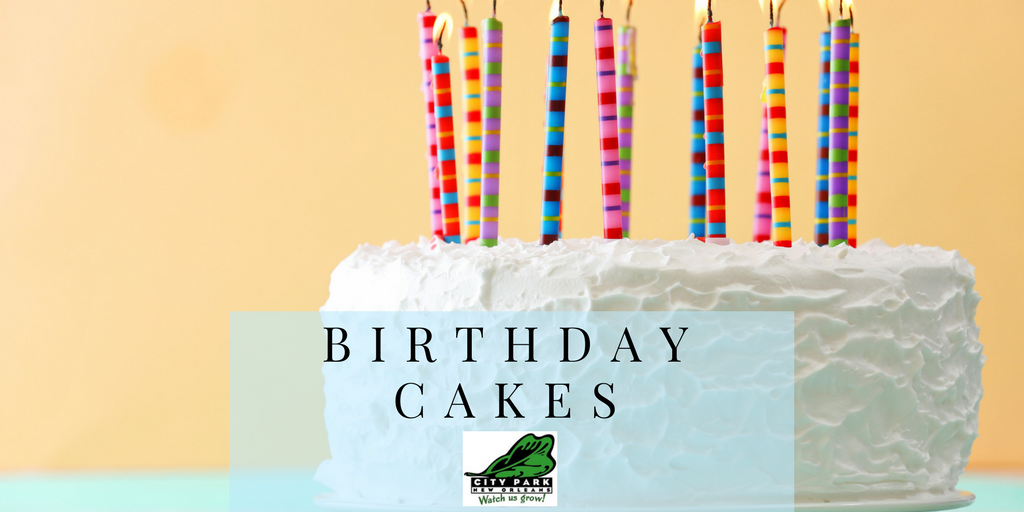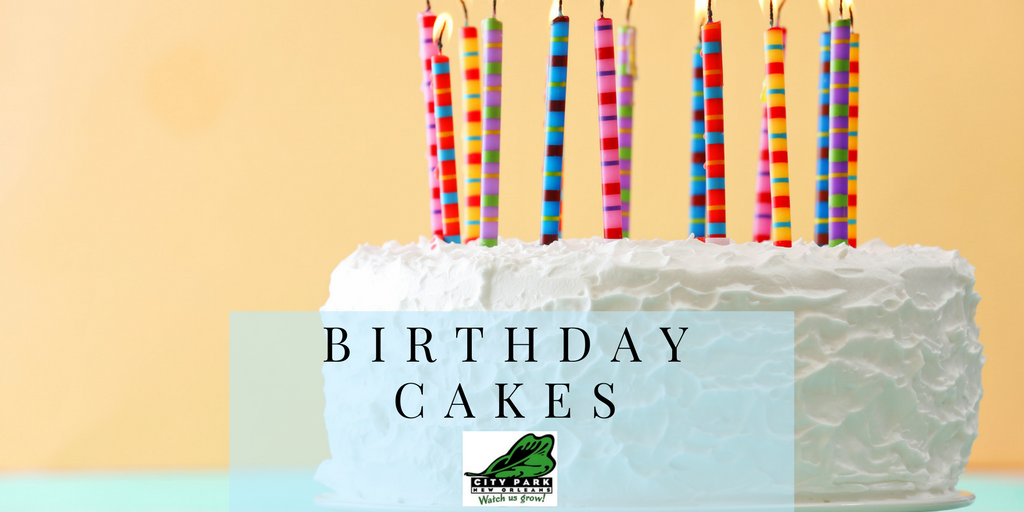 Special Advertising Section
We're so happy you've landed here and hope this section helps you find the perfect cake baker for your celebration. This page is only one of many we have dedicated to planning the perfect birthday party. If you're looking for inspiration, a place to have your party, or entertainment then please visit our birthday party guide and see all the great posts we have on this topic!
Little Things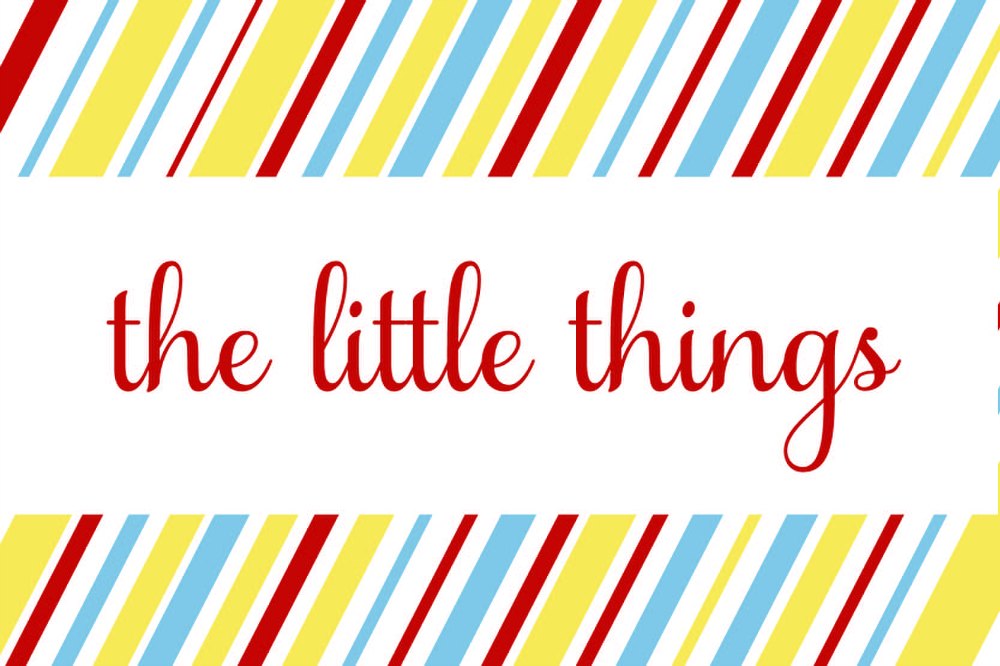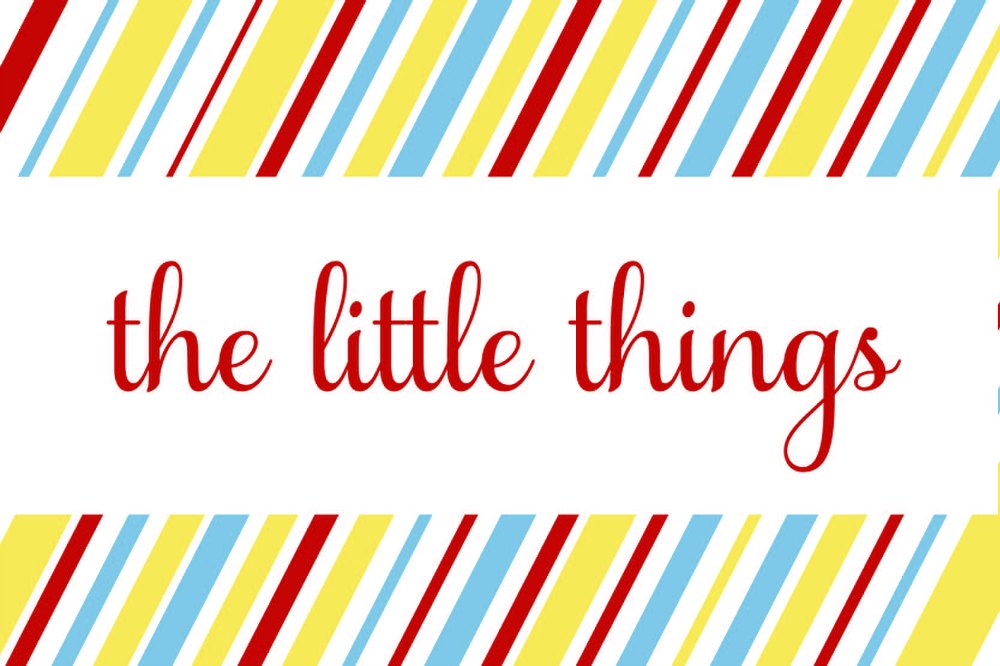 The Little Things
The Little Things Cakes is a home-based baking business that specializes in beautiful and delicious event cakes. Owner and cake designer Christy Broady started The Little Things in 2015, after months of urging from friends and family to begin selling her baked goods. The small business originally sold cupcakes and cookies, along with providing design services and party decor–all "The Little Things" that make a party special! However, as demand for cakes grew, Christy began baking larger and more intricate pastries and soon found she had a knack for fondant details and hand-painted edible designs.
A Florida native and Slidell transplant, Christy is a graduate of Slidell High School and Nicholls State University. Though her Bachelor of Art was focused in graphic design, she was deeply drawn to ceramics and even briefly considered switching programs! Christy believes that her design background gives her cakes a clean, sculptural aesthetic. Her training in ceramics have proven immeasurably useful in the creation of fondant figurines and details, as well!
Christy currently resides on the north side of Slidell with her husband, Thomas, and their two young daughters, Eleanor and Emily. In addition to taking weekly custom cake orders, she prepares desserts for the Sunday jazz brunch at Palmettos on the Bayou, and crafts fondant figurines for 2017 Parent's Choice winner SugarLove Cakes. Visit The Little Things on Facebook for more examples of her work!
Christy went above and beyond for my daughter's Daniel Tiger birthday. The cupcakes were an added bonus, and she completely wowed the guests with her creativity! I will continue to use her in the future for all of our events! Thanks so much Christy! –Brittany S.
The Little things on Facebook.
The Little Things on Instagram
Kaykes by Kaylyn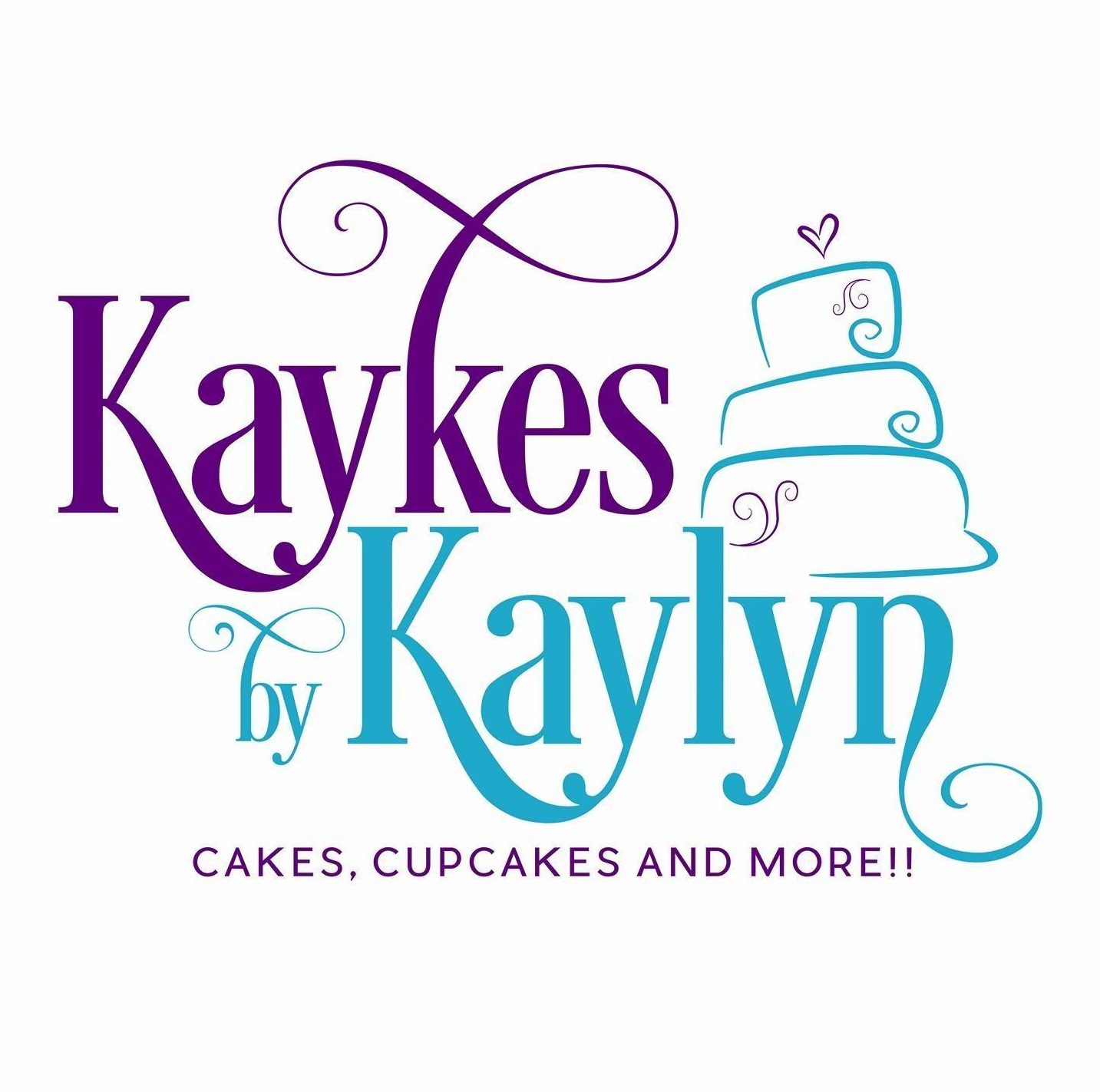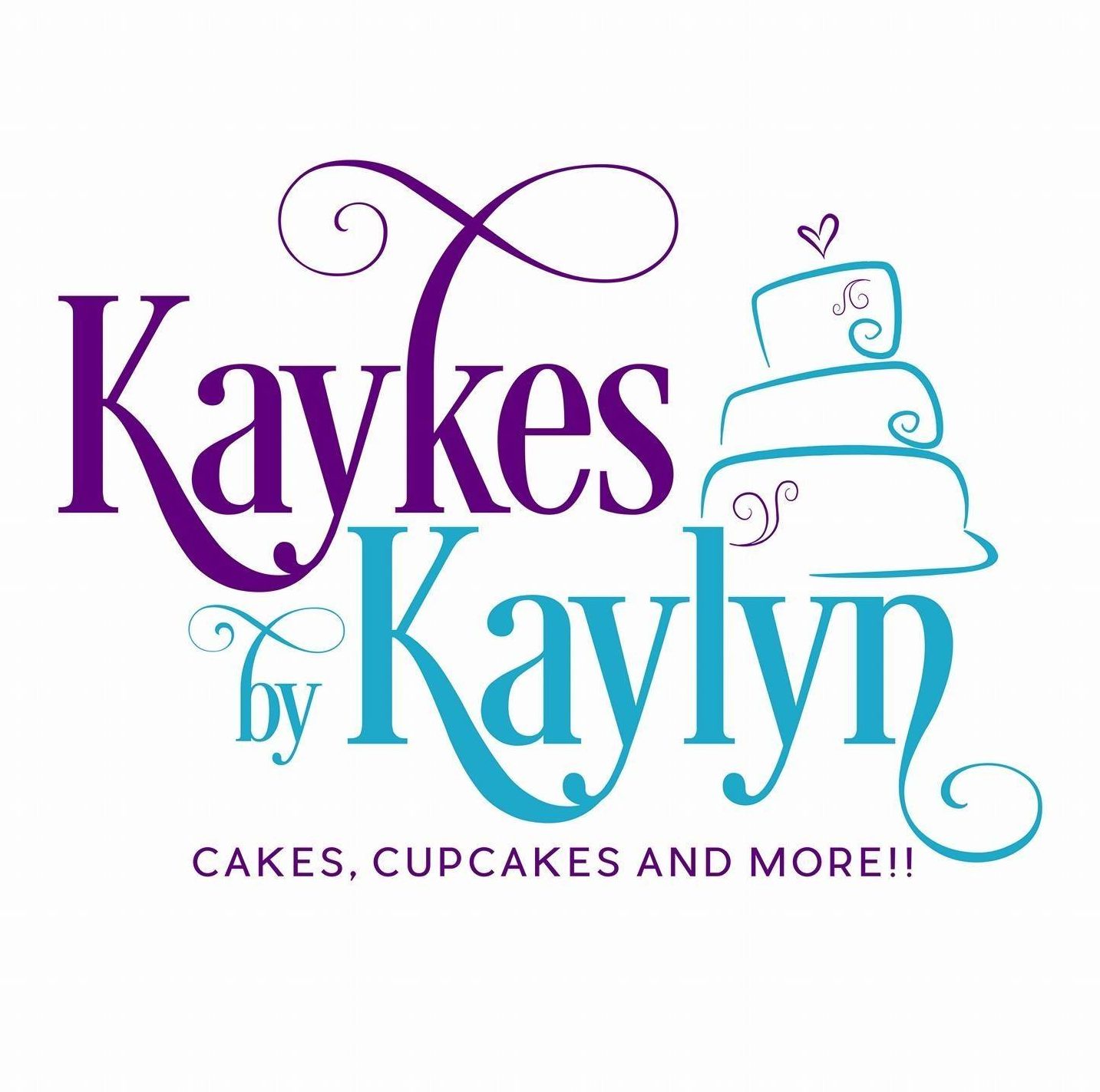 I specialize in creating custom cakes, cupcakes and decorated sugar cookies for any occasion. Let me create your one of a kind edible work of art! Find me on Facebook and Instagram!
Abita Springs, LA
985-710-1768
Find Kaykes by Kaylyn on Facebook
---
Regular Listings
Birthday Cakes in Covington
Zoe's Bakery
118 West 32nd Avenue, Covington
985-892-5570
Birthday Cakes in Folsom
Sissy's Cake-tastic Sweets
All edible custom cakes using the most natural ingredients possible.
985-515-0234
Birthday Cakes in Hammond
The Cocoa Bean
910 East Morris Avenue, Hammond
985-345-2002
The Pastry Bag
10185 Amelia Lane, Hammond
225-294-0031
Birthday Cakes in Mandeville
Mandeville Bake Shop
2203 Florida Street, Mandeville
985-626-1952
Posh Cupcakery
Mandeville area
985-264-9496
Birthday Cakes in Robert
Sweet Ideas the Cake Shoppe
P O Box 537, Robert, Louisiana
985-340-1110
Birthday Cakes in Slidell
Sugar Love Cakes by Sierra
1329 Englewood Drive
985-265-4146
Other Birthday Party Content