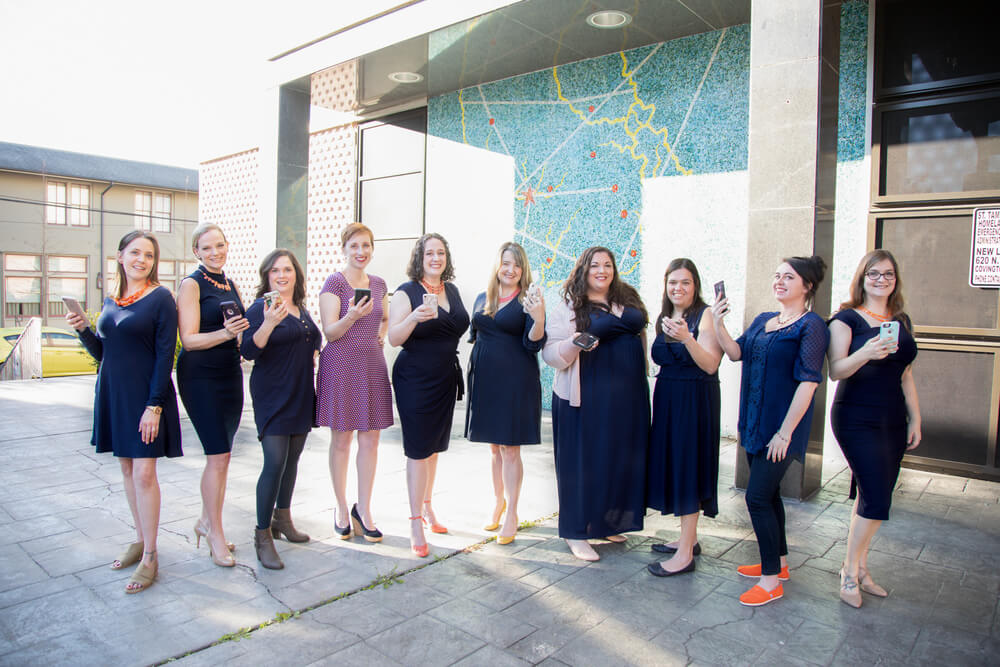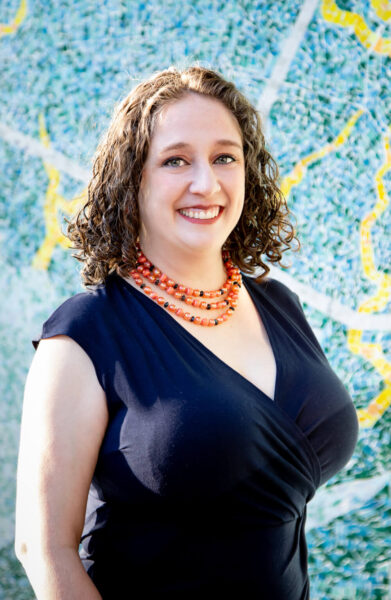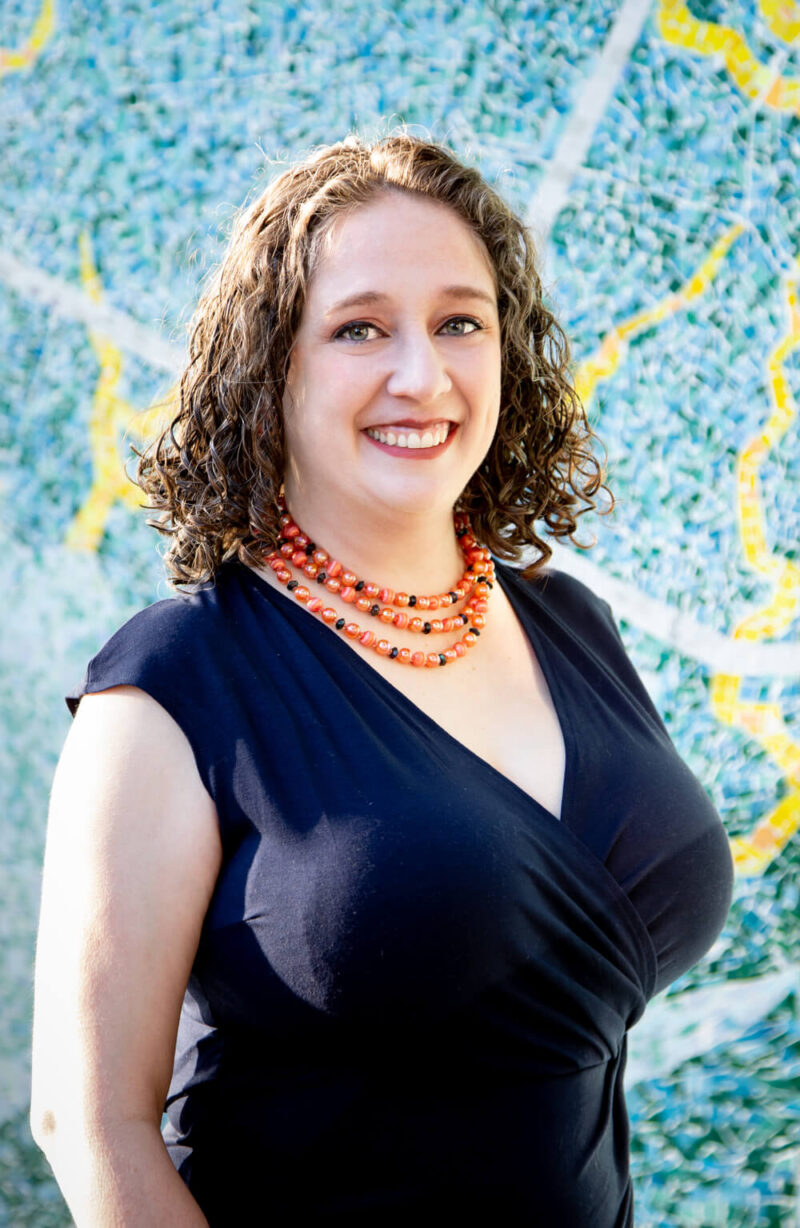 Katy–Founder
I was born and raised in the New Orleans area and met my husband while attending college at LSU. After a brief stint in the Air Force we settled in Abita Springs where we now live with our four boys ages 14, 9, 9, and 8. I like naps, cookies, and decorating my porch. The boys keep us very busy, but if we ever get out we enjoy live music and Mexican food.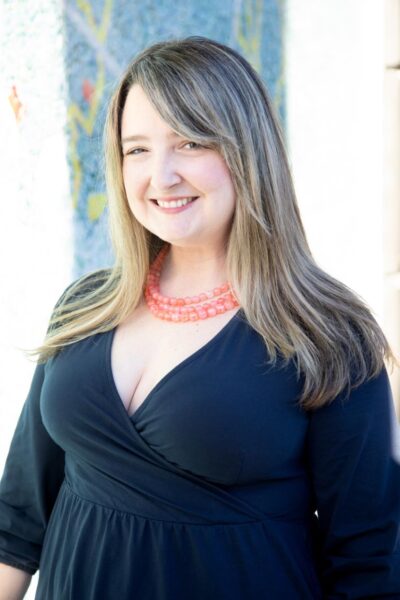 Aimee–Special Projects Coordinator
Hi, I'm Aimée! I'm the Special Projects coordinator which means I do a little bit of everything around here, but my main focus is event planning and taking pretty photos for Instagram. I'm the site's resident expert on Mardi Gras, boutique children's clothing, peanut allergies and Jimmy Buffett lyrics. In my pre-kids life I was a lawyer so I'm extra fun at parties. I'm a too-many-generations-back-to-count Northshore native whose body is here but my soul lives in New Orleans which is why you never know which side of the lake I'll be on. My husband and I live in Mandeville with our 4 kids, ages 10, 10, 6 and 1.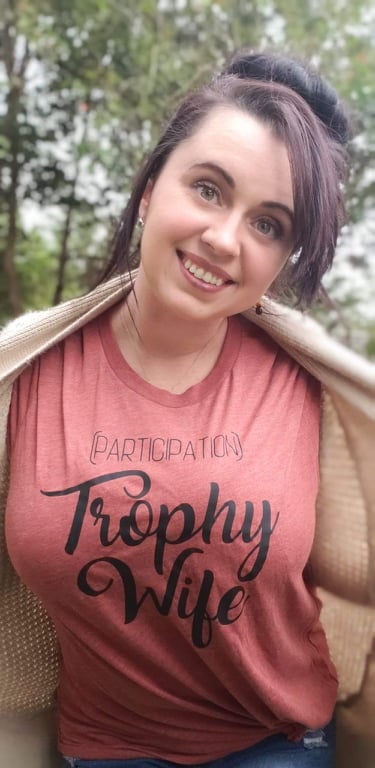 Sunnie–Site Artist
Sunnie Wicker is a recovering hermit transplant from North Louisiana. She is the mother of a combined six kids and grandmother to three, yeah we know, she looks good for a grandma. She is the resident artist and graphic designer, meaning we make her make the memes. She loves glitter and rainbows but hates slime and toys with small parts. She enjoys painting, photography, writing, and sharing her opinions. She does not enjoy having to put on a bra or grocery shopping.

Melissa
I am a stay at home mom to two little girls who keep me running. I also care for my elderly grandmother full time. I'm a fan of fitness, mainly because I'm an even bigger fan of cooking and eating. When I'm not busy juggling other people's busy schedules, I can usually be found with my nose in a book or conducting bold experiments in my kitchen, some of which are quite tasty.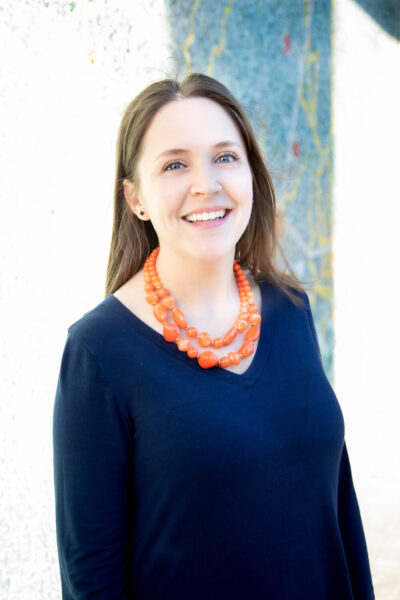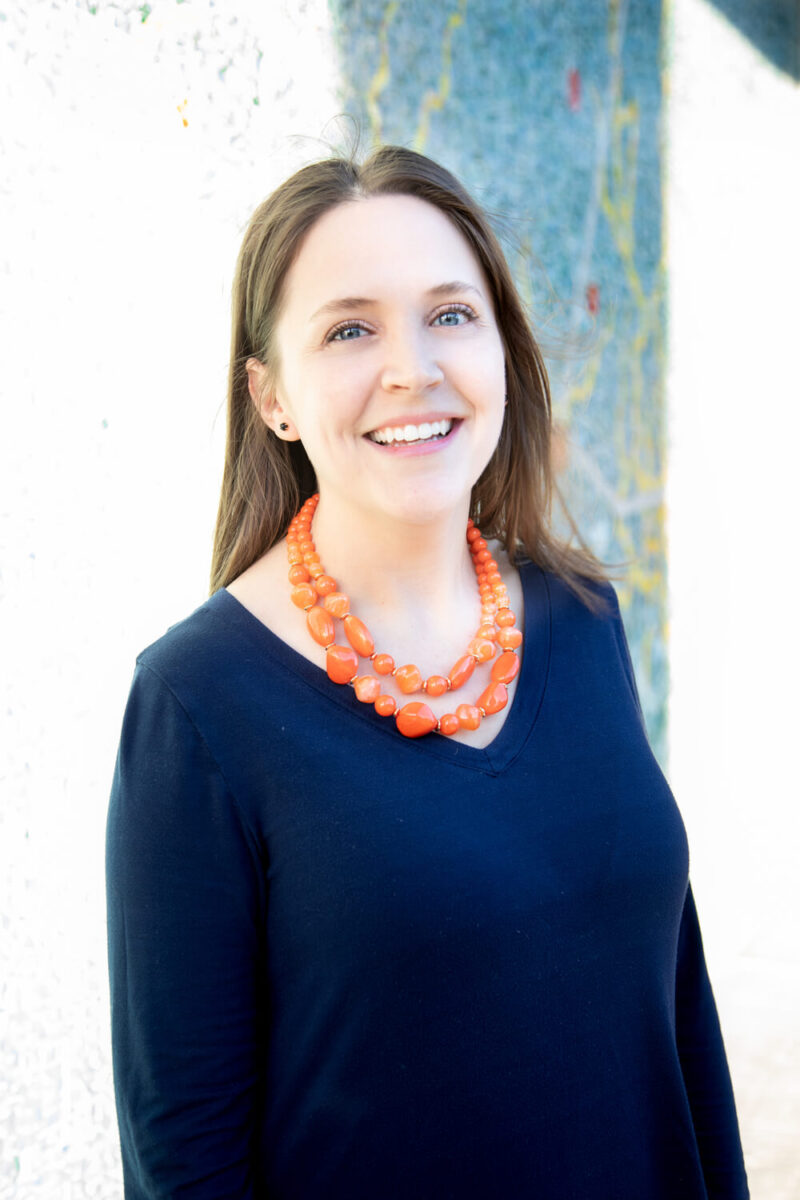 Cindy
Hi, I'm Cindy! I'm a very energetic mom to a 10 year-old boy, stepmom to a teenage girl, fiancé to a tattoo aficionado, and Support Coordinator with the LA Early Steps program. I enjoy cooking, Netflix-binging, wine, and spending time with friends and family. I'm very passionate about the special needs community, especially the kiddos.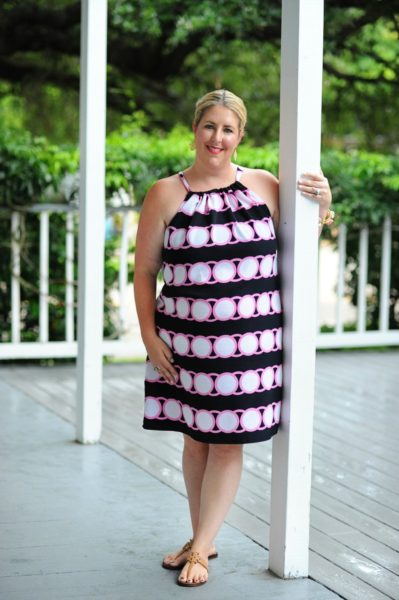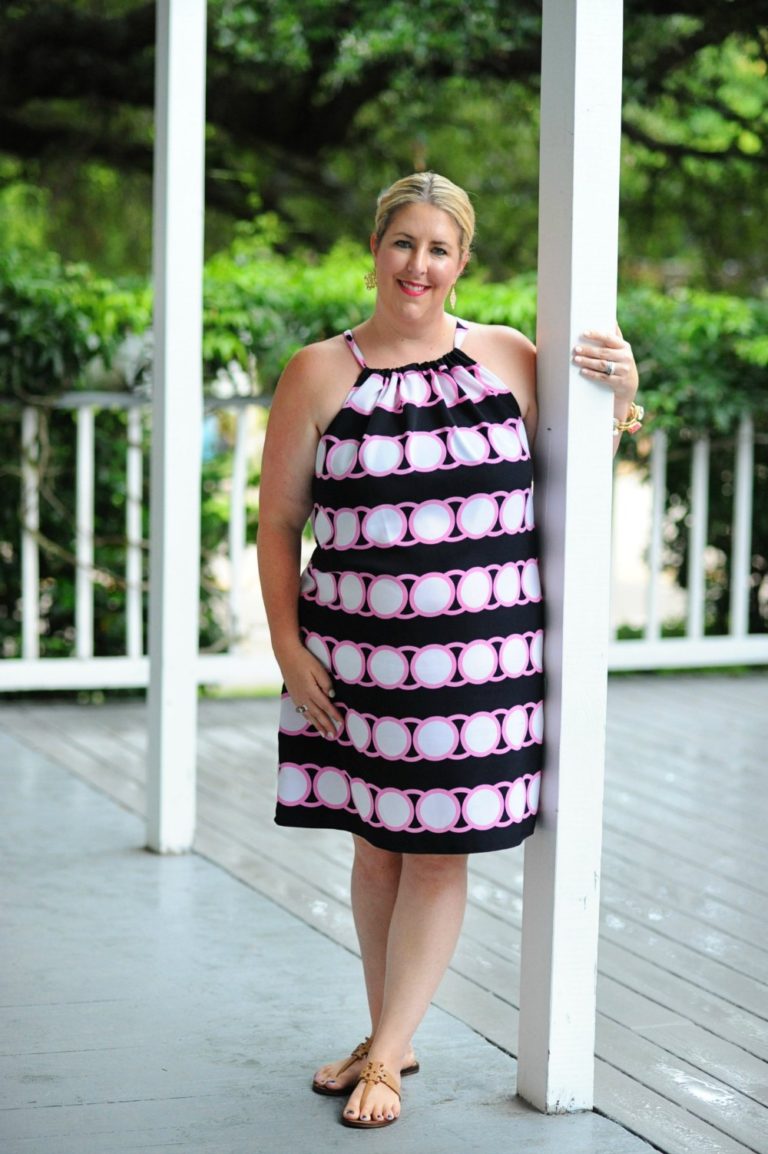 Tiffany
she/her
Hi, I'm Tiffany! I am a southern girl through and through from my love of seersucker to perfecting my pimento cheese recipe to my ability to throw the perfect sip and see. I was born and raised in Kenner and transplanted to the Northshore after college. I currently reside in Mandeville with my husband and three rambunctious boys 6, 5 and 2.5. My life is far from boring and usually starts with coffee and ends with rose and everything in between is a literal blur.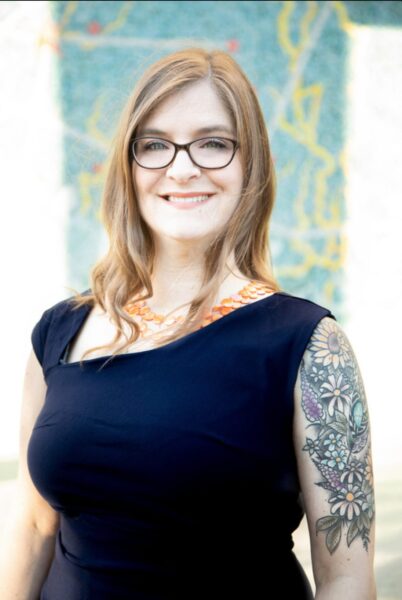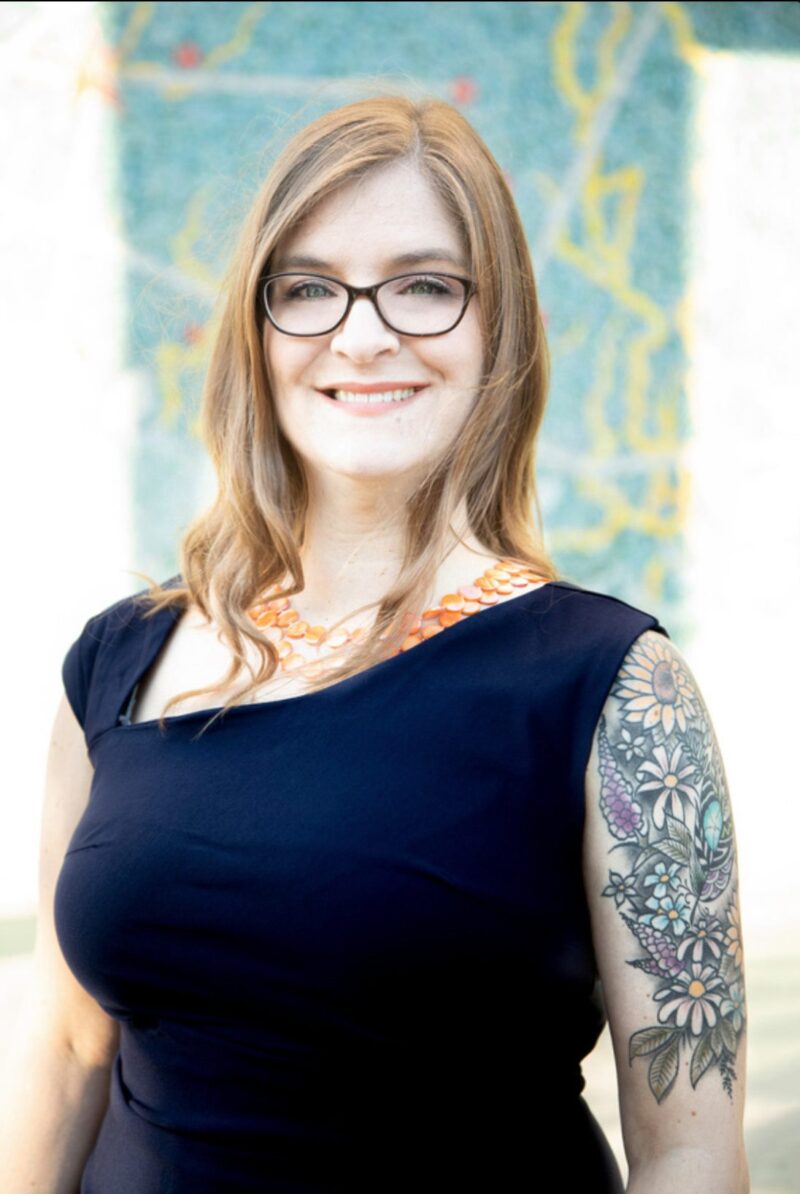 Jenny
Hi! I moved to Slidell in 2006 from Tuscaloosa Alabama. I'm a Bama hometown girl and graduate, mom to two boys,11 and 8, and wife to a NASA rocket scientist. When I'm not teaching preschool and not chasing after my kids or answering one of their million questions I like to read and crochet.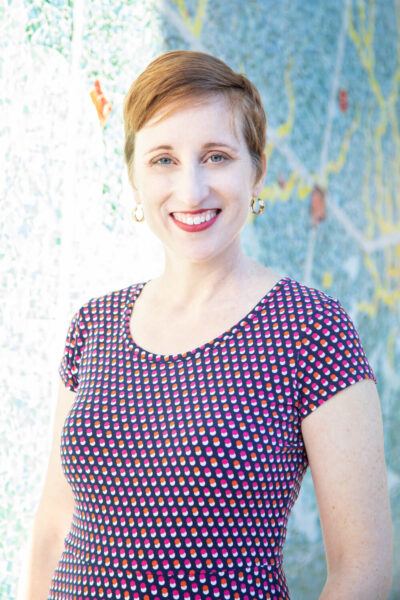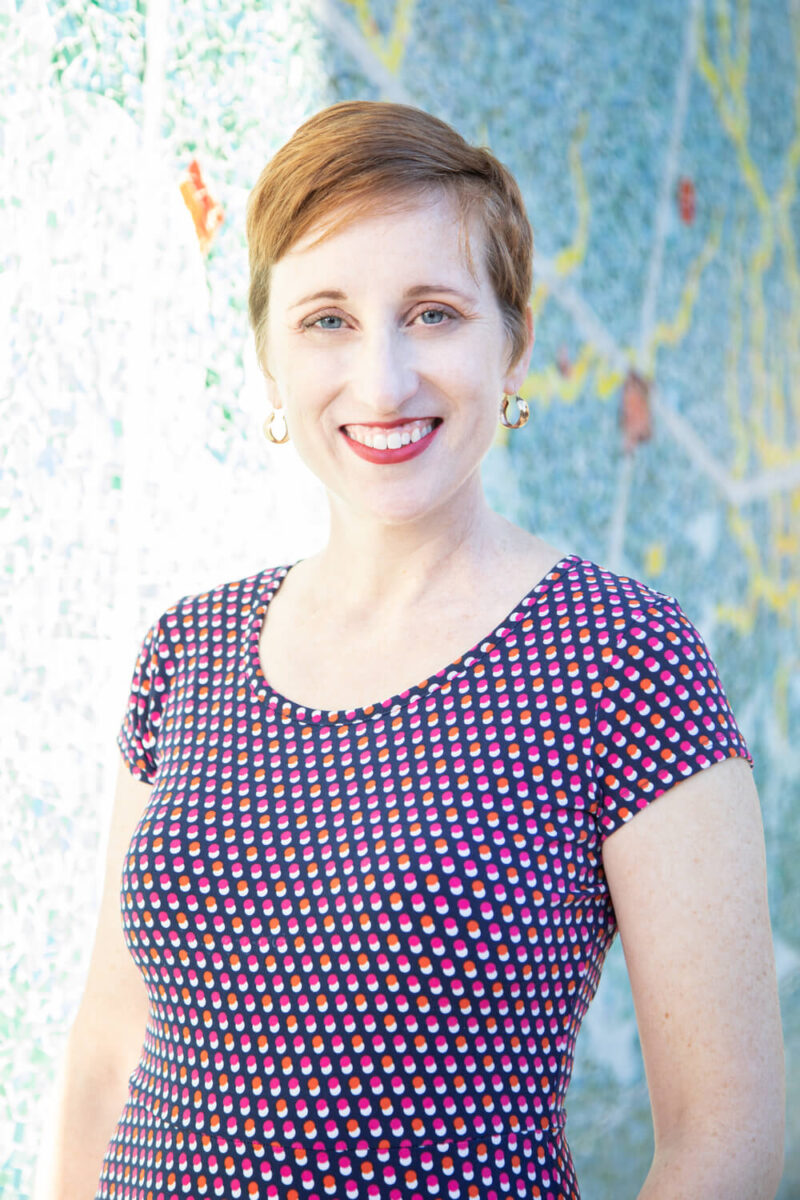 Elise
Hello, I am Elise (not Elsie). I am married to my most favorite person in the world, and we have a son (11) who is our rainbow baby and a daughter (8.5) who is thoroughly lagniappe. I'm a lawyer for the federal government and in my spare time, I love to read mystery novels, write, and fantasize about interior decorating. While I was born in New Orleans, I grew up in Maryland and prefer steamed crabs with Old Bay to boiled crabs any day and still root for the Orioles. I did find my way back home, though, to attend Tulane (but really Newcomb) and then Loyola Law. I am a lover of crawfish, a really good Sazerac, travel, and obscure movie trivia. I am most at home on a porch with a book and a glass of wine.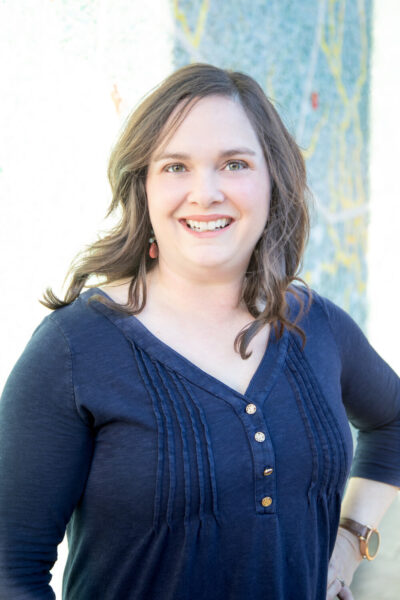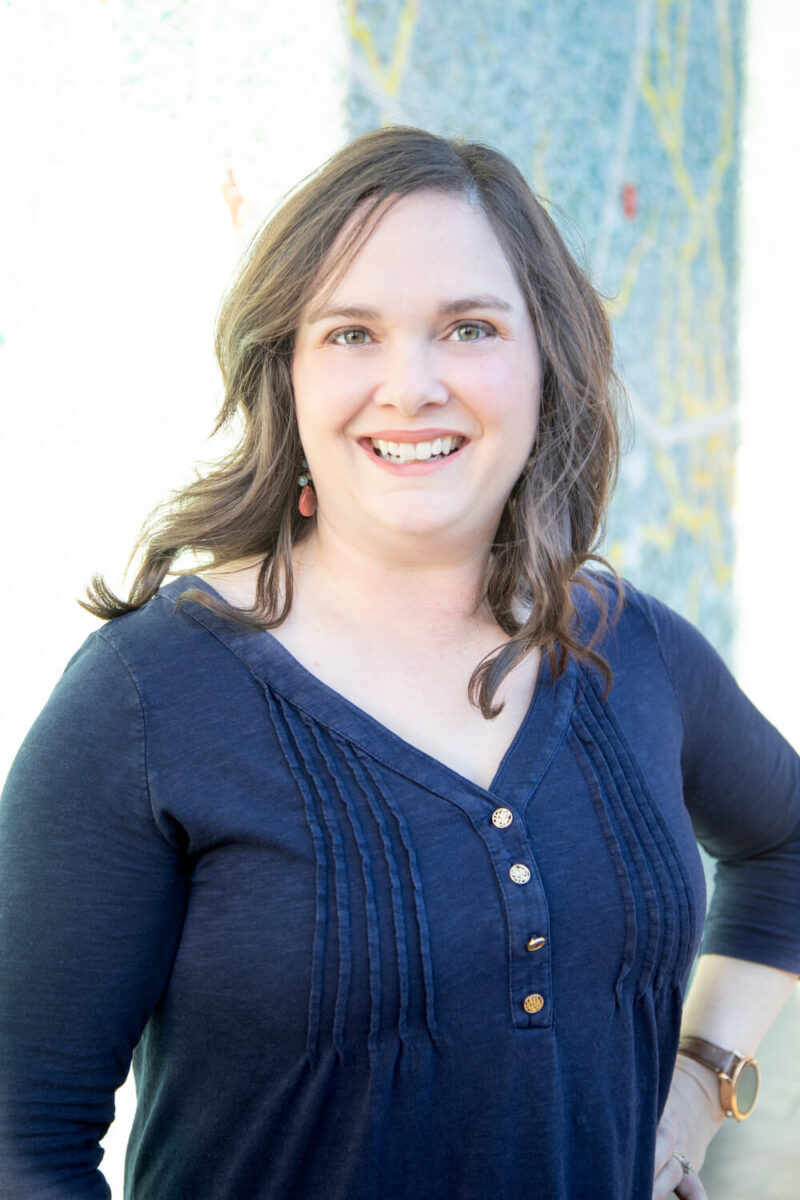 Gigi
My name is Gigi Mathe and I am a transplant to the Northshore from the Southshore. My husband was born and raised on Bayou Liberty in Slidell and this is where we live. I have been over here for about 8 years. We have an almost seven year old son getting ready for 1st grade! We also have a rescued Golden Retriever who is so sweet and so spastic. We love going glamping and that's mostly what I post about!Currently, I am the School Librarian at Mayfield Elementary School in Slidell. Go Bears!!! Being a Librarian is my dream job and am celebrating my 20th year! My likes are: reading (obvs), really good food, my planner, and going on adventures with my family. My dislikes are: laundry, dealing with flooding, and random stickiness.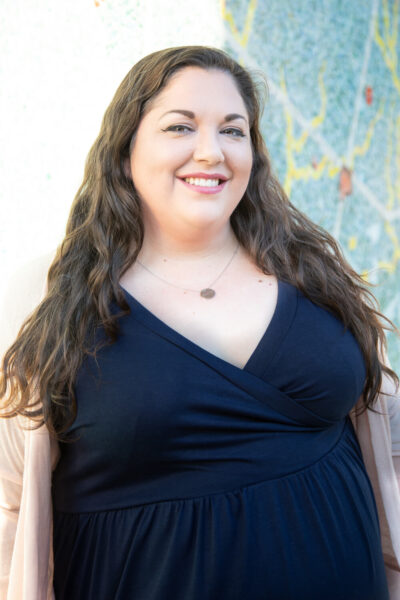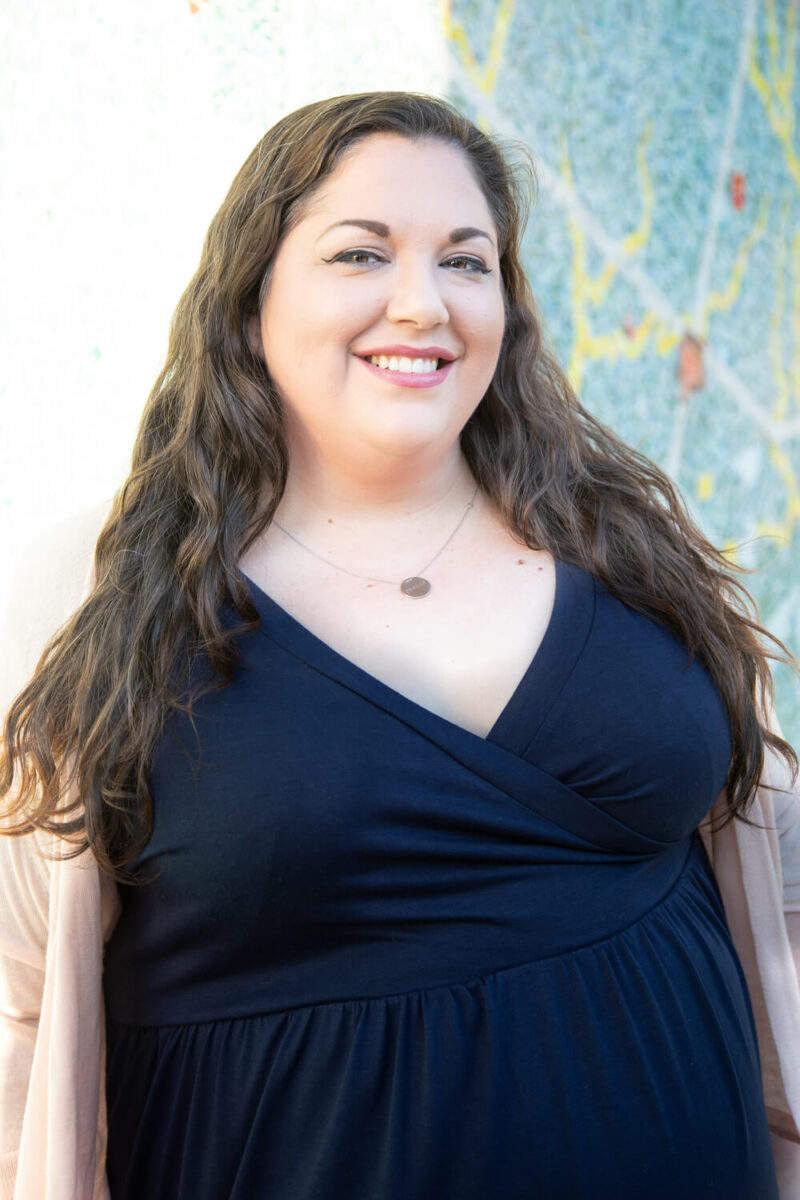 Christy (she/her)
Hi, I'm Christy! I'm a mom of two, a Northshore native, and a small business owner. Most days you can find me managing my home bakery The Little Things Cakes or hanging out with my sweet and spicy little girls, but I also enjoy relaxing with a good fantasy show, exploring local restaurants, and chatting around a fire pit with friends. Welcome to our parenting community!