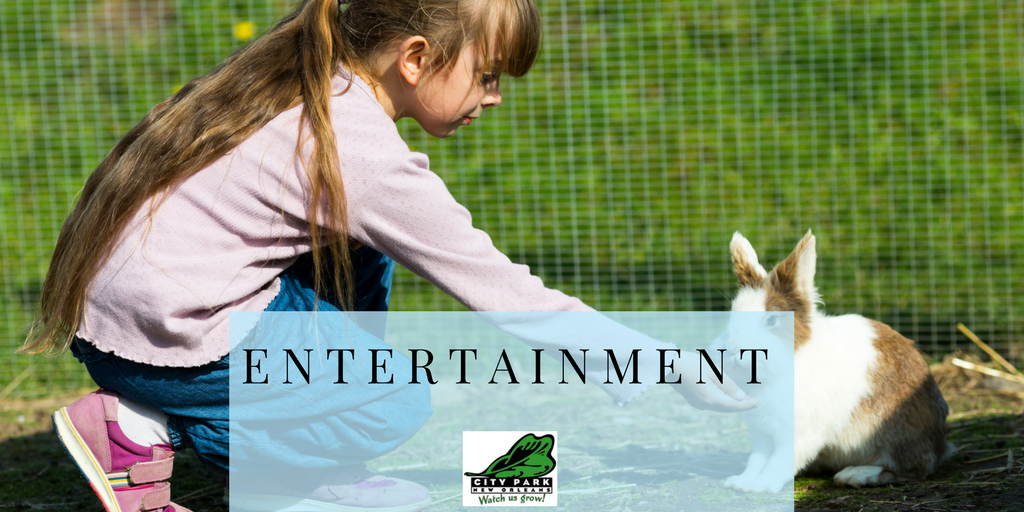 We're so glad you've stopped by our page dedicated to finding birthday party entertainment on the Northshore. This page is just one part of our larger Birthday Party Guide that has lists for finding a venue, finding a cake, and even just some inspiration. Please check out the whole guide if you still need help after checking this page.
Fuzzle Bob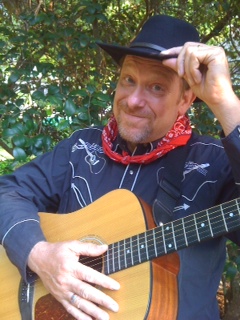 FuzzleBob's Party Kingdom provides entertainment for Birthday Parties, Fairs, Festivals, Schools, Libraries, Day Schools and Churches. These characters are available for booking as well as seasonal (Santa!) and custom designed characters: Cowboy Bob – The craziest, singing, balloon making character the Wild West ever saw! "The Game Show" with Bob Smiley! – Everyone gets to play! ! Excitement! Games and Prizes."No Beard" the Pirate – One of the "friendly" pirates that brings Stories ,Games and of course a Treasure Hunt!  "Corky' the Clown" –One of FuzzleBob's  first friends. Silly, Silly, and more Silly.Super Guy! – Recently inducted into the Hall of Justice by Batman!  All acts consist of storytelling, magic tricks, interactive games and sculptured balloon animals for all the kids! References are available. 
985-630-6349
r.neyland@yahoo.com
FuzzleBob's Party Kingdom on the web.
Nature to You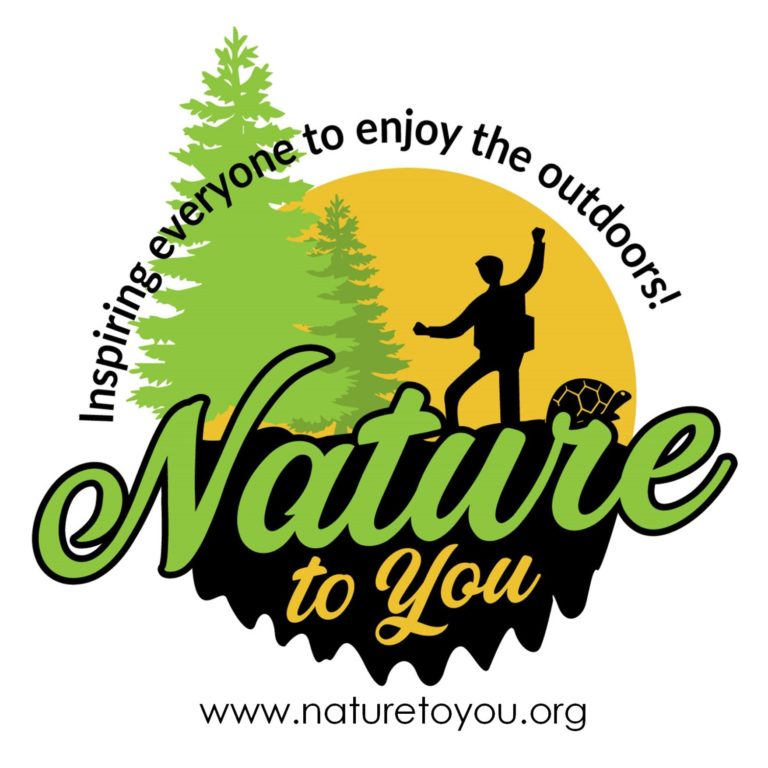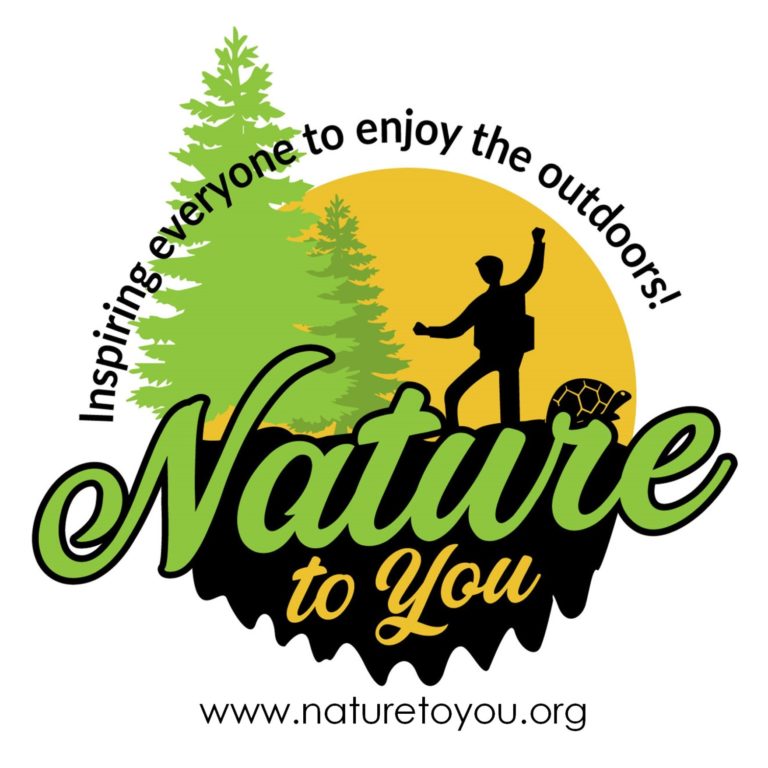 We inspire children and the young at heart to enjoy the outdoors through fun and educational programs. We come to you. Children or adults can learn about Louisiana ecosystems! Our traveling programs include several hands-on biofacts, interactive activities, live native reptiles and bugs for touching in every program!
Perfect for schools, preschools, after school programs, libraries, birthday parties, camps, scouts, parks and recreation programs, and special events.
Fine Nature to You on the web.
---
Regular Listings
Inflatable Zoo of the Northshore
727 North Causeway Boulevard, Mandeville
Inflatables and more.
985-845-4845
Kellie's Characters
Costumed characters that come to your event.
985-264-9221
NOLA Games on Wheels
mobile video game truck
504-237-3157
Painter's Palette
Painting parties at your location
thepainterspalette@yahoo.com
Once Upon a Princess
Princesses at your event.
504-717-1531
Toddler Express
Carnival rides, costume characters, photo booth, and costumed characters at your location.
985-630-8827
When You Wish Entertainment
Princesses and superheroes.
504-208-4376
Zoo 2 U
Live animals that come to your event
504-756-1501
Our Other Birthday Party Content