How long do you have to live on the Northshore before you really feel like you know the place? I've been here for ten years now and I still feel pretty new. But my husband has been here since the mid-nineties so maybe that's why? Despite my newness, I have noticed a few types of people over here. These people crop up over and over again and I suspect that some of you might have met them too. And if you haven't? Don't worry–you might one day soon!
The St. Tammanard
They moved here from St. Bernard sometime after Katrina. So did their mom and their sister. They can tell you all the best places to eat or they actually own a restaurant (it's probably good and you should try it and find out). They're sending their kid to Hannan.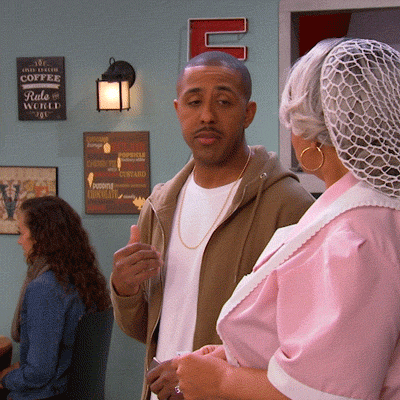 The Professional Commuter
You will know them by their toll tag. The commute isn't that bad they assure you. They know down the exact minute how long it take to get from their office to their house. They can also tell you how much later each minute makes them in the morning. If they're younger they might drive a fuel-efficient car. If they're older they've admitted defeat and just drive a truck or SUV like the rest of the of the Northshore.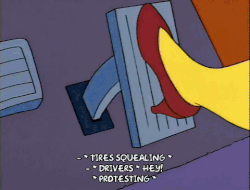 The New Resident
They grew up in New Orleans or Metairie, lived there after college, and have finally made the leap to Northshore living. They hear the schools are good and they found a great house not too far from the bridge. What they can't figure out is when their old friends from the South Shore will come to visit? Do them a solid and don't tell them the answer is never.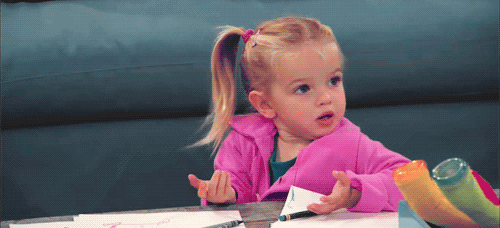 The Native
They remember the dollar movie theater fondly. They know where Mr. Fish used to be. They remember when "where Walmart is" was nothing but trees. They are tired of all these damn people moving to the Northshore and changing things. And the traffic! It didn't used to be this way. They complain aggressively in online neighborhood forums only to later reveal they don't actually live in that neighborhood. They like trees more than most people and are interested in a moratorium on new housing.
The Madisonville Mama
Loves, loves, loves the public school system in St. Tammany parish. She likes to volunteer at her child's school if she can. If she can't, she still likes to drop in and have lunch with her kids sometimes. Drives an SUV and considers herself an official "mom taxi." Can speak authoritatively on zipper merges. Screw up in the carpool line and you're dead to her.
The Slidellian
They live in Slidell and they like it there. The schools are good, the people are friendly, what's not to like? No seriously, they want to know. Nothing annoys the Slidellian more than the implication that Slidell isn't as good as the rest of the Northshore. And now that you mention it, it might even be better because the commute to the city is way better and the people aren't as snooty. Yes, they went there.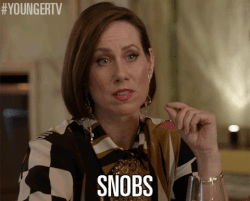 The Former Slidellian
They grew up in Slidell and they love the Northshore, but they've migrated over to the west side of the parish. So did their mom. And all their friends from elementary school. In fact, they live near a lot of these people. They'll tell you that Slidell has changed a lot since they grew up there, but mostly they just picked it up and moved it to Mandeville.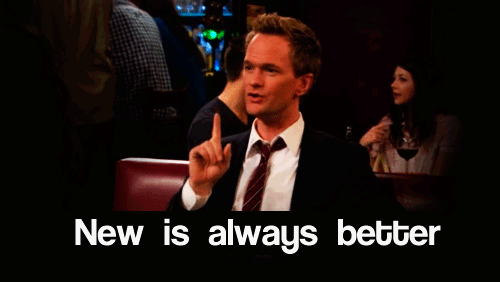 Goes to NOLA for Everything Person
Every time you check Facebook you see them on South Shore: brunch at Ruby's, a quick day at the zoo, a Costco run! It basically takes nothing to lure this person across the bridge. I mean, why live so close to the city if you're not going to take advantage of it, right?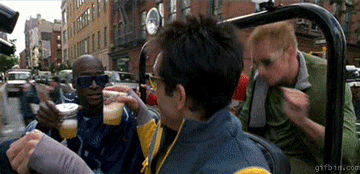 Never Goes to NOLA Person
This person sees no reason to cross the bridge. If it doesn't exist on the Northshore then it can't be that great. I mean, they moved to the Northshore for a reason, right? Have you tried parking an SUV on the Southshore? Ugh.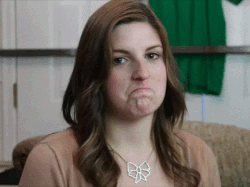 The Chick Fil A Mom
Stay-at-home mom. Maybe Pentecostal. Maybe she homeschools. Definitely has a million children. Likes to shut the door to the play place and watch her kids run around while she enjoys the silence and her waffle fries.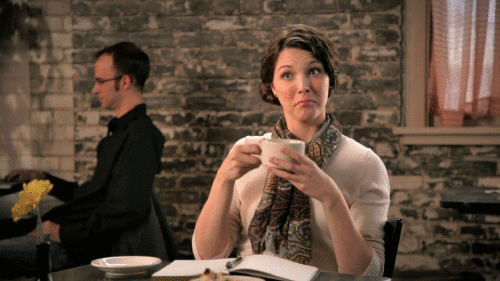 The Workout Mom
Work out mom. She's got a gym membership and isn't afraid to use it. She also dabbles in orange theory, pure barre, trx, or whatever the latest fad is. She's always in her athleisure wear. Her favorite expression is "I need my me time." Uses her ENTIRE 2 hours of child care at the gym each day–even the days she isn't working out. Once her kids start school you can catch her at Coffee Rani with her other workout mom friends.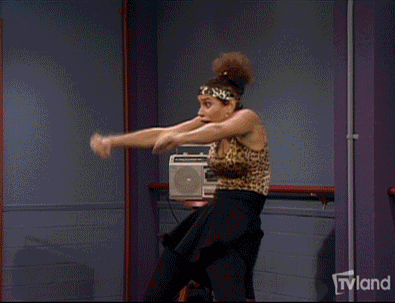 So there you go. I'm sure a missed a few, but I think this is a good jumping off point for anyone hoping to understand the locals a little bit better. Feel free to tell me who I missed in the comments or on Facebook!
The following two tabs change content below.
Hi, I'm Katy. Mom to four sweet boys ages 10, 6, 6, and 5. It's a loud, messy, chaotic life. I love connecting with other parents and am so glad you stopped by today!
Katy
Hi, I'm Katy. Mom to four sweet boys ages 10, 6, 6, and 5. It's a loud, messy, chaotic life. I love connecting with other parents and am so glad you stopped by today!