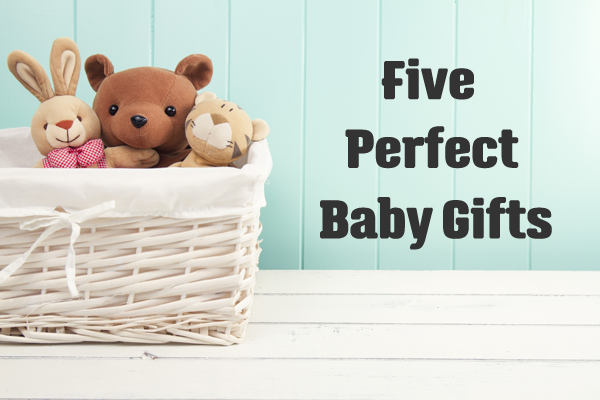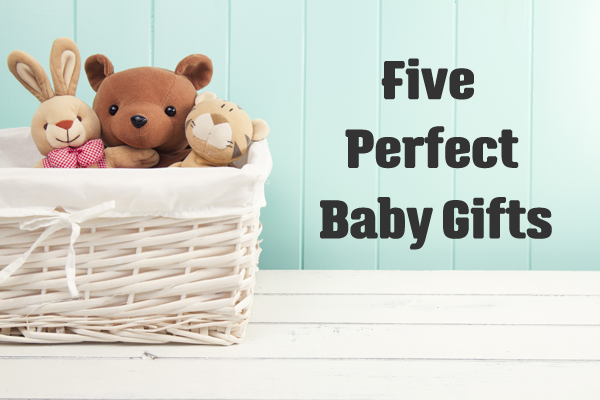 My social circles have had a baby boom over the last several years. My first instinct for a shower or baby gift is a sweet little smocked outfit, but that's not everyone's style, and some of my friends have have more restraint than I and wait until the birth to find out baby's sex. Sure, I could give diapers, but isn't it more fun to open up something extra-special? So, I've come up with a list of go-to baby gifts that are still really nice and, from my own experience are mom and baby tested and approved.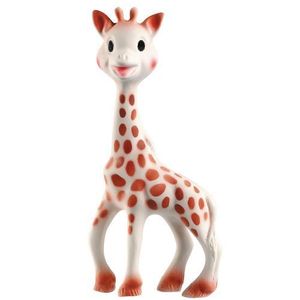 Sophie the Giraffe
When I first read about Sophie when my twins were tiny, I had the same reaction as many parents, namely, one of sticker shock. But after reading review after positive review, and noticing baby after baby gnawing on an ever-pleasantly smiling giraffe, I decided that the Easter Bunny should bring Sophie when the twins were just under 6 months old. Instantly, I got the hype. It's easy to hold, makes a squeaky sound that babies love and has all sorts of different shapes and textures for baby to chew. We had generic teething toys and none of them got the love that Sophie did. Baby Sister recently got her own Sophie and it's another love affair. I've recommended Sophie and given her as a gift and it's always a smash hit. You can pick up a Sophie at Olive Patch in Covington and Learning Express in Mandeville.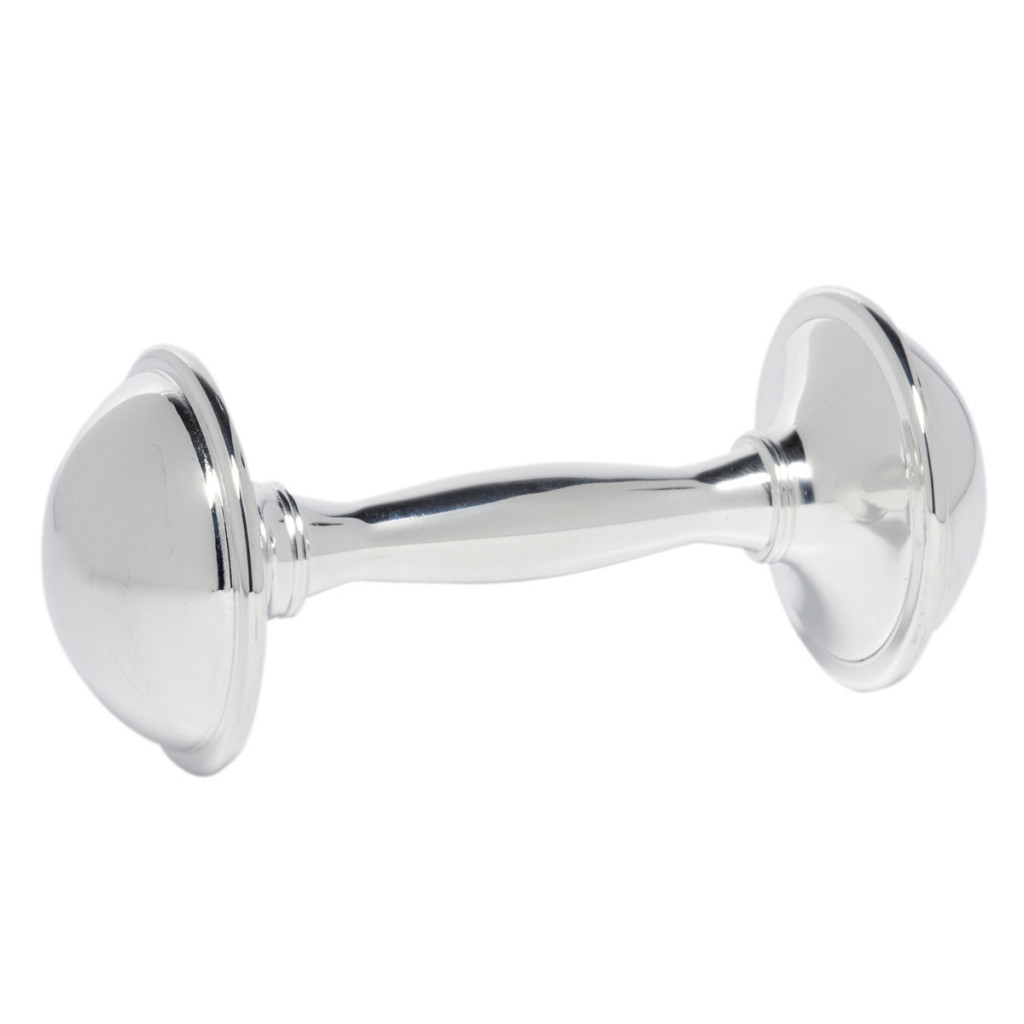 Silver Plated Rattle
All 3 of my babies have received these as gifts, and, while it's tempting to let a sweet heirloom gift like this sit in the china closet, I've let mine play with theirs and it's usually a favorite toy. The bar shape is easy to hold and they make a nice, loud sound that my babies have loved. And, when they outgrow the rattle stage, then it can be retired to the china closet as a sweet keepsake.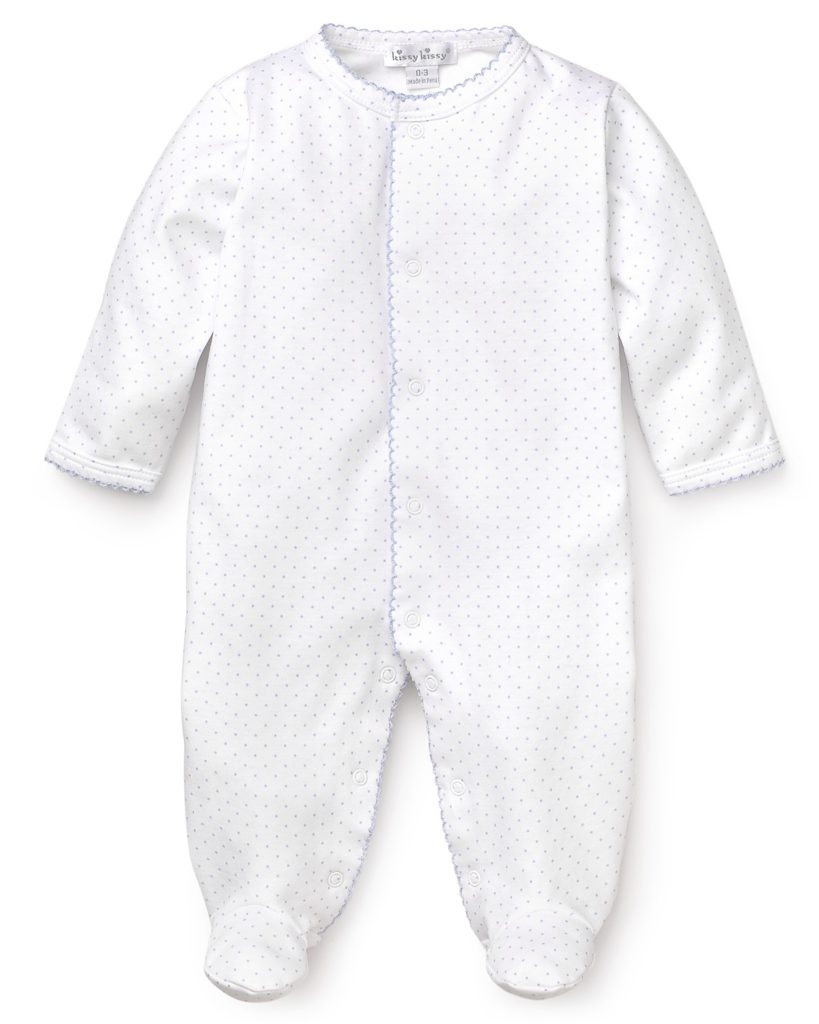 Kissy Kissy Sleeper
I often lament the fact that Kissy Kissy does not make pajamas in adult sizes. These sleepers and gowns are the softest cotton, and come in sweet pastel prints. Some of them are even gender-neutral, so they're a great shower gift when the mom to be doesn't know what she's having. Baby Sister has one that's a hand-me-down from her big sister, and, despite being washed and dried a million times, it's still perfectly soft against baby's skin. Locally you can pick up one of these at All Wrapped Up in Mandeville or Olive Patch in Covington.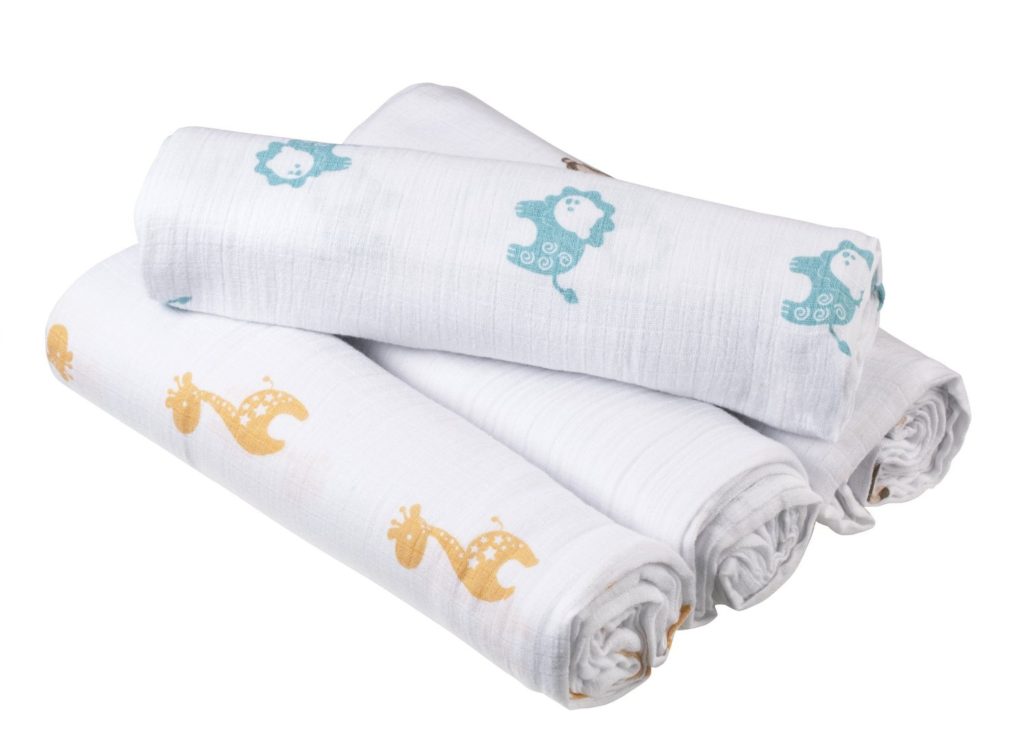 Aden & Anais Muslin Blankets
Blankets are one of those things that you get as a baby gift and you wonder why people give so many of them. And then you actually have the baby, and find yourself using blankets for so many things that don't involve keeping baby warm.
I was late to the game in discovering Aden & Anais blankets; I bought them one night in a fit of desperation when my twins were busting out of their receiving blanked swaddles and I realized we needed larger blankets. Once I got them, I was hooked (and sleep was restored, at least, temporarily). They're a magical combination of lightweight, strong and soft – and they get softer with each wash. They're also incredibly versatile; I've used them on the floor, to cover a car seat, a stroller, and even let children sleep with them when they got old enough for a blanket. At $30-$40 for a 3-4 pack, they're not something that a new parent may go out and buy themselves (unless, like me, they find themselves really desperate at 2am), so they make a great gift when you want to spoil your friends.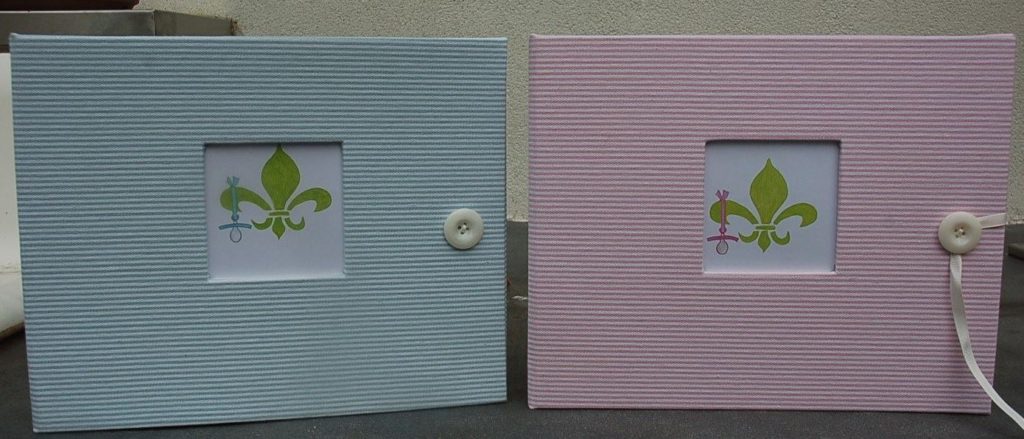 Lil Squirts Baby Book
This is one of my favorite gifts I received when my twins were born. These books are beautiful, with fabric covers, heavy weight cream paper pages, and sweet illustrations. Not your basic baby book, it has pages for baby's first snoball, first Mardi Gras, and even first hurricane evacuation. It's a precious keepsake for your NOLA baby. Locally you can find these at Fleurty Girl in Mandeville or Baby's Corner in Covington.
The following two tabs change content below.
Aimee
Hi, I'm Aimée, the Special Projects Coordinator for Northshore Parent. If there's a fun giveaway, a kids' clothing review, or a special event, there's a good chance that I'm responsible. I'm a lifelong resident of St. Tammany (except for time at LSU for undergrad and law school) and a mom to 3 little ones, ages 6, 6 (yes, they are twins, and no, they are not identical) and 2. Thanks for reading Northshore Parent and being a part of our community.