October is almost upon us and if you're me, your thoughts are turning to the spooky and the haunted. And if you live in south Louisiana, you've probably heard of our most-haunted house: The Myrtles Plantation. Now, The Myrtles is not one of those productions where someone people jump out an scare you. The Myrtles is a real plantation located in St. Francisville, Louisiana that has a long history of paranormal sightings. Well, Sunnie and I checked it out, and we're back with the scoop!
What is The Myrtles Plantation Known For?
The Myrtles bills itself as "one the most haunted houses in America" and from what I can tell, it lives up to its reputation. Both people who live there and people who visit have experienced a variety of things that defy expectations. There's also a creepy mirror in the main hallway where you can see the profile of a woman and no matter how much they clean it, it keeps reappearing. I have a friend who stayed the night there and she lost an earring which is EXACTLY one of the things they say may happen while you're there. While many people experience strange things at The Myrtles, I don't know of anyone who experienced anything terrifying–just strange and creepy.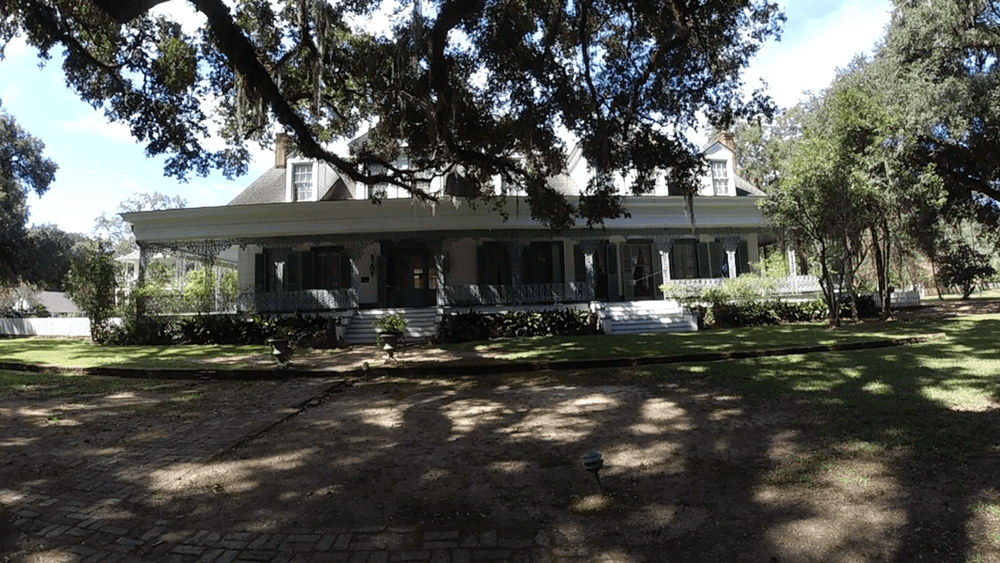 Where is The Myrtles/How Long Does it Take to Get There?
The Myrtles is located in St. Francisville, Louisiana. It took us about an hour and a half to get there once we were on the Interstate. It was a very simple drive and I think it would be extremely hard to get lost.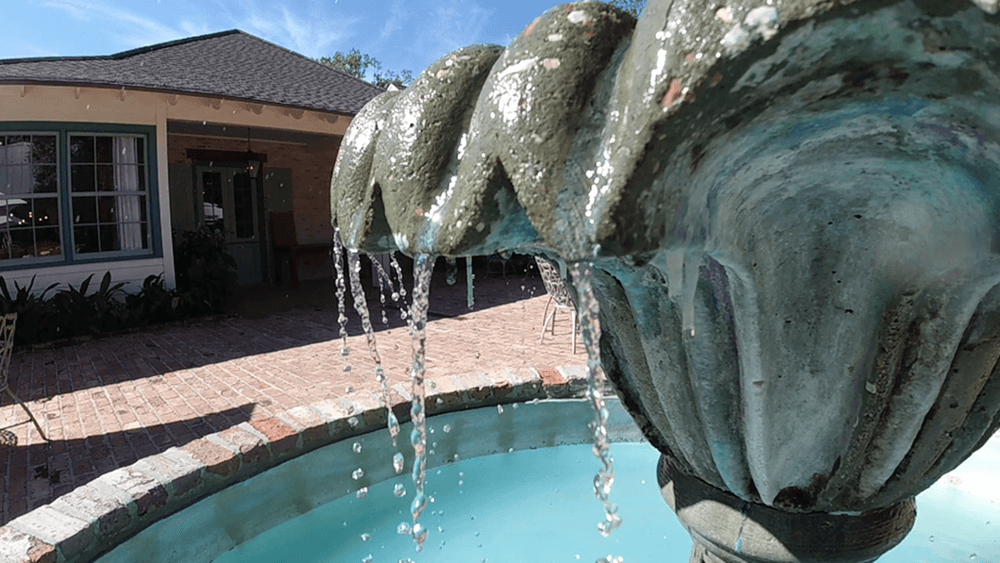 Was The Myrtles Very Scary?
I did not find the tour scary at all. There were discussions of ghosts and hauntings, but we toured during the day and everything was bright and Sunnie. And was definitely more interested in the architecture of the home, but that's something I find really interesting all the time. I did not see anything strange and there was nothing strange in any of pictures or videos when I got home. I have a friend who has toured several times and she reports that it feels creepier to tour at night. That said, her photographs taken during the day had orbs in them, which I find a little creepy!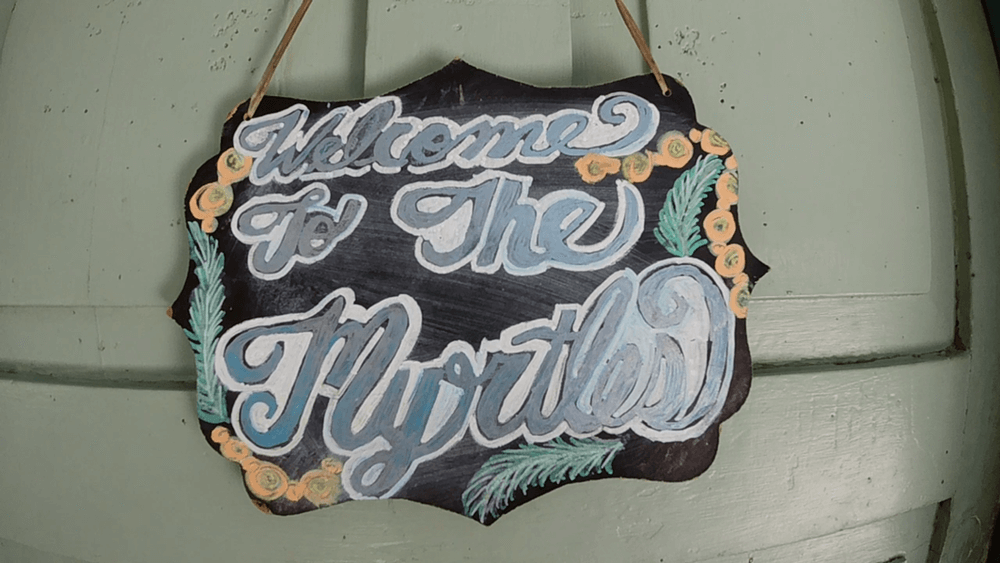 How Long is the Tour?
The tour is actually not very long. They take you through about six rooms total and give you the history of the room, how it was used when the house was built, and any creepy history you might be interested in. After the guided tour, you are free to walk the grounds yourself. They provide a map but you are on your own and can wander as you like.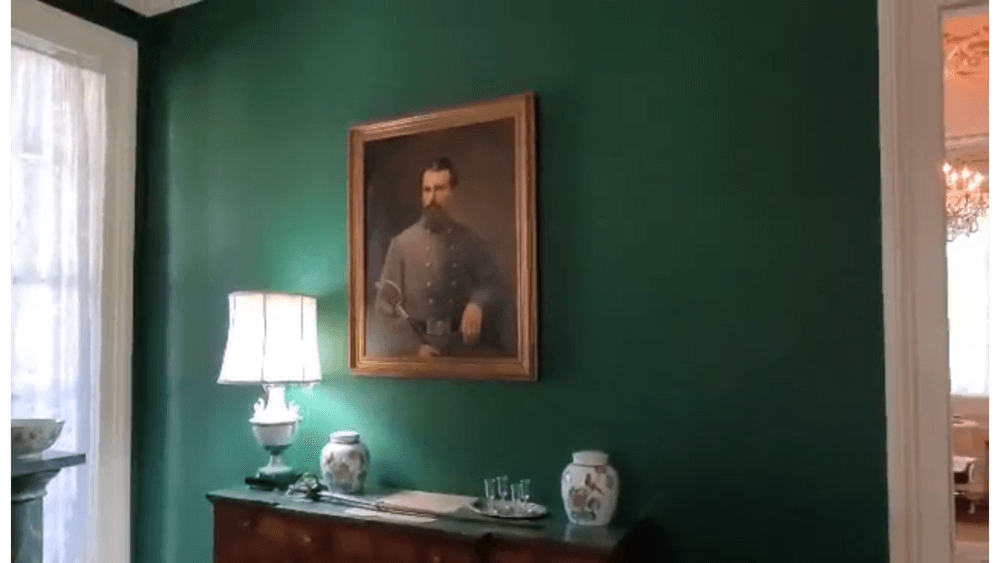 What Ages is the Tour Appropriate For?
There is mention of murder and a mistress in the ghost stories told along the tour. Whether you want to expose your kids to that or not is up to you. The pace is pretty quick and the tour guide is entertaining. None of the stories are told in a salacious way that would freak you out or anything. I think that most kids could be brought on this tour without issue unless they were the sensitive type.
The following two tabs change content below.
Hi, I'm Katy. Mom to four sweet boys ages 10, 6, 6, and 5. It's a loud, messy, chaotic life. I love connecting with other parents and am so glad you stopped by today!