Last fall we got a call from some New Orleans friends who were going to the Jazz'n the Vines event at Pontchartrain Vineyards. I had heard of this event for years but had never been before. After joining them that evening, we will definitely be returning!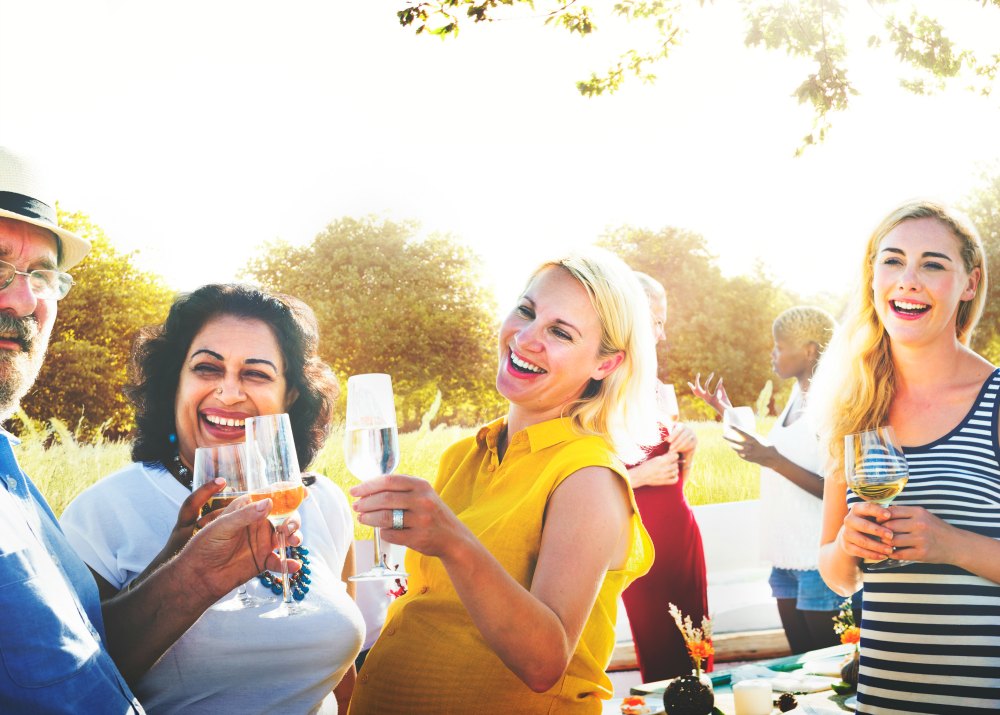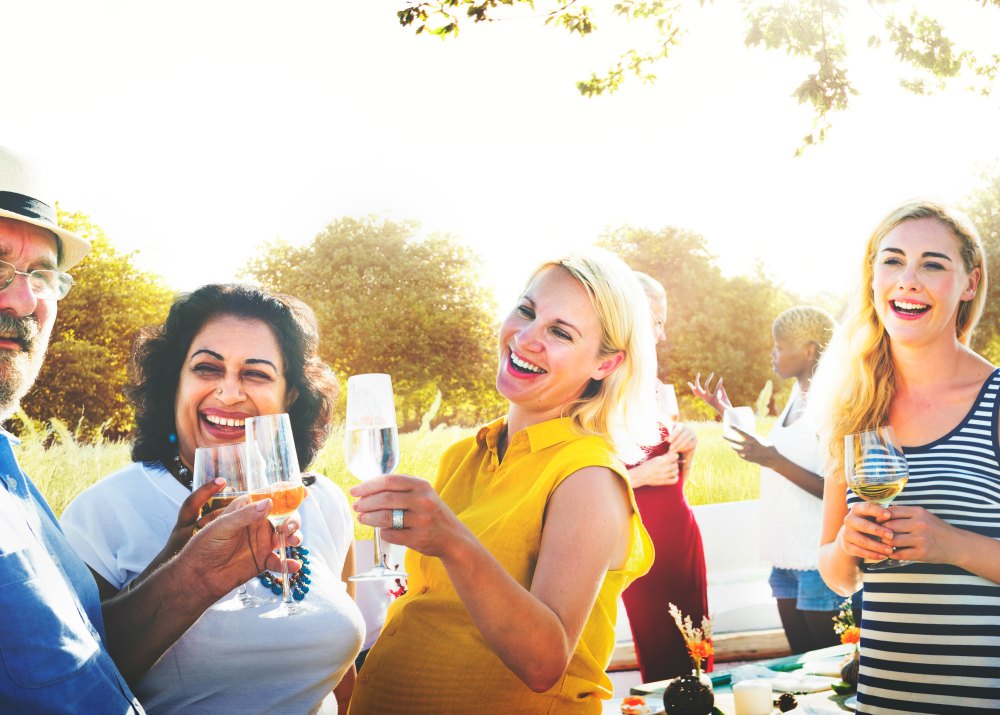 Picture yourself in a vineyard under the stars, listening to jazz, rhythm and blues, and sipping on a sumptuous glass of cool vino. . . paradise! Although this would make a fantastically romantic date night, our kids had a blast too (children 17 and under are free!) First they hung out behind the audience throwing a ball and playing chase. Then they picnicked with us. We all ended the evening dancing the night away up by the stage. Our friends found it well worth their commute across the Causeway, and everyone slept well that night!
As novice attendees, we only brought a couple of chairs and a blanket. Next time I'd bring chairs for the kids as well, and a little table for our picnic dinner. Our friends brought cheese, crackers, and leftover birthday cookie cake – I would've been satisfied with just that! We did pack some fruit and sandwiches, and there was also food available for purchase. I would recommend reserving your tickets before 3 pm the day of the show in order to take advantage of their package deal – two tickets and a bottle of wine for $25. The bottle of wine is preselected, so if you have a specific wine in mind you might forego the package deal and buy what you want. The two biggest "musts" are flashlights and bug spray.
To see upcoming concert dates, visit their website.
The following two tabs change content below.