You might be thinking, "Leftover Halloween Candy? I've never heard of such a thing!" But as our family has grown, so has our Halloween booty (and my regular booty). Although we try to monitor what they consume in the days following Halloween to ensure they don't go into a total sugar shock, it would be a lot easier to have these sweet temptations out of our house! So here's a few ideas:
Donate It
These organizations will take your candy and use it for charitable organizations in our area. 
Slidell Ladies for Liberty
The have several drop off boxes in the Slidell area. Please see their Facebook page for more information.
Bring it to Work
Your co-workers might kill me for this suggestion but that's what we often do at our house once the kids have picked out a few favorites.
Store them as Treats for Later
Instead of eating pounds of candy over the next week or so, save some of that stash for future bribery or dessert.
Use Them in Your Baking
Transform your candy into confections and share with your neighbors. My sister-in-law takes her children's candy and makes Halloween candy cookies with them.
Eat Smarter Candy Cookies (uses hard fruit flavored candies)
These Halloween Candy Cookies look delicious and every cookie recipe I've done from this author has been spot-on.
Cake Mix Cookies (use this recipe with your favorite flavor cake mix and crumbled up candy instead of chocolate chips)
A Fun Family Game Night
Use the candy as prizes or poker chips and enjoy some fun games with your family! You can always hide in the pantry and eat their winnings after they go to bed.
Get Scientific
Check out this great article from mom and scientist Kimberly Crandall who shows you how to put your candy to good use with ten different scientific activities. The bit about M'n'M duels reminds me of egg pocking.
Halloween may be over but there's still plenty to do on the Northshore. Check out our calendar for upcoming events.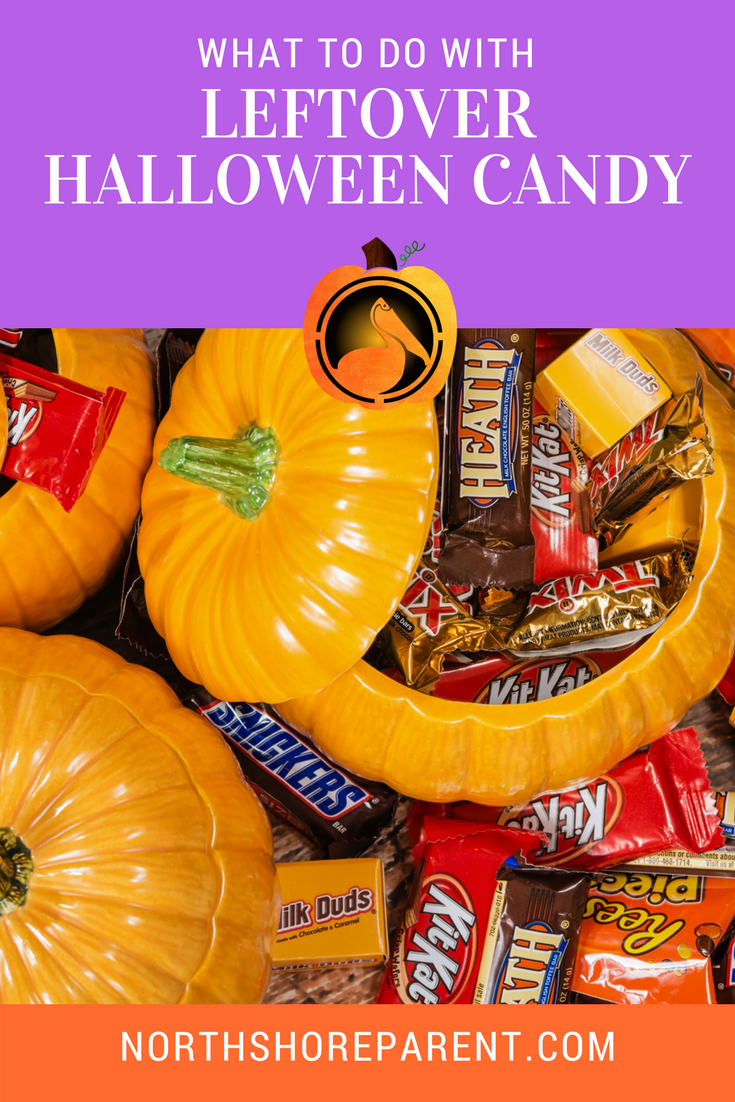 The following two tabs change content below.