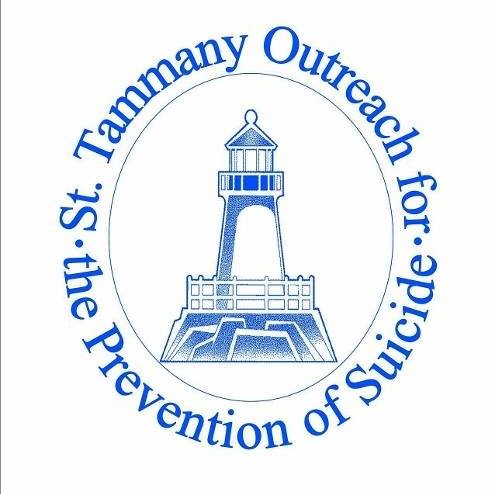 Every great community is built on the shoulders of giants that bring support and order to our lives. It is often unseen work. We go about our days, pushing forward, putting our heads down to get to the next day. It isn't until we are faced with unimaginable hardship that we are presented with these passionate people that dedicate their lives to helping others.  In those moments they are the heroes, the advocates, the voices for those that cannot speak for themselves. One such cause that cannot be spoken about enough is suicide prevention and mental health advocacy. Having been a taboo subject throughout much of recent history, those that are here to start the conversation and keep it going are the brave ones. Here on the Northshore the push for suicide awareness and prevention comes from STOPS, St. Tammany Outreach for the Prevention of Suicide. At the helm of this endeavor sits executive director, Lynette Savoie. She is not only an avid supporter of mental health programs, but also a parent that strives to build a kind world for future generations.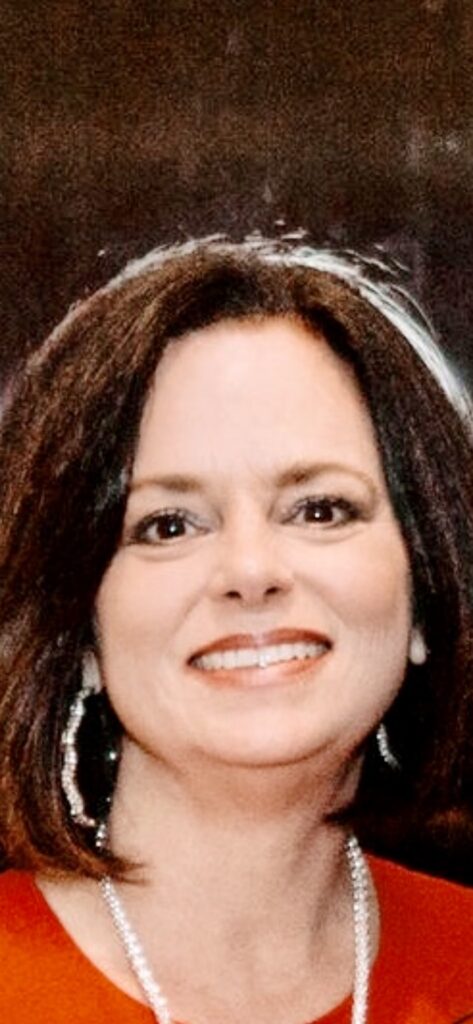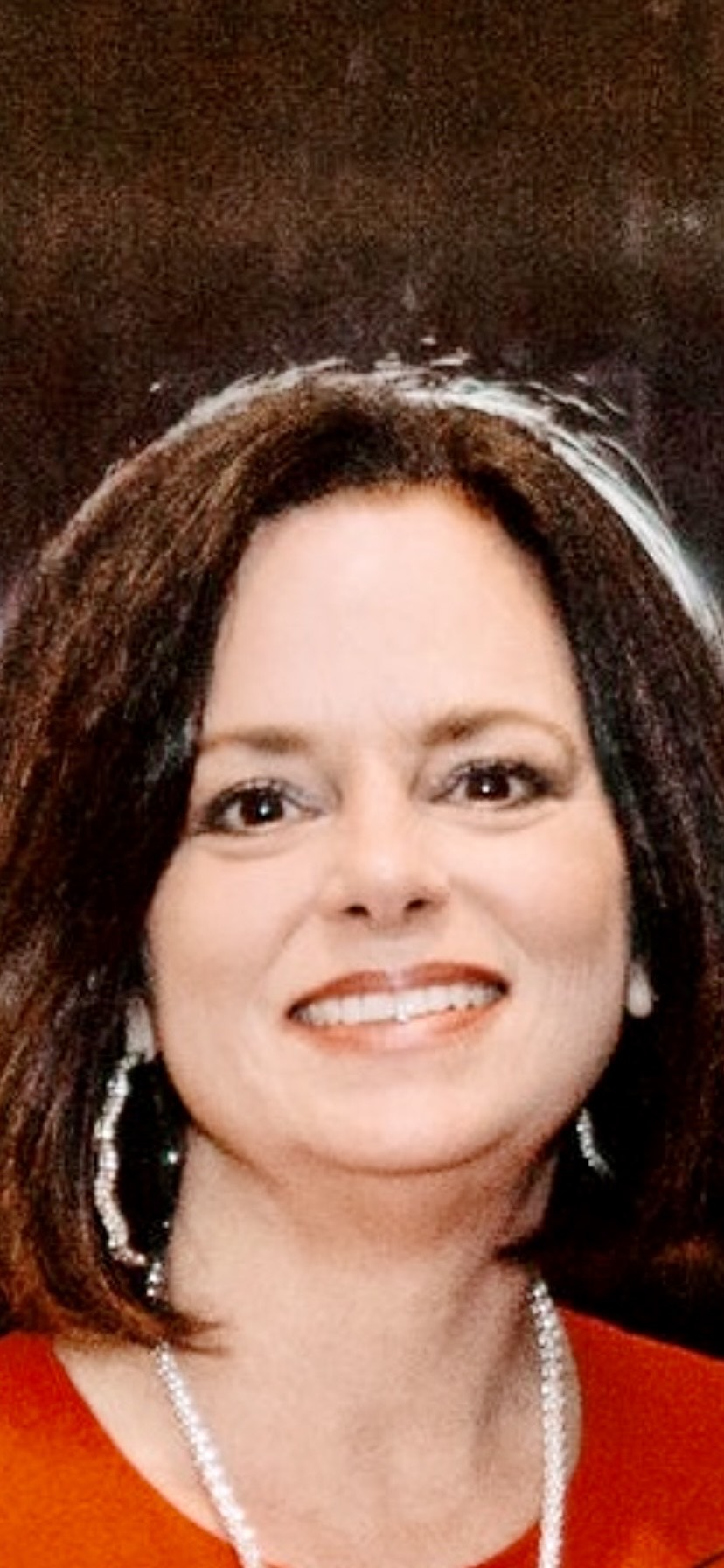 STOPS is a private, non-profit organization that was formed in 2001 to better support those in the community that were dealing with mental health crisis. In and effort to diminish lives lost to suicide, STOPS provides several programs such as Applied Suicide Intervention Skills Training (ASIST), Survivors of Suicide Support Group (SOS), Local Outreach to the Survivors of Suicide (LOSS) Team, and Suicide Community Awareness. Through these services STOPS is able to minister to not only those experiencing suicidal crisis, but to those closest to them, as well as those that wish to be a part of the prevention efforts. Having been touched by the tragedy of suicide, Lynette leads these local efforts with purpose and intention. She speaks about creating a kind world and setting good examples for her own children as a part of her everyday philosophy.
Introduce yourself and your family! Who are you?
My name is Lynette Savoie and I am married to local attorney Rusty Savoie and we have four children, Holly (26), Russ (24), Justin (22), and Lilly (12). We live in Covington. I am the Executive Director for STOPS and also work at Christ Episcopal School in athletics.
How did you get involved with STOPS and suicide prevention?
When my 12-year-old turned two I was looking for some part time work and the new STOPS board president approached me about the job. It was particularly meaningful to me, as I have been affected by suicide like so many others.
What causes are you passionate about?
Suicide prevention, mental health awareness, and children's issues are most important to me.
What advice do you have for parents who struggle to balance being successful in work with being present in their families?
When you are away from work and with your family, be present with your children and spouse and try to stay away from your phone and computer. Kids pick up on what you are doing and if you are distracted.
Who is your biggest influence and who is your biggest support?
Of course my biggest influence has been my parents and they, along with my husband and my kids are my biggest support.
Where did you grow up/what brought you to this area?
I grew up in New Orleans and my family moved here to the Northshore when I was a junior in high school. My parents wanted to move to the Northshore to be in a safer environment for their family.
What is your favorite thing about living on the Northshore?
There are almost too many things to mention; great restaurants, art, outdoor concerts, festivals, athletic facilities, and shopping.
What's your favorite family activity in your parish?
We like to bike ride on the Tammany Trace when the weather is nice.
What's your favorite local small business?
Southern Avenue on Hwy. 21 and of course Patina, thrift shopping and antique shopping is so much fun!
How has being a parent changed you and influenced the way you behave in the world outside the home?
When you become a parent, your child is a witness to every choice you make, every word you say, everything you do. I am more mindful of what I say and do and try to set an example for my children to make good choices and model kindness. The smallest gesture of kindness can make a world of difference.
Thank you so much Lynette for sharing with us!
If you'd like to see our other Parents to Know, we have a full list of the 2022 Honorees right here.
The following two tabs change content below.
Hi, I'm Katy. Mom to four sweet boys ages 10, 6, 6, and 5. It's a loud, messy, chaotic life. I love connecting with other parents and am so glad you stopped by today!