Now most of us know that we can drive around and look at decorations for a Christmas, but a growing number of people are starting to go all out for Halloween too. One of these families is the Marinos. The Marinos put up and amazing Halloween display that is sure to impress your whole family. It takes up the entire yard and even has timed lights, music, and stories that broadcast through your radio. It's definitely a top notch display. I reached out to them to learn a little bit more about their display and why they go to such lengths to decorate.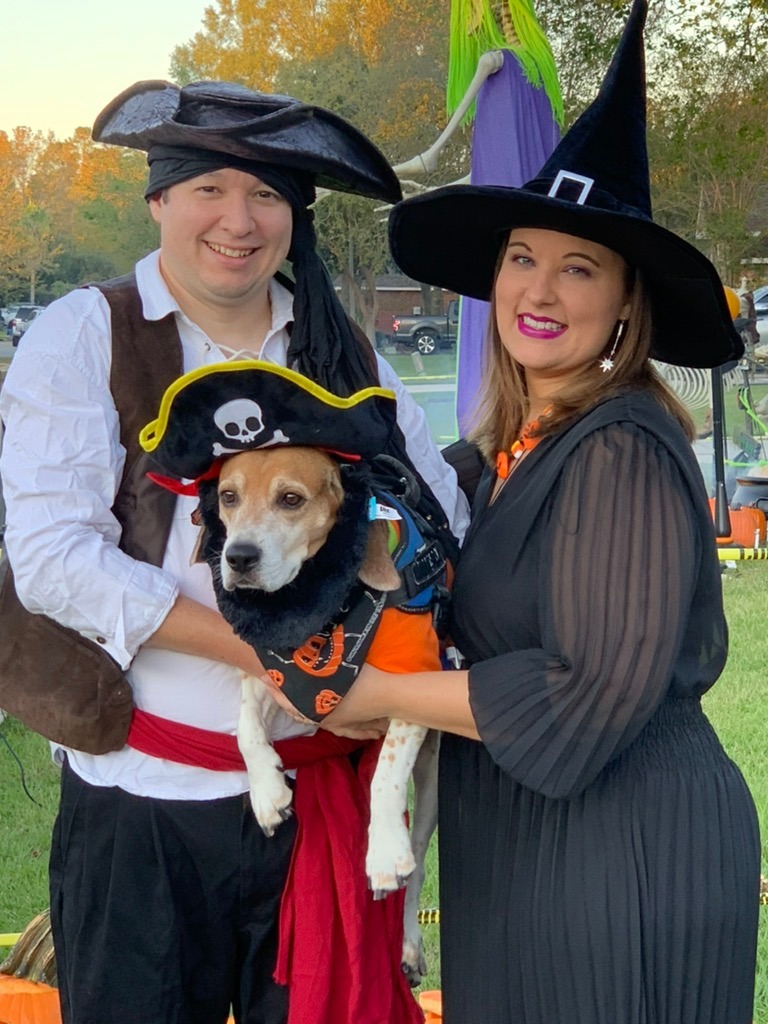 Northshore Parent: How long have you been decorating your house?
Kevin Marino: We started decorating when we moved in in 2012, but the ship debuted in 2018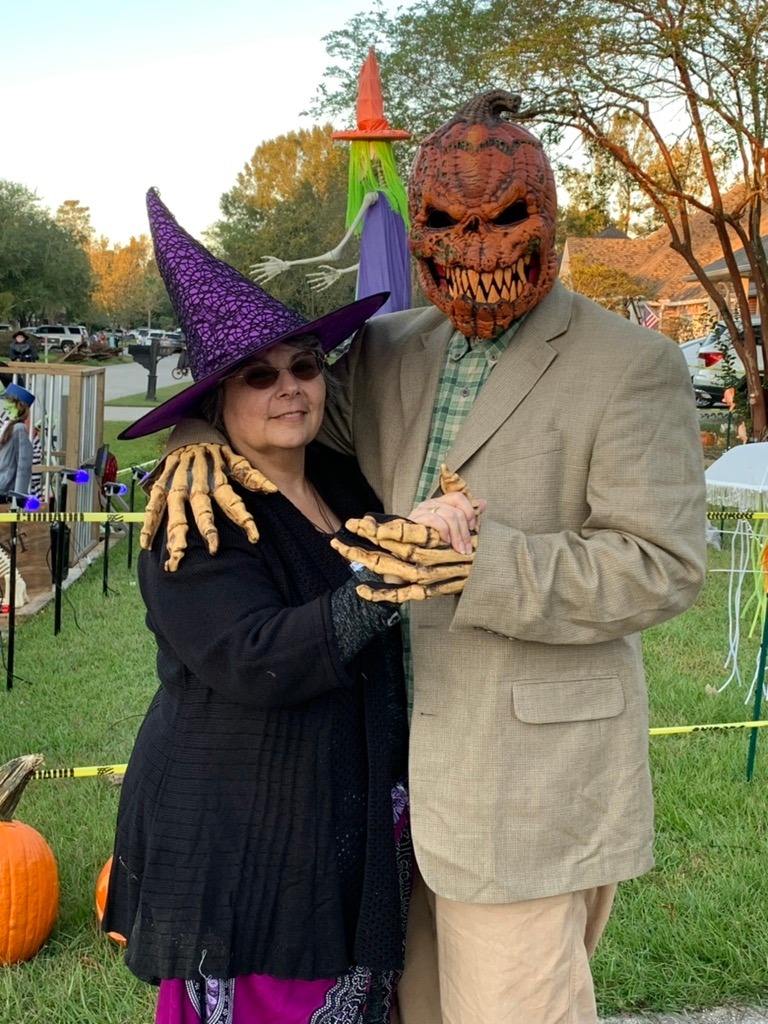 Northshore Parent: What got you into more involved displays?
Kevin Marino: My wife, Amber, grew up in a family that enjoyed watching scary movies, playing pranks, waiting for the great pumpkin to visit, and decorating for Halloween. Her dream was to one day share her love of Halloween with her own family and the neighborhood she lived in. Halloween has and will always have a special place in her heart. When we moved into the neighborhood we quickly learned there were lots of trick or treaters. Amber and her dad had to run to Walgreens to pick up more candy. Each year since then we added more and more until we are where we are today. We always enjoy creating new props and making the displays better. It's always fun on Halloween night seeing all of the kids reactions.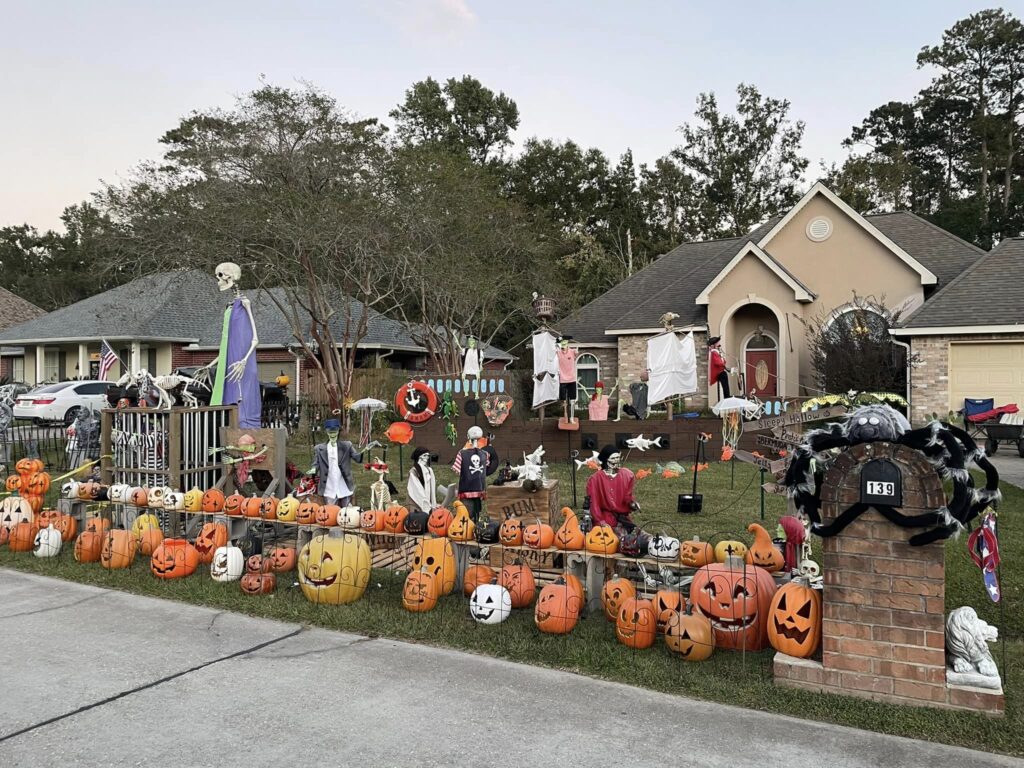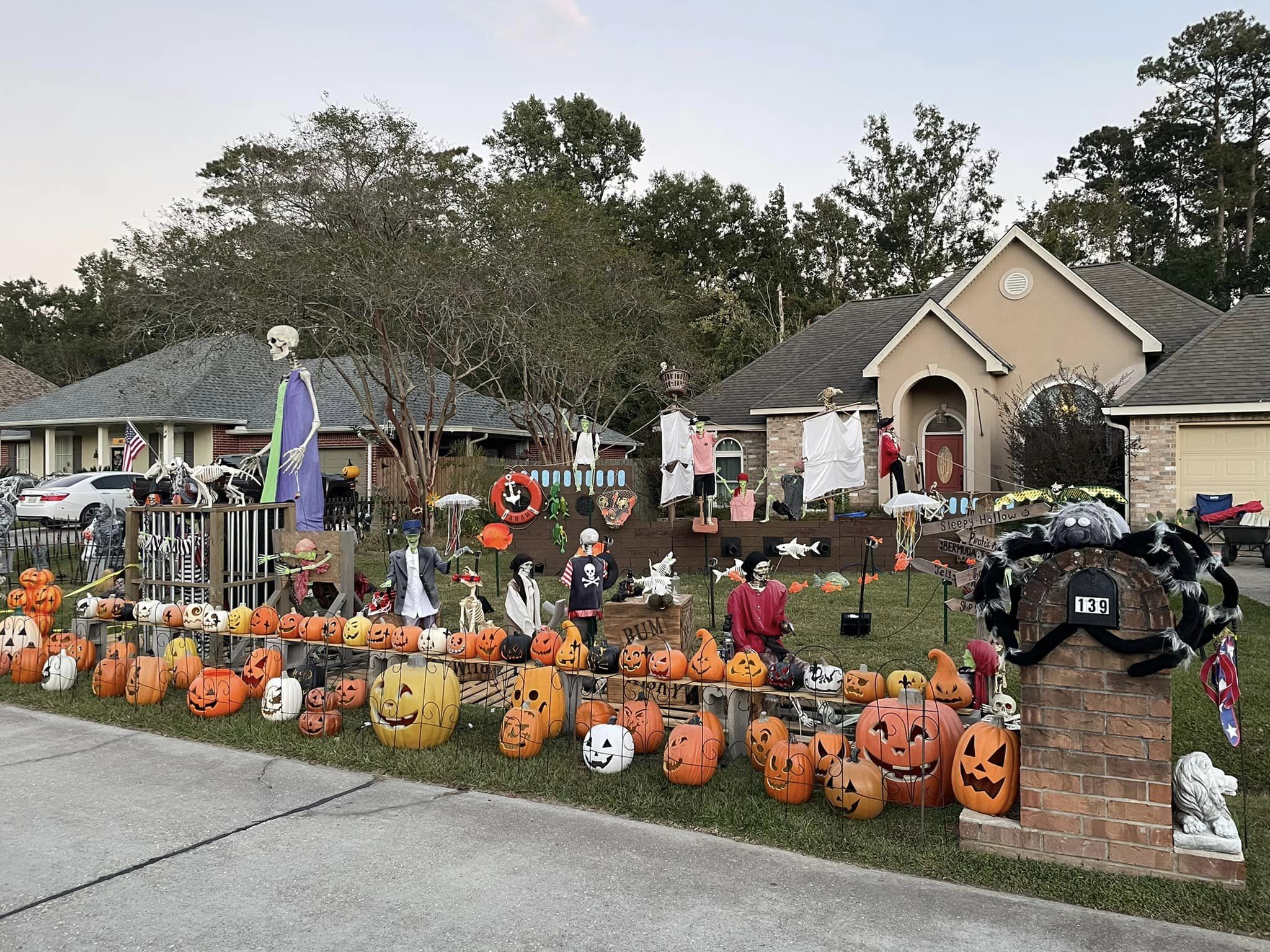 Northshore Parent: Who works on the display each year? Is it just you and your wife?
Kevin Marino: My wife comes up with a lot of ideas and makes some of the props. Her mom helps build a lot of the props. This year her mom made the cauldron and the cemetery fence. Last year we all carved some of the pumpkins. Her dad helps moving props to the front yard, setting up props, and building some of the props.
Amber Marino: I am just reading over what Kevin said. He didn't give himself much credit on this question. If you could add to it that Kevin builds new props, sets them up, and programs all of the lights to sync up with the music and stories. It's a very hard job and time consuming. But always turns out amazing!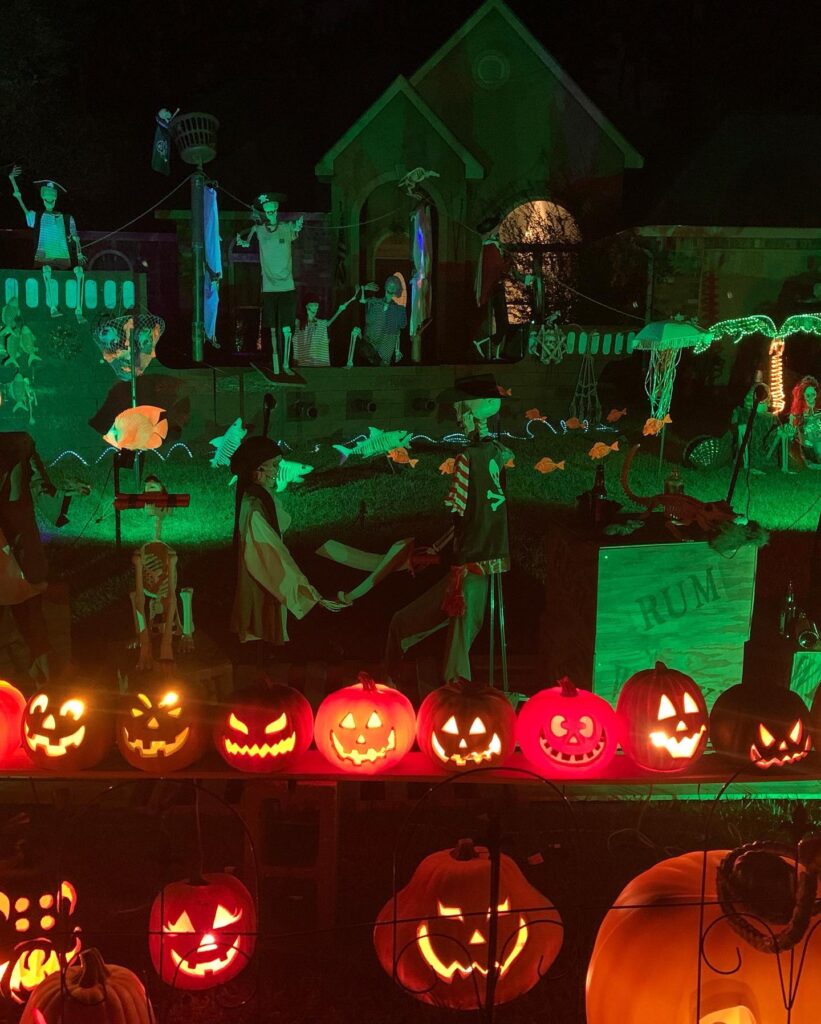 Northshore Parent: What are some special or unique features that you think people should see?
Last year we added the hardware to sync the music and lights. Also last year Amber's mom wrote six stories to go along with the display. We got them produced and now play the stories synced up with the lights. We now have the stories and music playing on the radio and dial to let people walking by without a radio listen as well.
Lots of the pumpkins were carved by us so there are some unique ones. We also have cannons on the ship that fire smoke and lights. We only do fog on Halloween and a few select nights.
It's worth looking at day and night as during the day you can see a lot do the details we added, but at night you can see the lights, songs and stories. At night a few things glow in black light as well.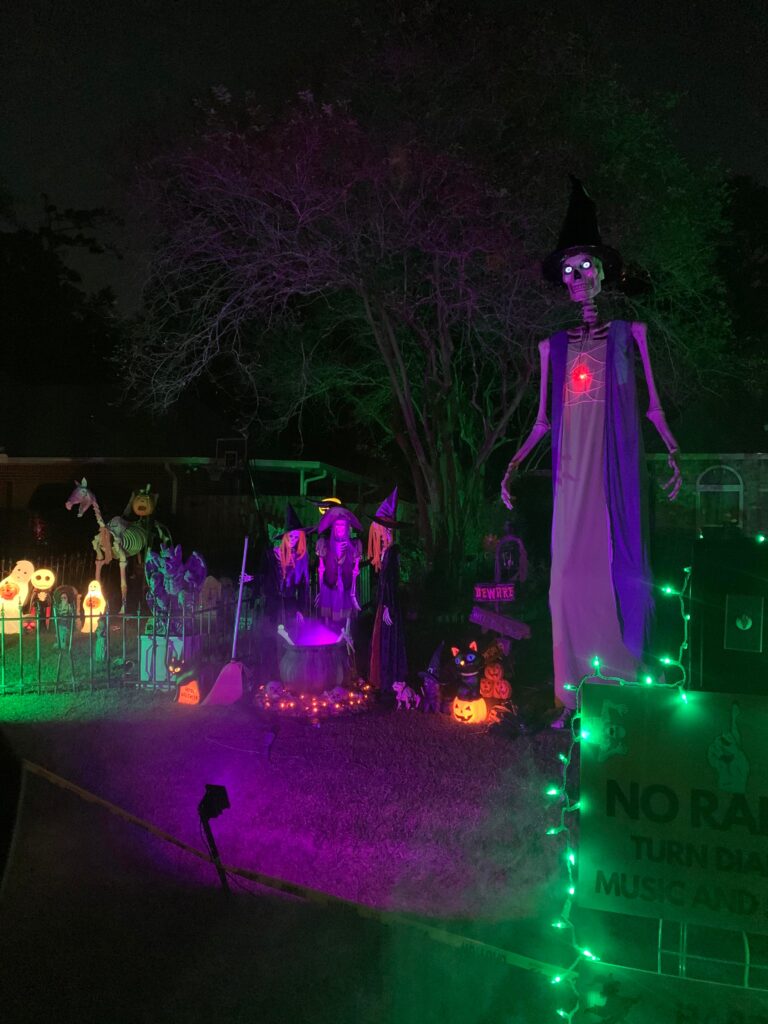 Northshore Parent: Do a lot of people drive by or is it more of a neighborhood secret?
It has been a neighborhood secret, but the last few years we started getting more drive by. Last year we shared it online a bit. This is the first year we made a Facebook page.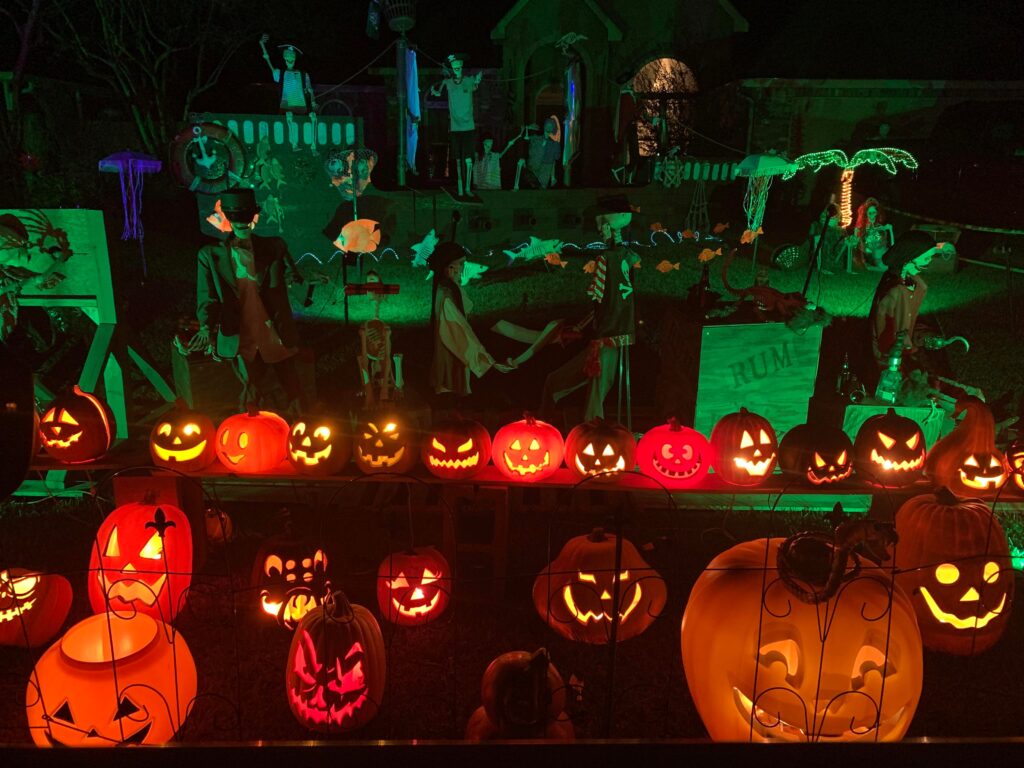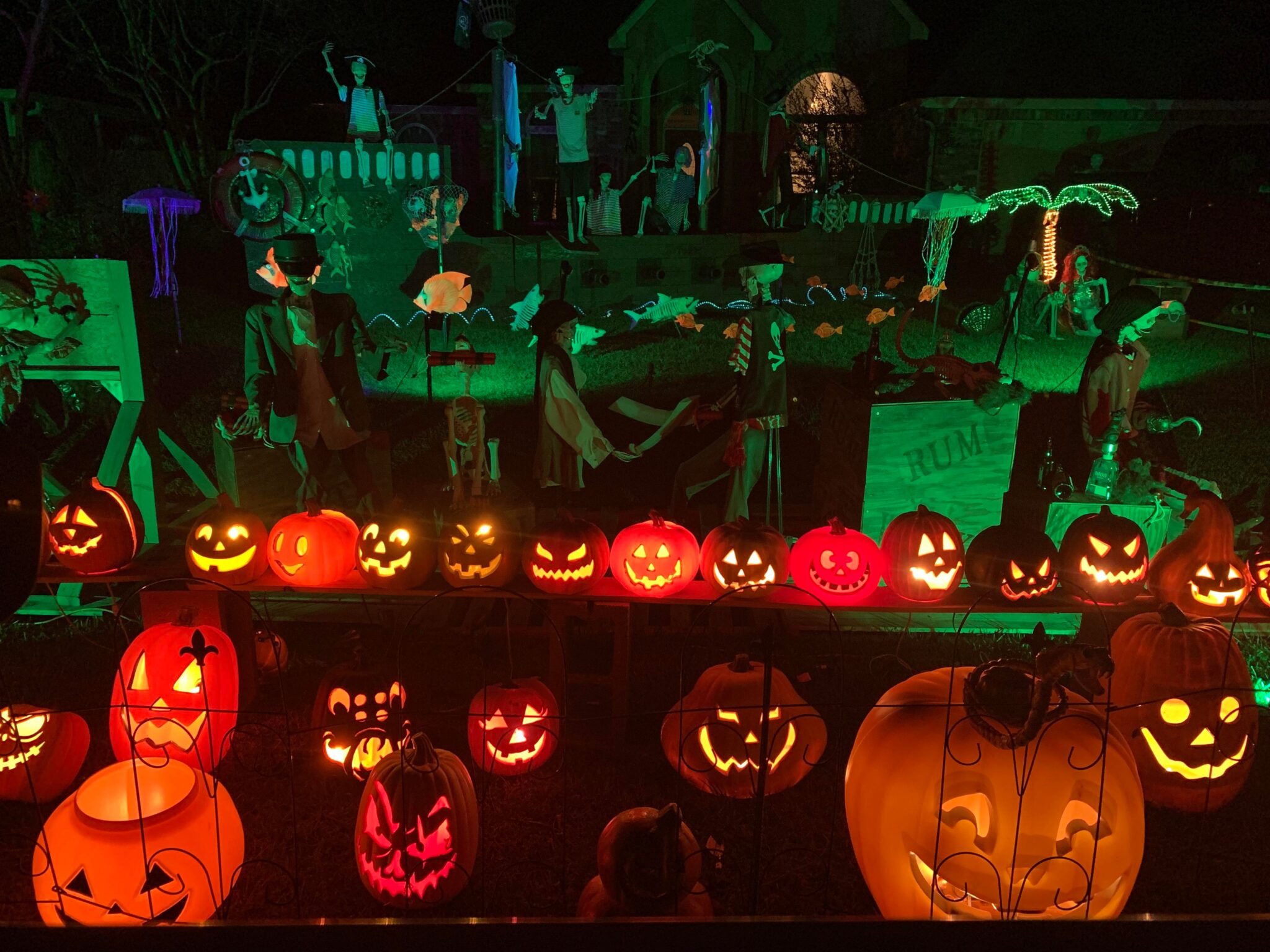 Northshore Parent: What's your favorite part of the whole process?
Seeing the final product and knowing how happy it makes kids throughout October and on Halloween night.
Details
The Marino's display appears on Carmel Street in Mandeville. Look for the pirate ship!
The display operates from 6:45-10PM on weeknights and 6:45-11PM on weekends.
Looking for Other Halloween Fun?
We have a list of Halloween activities happening in our area.
We've got a list of pumpkin patches near and far for those of y'all with smaller kids.
And for people with bigger kids, we have list of haunted houses and scary activities.
Want to Read About Other Families That Love to Decorate?
The Miller Family goes all out for their Christmas decorations in Mandeville.
The Morris Christmas Light Extravaganza is a fun drive by in Slidell and also a fundraiser for local charities.
The Garrett Christmas Village is an amazing indoor Christmas display–if you get an invite you should definitely go see it!
Messenger Christmasland has been around so long it's become a multi-generational tradition!
The following two tabs change content below.
Hi, I'm Katy. Mom to four sweet boys ages 10, 6, 6, and 5. It's a loud, messy, chaotic life. I love connecting with other parents and am so glad you stopped by today!