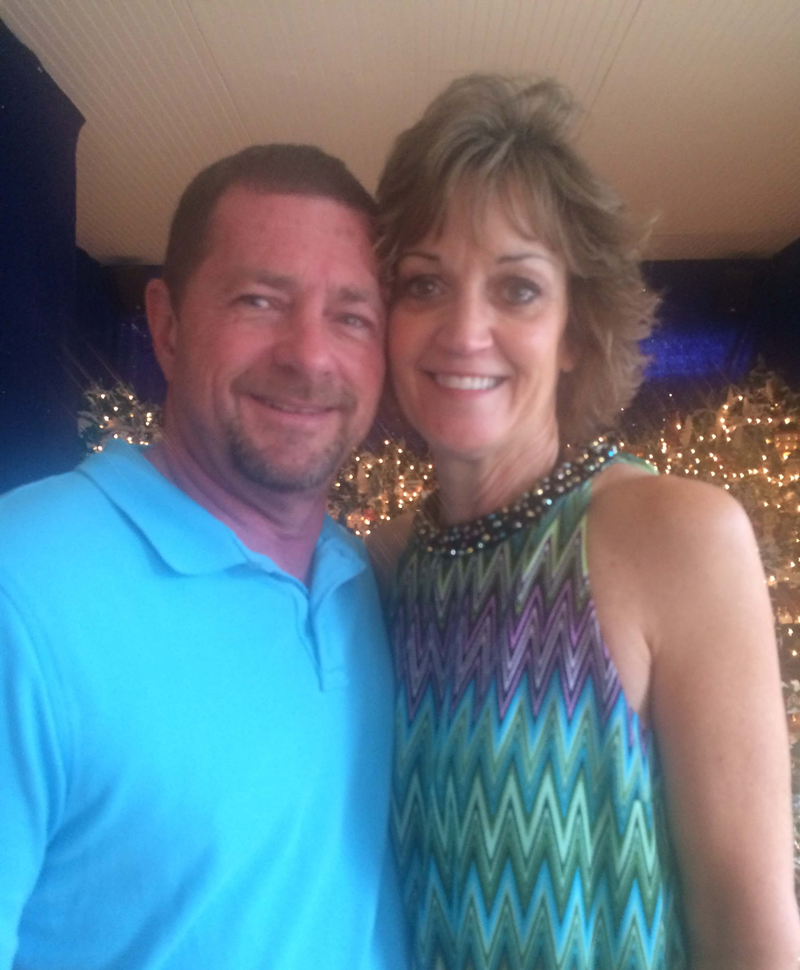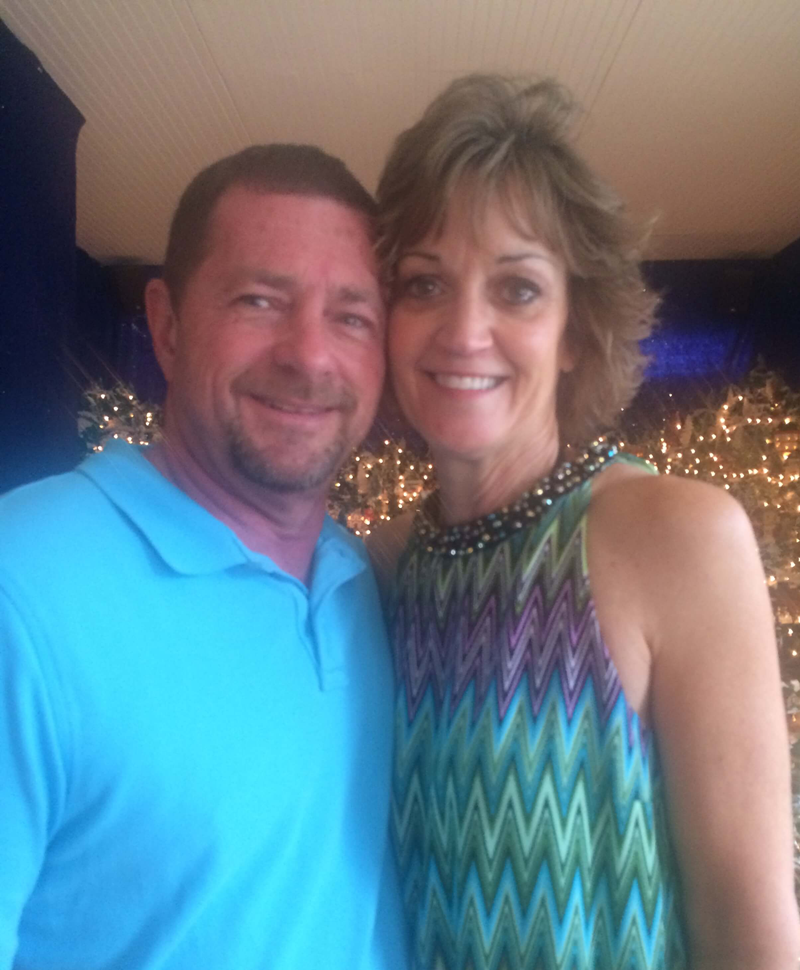 "How long does does it take to set up?" is the most-common question you hear when sitting in Trisha and David Garrett's living room this time of year. Other popular questions are "what's underneath it all?," "how many houses to you have?" and "when did you start?"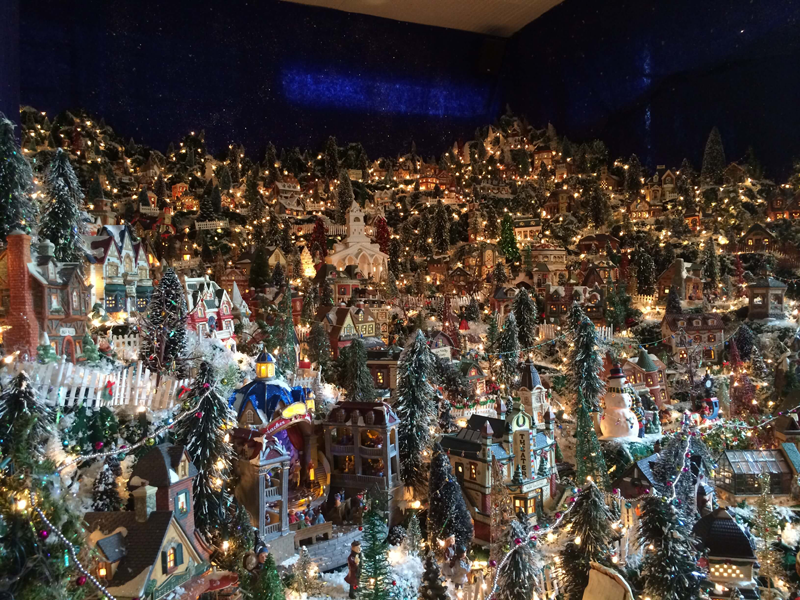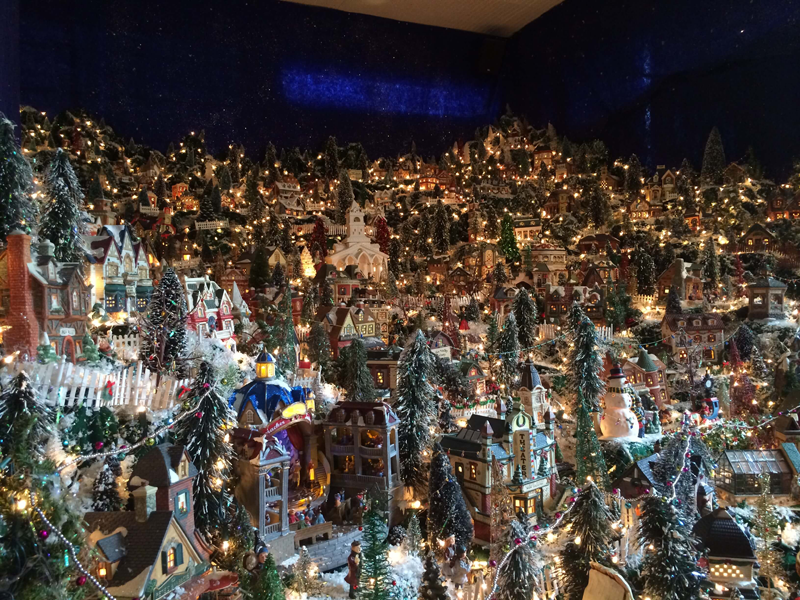 You see, each year Trisha and David's sun room is transformed into a wintery wonderland when Trish sets up what has to be one of the largest Christmas Village displays in the state. It's certainly the largest I've ever seen and takes up approximately one half of the room in which it's displayed.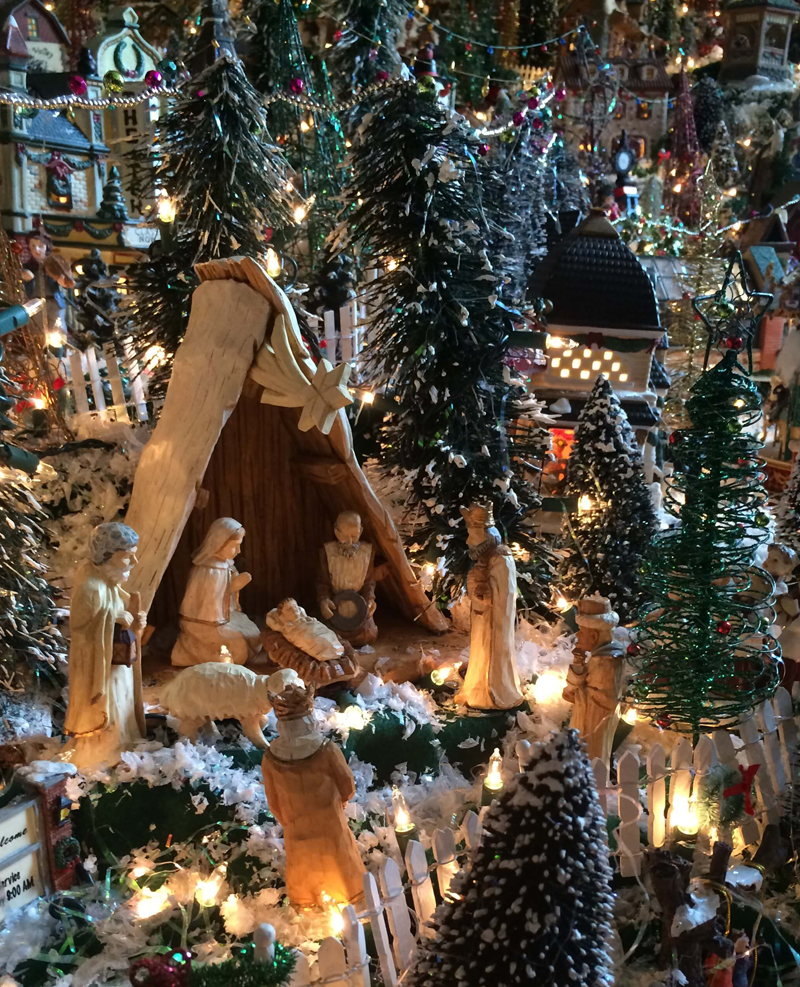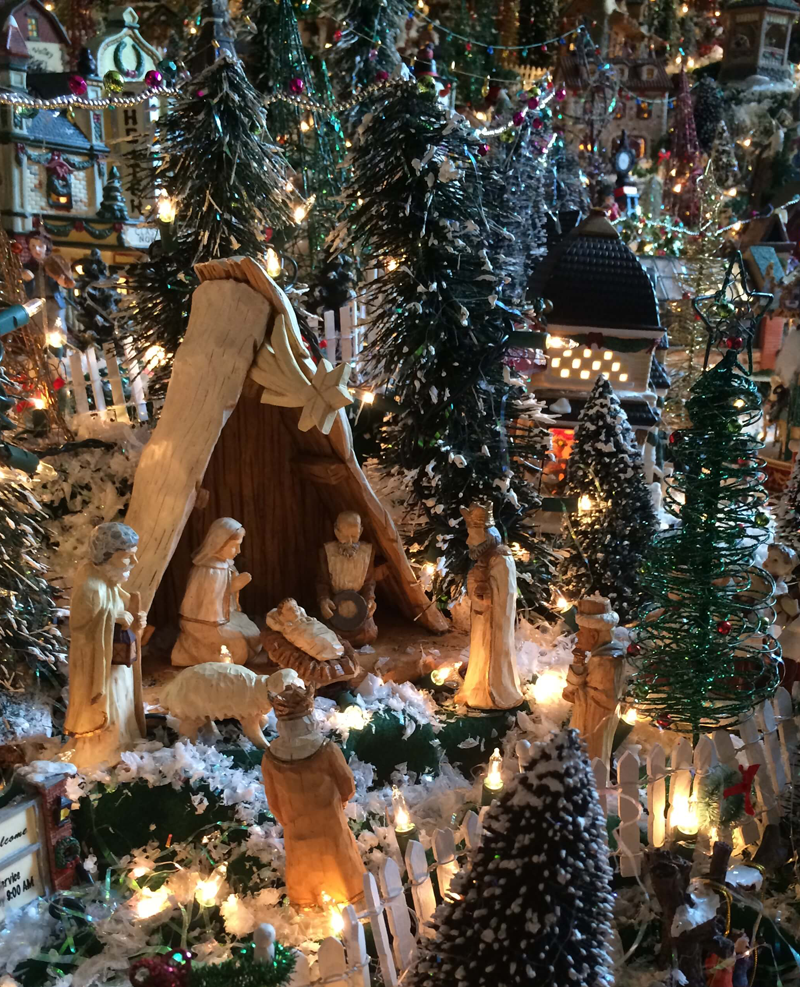 Trisha has clearly been touched by the Christmas spirit. I visited her home with a group of stay-at-home moms and their children known as the Northshore Mom Tribe. Sum total there were about fifty children and twenty adults. Almost all were strangers to Trisha but you would never have guessed given the reception we received. Tables were laid out with holiday table cloths, large trays of cookies and juice boxes. After a warm welcome, families lined up to see the village up-close and Trisha took pictures of every one. In an adjoining room she had a perfectly decorated tree and tiny table set up for parents hoping to get a few more pictures of their kids.
As the kids left, each was given an ornament with their name on it and small goody bag. Parents were given an ornament hand-knit by Trisha's mother–I guess we know where she gets her spirit from!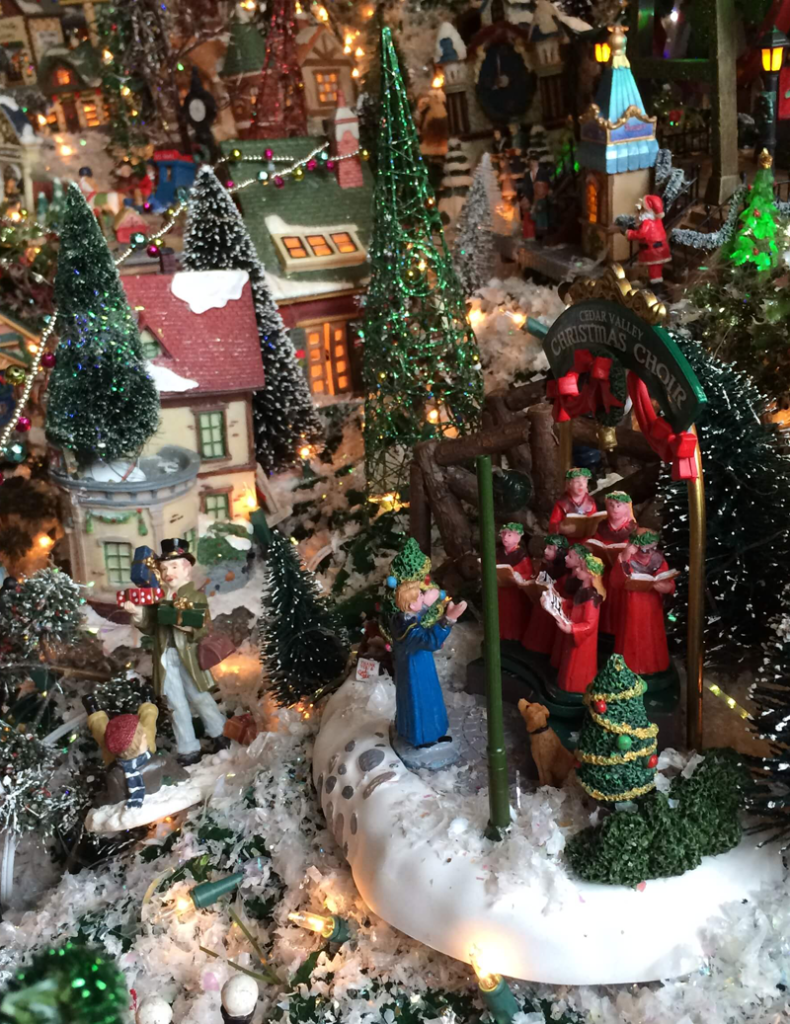 The village itself is a masterpiece. Trisha started in 1989 when her children gifted her with a few tiny houses. As a real estate agent, her children though that mom would like houses since she worked with them all day long. Before long, more gifts followed and the village took on a life of its own.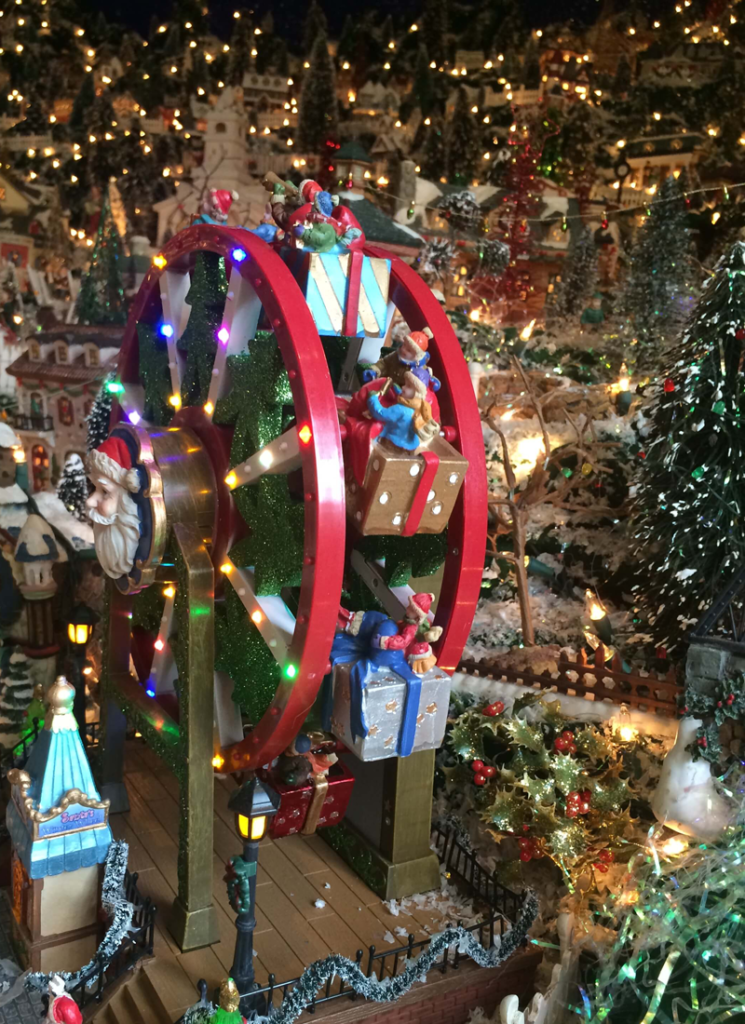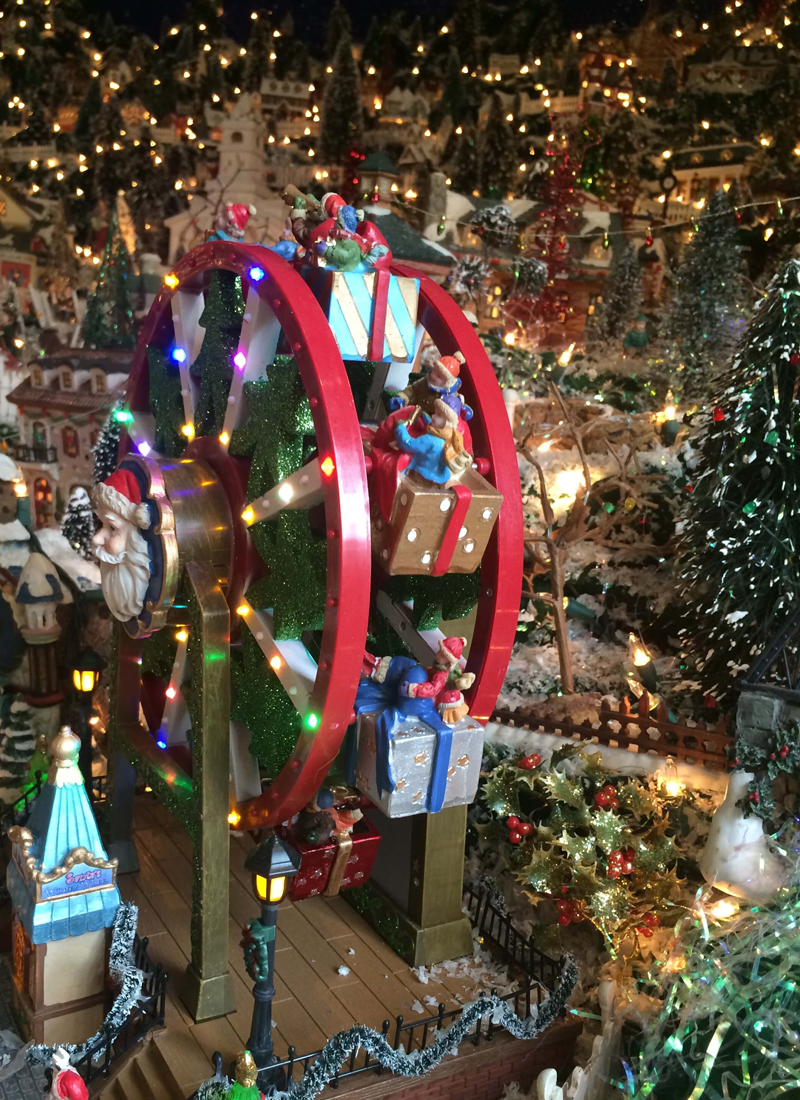 The village now stands at 123 houses. Trisha usually doesn't buy any for herself but this year she did treat herself to two with colored lights that she found at Lowe's. It took her approximately forty-eight man hours to put it together. Underneath the village lies Trisha's living room furniture. The village features around 500 tiny figurines, She completed the look with four large boxes of trees, over twenty strings of lights, forty-five yards of felt, and three large trash bags of "snow." The result is something that pictures just don't do justice. Even the adults stop in wonder. Children walk right up and stare. Combined with the Garrett's world-class hospitality, the Christmas village is a one-of-a-kind experience, Should you be lucky enough to get an invitation, don't hesitate.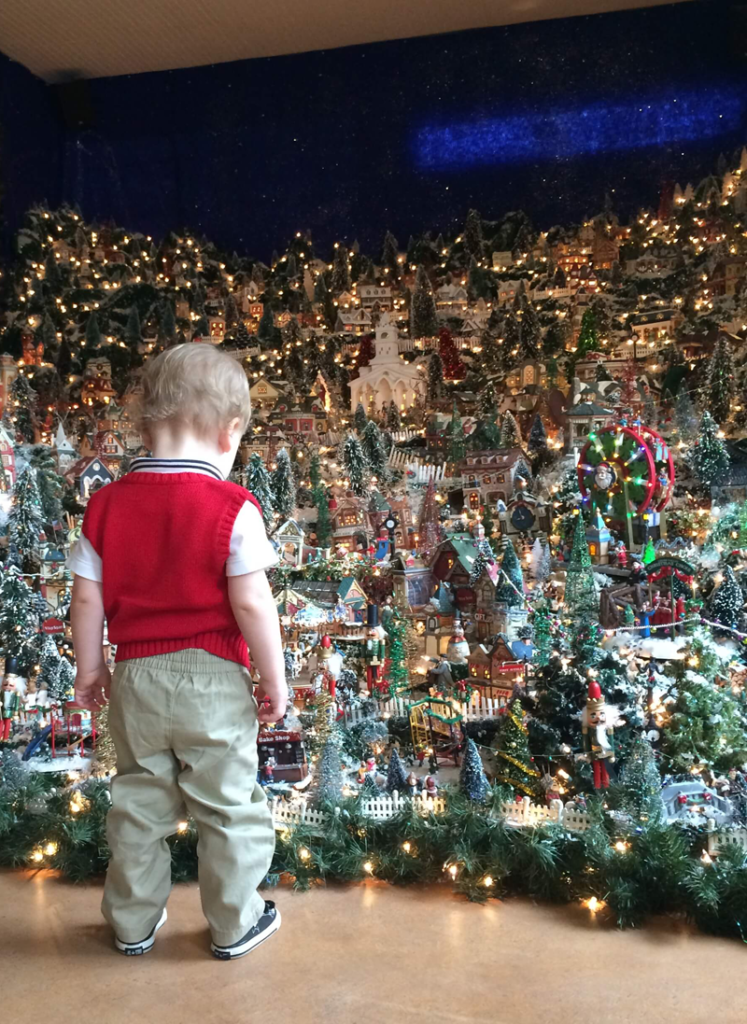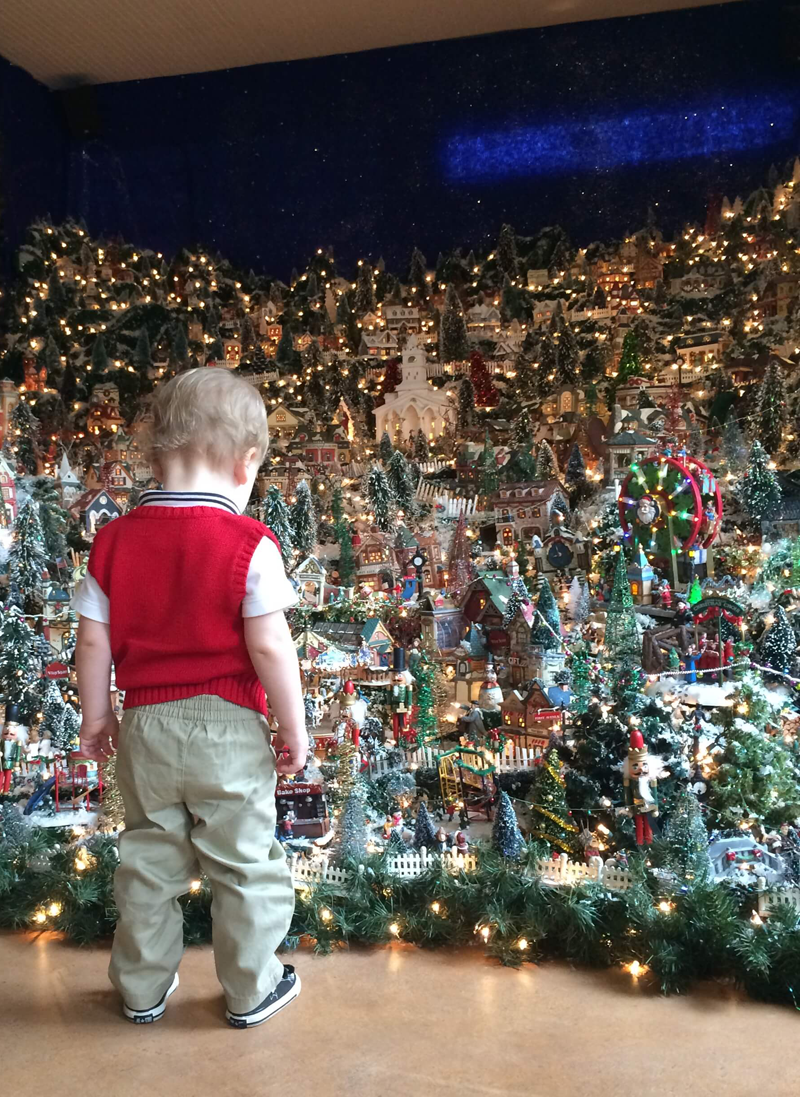 The following two tabs change content below.
Hi, I'm Katy. Mom to four sweet boys ages 10, 6, 6, and 5. It's a loud, messy, chaotic life. I love connecting with other parents and am so glad you stopped by today!