This post is updated for 2021 and will continue to be updated throughout the season.
As a parent, perhaps you feel you are getting too much sleep at night. If that is the case, try one of the many spooky options around south Louisiana that are sure to keep you awake with paranoia about paranormal activity. There are so many local options where you can face your fears and have a little fun. I've highlighted some of the different options below, but feel free to share your favorite spooky spot!
Traditional Haunted Houses
10342 LA-442, Tickfaw, LA 70466
Features three attractions on the site: Rise Haunted House, Risewell Asylum, and the Haunted Hayride.
Read our review of Rise Haunted House and Rise Haunted Hayride here.
832 St Philip St, Baton Rouge, LA 70802
Journey through 13 nightmarish realms where your worst fears come true and anything can happen. Check out Carnival Haunted Midway across the street from the haunted house for Free Concerts, Games, Food, and Live Entertainment Every Night!
319 Butterworth St, New Orleans, LA 70121
Three attractions under one roof: The boogeyman, the spirit of Halloween, and Operation: Laughing Place.
4800 Canal St, New Orleans, LA 70119
Haunted house located in a former mortuary.
Terror on the Coast in Gulfport, MS
3420 Giles Rd, Gulfport, MS 39501
The largest haunted house on the coast.
Louisiana Cemeteries
New Orleans is known for its above-ground cemeteries and people come from around the world to see them and learn their history. While some cemeteries have been closed for repairs, NOLA History tours is still offering several if you want to check them out.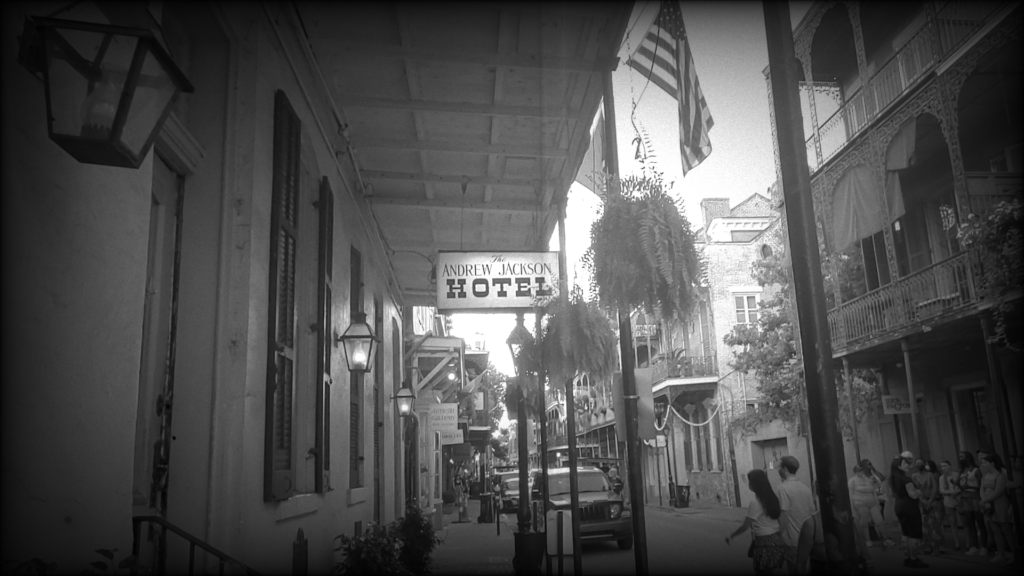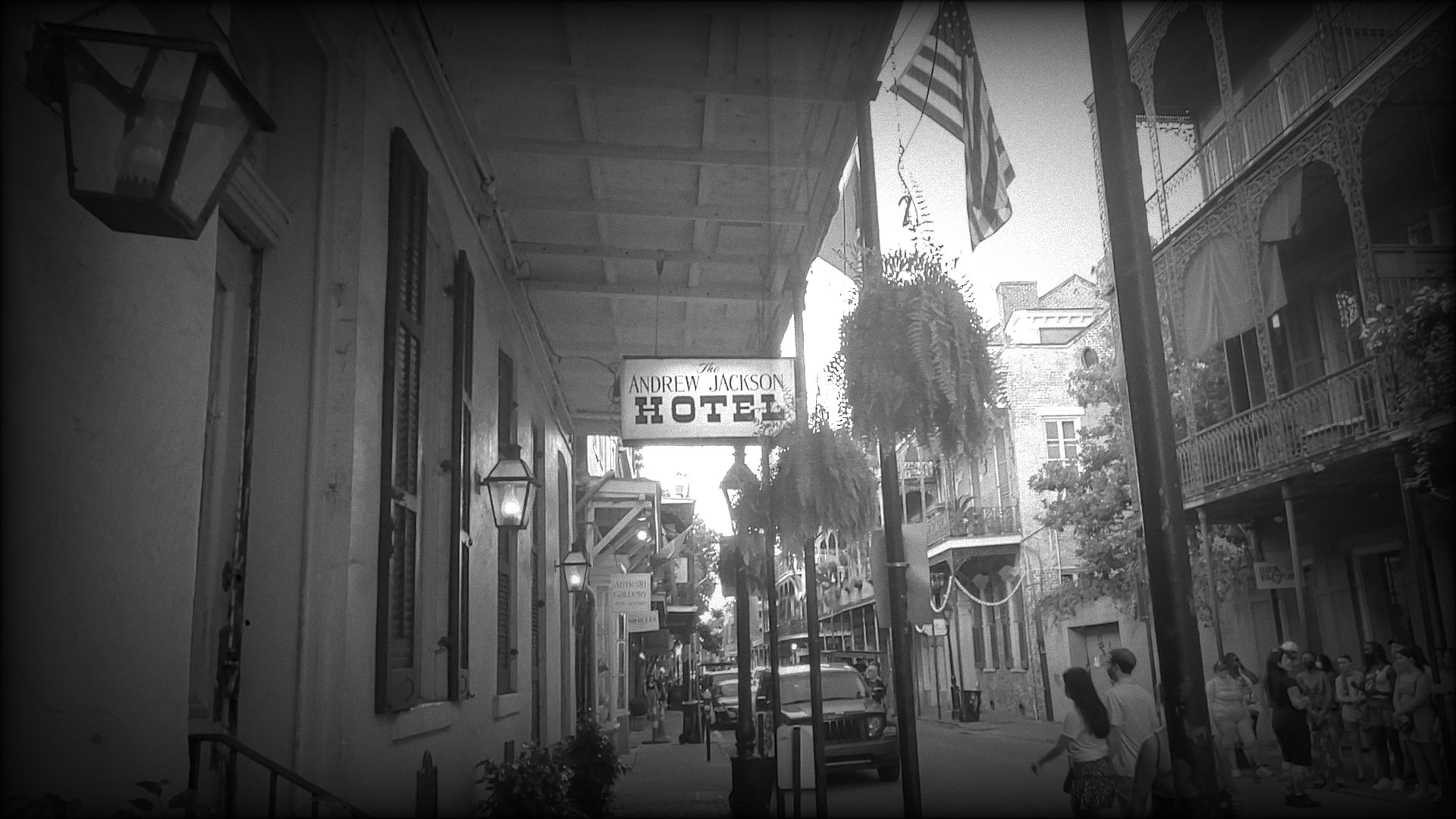 New Orleans Ghost Tours
Unique NOLA Tours: Unique offers a ghost tour, a ghost tour with bar stops, and a kid-friendly ghost tour! They also offer a true crime tour if that's more your thing. You can read our review of Unique NOLA's kid-friendly ghost tour here.
Haunted Plantations in Louisiana
Houma House Plantation
40136 LA-942, Darrow, LA 70725
Read their haunted history here.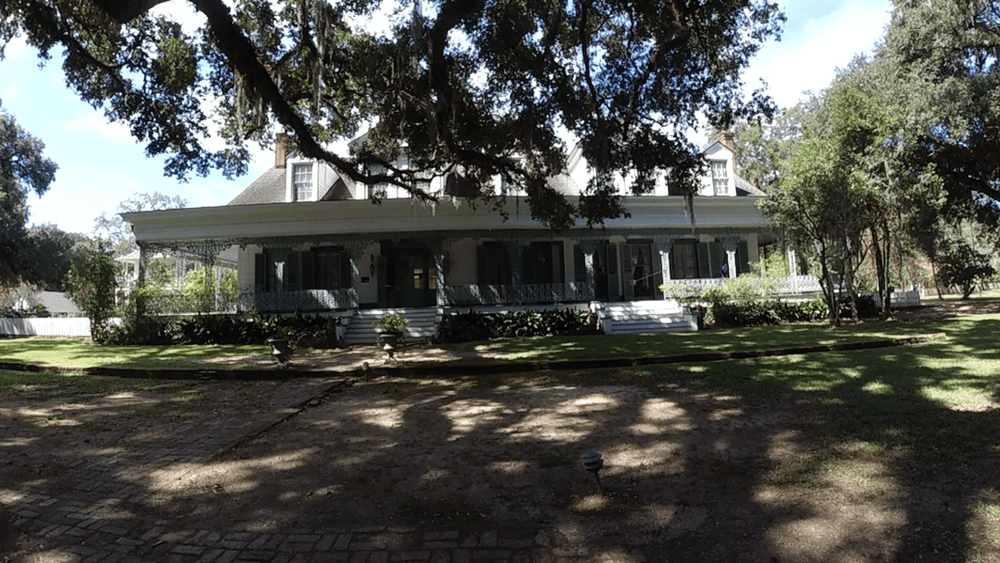 The Myrtles Plantation
7747 S Hwy 61, St Francisville, LA 70775
There's no shortage of haunted lodgings in Louisiana, but The Myrtles in St. Francisville is perhaps the most infamous for its freakiness. Featured on the Discovery Channel, National Geographic, and the Travel Channel, The Myrtles offers both day time guided tours as well as evening mystery tours. You can even sleep there to find out exactly what's goes "bump in the night."
Oak Alley Plantation
3645 LA-18, Vacherie, LA 70090
Read their haunted history here.
Other Halloween Fun
Did somebody say pumpkins? We've got a list of patches in our area right here.
Prefer events? We've got a huge Halloween Activities list here bound to keep you busy all season long.
The following two tabs change content below.